The NSW Police Commissioner Has Said That The Officer Who Violently Arrested An Aboriginal Teen Was "Having A Bad Day"
"So, having a bad day now justifies assault? I don't think so."
Yesterday, footage of a 16-year-old Aboriginal teenager being violently arrested by a NSW policeman went viral on social media.
The video begins with a verbal argument between the teenager and officer, taking place in Ward Park, Surry Hills. The policeman then orders the Aboriginal boy to turn around.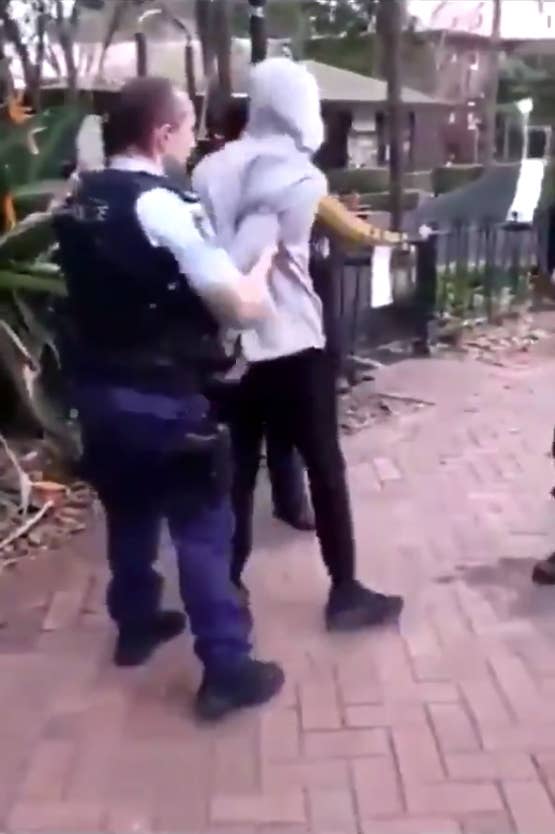 The teenager's feet are then kicked off the ground by the officer, resulting in him falling face-first onto the pavement.
While this footage would normally be shocking, set against the backdrop of ongoing Black Lives Matter protests in the US, it's a stark reminder of Australian's own violent history of excessive police force and brutality against Aboriginal and Torres Strait Islander peoples.
In response to the incident, NSW Police Commissioner, Mick Fuller, has said that the officer, who has been placed on restricted duties, "had a bad day".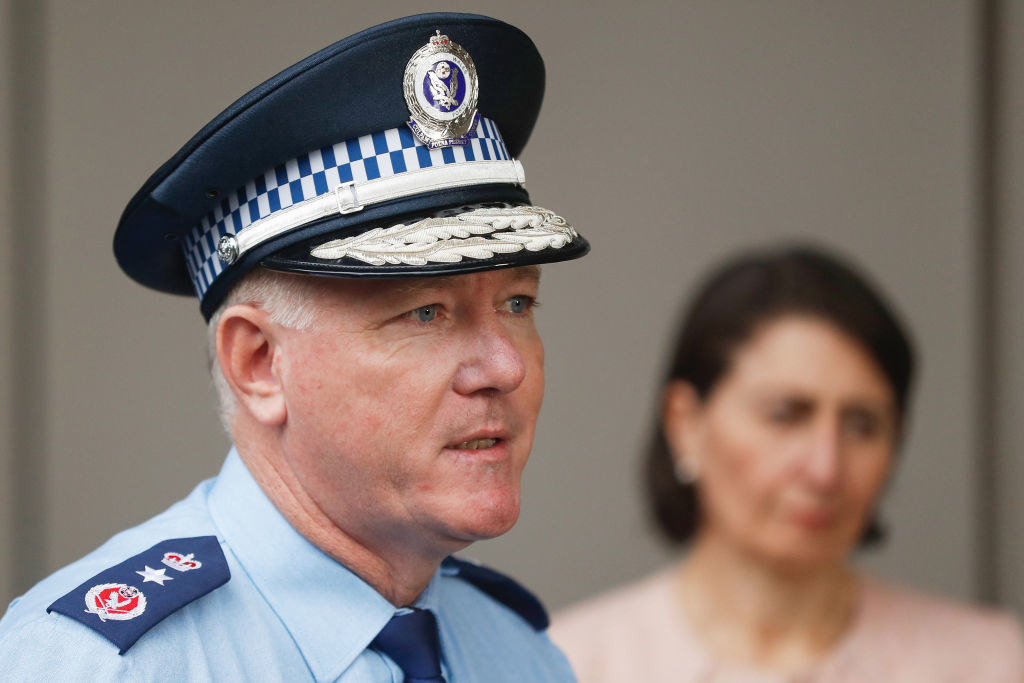 Both the treatment of the Aboriginal teenager by the officer and these subsequent comments made by the Commissioner have outraged the Australian public.
This also came off the back of comments made by Police Minister David Elliot, which also drew public outcry.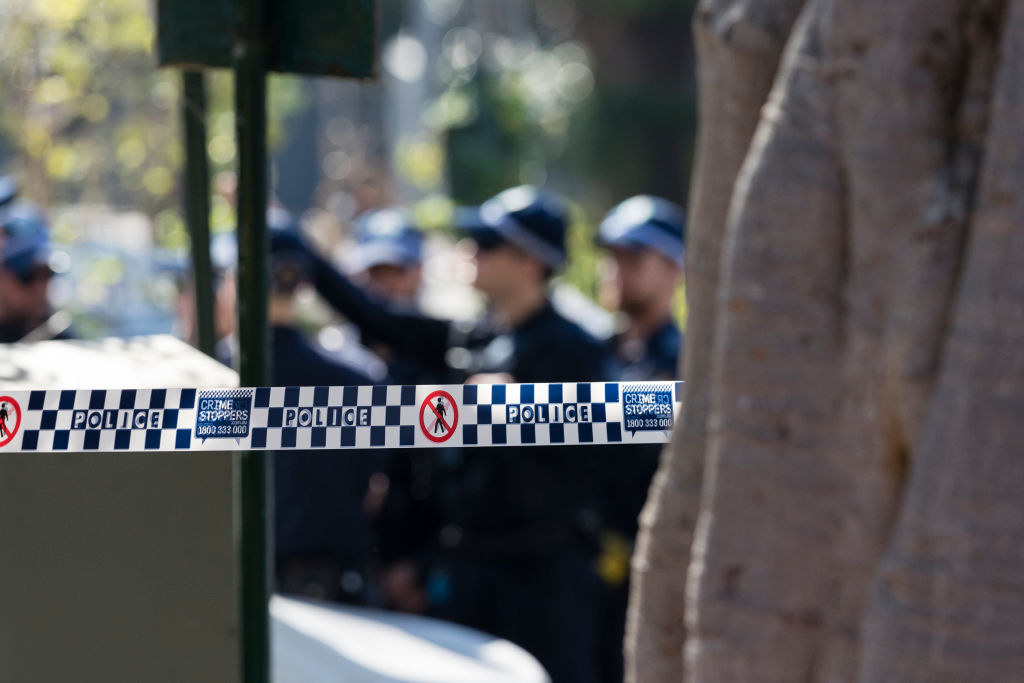 If you're interested in showing solidarity to the Black Lives Matter movement, as well as taking a stand against the systemic racism and mistreatment of Aboriginal and Torres Strait Islanders, here's some information about protests in Australia taking place this week.