To celebrate the end of another year – and the start of a brand spanking new decade – Spotify has released their long-anticipated "Wrapped" playlists and data.

Now, if you've been living under a rock and have no idea what I'm talking about, Spotify's "Wrapped" tool crunches all the numbers to reveal the most streamed artists, albums, tracks and podcasts from the past year.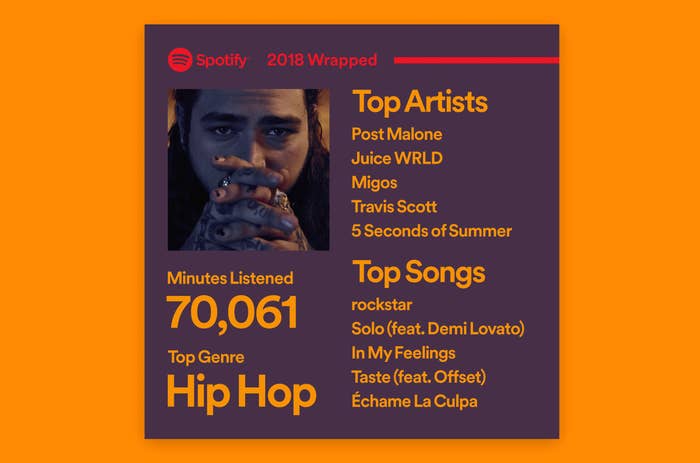 That's enough talk. Let's dive into the numbers to see who came out on top.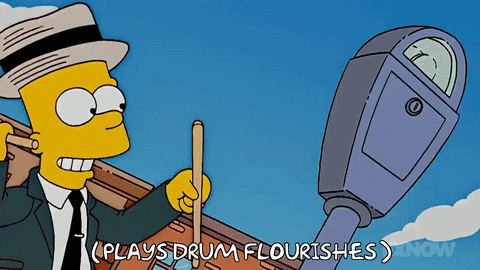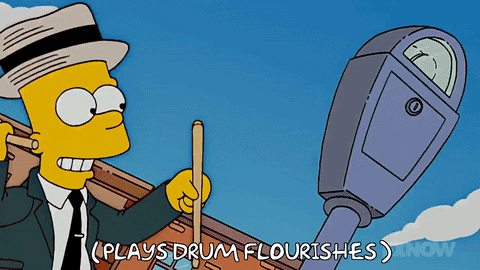 With over 6.5 billion streams to his name, the most streamed artist in both Australia and globally this year was...Post Malone.
And the most streamed Aussie artist in 2019 was...Hilltop Hoods.
Meanwhile, Billie Eilish and Tones and I took out the top gong for most streamed global and Australian female artists, which is no surprise considering the HUGE year those two have had.
But if you're wondering who the most streamed artists of the decade are around the world, that honour belongs to... Drake and Ariana Grande.
Moving onto songs, the top ones in Australia for this year were "Sunflower (Spider-Man: Into The Spider-Verse)" by Post Malone and Swae Lee, and "Dance Monkey" by Tones and I.
On a global scale, the saucy "Señorita" by Camila Cabello and Shawn Mendes reigned number one, followed by "bad guy" by Billie Eilish and "Sunflower" by Post Malone and Swae Lee.
But if we're looking back at the entire decade, Ed Sheeran's ballads reigned supreme. He took out the top spot with "Shape of You", as well as rounded out the top five with "Thinking Out Loud".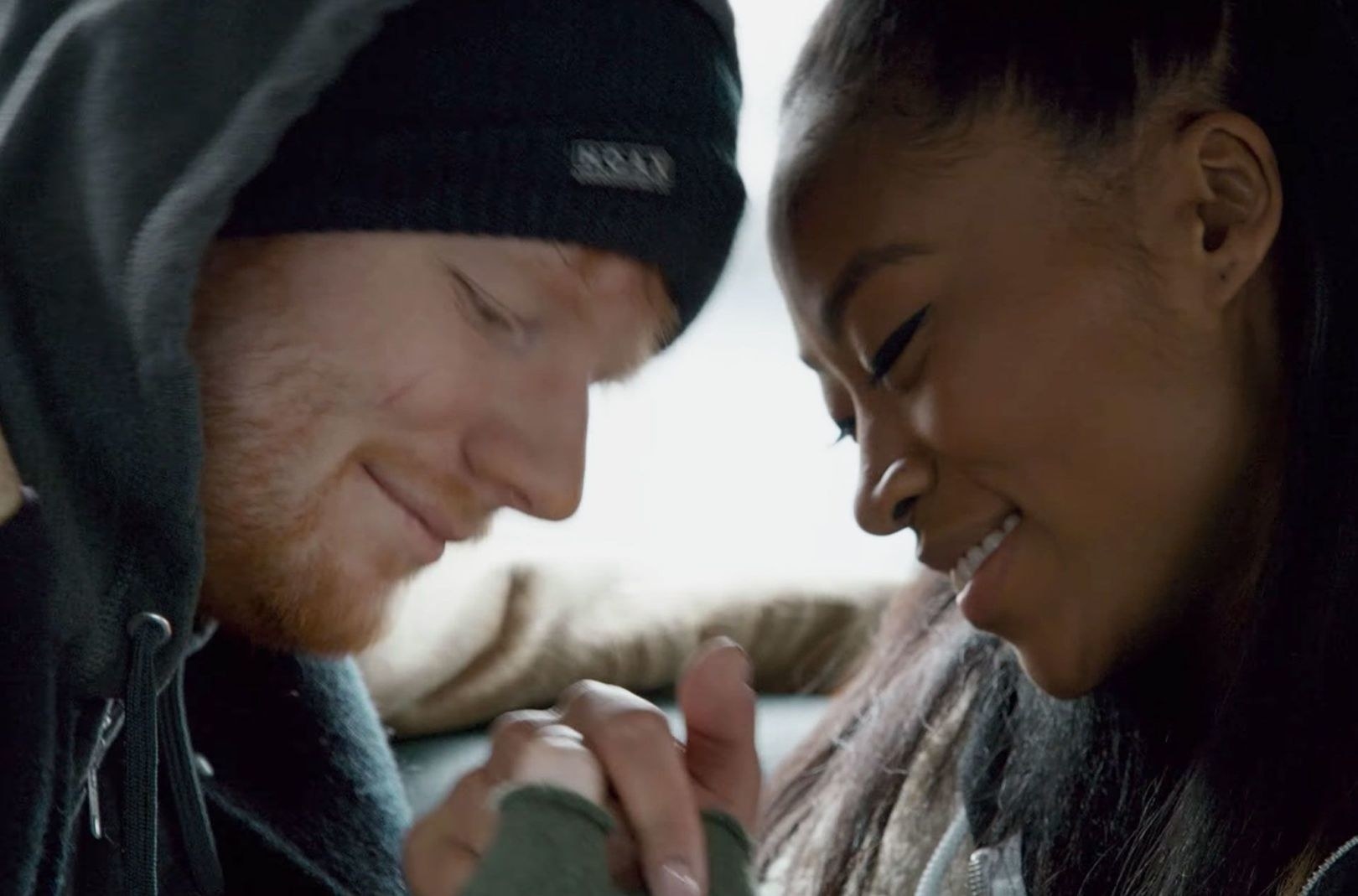 Next up, the most streamed albums globally. And with more than 6 billion streams this year alone, Billie Eilish's WHEN WE ALL FALL ASLEEP, WHERE DO WE GO? took out that honour, making it the first time a female-led album has topped Spotify's "Wrapped".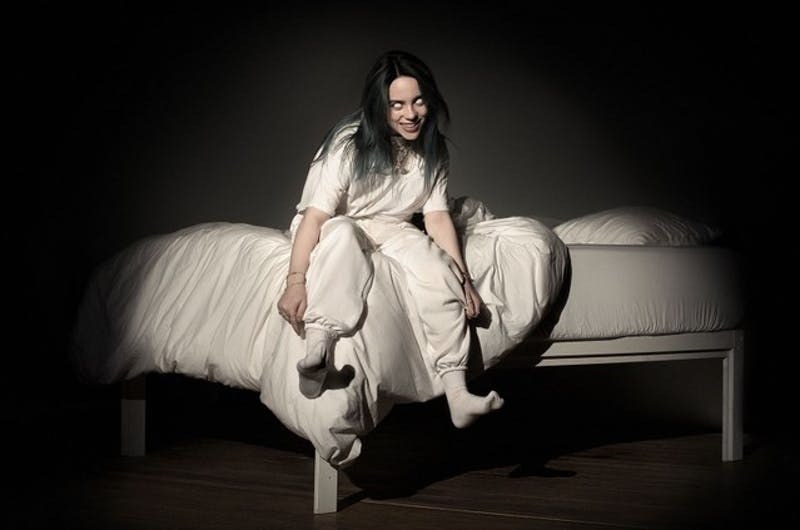 What a huge year, hey? Not to mention a long and surprising decade full of good tunes and timeless bops.