By now I'm sure you're well aware of everything that's happened in the James Charles and Tati Westbrook feud. There's been video after video, tweet after tweet and more tea (and memes) than the YouTube community could handle.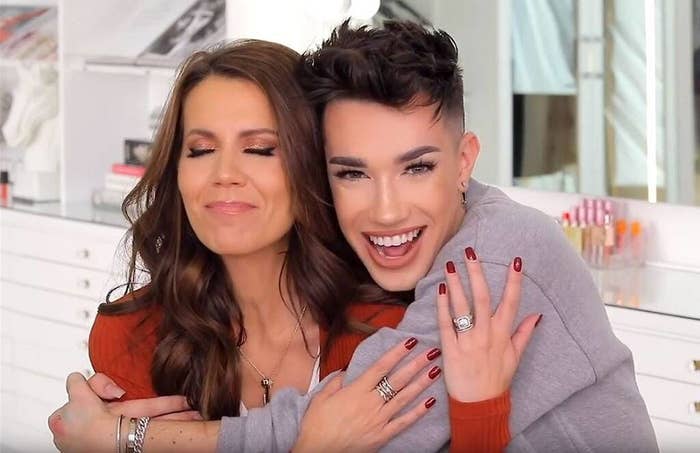 The latest update in this drama-filled situation was Jeffree Star's video where he ended up apologising to James after threatening to expose him earlier.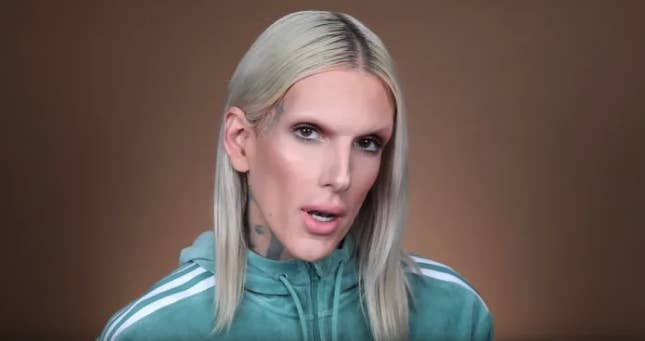 After Jeffree's video, Tati soon followed suit with an apology to James and her audience, and a promise to put this matter to rest.
"I have been in communication with James Charles...and we believe that it is in the best interest of our community, our viewers and our own mental health to put this matter to a rest."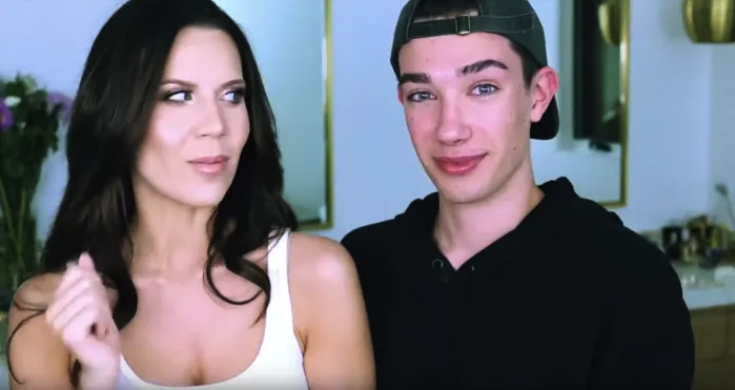 "In my original video, I felt the need to publicly break up with James with a warning call loud enough for him to hear."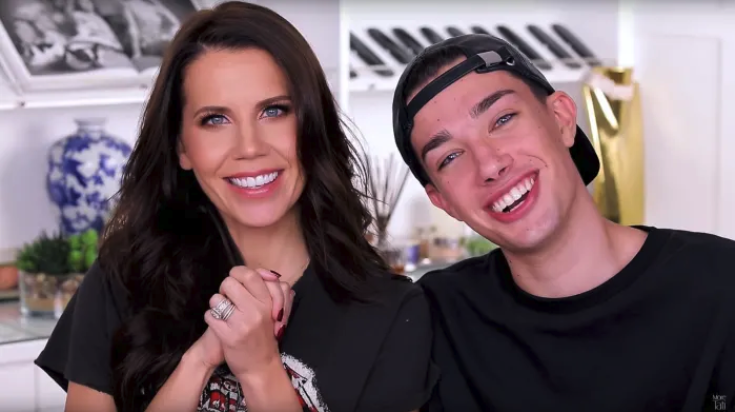 "Although I do not regret raising my concerns, I completely regret the way I went about saying them. I could have and should have found a better way."
And the beauty guru at the centre of everything, James Charles, issued a similar apology, thanking Jeffree and Tati for their sentiments.
Now you may be asking yourself if this really is the end of a scandal that sent everyone, beauty gurus included, into a meltdown.
While there's no clear answer for that, it's worth noting that Tati has removed "Bye Sister...", the video that started this feud and had over 52 million views, from her channel.

Alright everyone. Let's get some sleep and food, because lord only knows there's going to be another beauty guru scandal soon.