So far, it's been an extremely tight race, with the votes still being tallied in a number of states that could determine the outcome of the presidential election.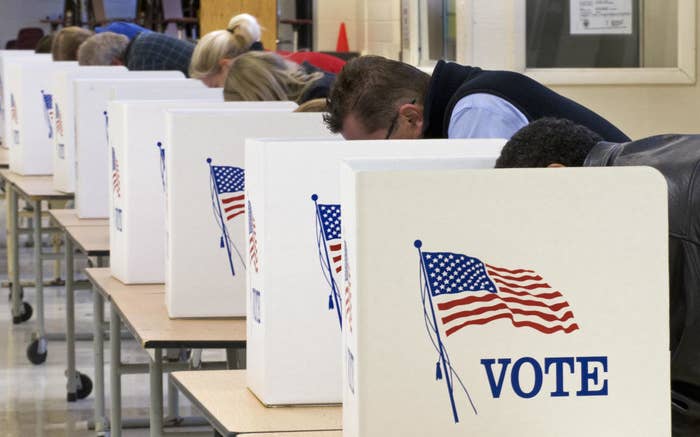 In response to these close ongoing tallies, Donald Trump has been tweeting messages like "STOP THE COUNT!".
And that's when Greta Thunberg, the 17-year-old Swedish climate change activist, logged on to deliver one of the best comebacks of 2020.
In her tweet, she said this was "ridiculous" and that Trump must "work on his anger management problem, then go to a good old fashioned movie with a friend!".
She ended her response by saying, "Chill Donald, chill!"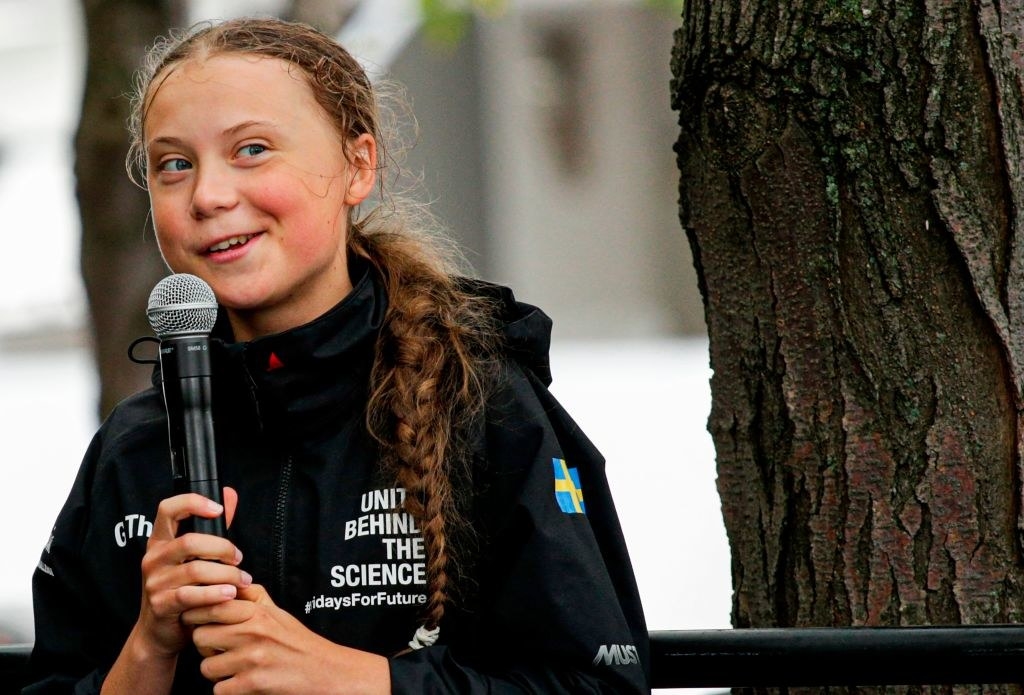 Now, this wording should ring some bells, because it's the exact same thing Trump said to Thunberg when she won Time magazine's Person of the Year in 2019.
And it's safe to say that Thunberg's mic-drop response has gone down a treat.
That, my friends, is how you deliver one epic comeback that will never, ever be forgotten.