For Everyone Who Loved "FernGully: The Last Rainforest" As A Kid
This is the ultimate throwback.
While there are many animated movies that had a major impact on our childhood, none taught us more about the environment than FernGully: The Last Rainforest.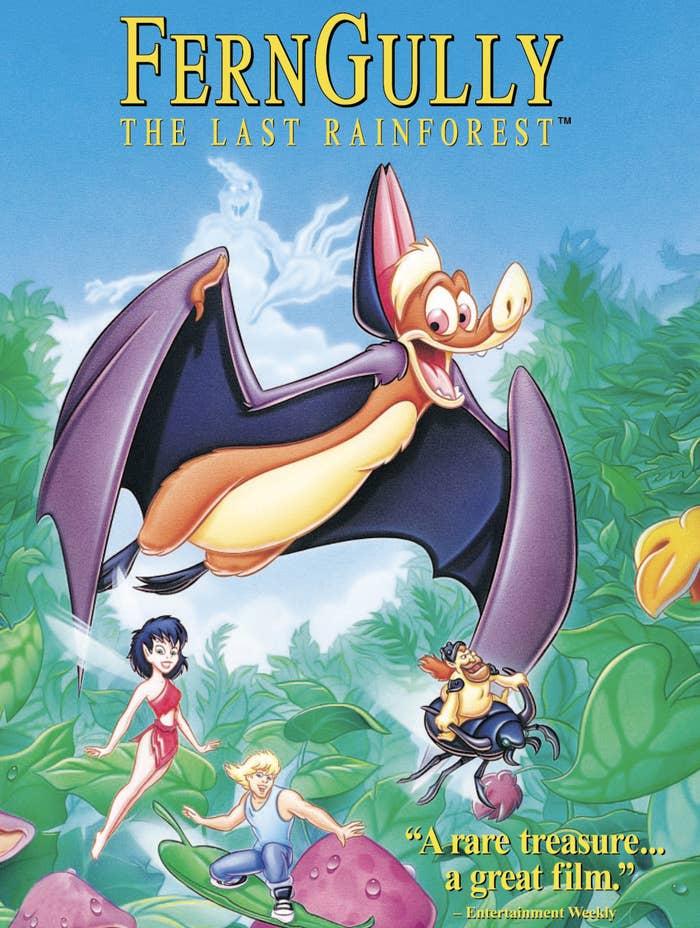 Released in 1992 — which is crazy because I was born in '96 and remember watching this a lot — the now nostalgic kids flick focused on a group of fairies and a human being, who banded together to save a rainforest from being destroyed.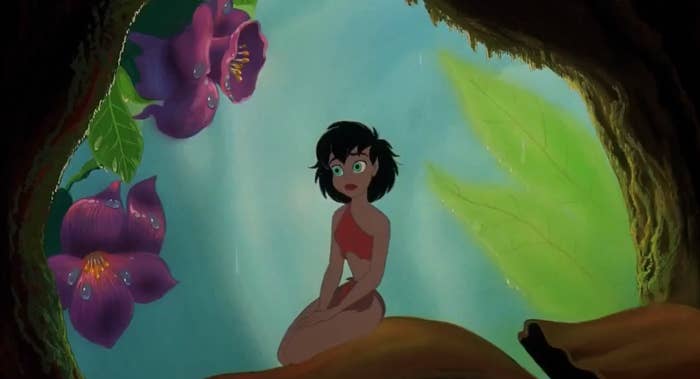 Sounds familiar, right? To help jog your memory a little more, the main fairy was called Crysta and she was the one who accidentally shrunk Zak — a human who was working for a logging company — while trying to save his life.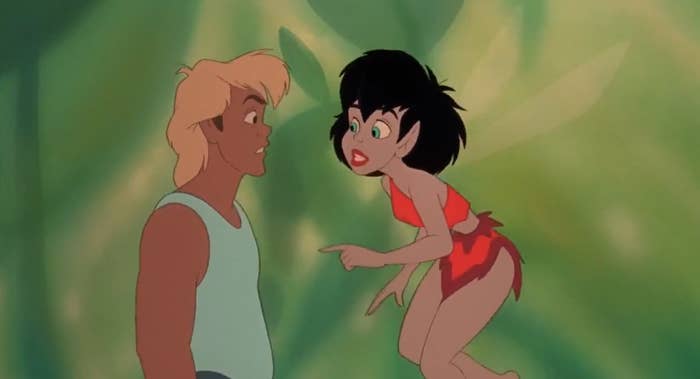 Other characters include Batty Koda — an often confused, but loveable bat who was experimented on by humans. Oh, and bonus fact: He was voiced by the delightful Robin Williams.
And, of course, the spirit — who is called Hexxus — begins to regain his powers by feeding on pollutants like oil and smoke.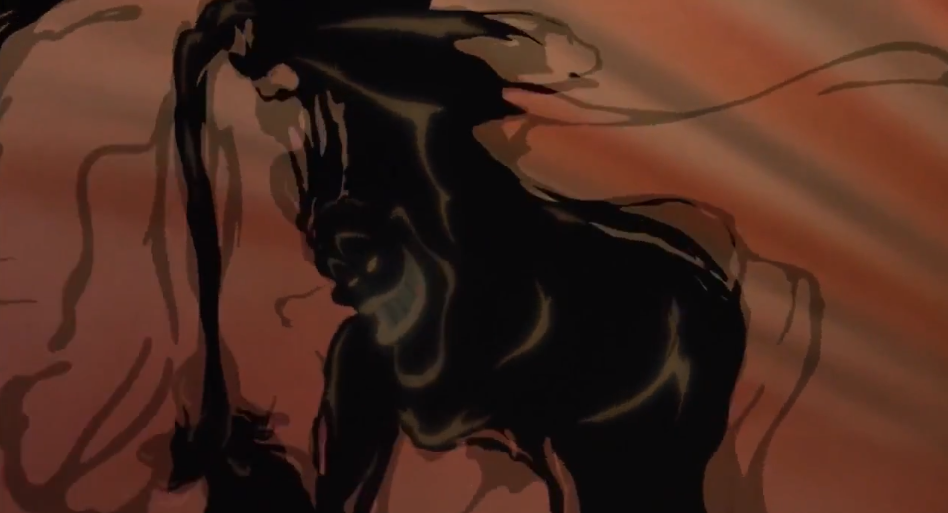 He even performs "Toxic Love", which I thought was terrifying as a kid. But as an adult who has clearly been in self-iso for too long, I am strangely attracted to the greasy, toxic puddle.
Speaking of songs, this movie is a musical, which I entirely forgot about until now. And I can't believe I did — the tunes slap, including Batty's techno number.
And although the rainforest is damaged in the final battle, the important lesson that FernGully imparts on viewers is learning from your mistakes and experiencing growth and renewal after tragedy.
Which is such a relevant message to remember in light of the bushfires that have devastated Australia and much of its bushland earlier this year.
Especially since much of the inspiration behind FernGully's landscapes came from Aussie rainforests.
Here's to the makers of FernGully: The Last Rainforest, a criminally underrated film that taught us so much about respecting and caring for the environment at a young age. 💚