Taylor Swift Is Performing At The Melbourne Cup — Here's Why That's Problematic
"As a fan and a Melbourne resident, I am genuinely disgusted and disappointed."
Earlier this morning, it was confirmed that Taylor Swift will be performing at this year's Melbourne Cup.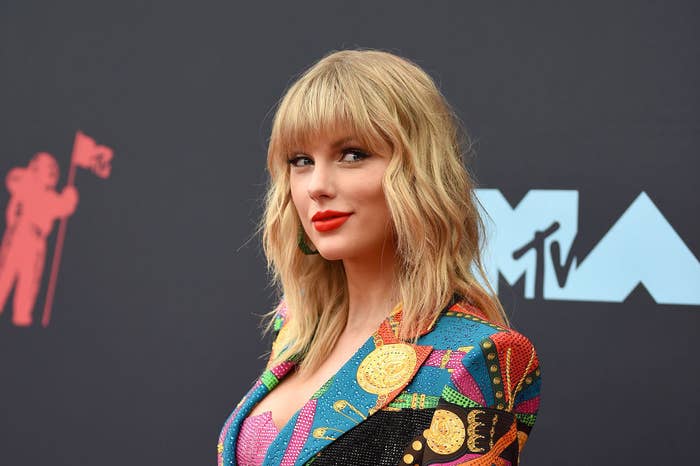 Now for those who are unaware, the Melbourne Cup is a big deal in Australia. It's often described as "the race that stops the nation" and involves celebrities, high-end designers and, of course, horse racing.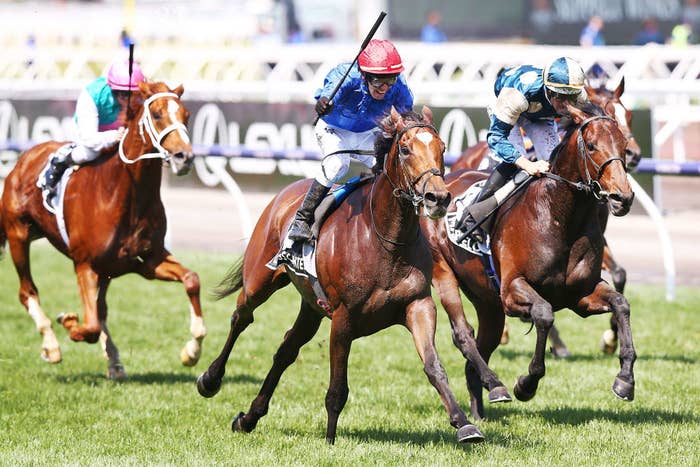 But in recent years, a number of horse-related injuries and deaths have exposed the darker side of the Melbourne Cup. This has led people to not only boycott the event, but the horse racing industry in general.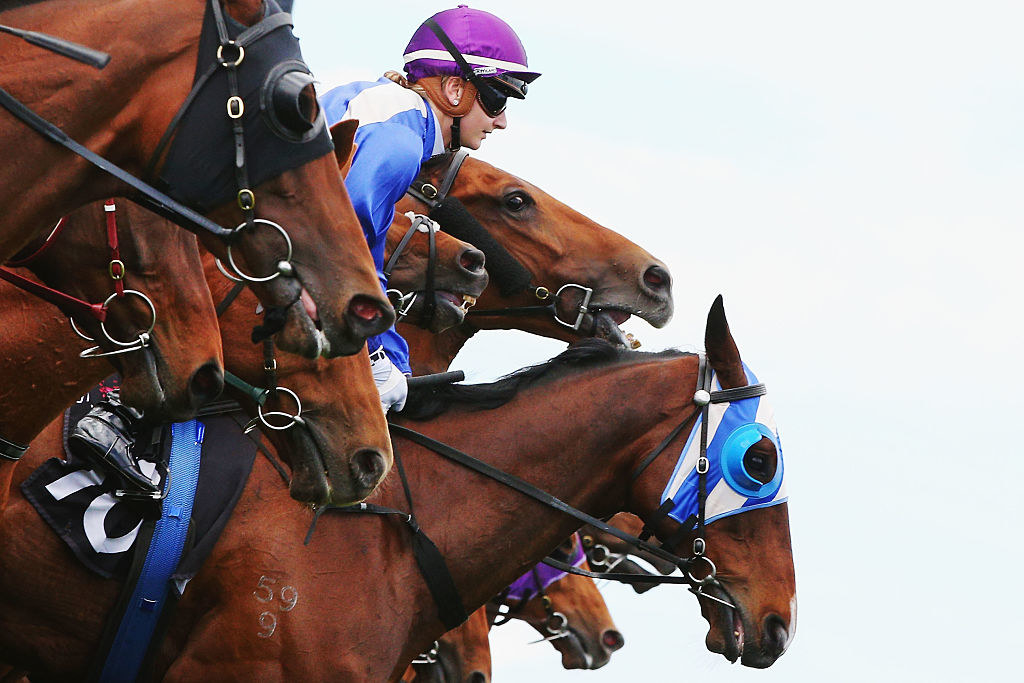 While Taylor's international fans may not be aware of the Melbourne Cup's history, many of her Australian fans feel disappointed in the singer's decision to perform there.
Michael Gudinski, who is a successful and influential figure in the Australian music industry, was the one responsible for securing Taylor's performance.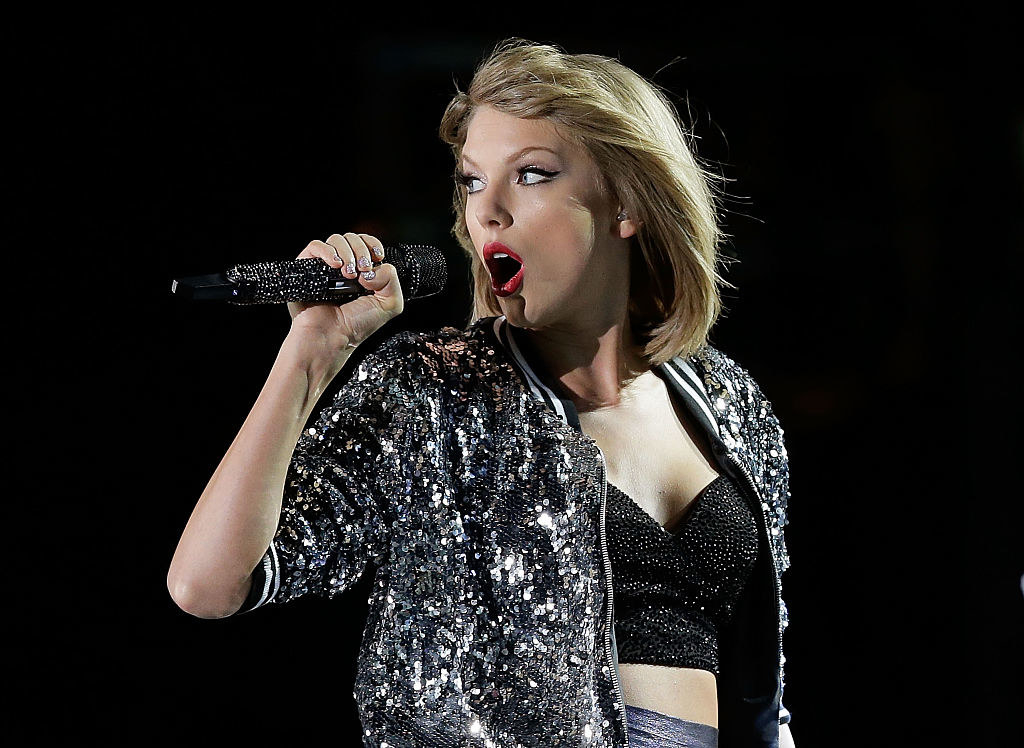 And according to a fan on Twitter, Gudinski — who has worked with Taylor before — used his connection to convince both Taylor and her team that she should perform at the Melbourne Cup without mentioning its problematic history.
As of now, Taylor is still set to perform at the Melbourne Cup on Nov. 5.