24 Eerie Then Vs. Now Photos Of Australia Before And After The Coronavirus Outbreak
It's crazy the difference a few months can make.
With the Australian government announcing a new round of restrictions related to the coronavirus outbreak, more and more destinations across the nation have been left completely deserted. Here are some pictures showing the drastic transformation to these places.
1.
Sydney's Luna Park, one of Australia's most popular amusement parks, packed with visitors on March 24 2018:
2.
Luna Park yesterday — now completely deserted: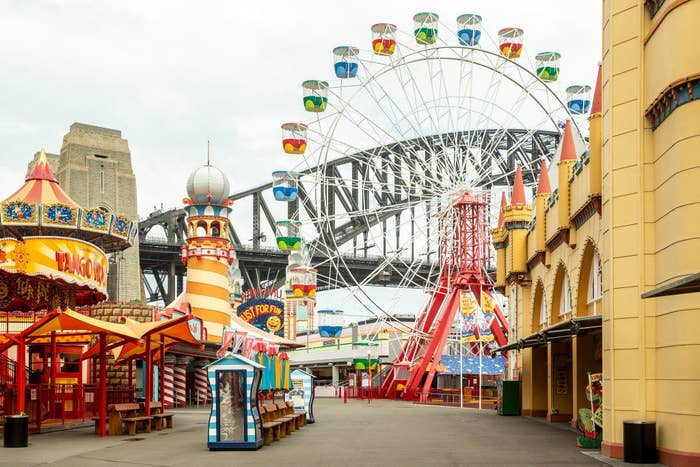 3.
Sydney's Bondi Beach, renowned as a must-visit for locals and tourists alike, on December 21 2019: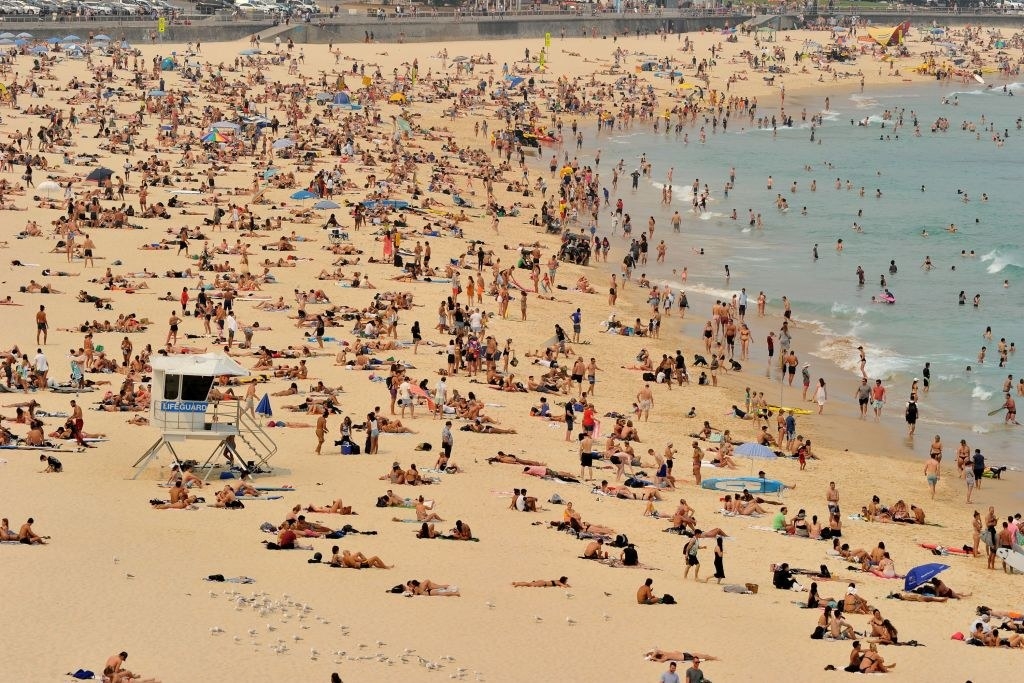 4.
Bondi Beach, nearly empty besides a few daring surfers, on March 22 2020: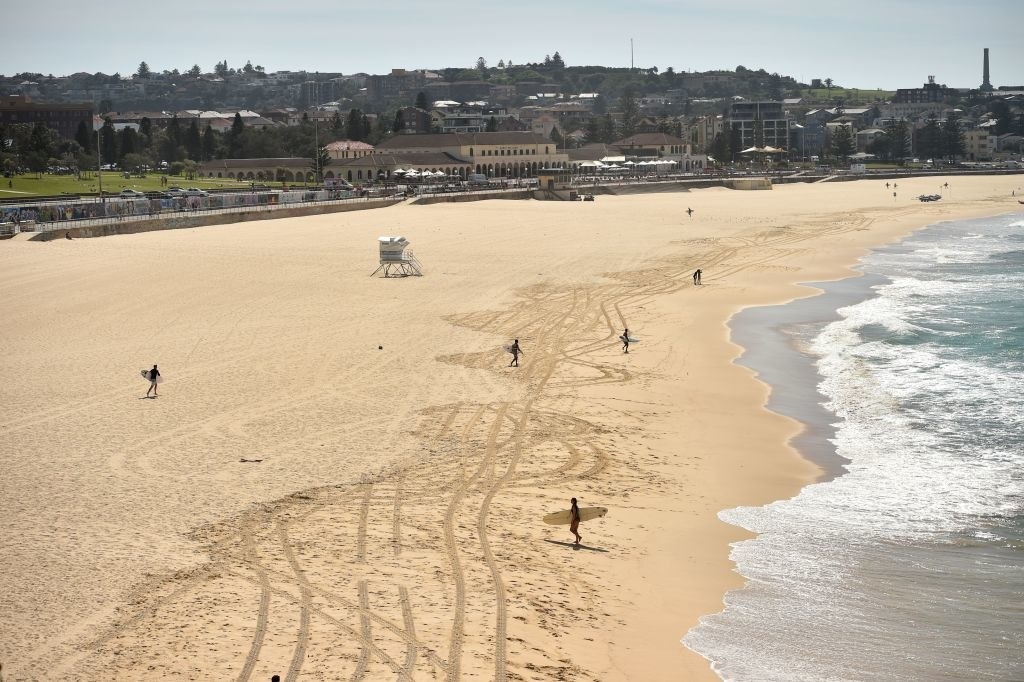 5.
Here's another angle of Bondi Beach from just a couple of days ago, on March 20: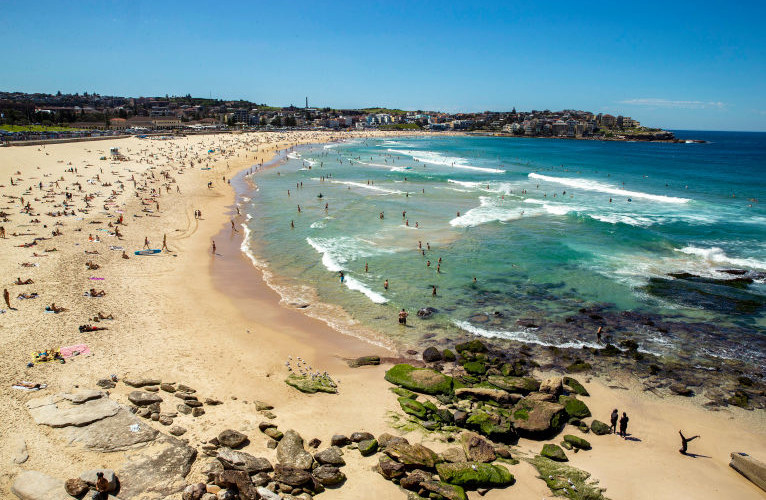 6.
And the exact same aspect, two days later: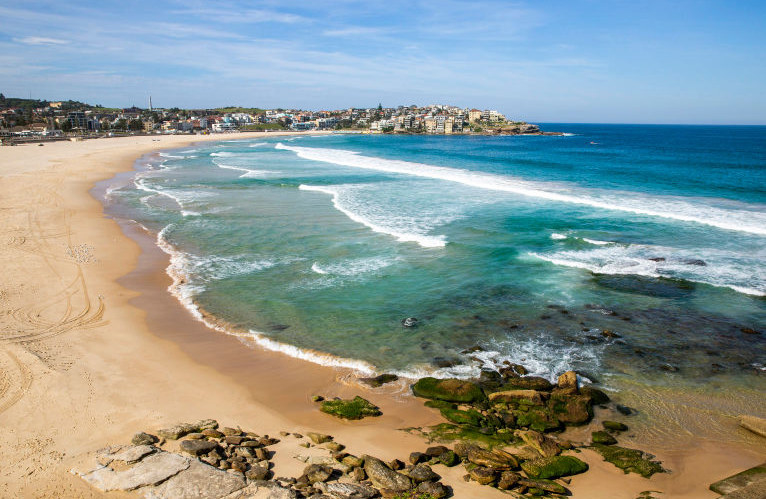 7.
Surfers Paradise, Queensland, teeming with people back on January 23 2019:
8.
And now completely empty, as shown by this picture taken yesterday: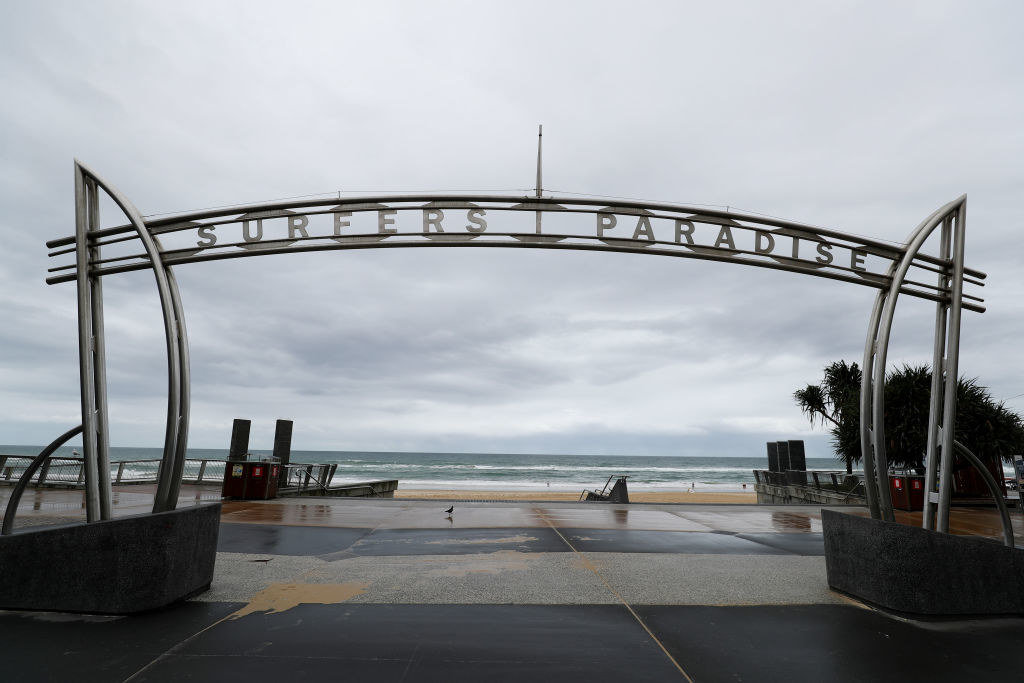 9.
Sydney's Chinatown Markets, packed with locals looking for a delicious meal, on January 25 2020:
10.
Now, scarcely a single visitor on March 9 2020:
11.
Melbourne's Flinders Street Station back in December 2016: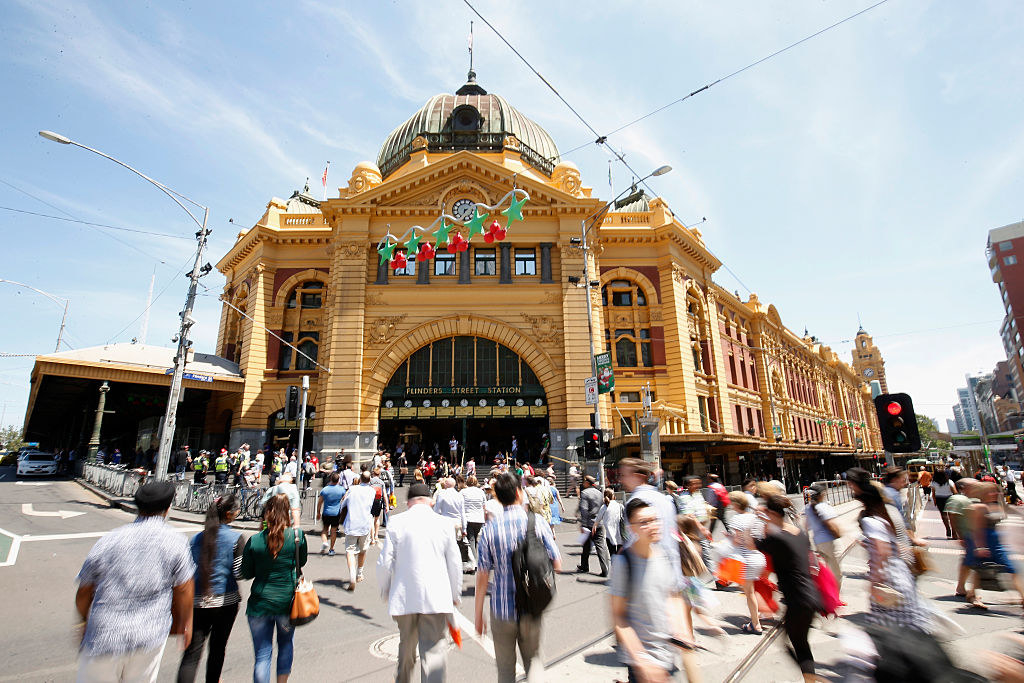 12.
Melbourne's Flinders Street Station in March 2020: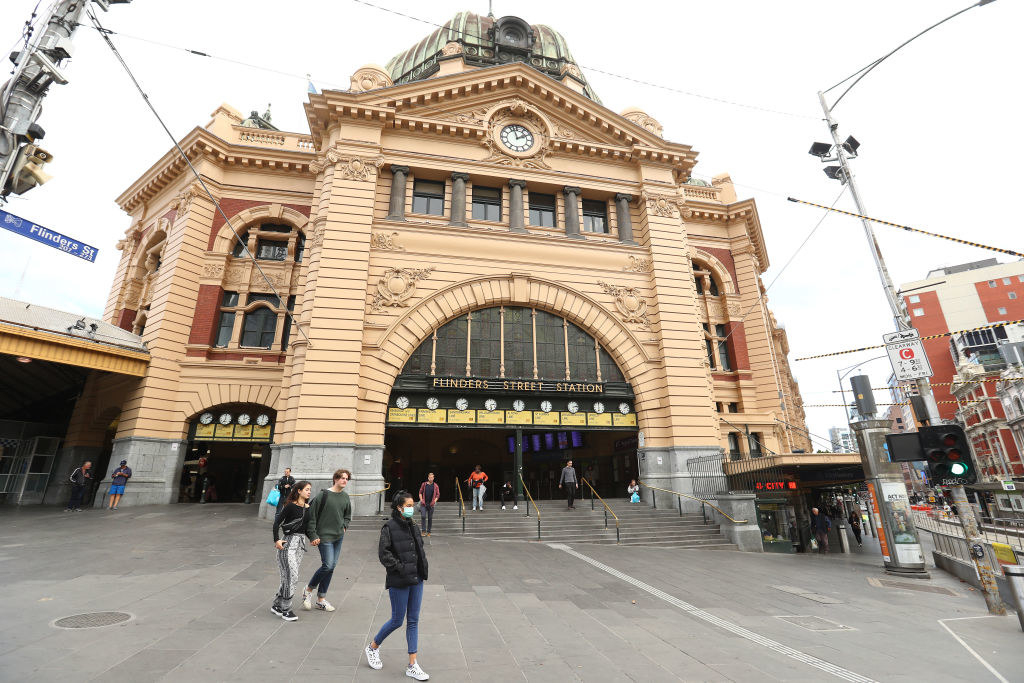 13.
One of Sydney's most iconic landmarks, the Opera House, on January 21 2020:
14.
And the same tourist hub, but two months later on March 23: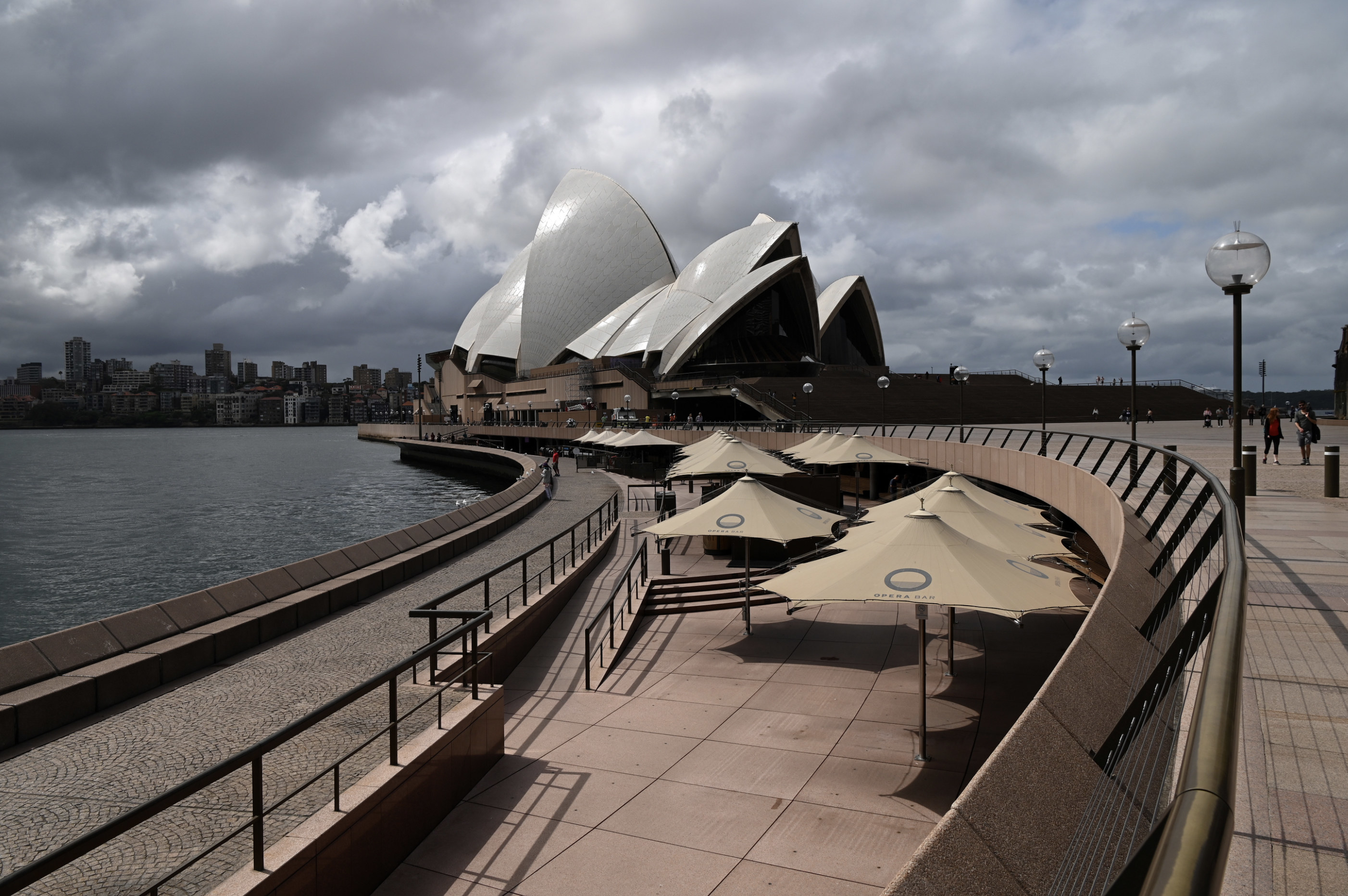 15.
Manly Beach Corso in Sydney, packed with visitors on February 22 2019:
16.
Now, just palm trees and empty shops in March 2020: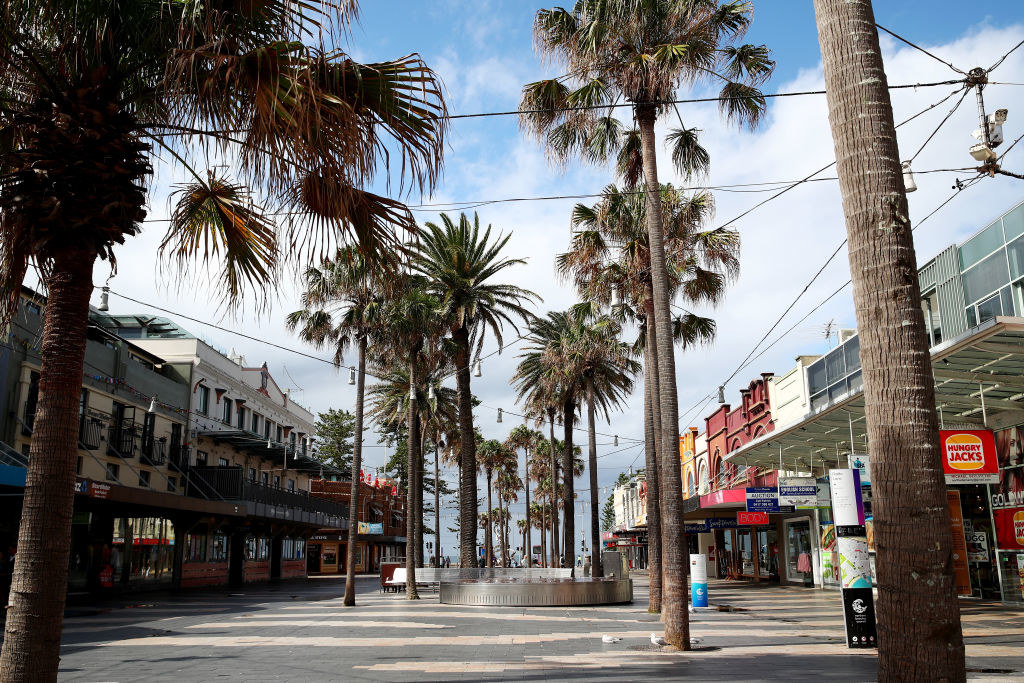 17.
The typical crowd of visitors around Manly Wharf in August 2010: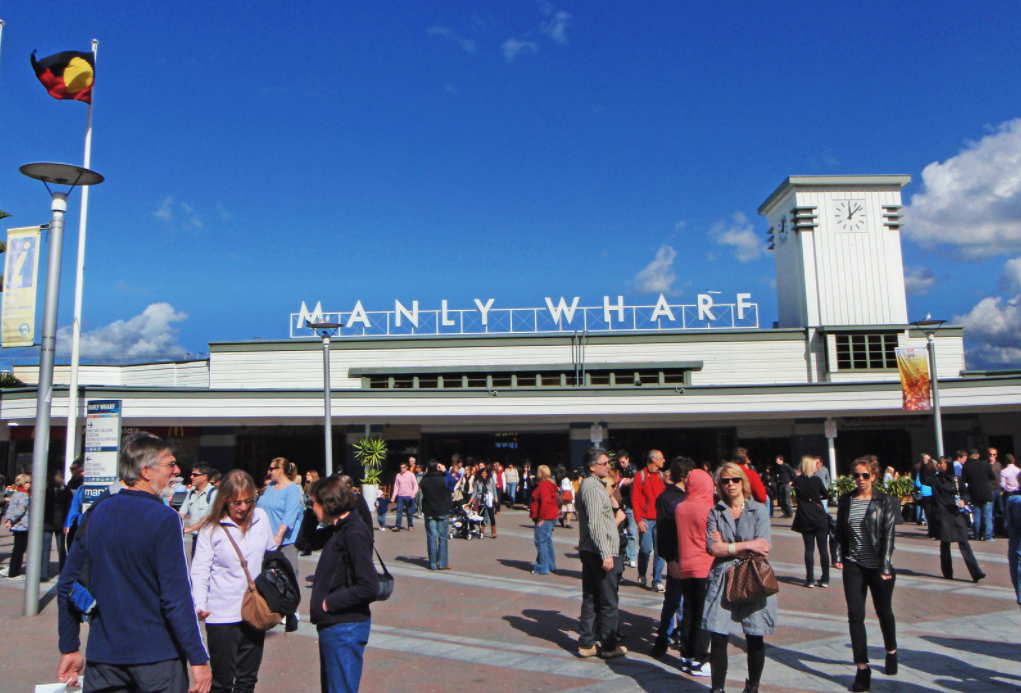 18.
The typical image you'll now see at Manly Wharf in March 2020: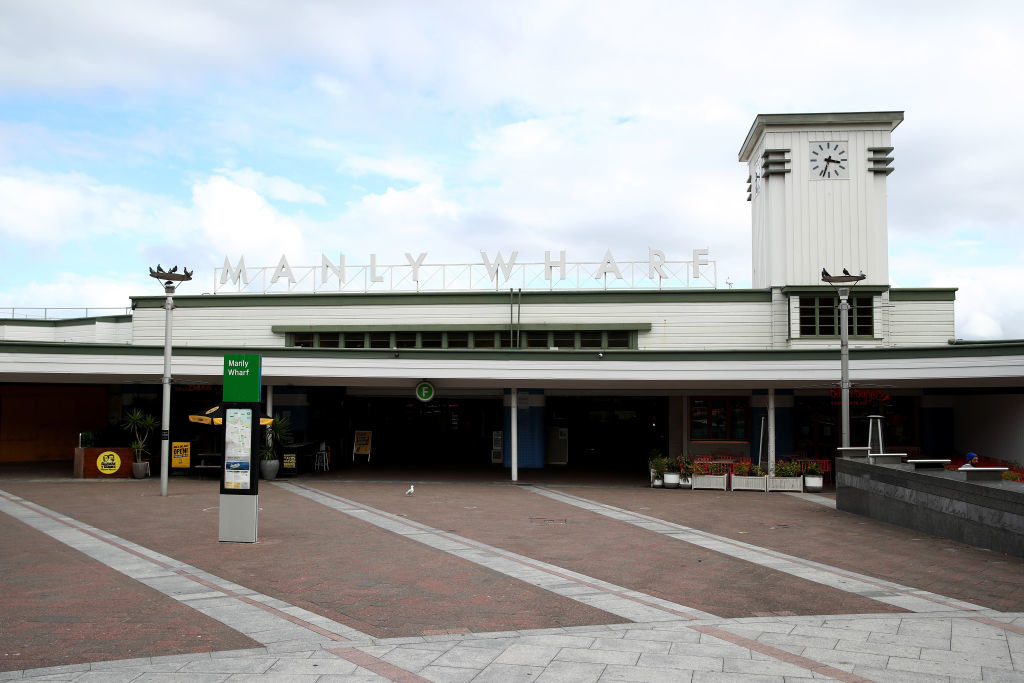 19.
Sydney's George Street, one of the main thoroughfares in the CBD, on December 14 2019: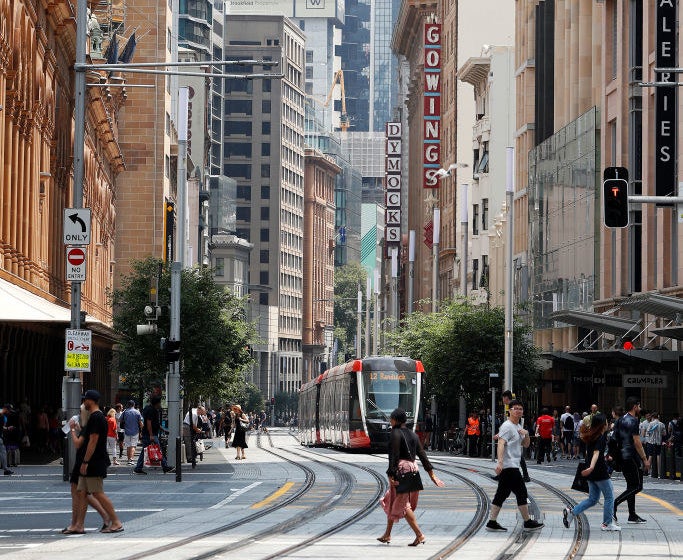 20.
And just a couple months later, deserted and empty on March 22 2020:
21.
A packed House of Representatives in Canberra's Parliament House on April 2 2019: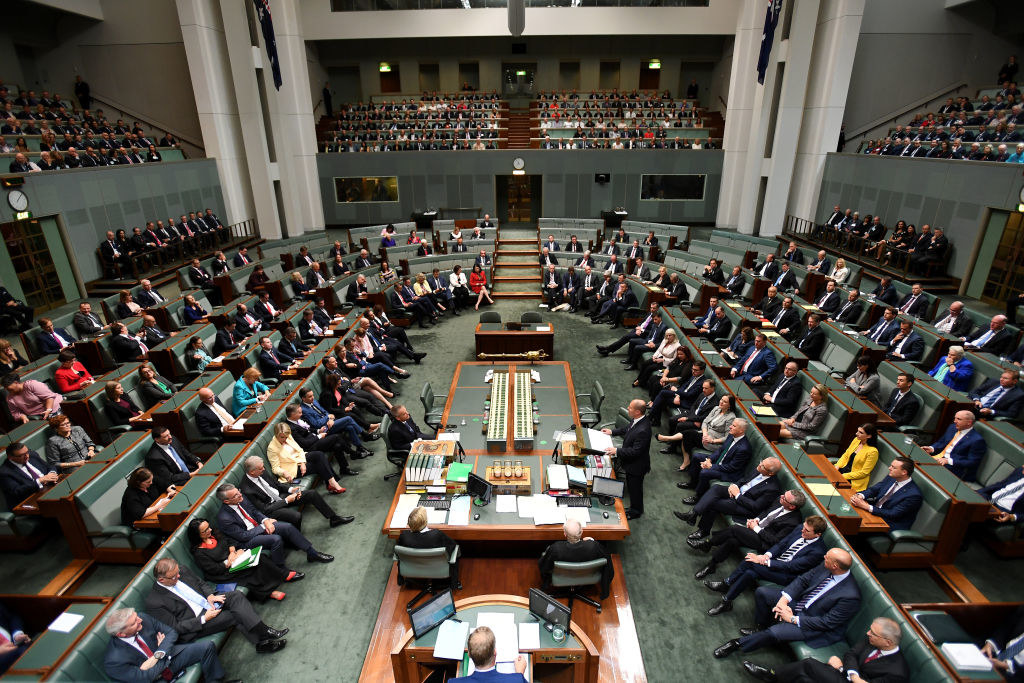 22.
The same place in March 2020, but now isolated due to the coronavirus restrictions: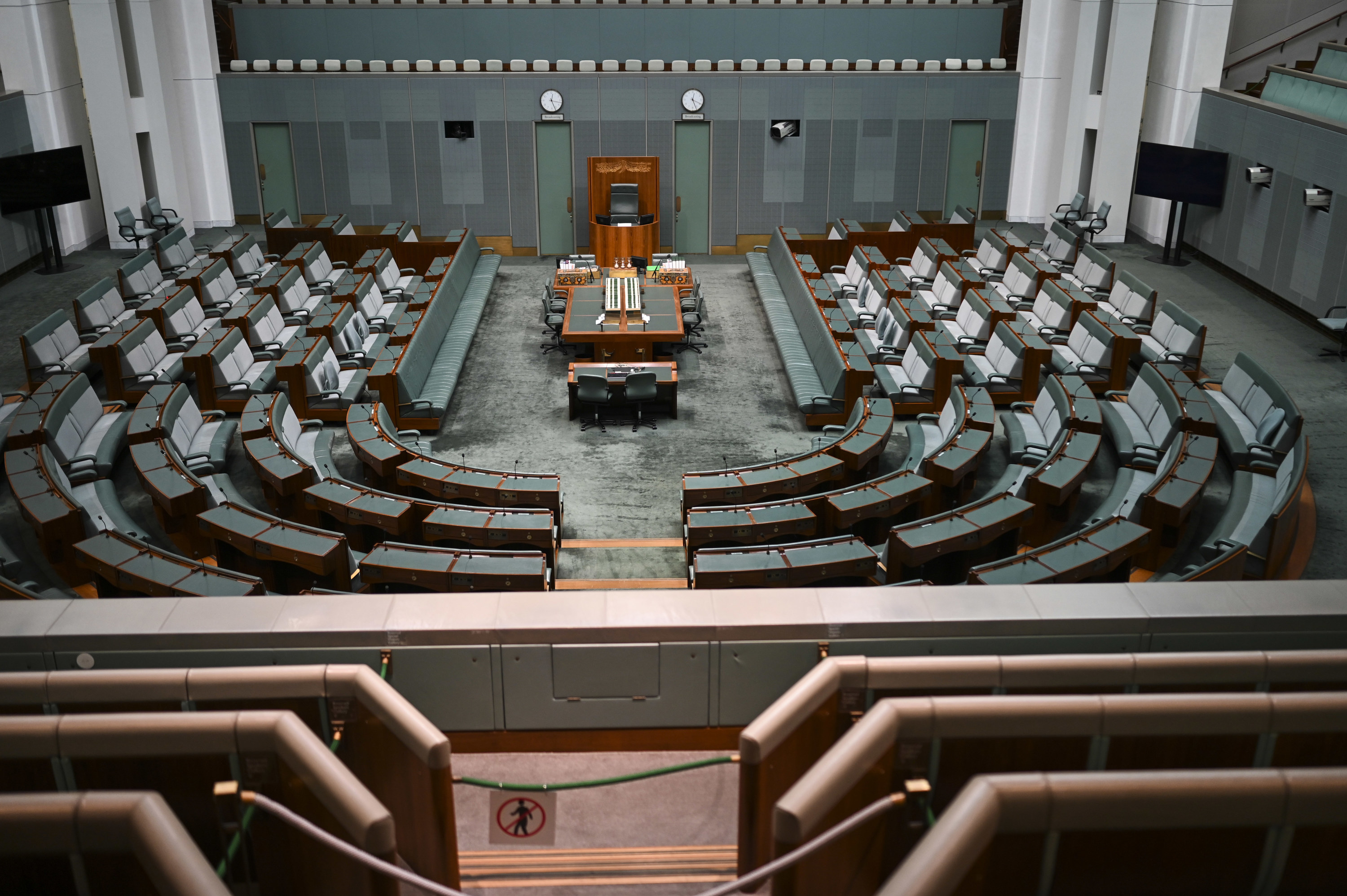 23.
And lastly, the crowds of Sydney Airport in October 2011: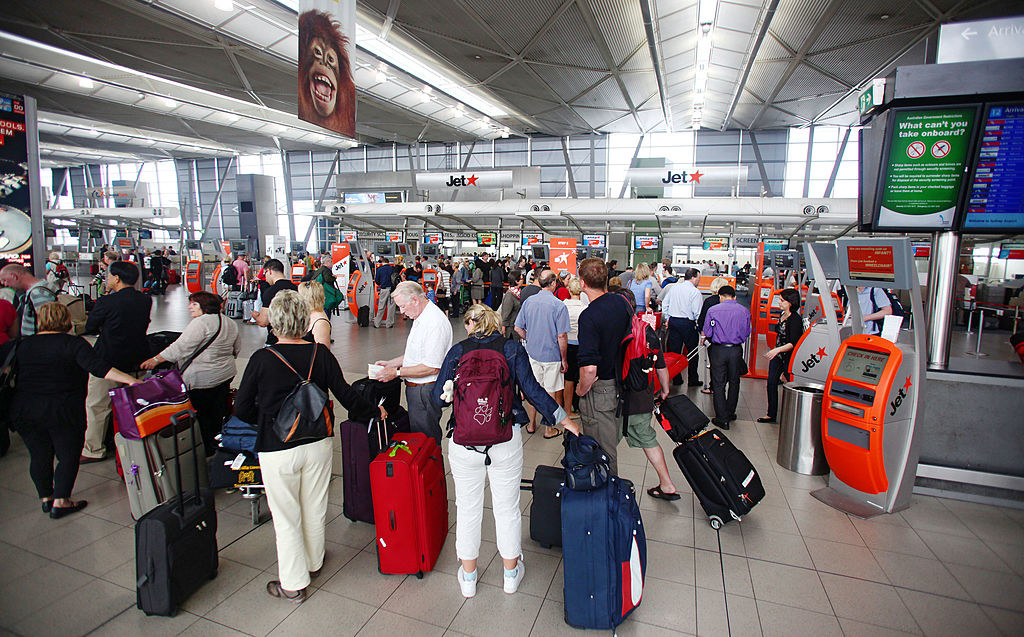 24.
Which now doesn't exist, according to this photo taken on March 20 2020: