1.
First, when Dylan O'Brien shared this wholesome tidbit about his middle name during an interview, which made me love him even more than I already did.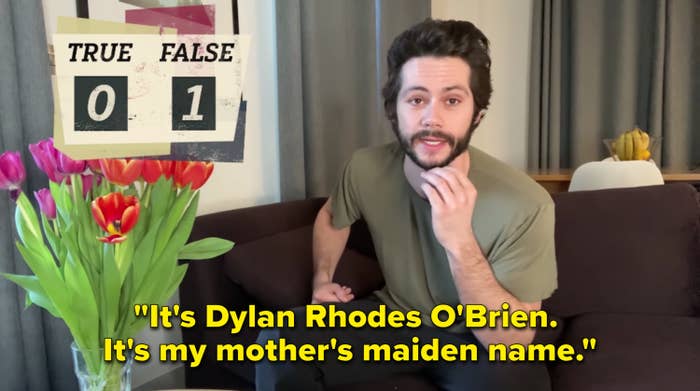 2.
And if you thought that was sweet, here's Dylan hanging out with man's best friend — aka one the dogs who played Boy in Love and Monsters.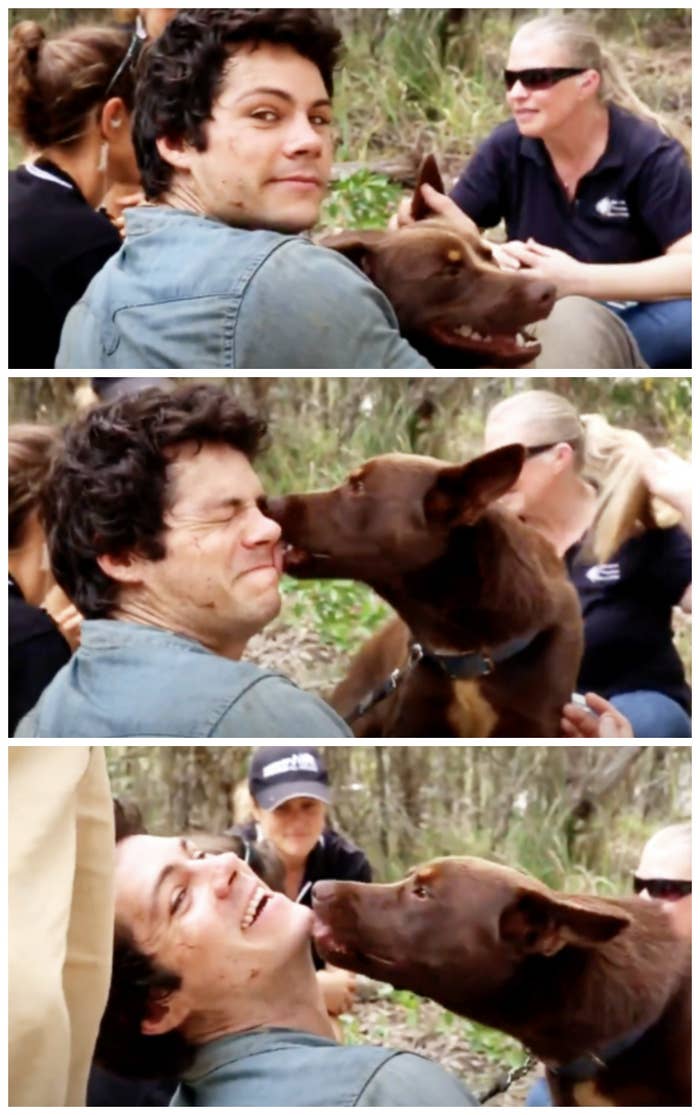 3.
Plus, here's Dylan's precious reaction to the adorable video shared by director Michael Matthews.
4.
When Dylan perfectly recreated the Dune posters, cementing his position as the king of Twitter.
5.
Like honestly, his tweets are flat-out hilarious — and if you're not following him, you need to change that ASAP.
7.
And that meant we were blessed with multiple behind-the-scenes pics of Dylan in character.
8.
Like no, I'm not okay. Dylan O'Brien has ruined all other men for me and he doesn't know that I exist.
9.
When Dylan recreated this iconic scene from Election (starring Reese Witherspoon and Chris Klein) with Sarah Ramos.
11.
When Dylan shared the love he has for his mum's cooking — especially her chicken soup recipe, which he makes while travelling to make him feel like he's at home.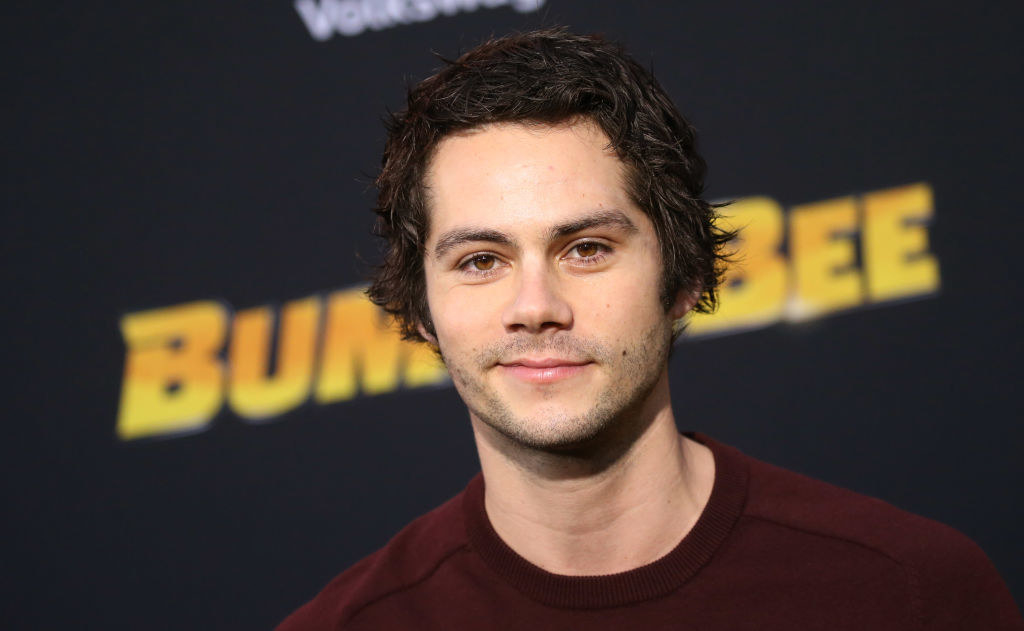 12.
When he got excited about the release date of Love And Monsters on Hulu, which coincided with another special occasion.
13.
Speaking of the birthday boy, here's Dylan looking like an absolute snack while celebrating with Sarah Ramos, Max Minghella and Desus Nice.
14.
Plus, here's Dylan doing a little birthday dance while the cast of Not Okay wishes him.
15.
When Dylan posted this sweet tribute to Teen Wolf — a show where many of us first fell in love with him and his acting — on its 10-year anniversary.
16.
When Tyler Posey, who played Scott McCall in Teen Wolf, opened up about the bond he shares with Dylan, which started all the way back when they were auditioning for the show.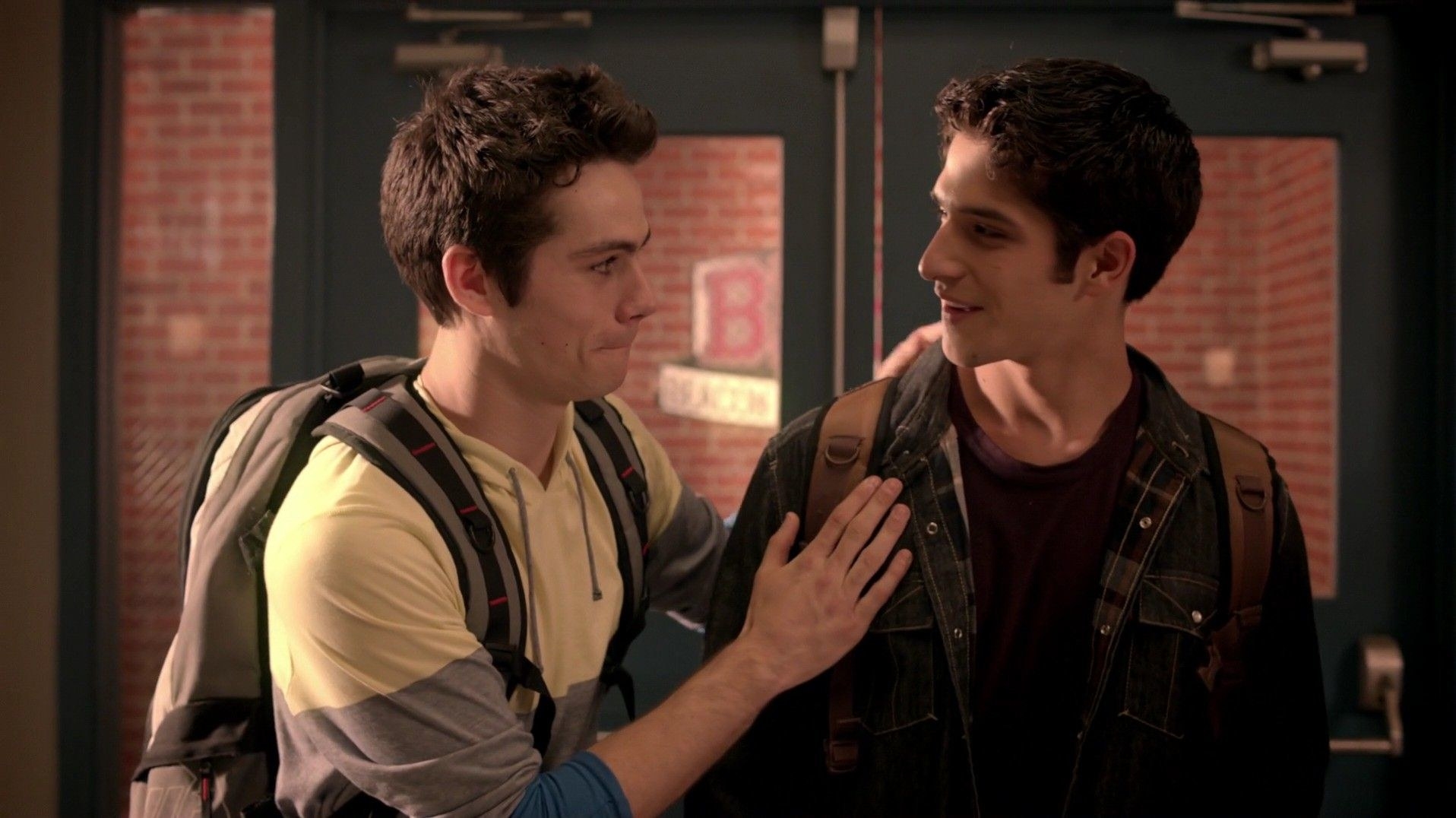 17.
When Dylan outed himself as a massive Swiftie and praised Taylor for her incredible songwriting abilities.
18.
When he starred alongside Sadie Sink (of Stranger Things fame) in All Too Well: The Short Film — which had us all feeling a million and one different emotions.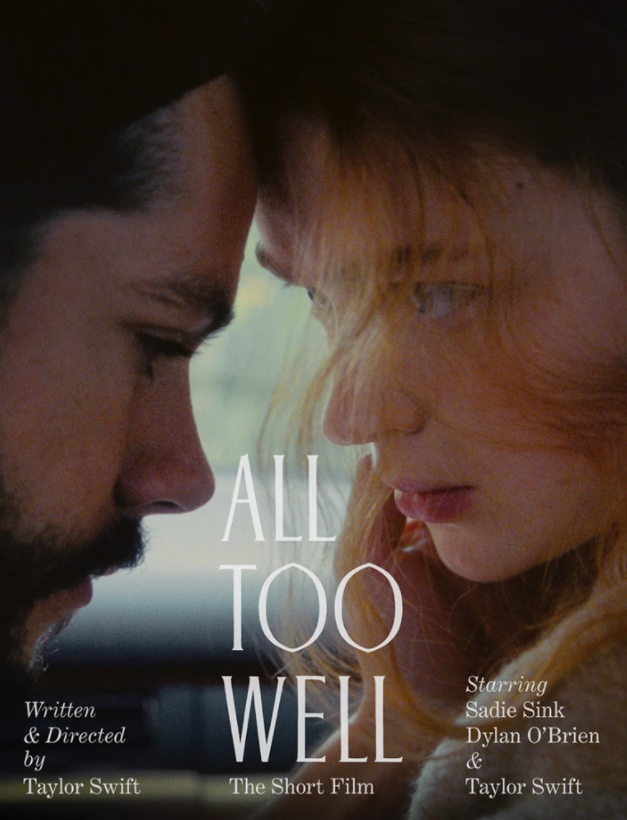 19.
When he changed his name on Twitter to "Dylan O'Brien (Taylor's Version)" because he's a supportive bestie and stan like the rest of us.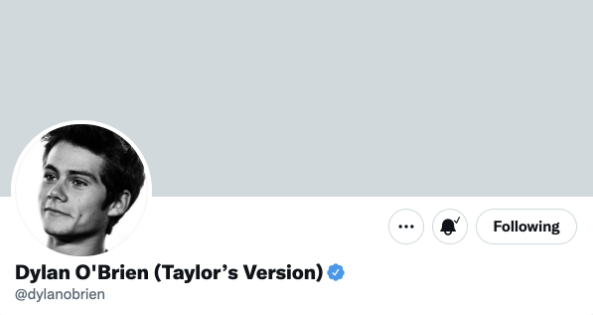 22.
When Dylan looked incredibly handsome at the premiere of All Too Well (The Short Film).
23.
And forever the humble actor, Dylan revealed that he was shocked Taylor even knew who he was — let alone offered him a role for All Too Well (The Short Film).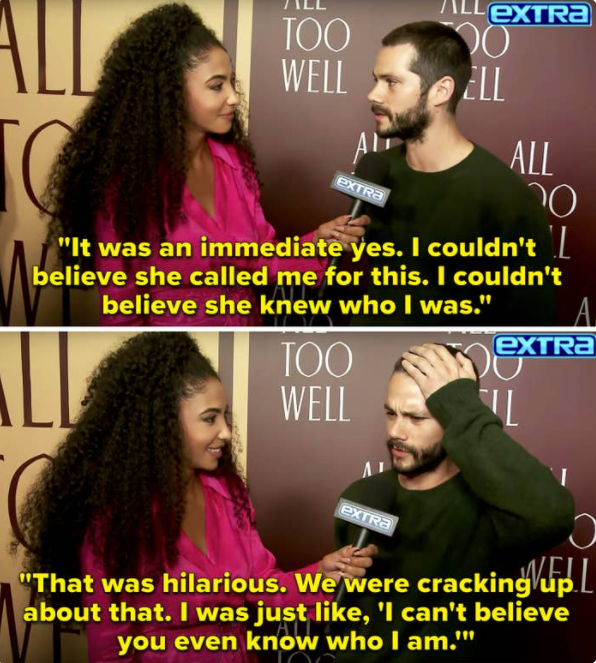 24.
Meanwhile, here's Taylor singing Dylan's praises while on The Late Night With Seth Meyers.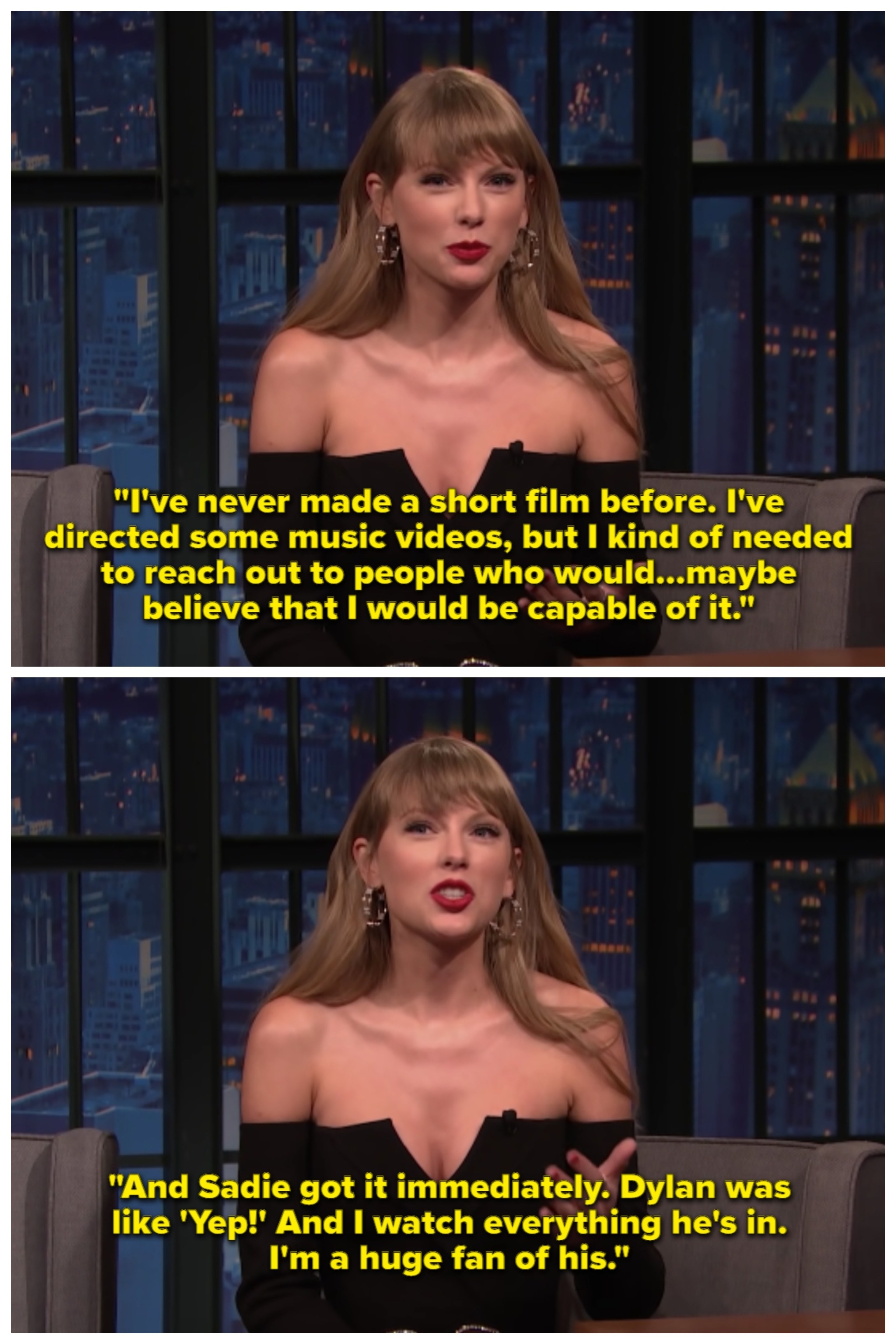 25.
When Dylan guest-starred on the Emmy and Golden Globe-winning comedy series Curb Your Enthusiasm as a more Hollywood version of himself.
26.
When Dylan profoundly reflected on his career, film choices and the support circle he's had since being injured on the set of Maze Runner.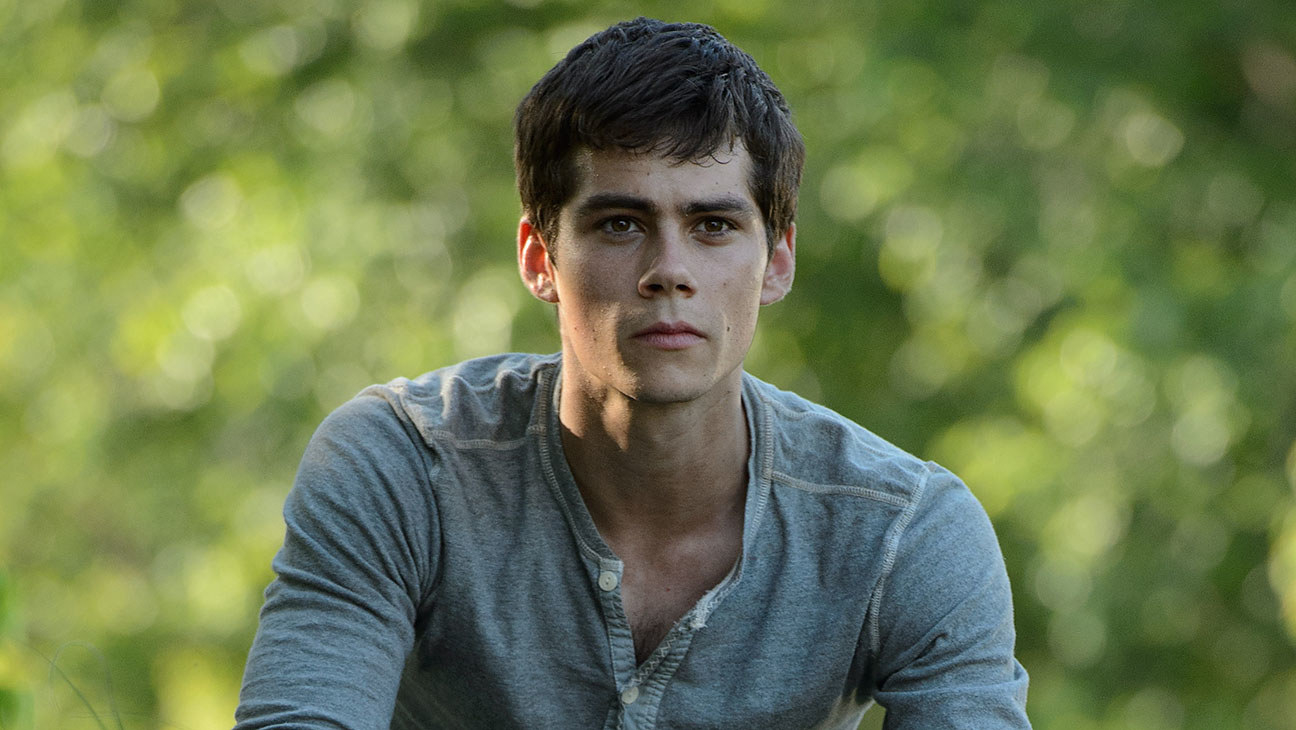 27.
And finally, when Dylan posed with his puppy Tony and melted everyone's hearts.
What was your favourite Dylan O'Brien moment of 2021? Let us know in the comments so we can shower him with more praise and love!
The year is almost over and we're looking back on 2021. Check out more here!