Directed and co-written by Gurinder Chadha, Bend It Like Beckham bent the rules to become an instant classic, connecting with both female athletes and those who belonged to the South Asian diaspora.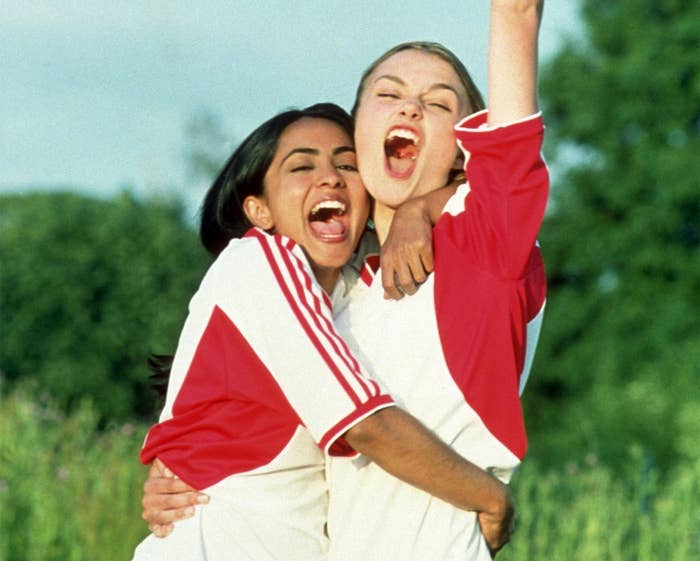 The film broke new ground when it came to representation, highlighting themes of identity, culture and love within migrant communities through the story of Jess, an aspiring football player who struggles with the constraints of her traditional Indian family.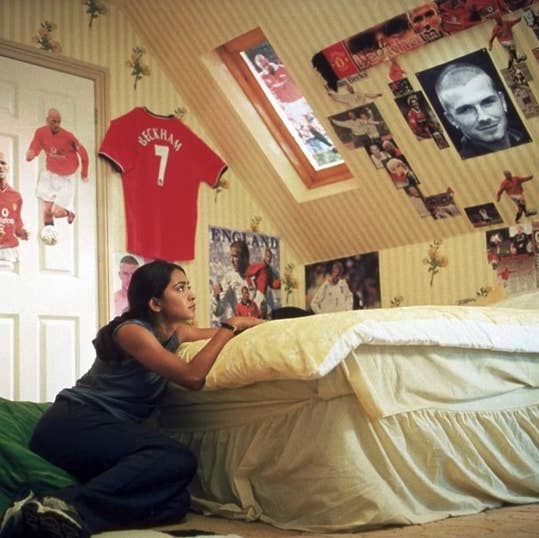 Alongside football matches and a coach-player romance, Bend It Like Beckham is filled with references to Indian language, culture and childhood experiences that have continued to resonate with a generation of South Asians.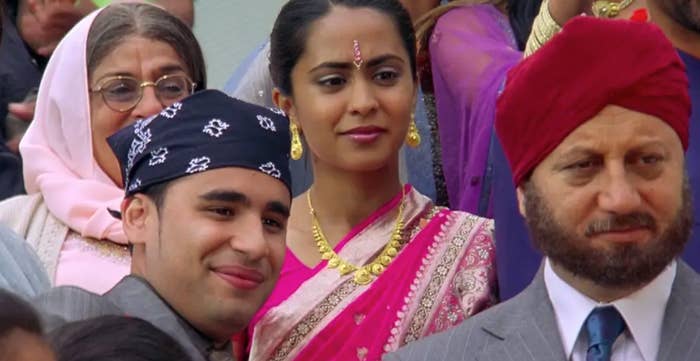 So, in honour of Bend It Like Beckham's cultural impact and legacy, as well as the movie being released two decades ago, let's see what the cast has been up to since then.
Parminder Nagra as Jesminder "Jess" Kaur Bhamra
Keira Knightley as Juliette "Jules" Paxton
Archie Panjabi as "Pinky" Kaur Bhamra
Jonathan Rhys Meyers as Joe
Shaznay Lewis as Marlena "Mel" Goines
Anupam Kher as Mohaan Singh Bhamra
Shaheen Khan as Mrs. "Sukhi" Kaur Bhamra
Frank Harper as Alan Paxton
Juliet Stevenson as Paula Paxton
And lastly, David Beckham
What was your favourite moment from Bend It Like Beckham? Let us know in the comments!