1.
2016 is the year Filipinos elected our first trans person in the Philippine House of Representatives.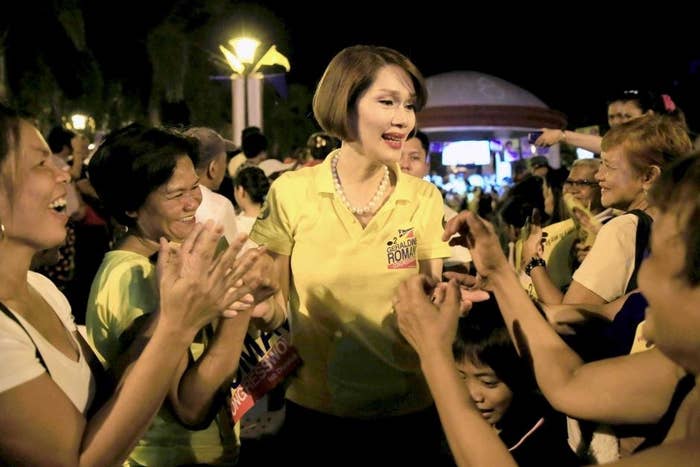 2.
2016 is the year Bb. Pilipinas Kylie Verzosa won Miss International.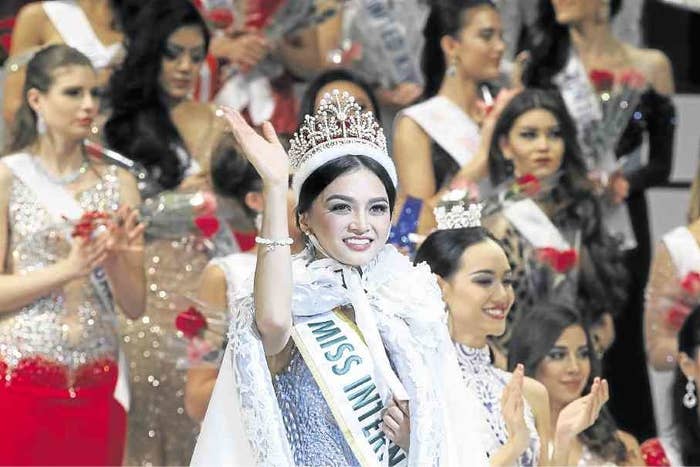 3.
2016 is the year we almost died of kilig because JaDine became real.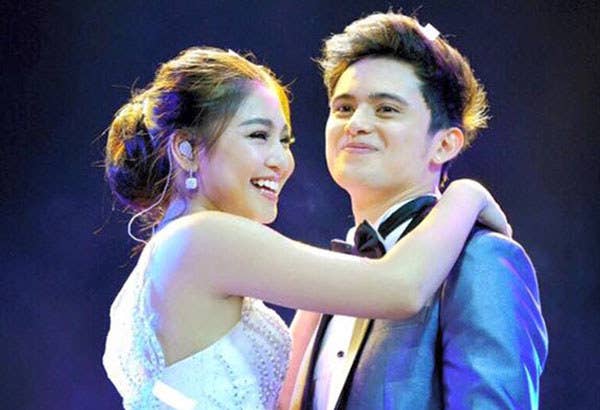 4.
2016 is the year we learned Atom Araullo can do things with his, uhm, feet.

Honestly, I'm shook.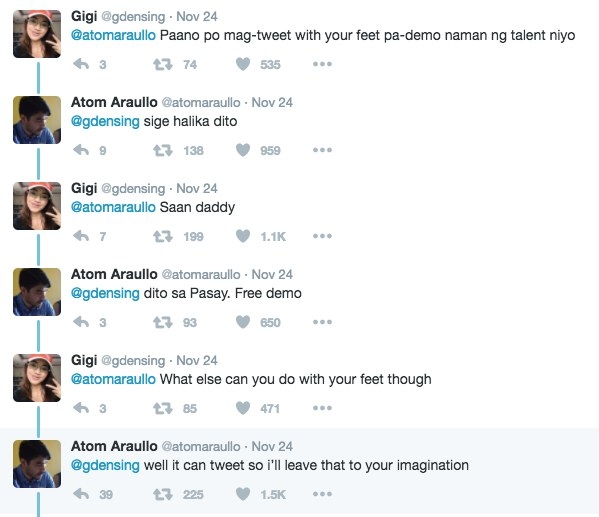 5.
It's also the year he's announced to star in a movie, so bless up.

6.
Speaking of movies, Lav Diaz's 8-hour film Hele Sa Hiwalang Hapis won the Silver Bear Alfred Bauer Prize at Berlin Film Fest this year.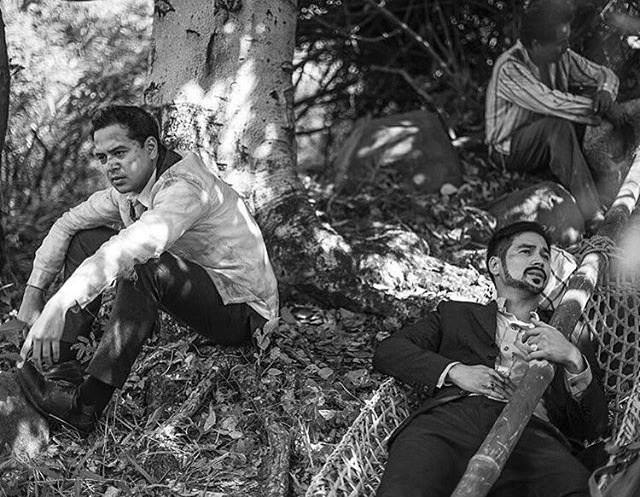 7.
Jaclyn Jose bagged the award for Best Actress at Cannes for the movie Ma' Rosa.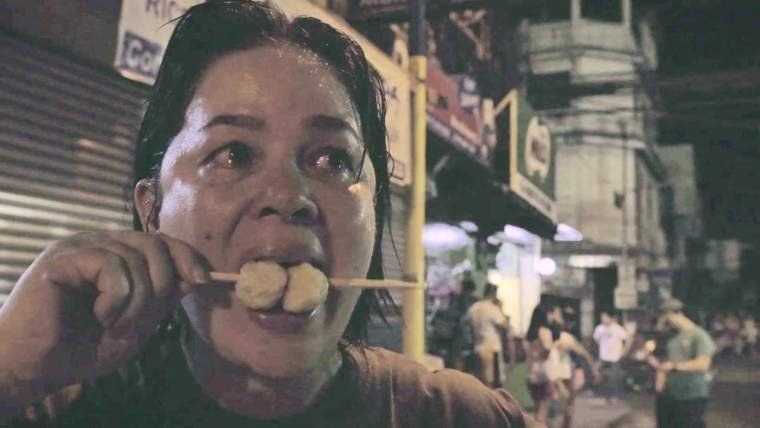 8.
Generally, 2016 has been a good year for quality movies.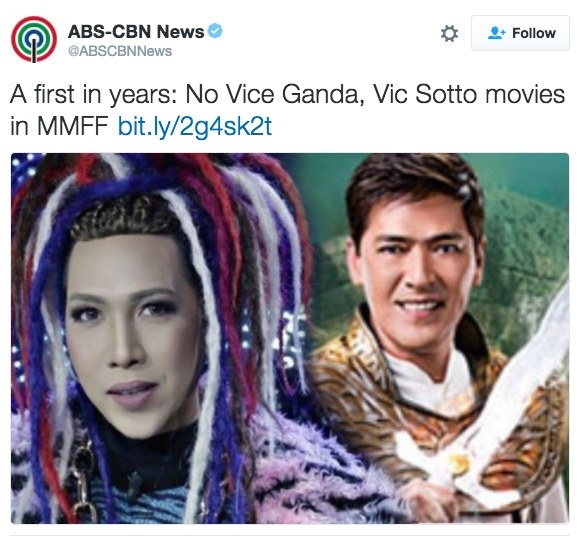 9.
Magic Temple, a.k.a. our favorite childhood movie, even got a digital restoration!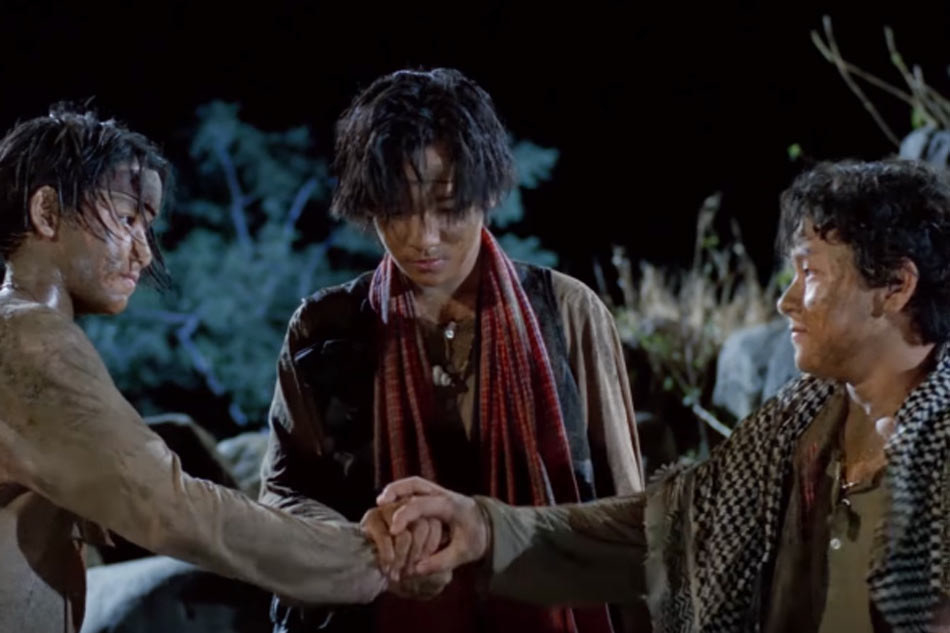 10.
Eleven from Stranger Things visited the Philippines for the AsiaPop Comicon.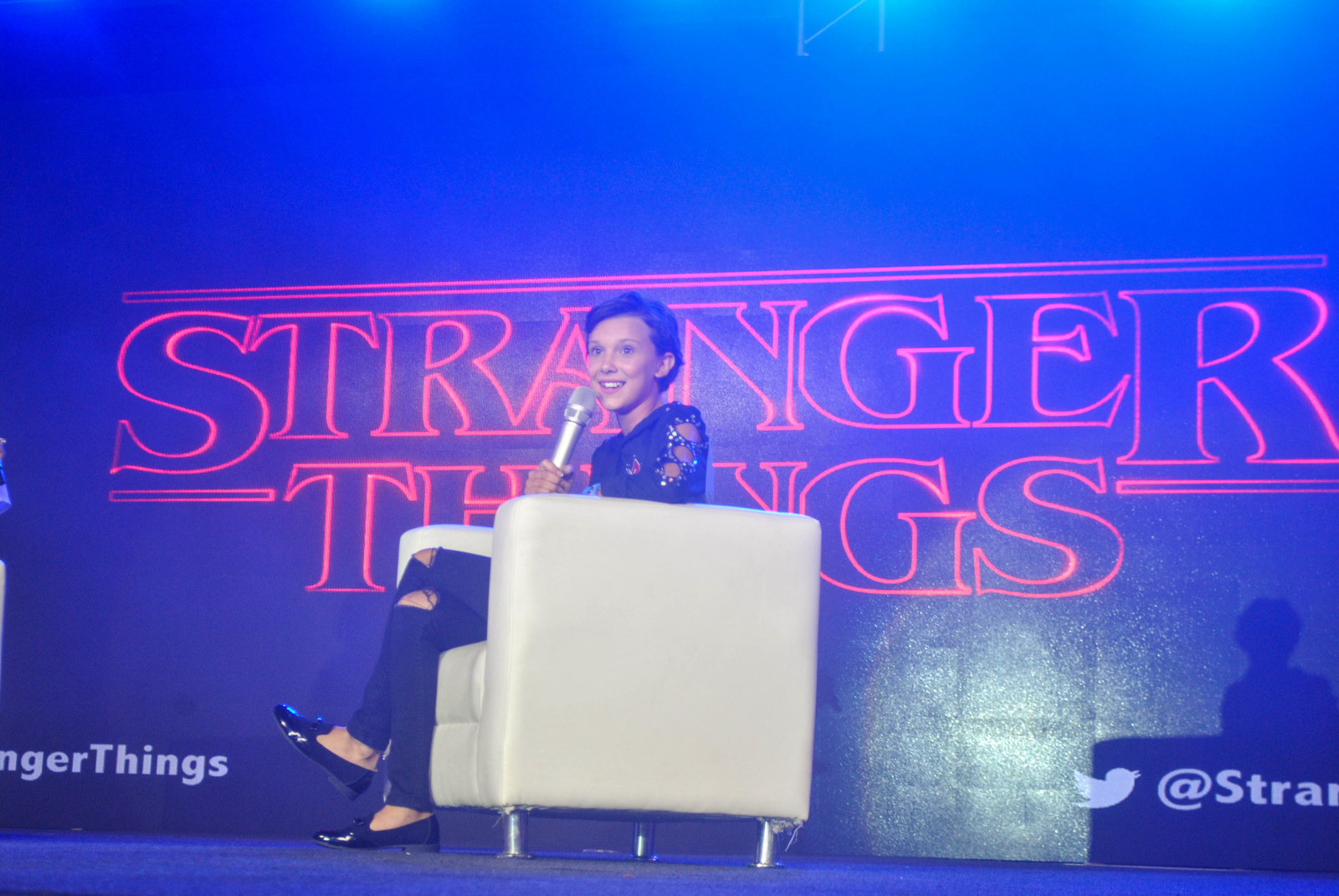 11.
Remember Pokémon Go? That was 2016!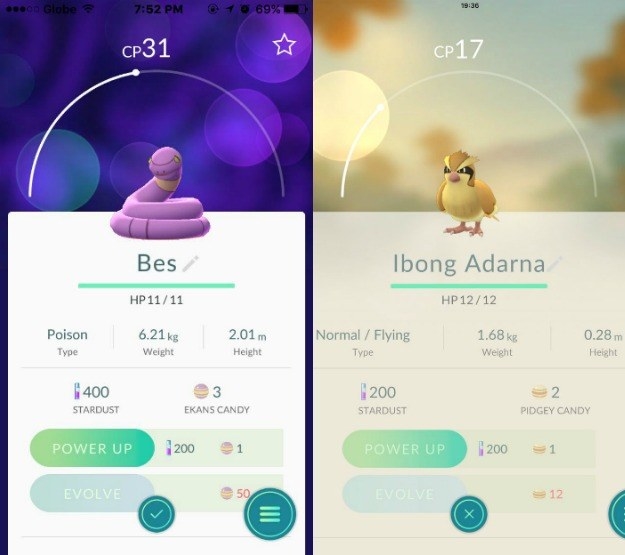 12.
And Japan's world-famous cheesecake, Pablo, opened its first branch in the Philippines.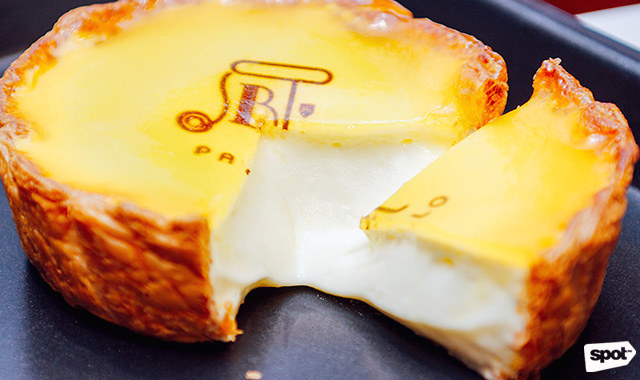 13.
2016 is the year we learned to beat the system.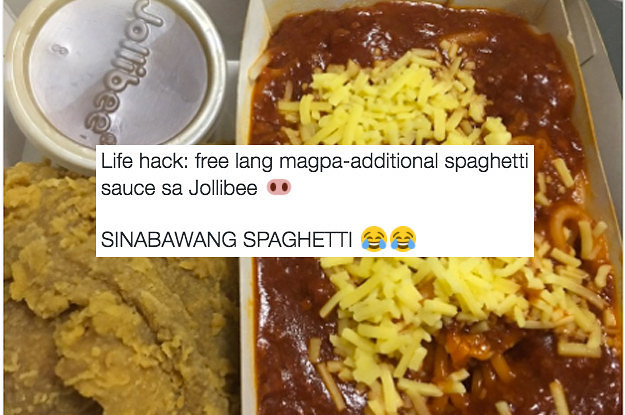 14.
2016 is the year McSpicy came back to the McDonald's menu.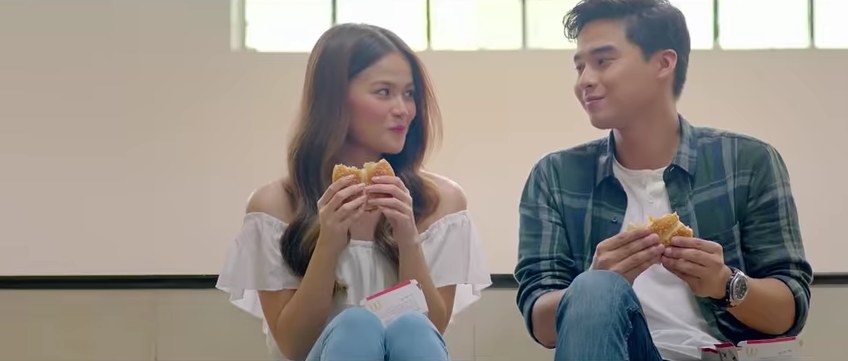 15.
2016 is the year Smart came up with this heartwarming ad for the LGBT community.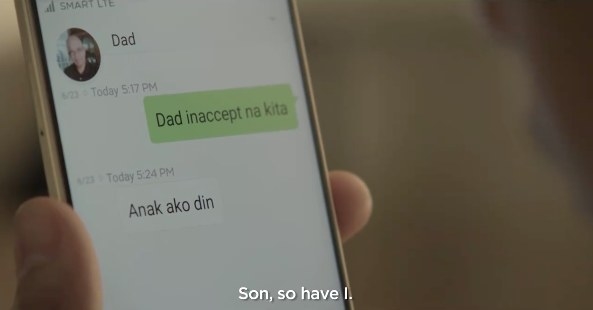 16.
But really, the best thing that happened in 2016 is that fact the it'll end soon.