By now, you've probably heard of D23, Disney's official fan club. They've got a pretty cool site for all things Disney, including merchandise, the latest news, and the Walt Disney archives.
You can also find the complete list of Disney films on the website, which starts with Snow White and the Seven Dwarfs, which was released in 1937 and ends (as of writing) with Onward, which was released last year.
There are currently 749 movies on the list, and if you look at it more closely, there are many on that list that just might surprise you.
1.
Dead Poets Society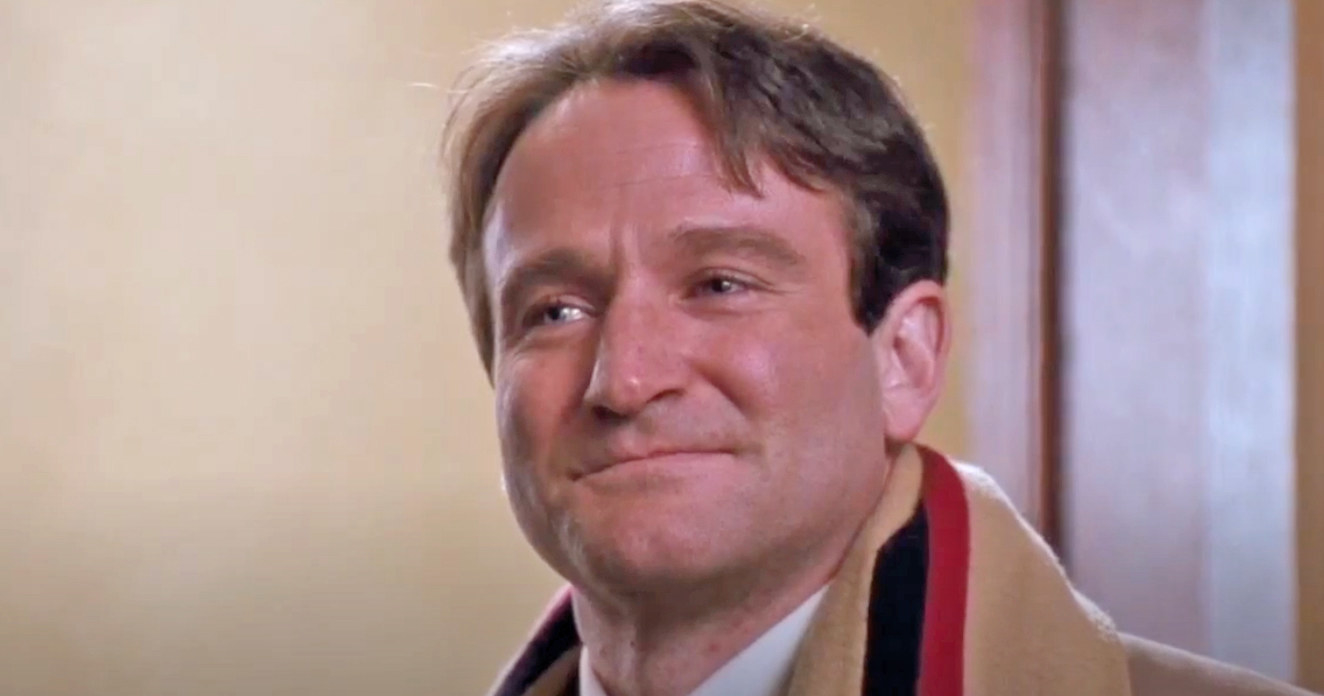 2.
Pretty Woman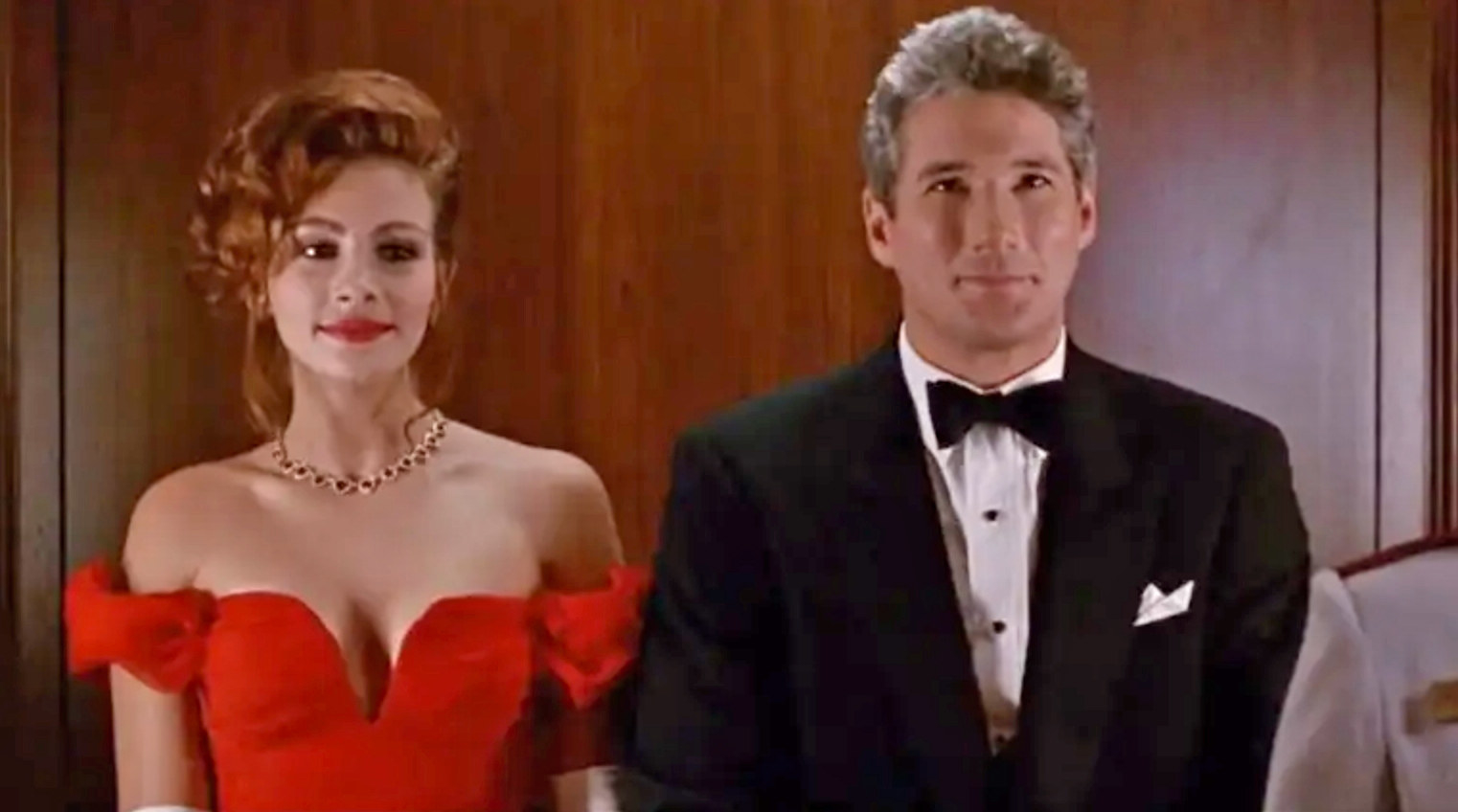 5.
Evita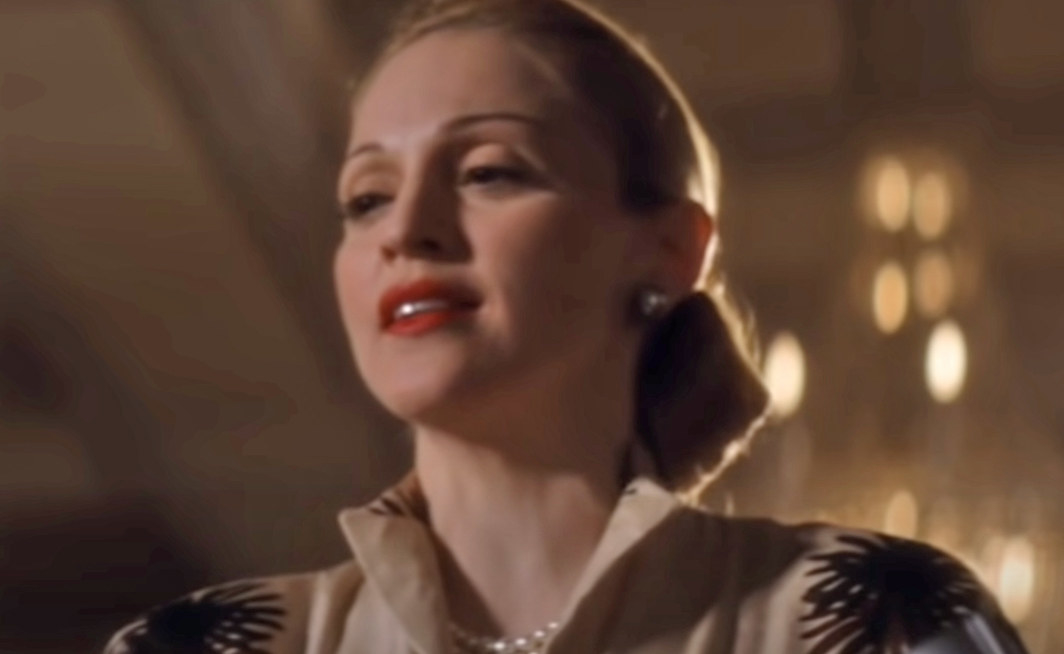 6.
Romy and Michele's High School Reunion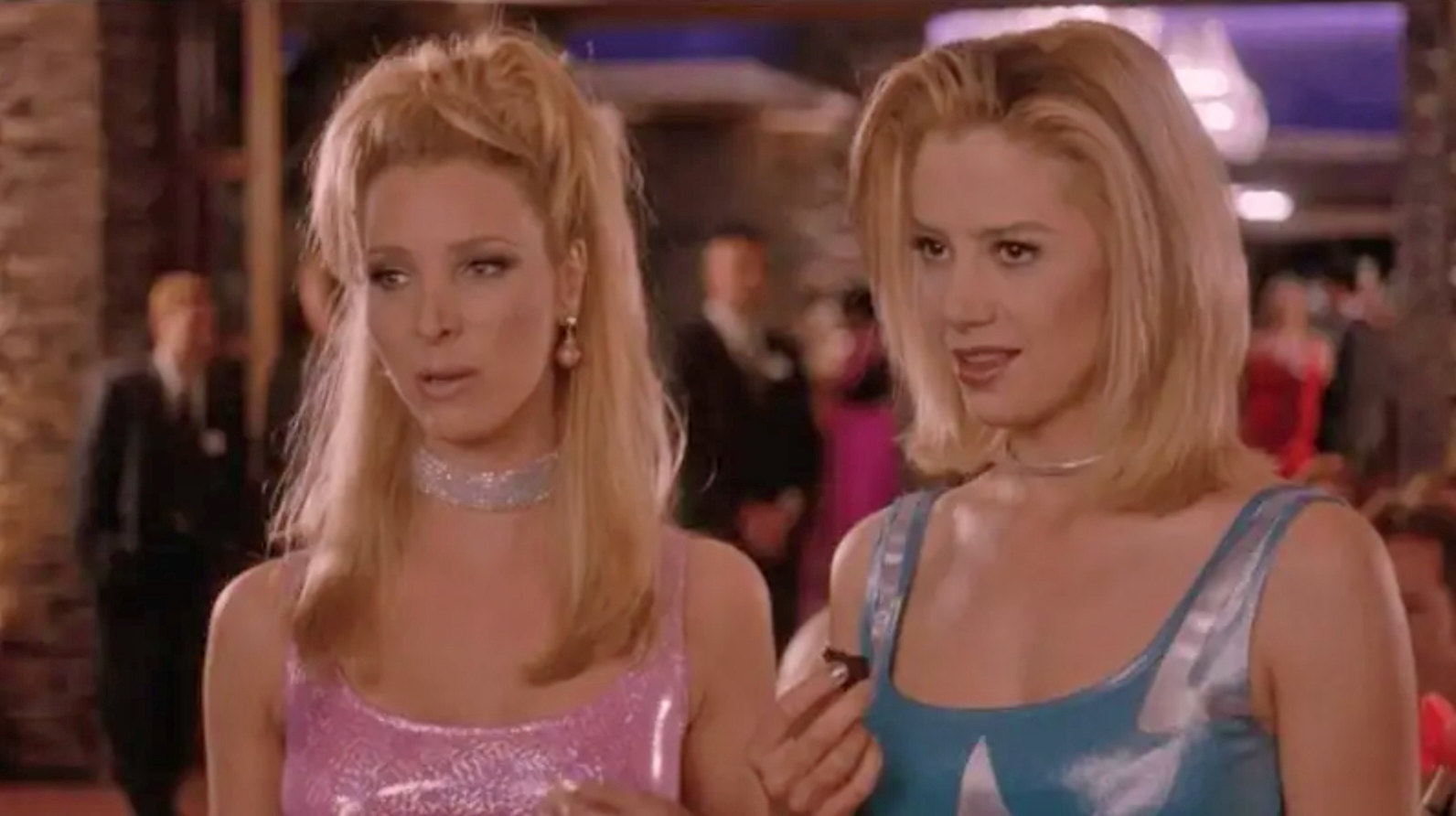 8.
10 Things I Hate About You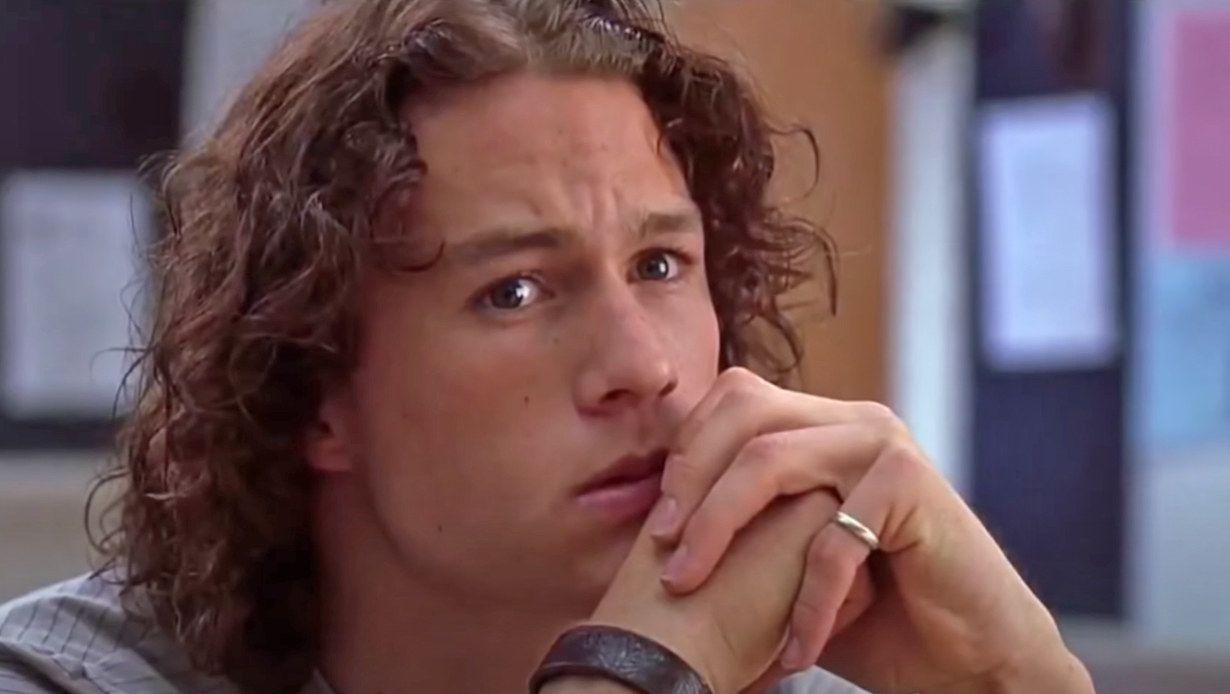 9.
Shanghai Noon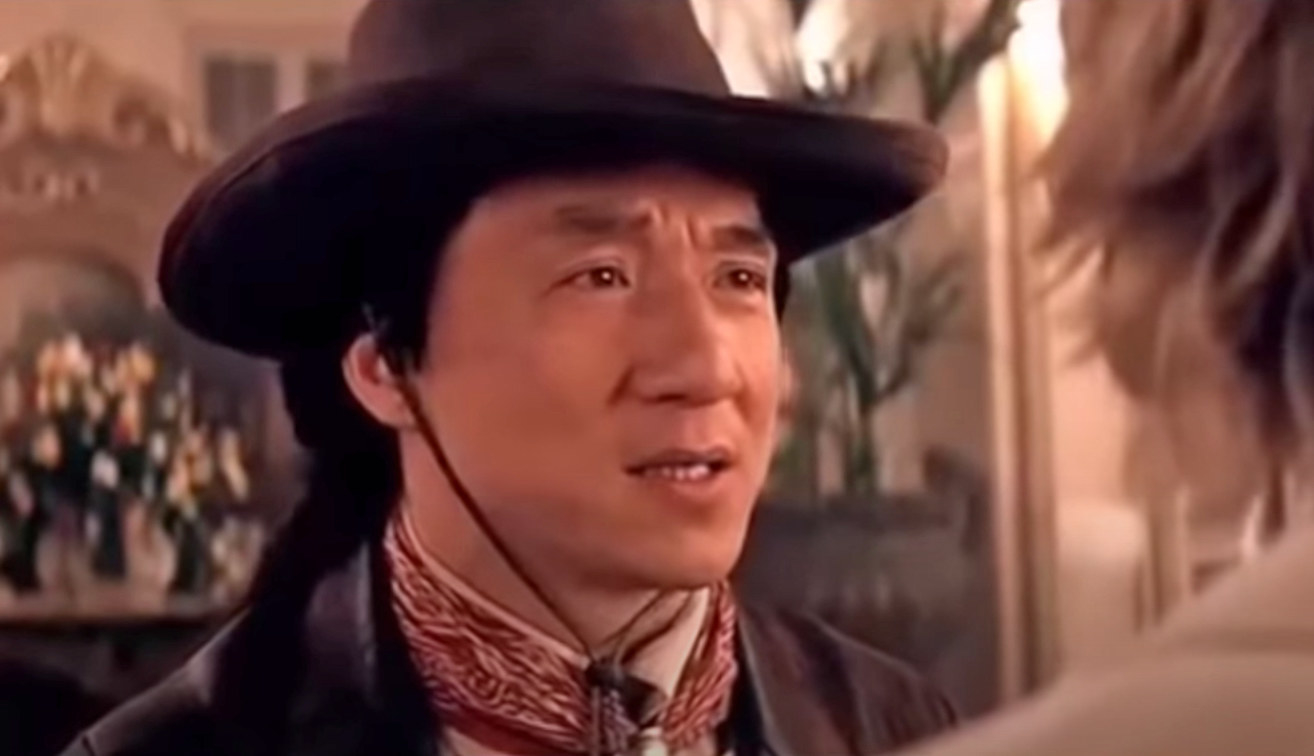 11.
Pearl Harbor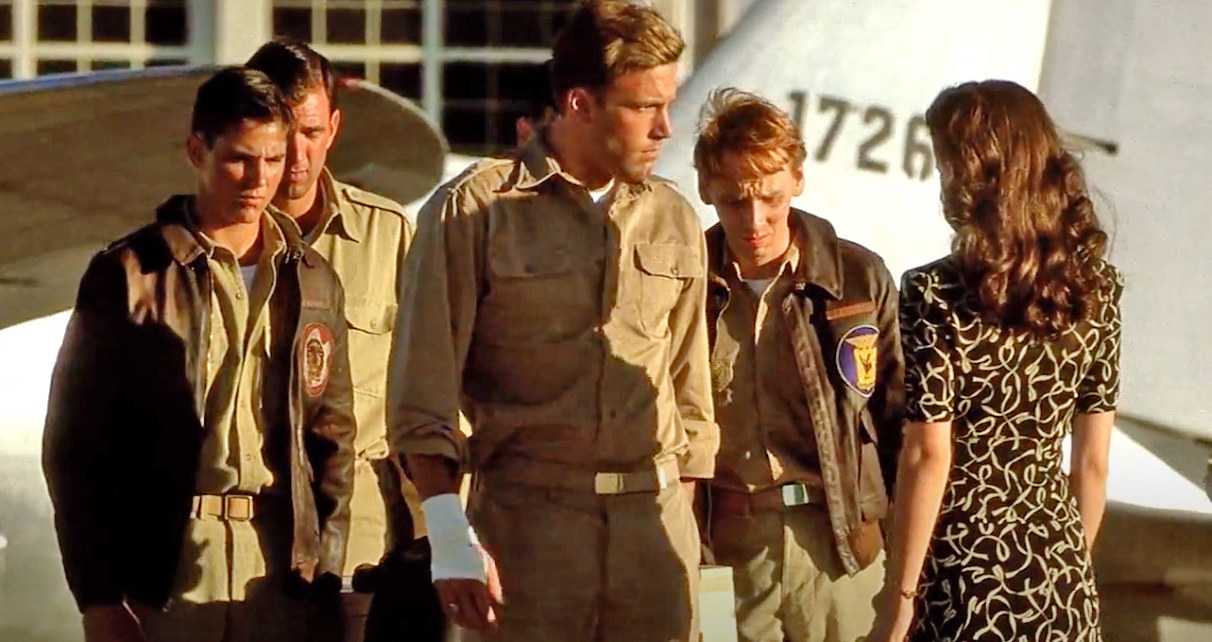 13.
Sweet Home Alabama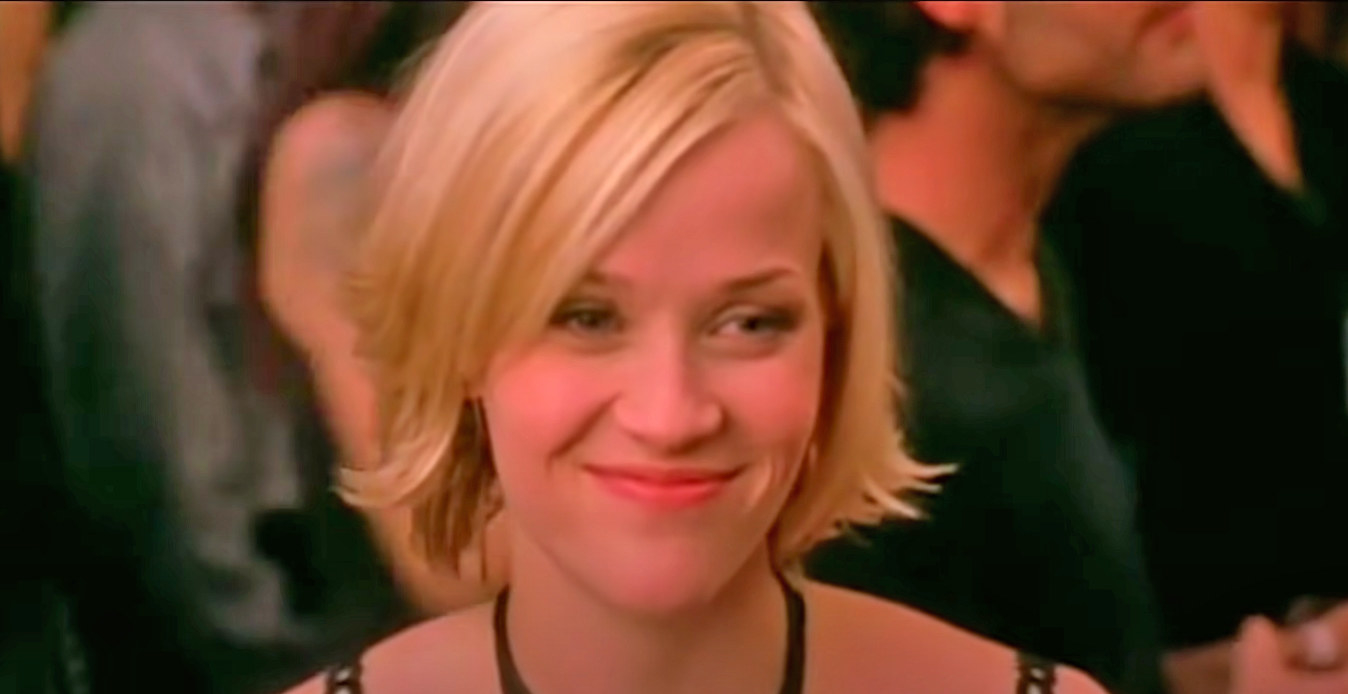 14.
Stay Alive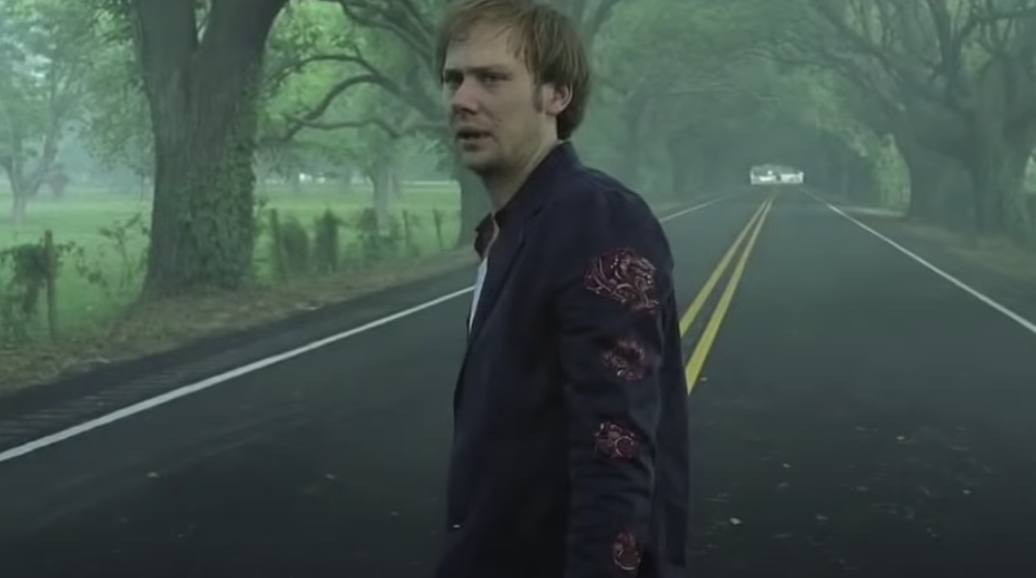 15.
Step Up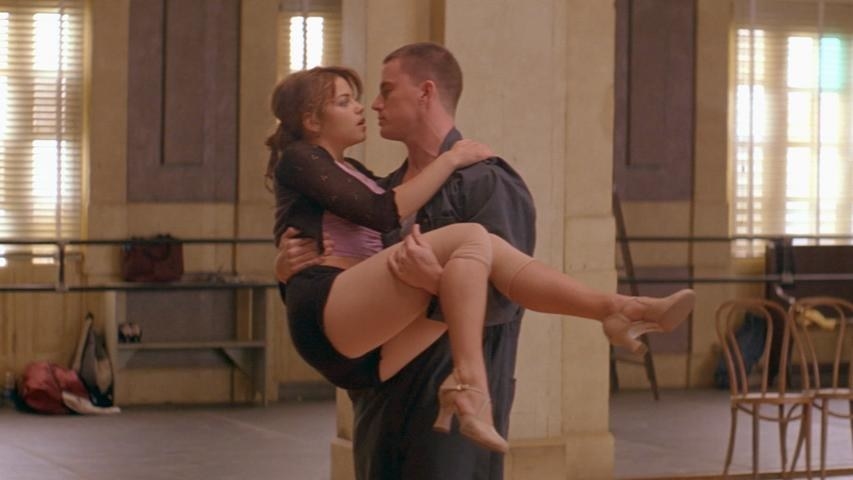 17.
And finally, Confessions of a Shopaholic