And aside from seeing Jack Black as R.L. Stine himself, we also get our first glimpse of all the monsters that will come to life on the big screen.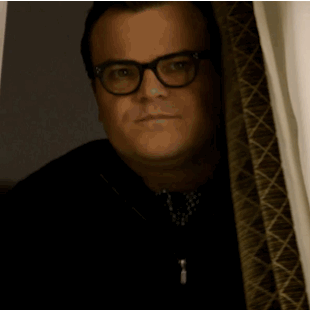 Like, the Abominable Snowman from The Abominable Snowman of Pasadena…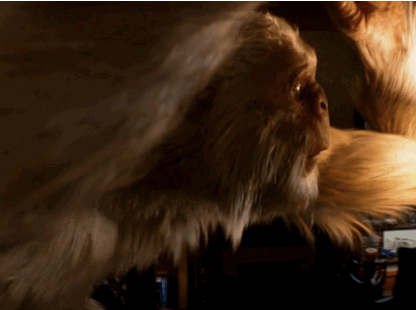 Brent the Invisible Boy from My Best Friend Is Invisible…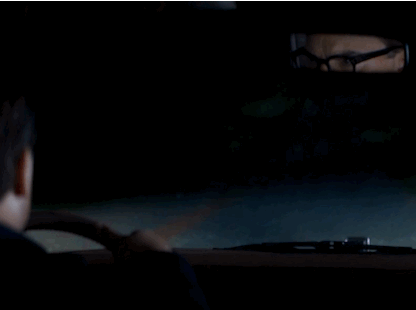 The Giant Preying Mantis from A Shocker on Shock Street…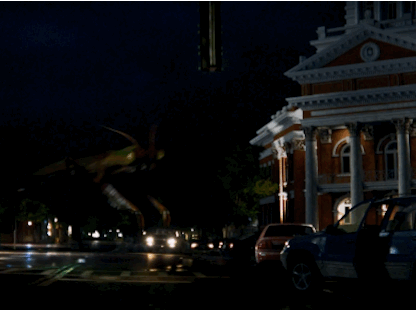 Will Blake the Werewolf from The Werewolf of Fever Swamp…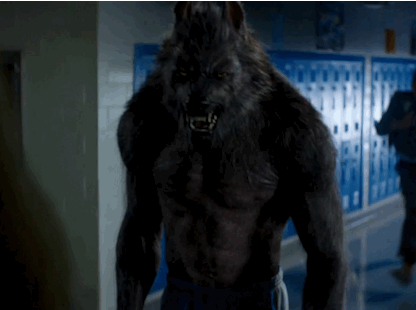 Bees from Why I'm Afraid of Bees…
Slappy from Night of the Living Dummy…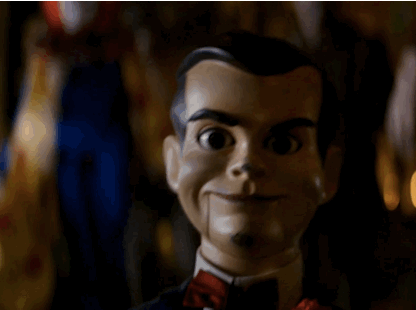 Dr. Brewer the Plant from Stay Out of the Basement…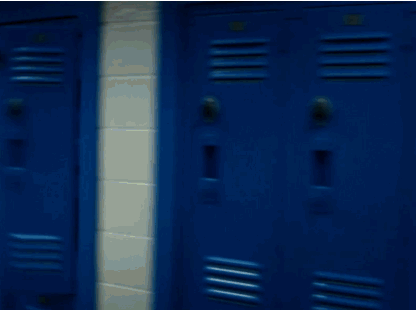 The Lawn Gnomes from Revenge of the Lawn Gnomes…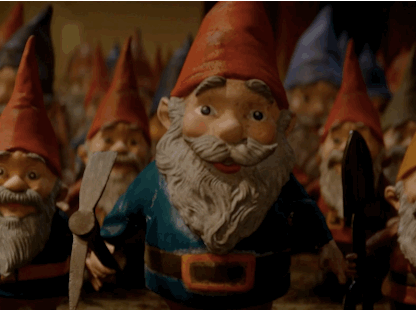 …and, at a glance, Clarissa the Witch, the Jack O'Lanterns, The Lord High Executioner, Prince Khor-Ru the Mummy, Murder the Clown, Count Nightwing, and the Scarecrow…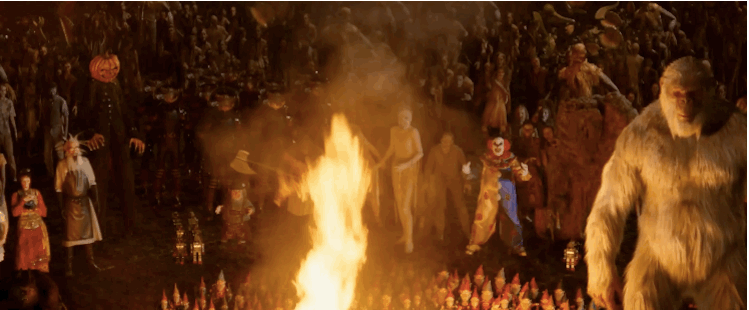 …from Be Careful What You Wish For..., The Night of the Jack O'Lanterns, A Night in Terror Tower, The Curse of the Mummy's Tomb, A Nightmare on Clown Street, Vampire Breath, and The Scarecrow Walks at Midnight, respectively.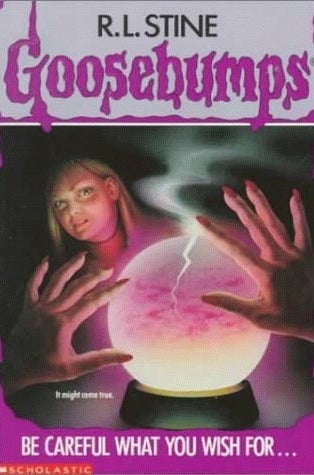 Scared yet?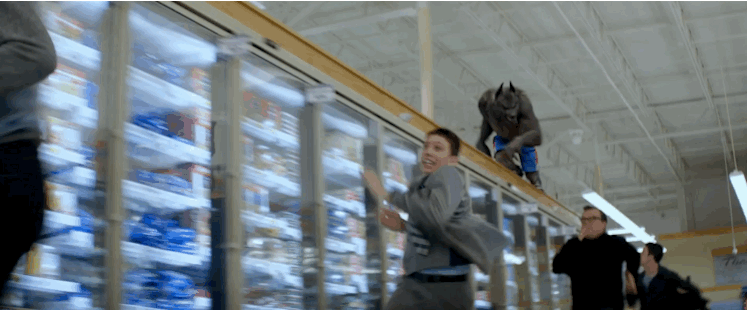 Goosebumps is set to open on Oct. 16, 2015.