Thinkstock

Thinkstock

Thinkstock

Thinkstock

Disney

Disney

ABC Family

ABC Family

CW

CW

Buena Vista

Buena Vista

Spike

Spike

20th Television

20th Television

Sony Pictures Television

Sony Pictures Television

CBS Television

CBS Television

Carsey-Werner Productions

Carsey-Werner Productions

Thinkstock

Thinkstock
Which TV College Would You Attend?
You're going to Hillman College from A Different World because you're all about kicking it and having a good time while getting a first-rated education from a Historically Black College. Just watch out for Dwayne trying to sneak into your dorm.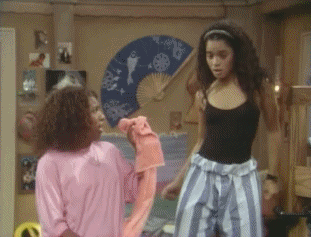 You got:

California University
Like a real '90s kid, you're going to California University where the kids from Saved by the Bell AND Beverly Hills, 90210 ended up. Unfortunately, all your romantic drama is probably gonna follow.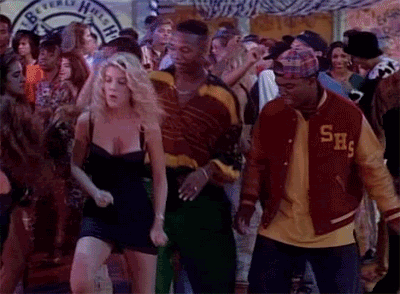 You got:

Greendale Community College
You're going to Greendale Community College from Community! You might be going here just to get credits before going to a different college, or finishing up an education you didn't get earlier, but you'll find that the best memories of your life will be at a college most people don't think highly of. It's important to you, which is all that matters.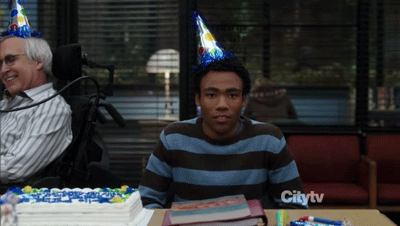 High school was literally hell for you, which means you're going to UC Sunnydale from Buffy the Vampire Slayer! Things aren't going to get much better, but at least you'll have your friends to brave tough classes, jerk boyfriends, and of course vampires.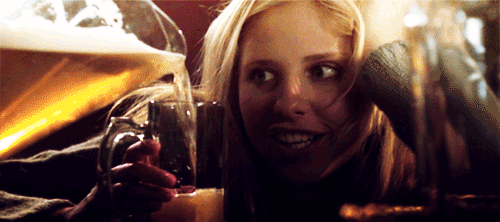 You got:

Blue Mountain State
You're going to Blue Mountain State from Blue Mountain State (duh) because you're a sexual being and you wanna bag as many hotties as you can. You're only prepping yourself for the real world where you're SURE life is a non-stop orgy and happy hour.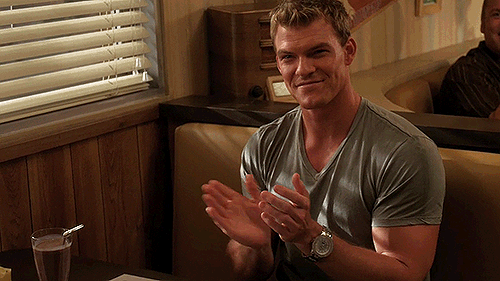 You got:

University of New York
You're going to the University of New York from Felicity! You might have flown all the way to New York to chase a dream you had in high school, but you'll end up finding more about yourself than you ever thought you could. You're going to grow up fast and take on the world like never before.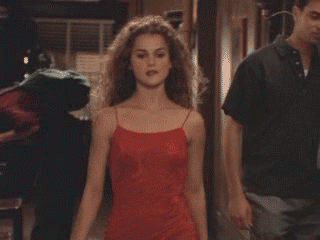 You love a good mystery, which is why you're going to Hearst College from Veronica Mars! You relish the opportunity to juggle your studies with solving murders and helping out your fellow classmates with their personal dramas.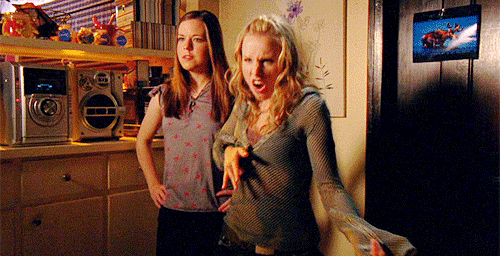 You got:

Cyprus-Rhodes University
You love a good party, so you're definitely rushing a fraternity or sorority at Cyprus-Rhodes University from Greek! High school might not have been everything you wanted, but college is where you'll meet the friends you'll have for the rest of your life.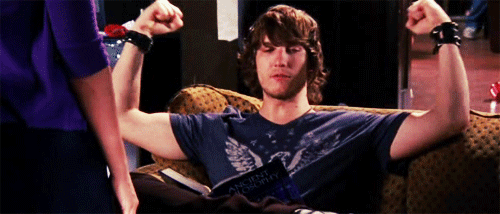 You got:

Pennbrook University
You're going to Pennbrook University from Boy Meets World because you and your childhood friends are sticking together no matter way. You're such a tight-knight group that your teachers will even follow you to college.