Until late Friday evening, when Janet dropped the surprise announcement to end all surprise announcements.
The announcement arrived just in time for her 49th birthday, but instead she had a gift for US.
"New world tour..."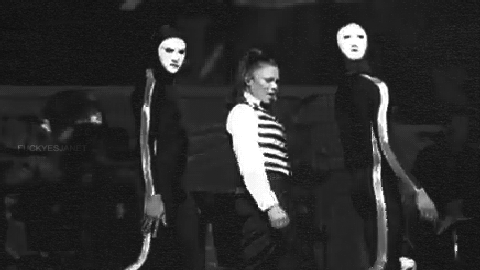 "A new movement."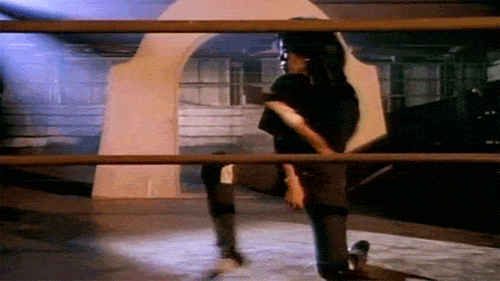 You can TRY to protect your edges.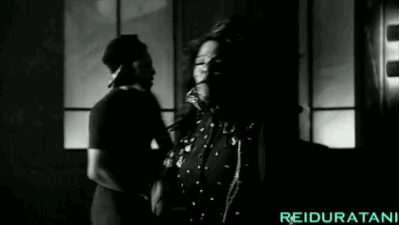 But they WON'T be safe.