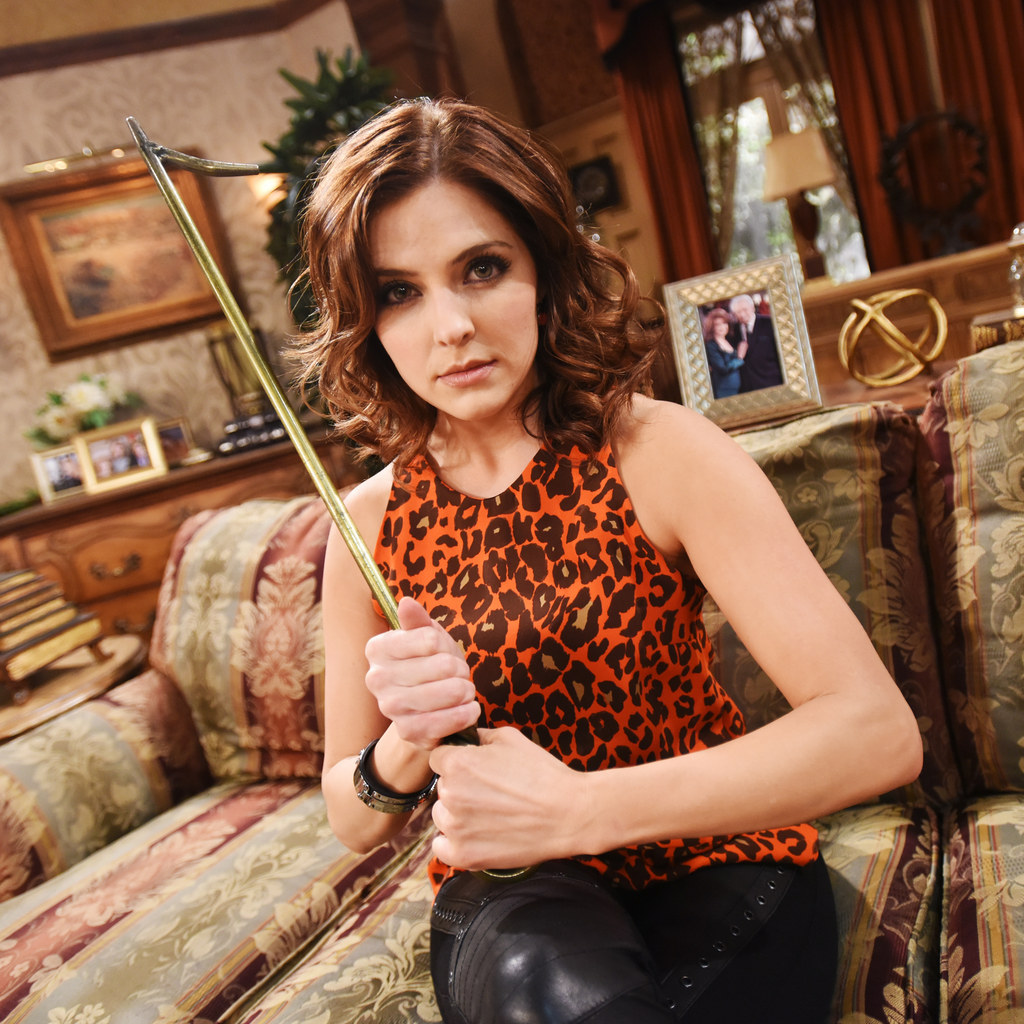 Surviving in the real world as an "adult" is hard. And no one knows that better than Theresa Donovan on NBC's Days of Our Lives.
We stopped by the set in Burbank, California to visit Theresa's portrayer, Jen Lilley, for advice on dealing with the struggles every twentysomething goes through.
1.
When a guy you reluctantly gave your number at the bar calls you the next day.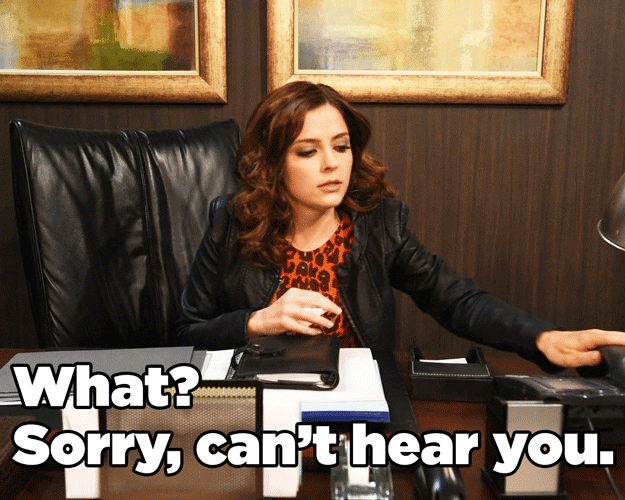 6.
When you're hungover and someone tries inviting you to "workout" on a Sunday morning.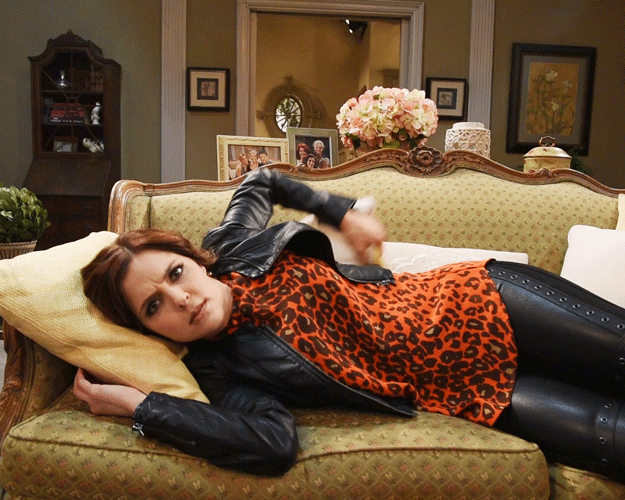 10.
When you and try and fail to act classy at an event your parents force you to attend.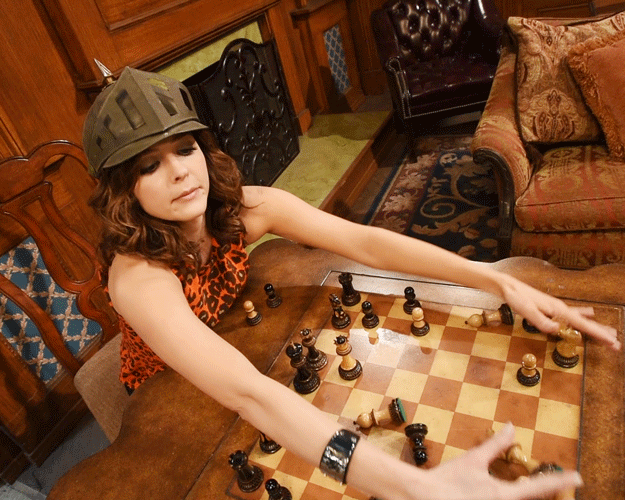 Watch Jen Lilley in Days of Our Lives weekdays on NBC.