This post has not been vetted or endorsed by BuzzFeed's editorial staff. BuzzFeed Community is a place where anyone can create a post or quiz.
Try making your own!
35 Ways You Know You're A True Saratogian
Whether you were born in Saratoga Springs or found your way there on your own, you love your little vibrant town of 'Toga. From the exciting nightlife to the fantastic shopping and restaurants, you know how amazing Saratoga truly is.
1.
You've seen this image approximately a million times.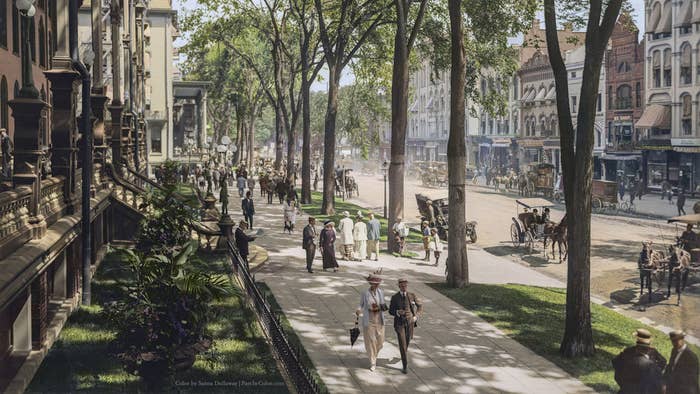 2.
You know which spring tastes the worst.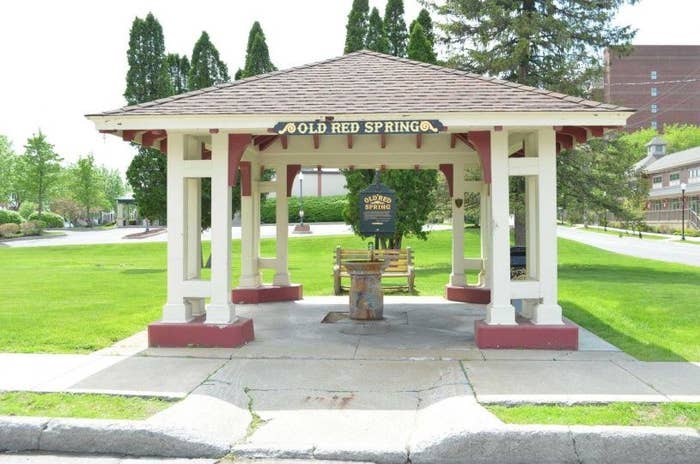 3.
You've "sneakily" tried to sit on one of these horses (and probably gotten kicked off by a cop who said something like "... seriously?").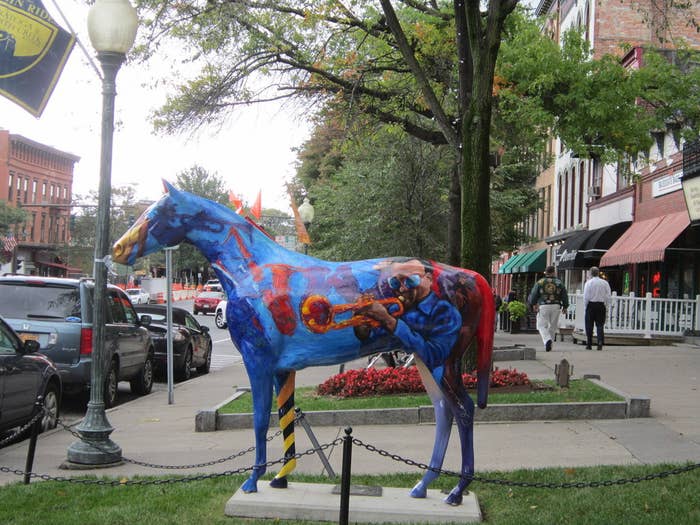 4.
You know exactly which house on Broadway is your dream home. Maybe it's this one with the curved path and beautiful balcony.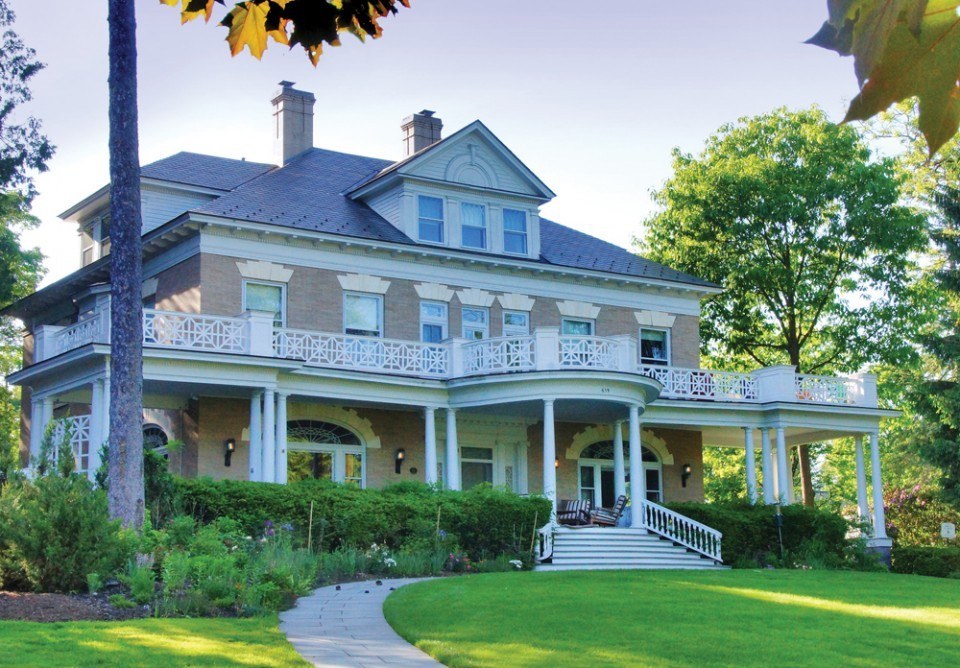 5.
Or this one with the perfect carriage cover.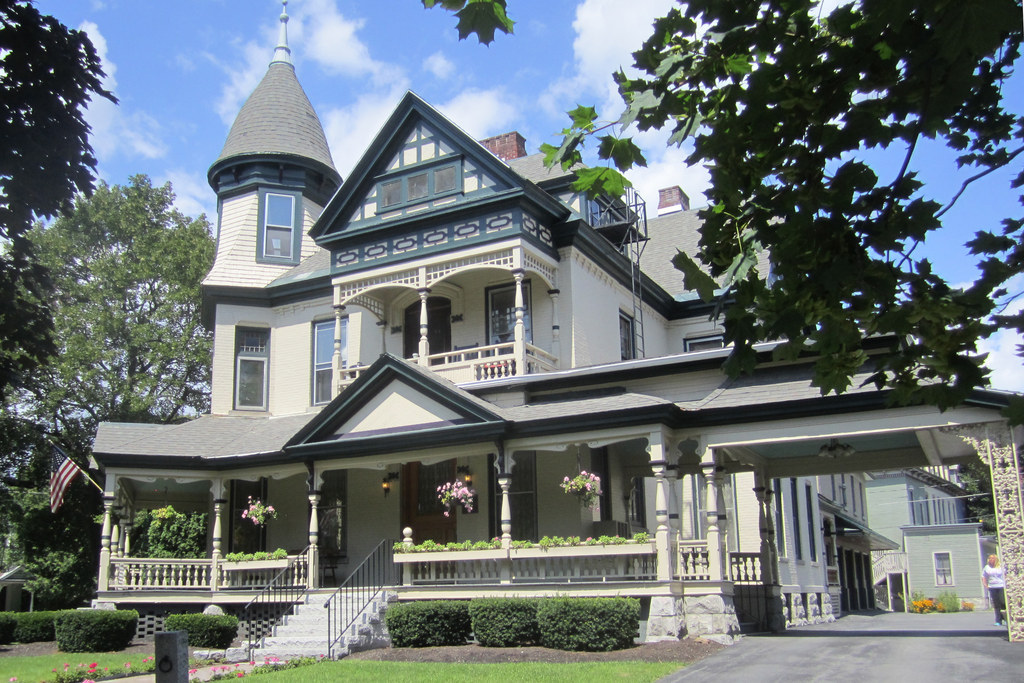 6.
Or this blue stone one which seems like the perfect setting for Netflix's upcoming version of "A Series of Unfortunate Events."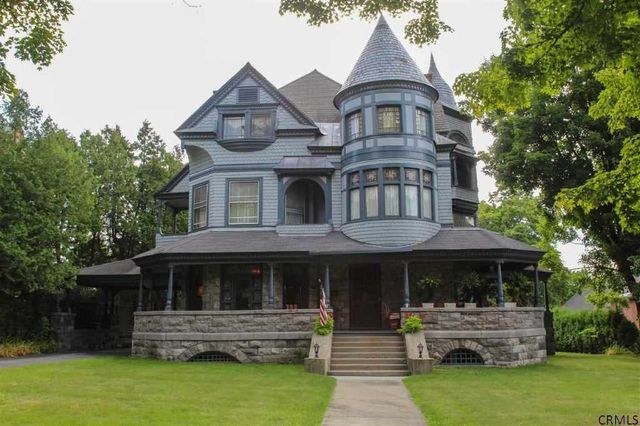 7.
Or the red brick one that's nestled right by Skidmore College.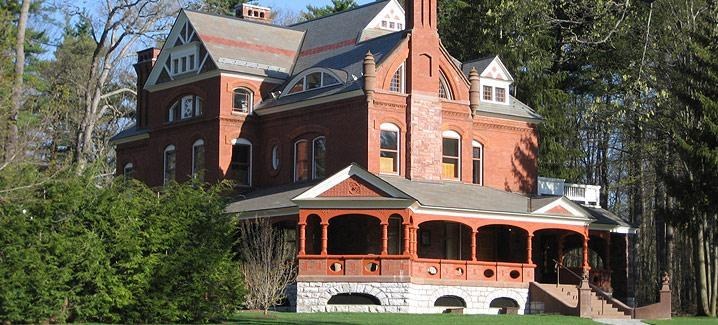 8.
Or the square brick one with the incredible lawn and the really cool rooftop patio.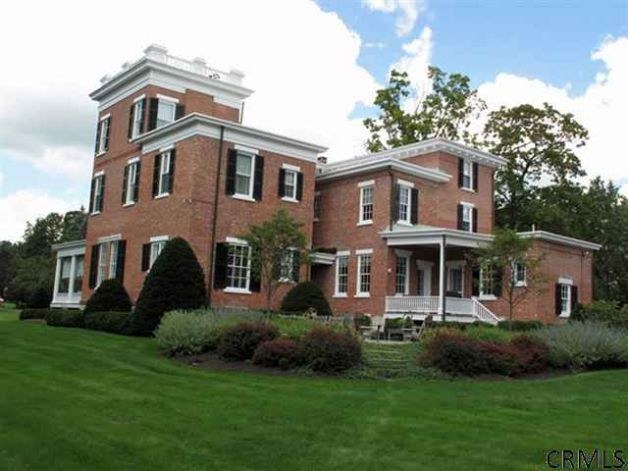 9.
Or maybe you've just always wanted to live in a miniature castle, in which case the Riggi Mansion is for you.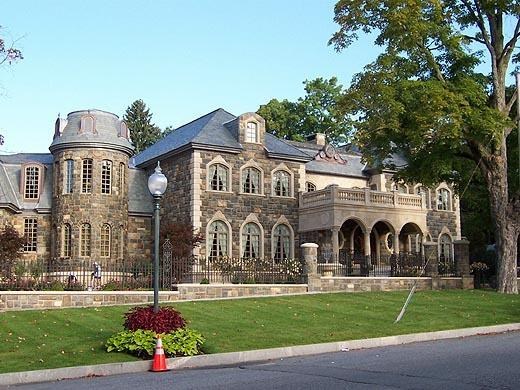 10.
You know that the summers are amazing, much thanks to the track.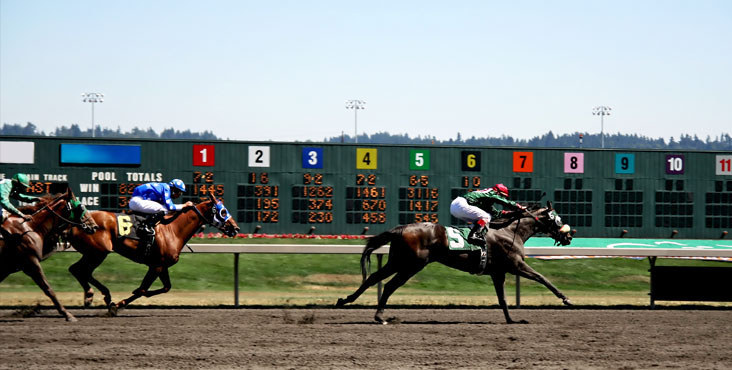 11.
So you go every year and sit outside and make ten cent bets. If you leave without losing money, you know it's been a successful day.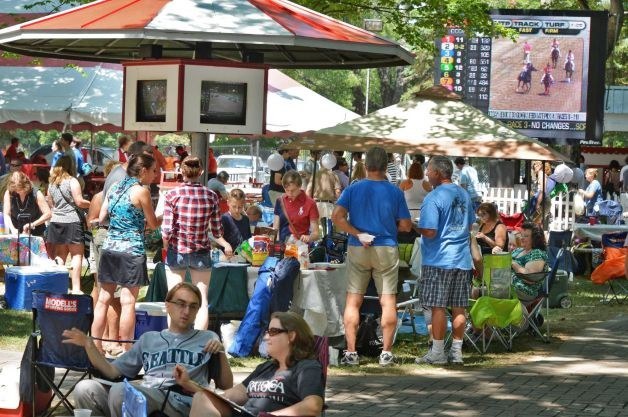 12.
And you always keep an eye out for celebs who grace the track with their presence, like Bobby Flay.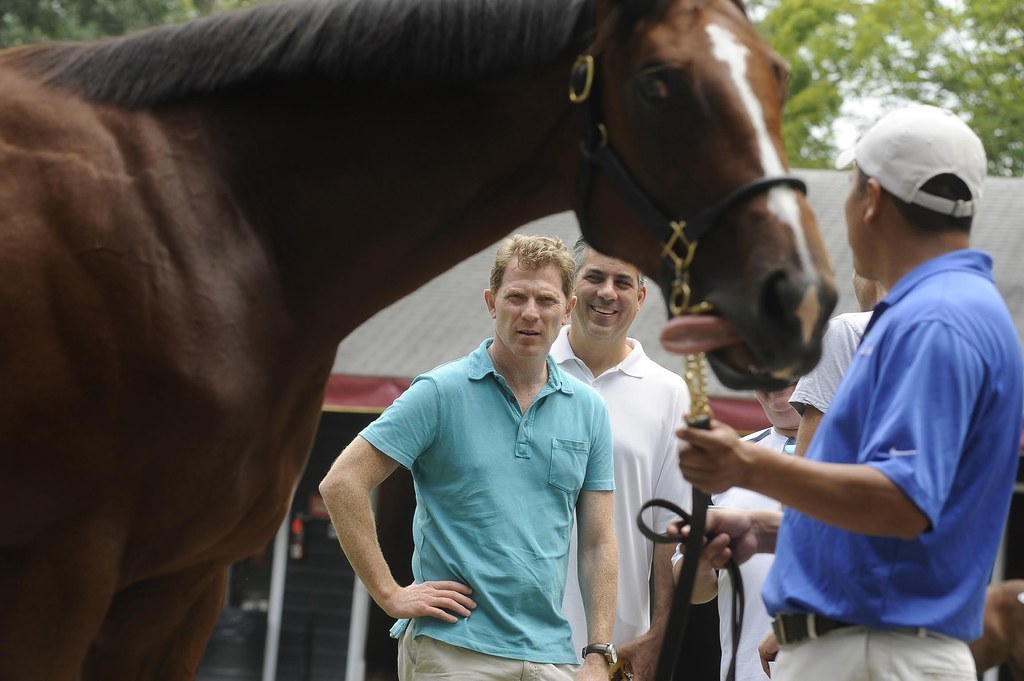 13.
You know that Caroline Street has some pretty great nightlife (especially for a city that's so small).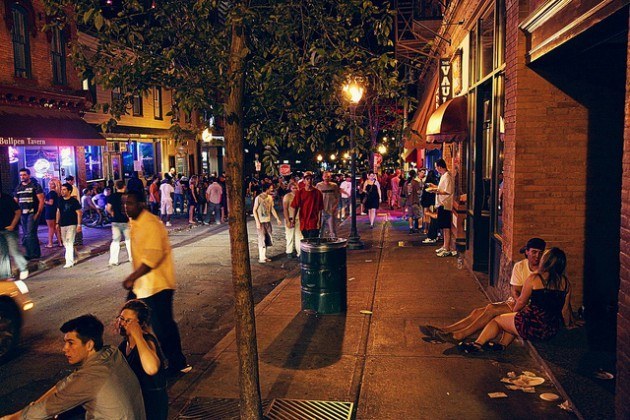 14.
And the best view of Saratoga is from the top of Tavern, obviously.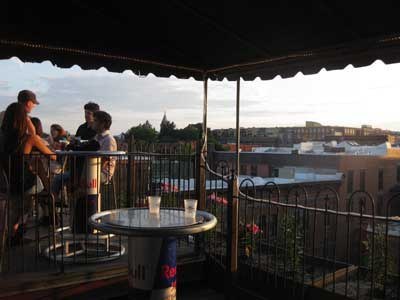 15.
But it's not a good night out without one of Esperanto's classics.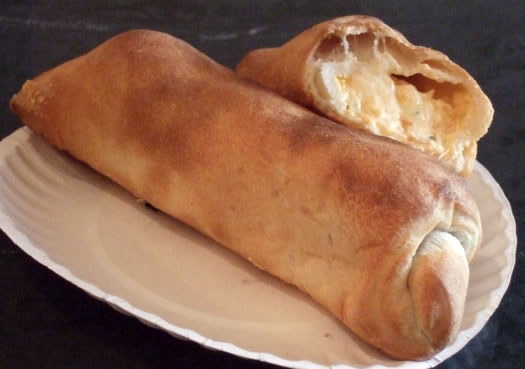 16.
You know that at 12:10 am, the 473 bus from Skidmore rolls in and DA's gets ridiculously full of drunk college students.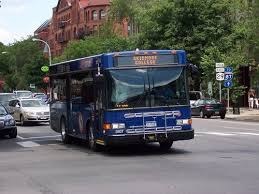 17.
And despite the fact that you've been on Caroline Street plenty of times during the day, you had no idea that this is what DA's looked like in sunlight.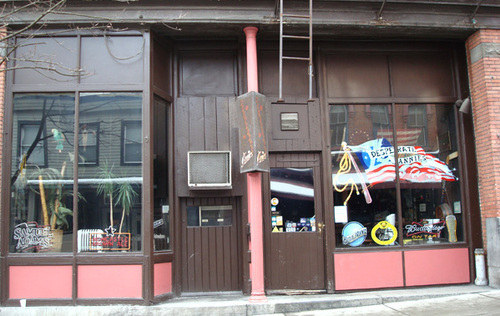 18.
You know that Uncommon is the best place to find three things: old bikers, delicious bagels, and free half dozen bags after 9 pm.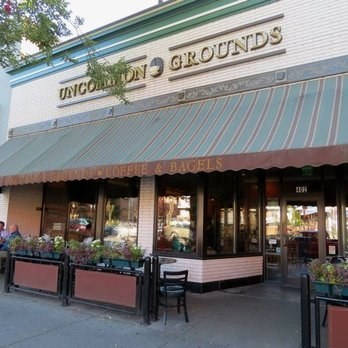 19.
It doesn't matter how many gorgeous houses there are on Broadway, these Clinton row houses will always be your favorite.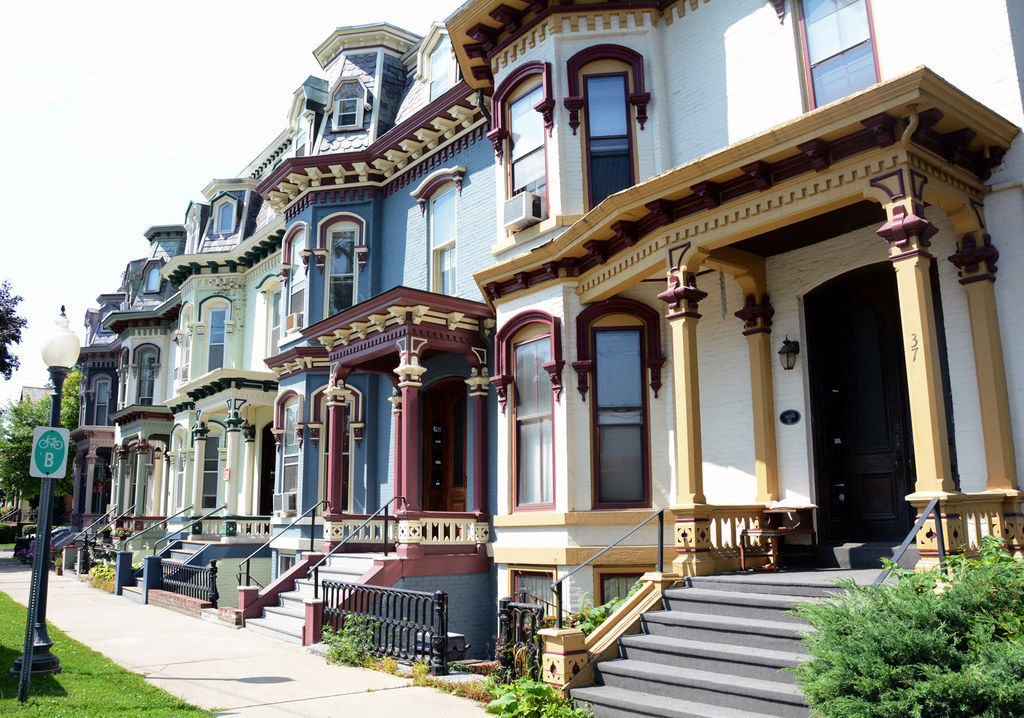 20.
You know the huge influence Caffè Lena has had on the music world.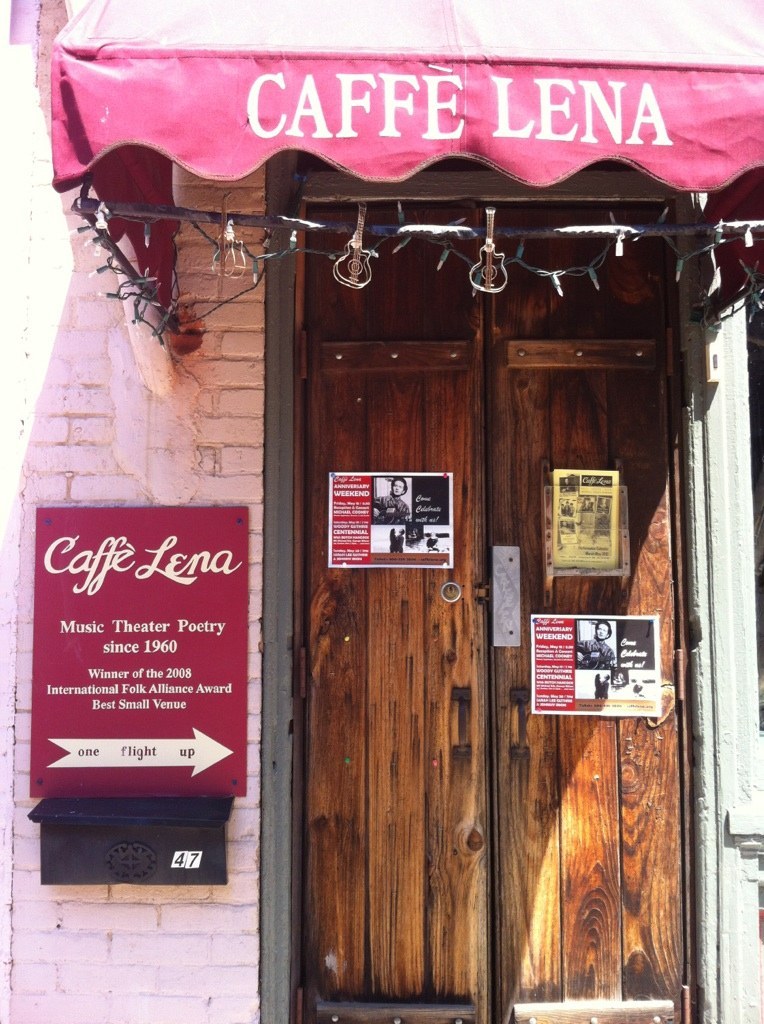 21.
When "12 Years A Slave" came out in theaters, you were pretty proud of Solomon Northup, the 'Toga native.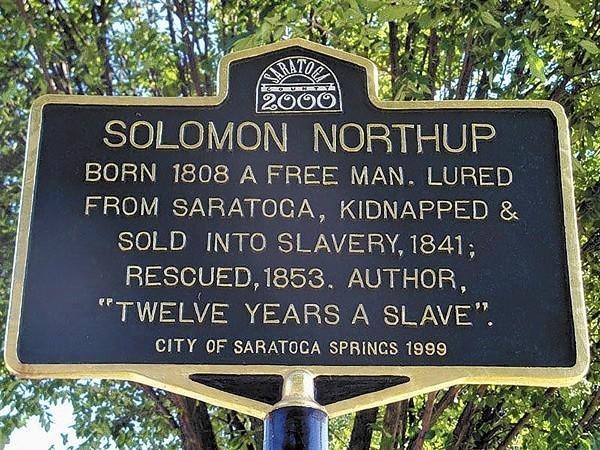 22.
You know where to sit on the lawn at SPAC for the best view.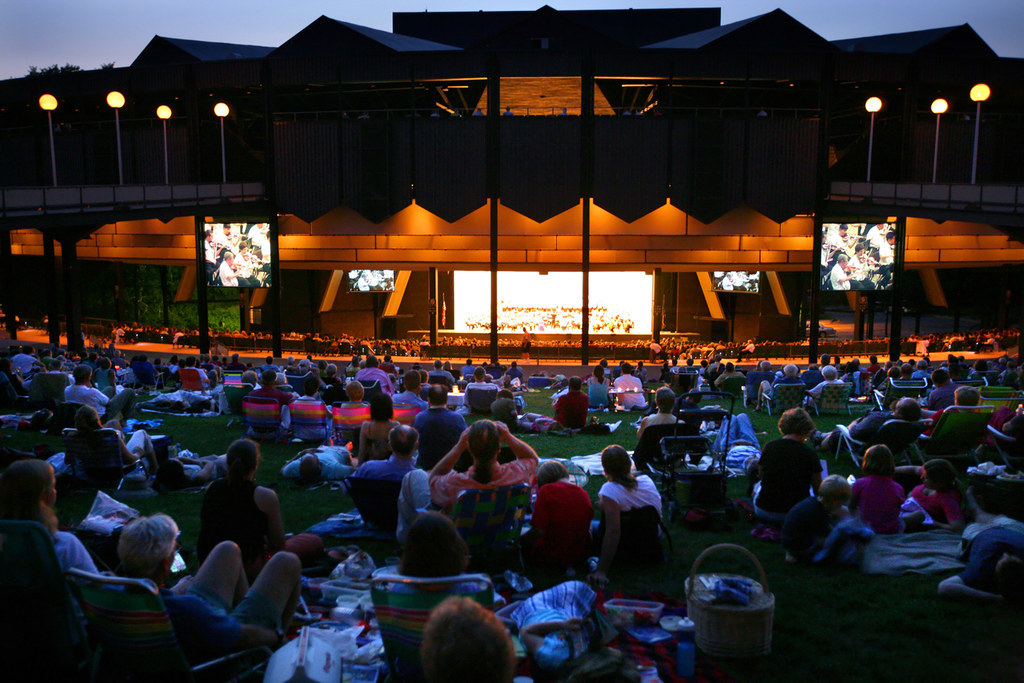 23.
You've been to the Racino and you know how sad it is in there.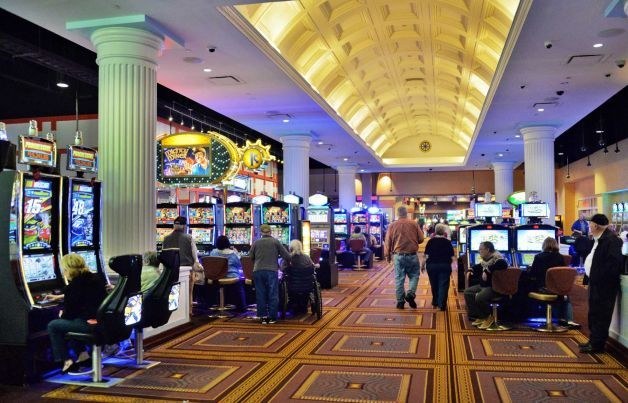 24.
You only drink Saratoga Water when you're pretending to be fancy, because that stuff is expensive as sh*t.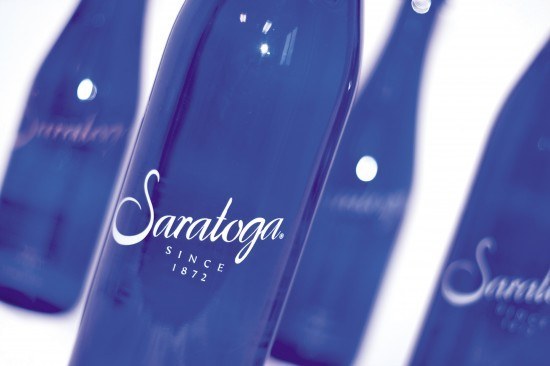 25.
You know that Saratoga Springs is home to the first potato chips and you will fight anyone who argues with you about that.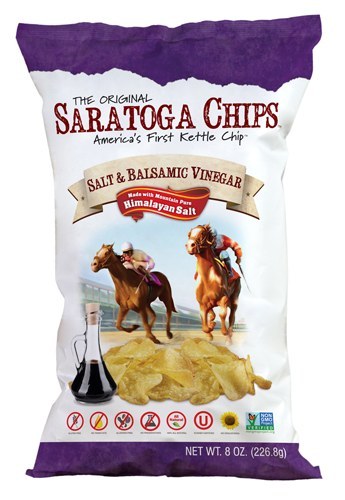 26.
You actually can't remember the last time you were in Congress Park and you DIDN'T see a wedding.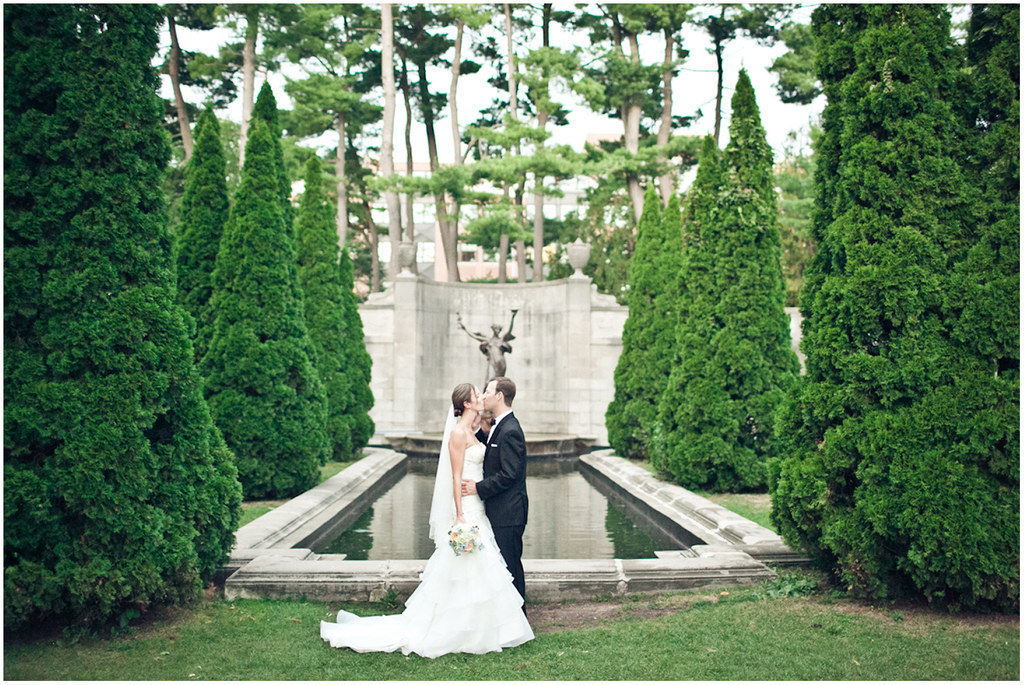 27.
Fall is your favorite time of year because it means apple picking!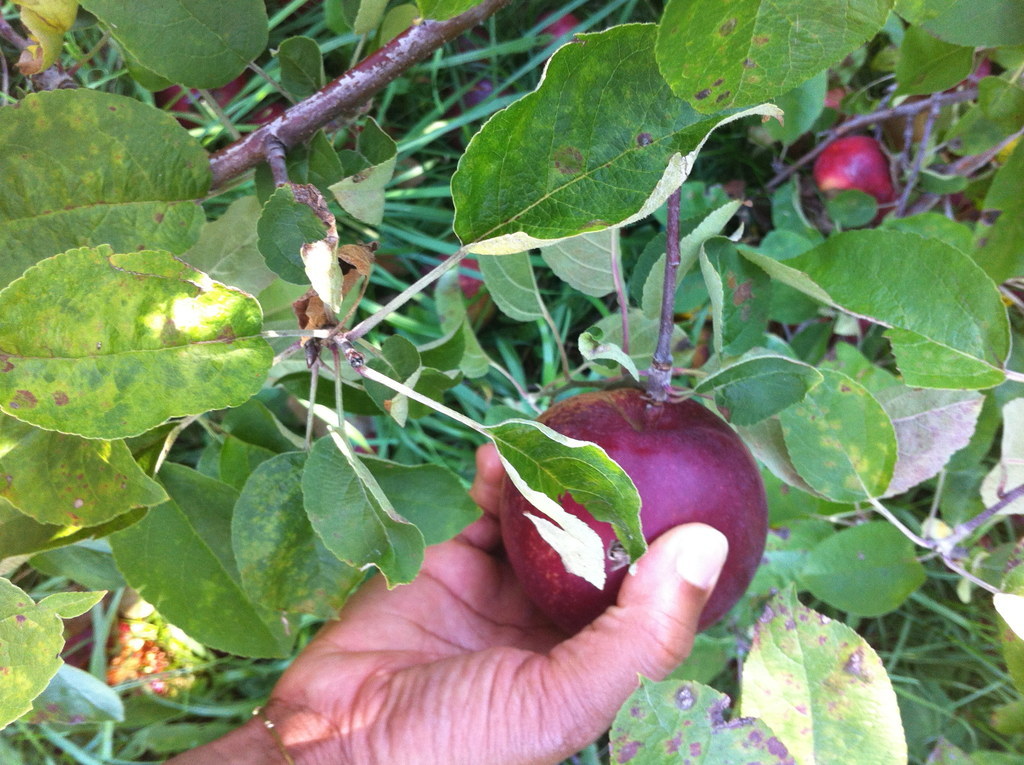 28.
JK it's totally because of apple cider donuts.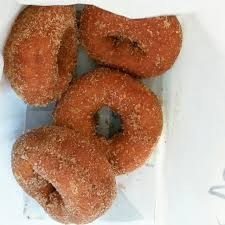 29.
Also, fall means this. You still can't decide if their halloween festivities are a monstrosity or the best thing ever.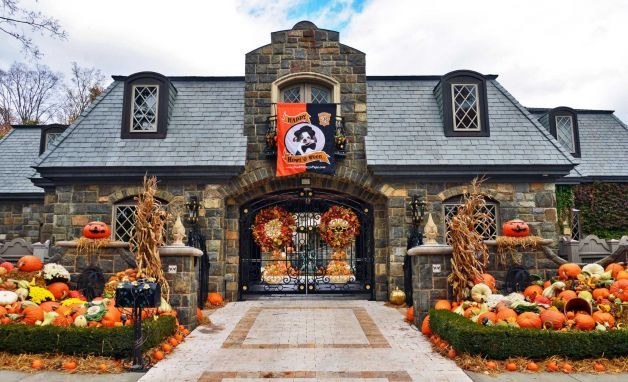 30.
And then winter rolls around and you always expect it to look like this.

31.
But then you remember you can't see any of it because your eyes are watering excessively from the cold.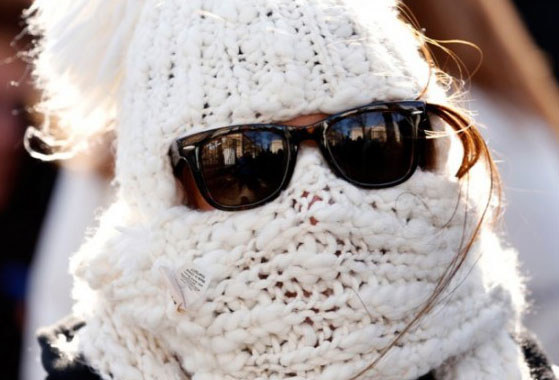 32.
But there are some great Saratoga winter traditions, like the Victorian Streetwalk.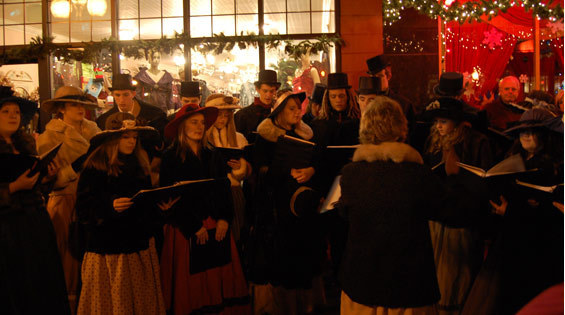 33.
And Chowderfest.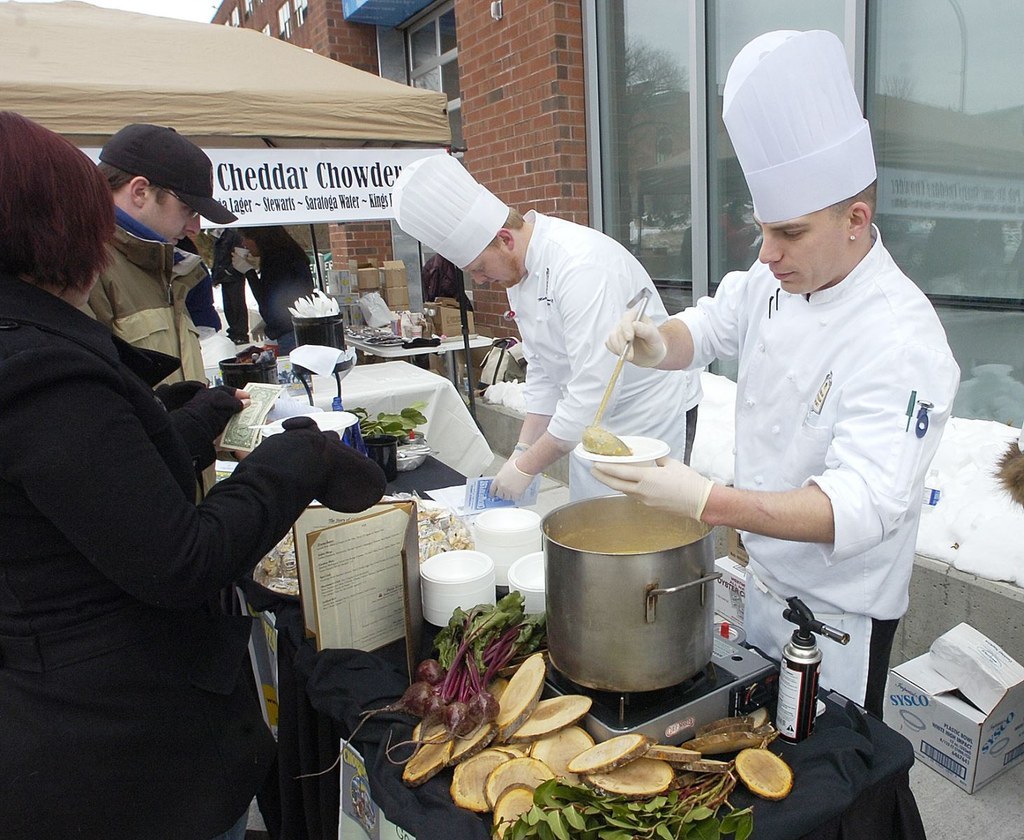 34.
And best of all, Broadway Kettle Corn (and let's be real, why do they even sell the small bags?).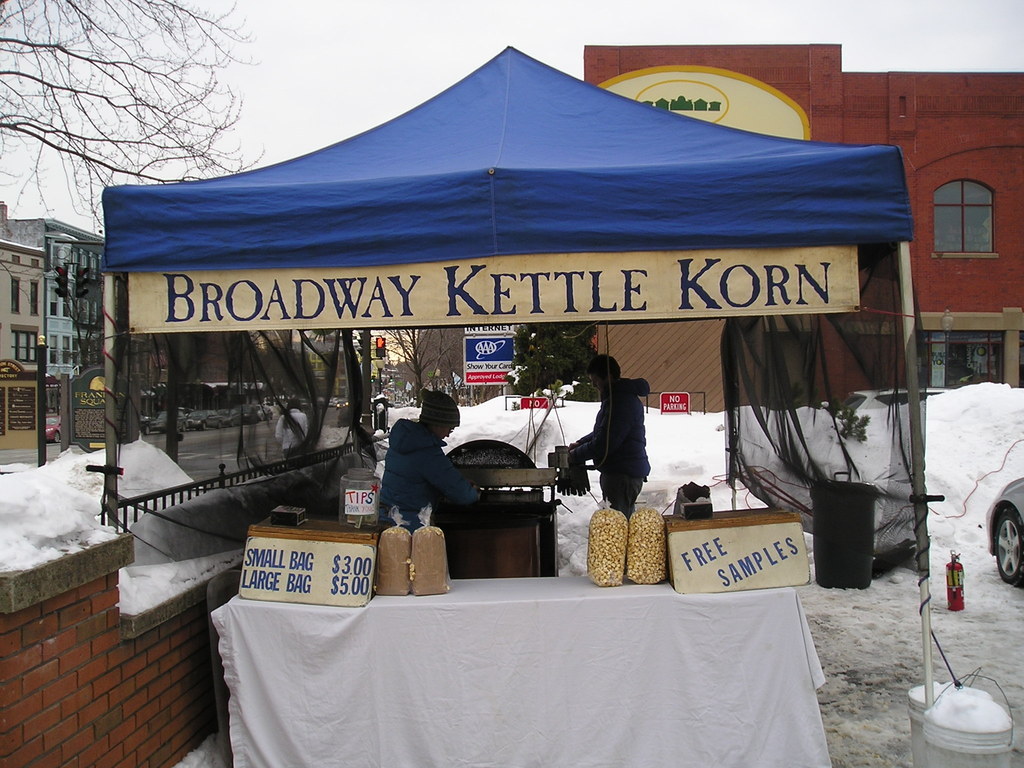 35.
And you know that you would never trade your wonderful Saratoga for any other city, not even the Disney version.