Via Wayfair

Via Wayfair

Via PBTeen

Via PBTeen

Via Bed Bath and Beyond

Via Bed Bath and Beyond

Via West Elm

Via West Elm

Via roveconcepts.com

Via Wayfair

Via Wayfair

Via Anthropologie

Via Anthropologie

Via Macy's

Via Macy's

Via Bed Bath And Beyond

Via Bed Bath And Beyond

Via BeddingInn

Via BeddingInn

Via Etsy - MagicMugsDesign

Via Etsy - MagicMugsDesign

Via Anthropologie

Via Anthropologie

Via google.com

Via greatbigcanvas.com

Via Etsy - QuantumPrints

Via Etsy - QuantumPrints

Via Walmart

Via Walmart

Via society6.com

Via overstock.com

Via pillsbury.com

Via foodnetwork.com

Via foodnetwork.com

Via cooking.nytimes.com

Via foodnetwork.com

Via folgerscoffee.com
Design A Café And We'll Reveal Your One True Love
Sweet, sweet chocolate is your true love! Chocolate is magical, and you wouldn't be the same without it! We love you chocolate, never change!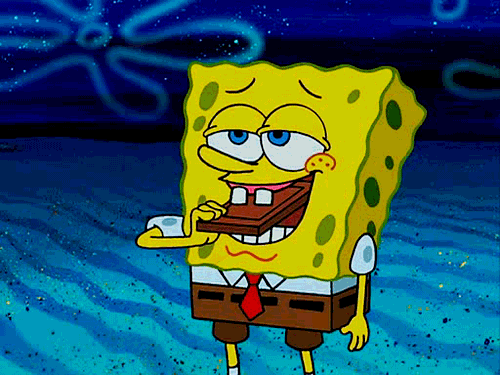 Your mom is the best! She's always there for you and she's so much fun to be around! Yeah she's embarrassing sometimes, but that's what makes her awesome!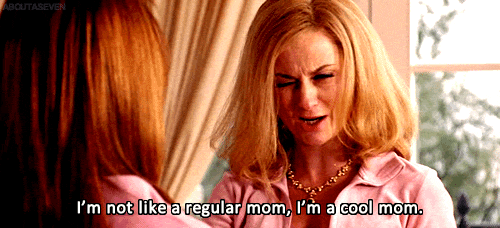 Babies are the best! They're tiny humans that are adorable and have pudgy cheeks. And don't forget they'll never steal your food!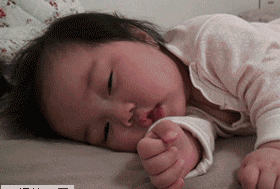 Your phone comes with you everywhere, even to the bathroom. You can't be apart for too long, and when you are, you feel like a part of you is lost.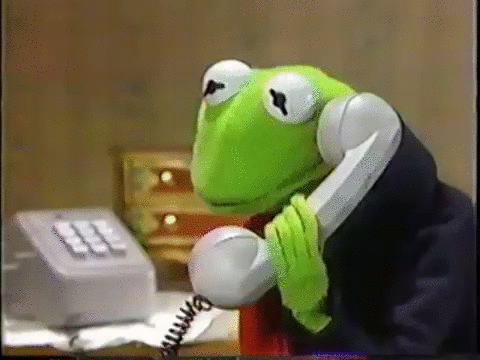 Coffee is always there when you need a pick-me-up. It's there during early mornings, long nights, and on awkward dates. Long live coffee!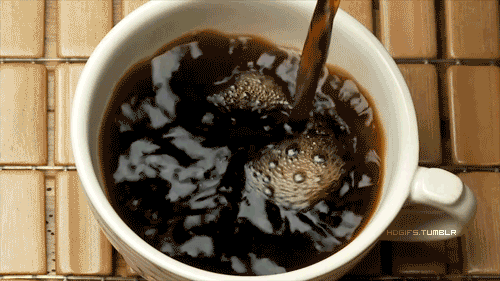 This post was created by a member of BuzzFeed Community, where anyone can post awesome lists and creations.
Learn more
or
post your buzz!