I was thinking of the number 2 all along! Since you're a psychic, this should have been a no-brainer.

Obviously I was imagining the star! I fancy myself to be one, so they're always on my mind.

I true psychic would understand my deep love of pasta and could guess that I'll choose it for any meal.

Only a real psychic could sense that I like all of these animals, but penguins slightly more than the rest.

Sorry! I want to believe you - I really do! Maybe you've proven me wrong...
Only An Actual Psychic Can Get 5/5 On This Mind-Reading Test
You're definitely not psychic
At this point you're probably thinking that you're not even that good of a guesser. Hmm, I guess that makes me more psychic than you! It's alright, I didn't believe in psychics anyways.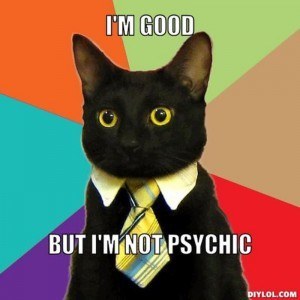 You have ~some~ psychic ability
Unfortunately, some of those thoughts you were hearing weren't mine. Keep working on it and one day I'll believe you to be an actual psychic.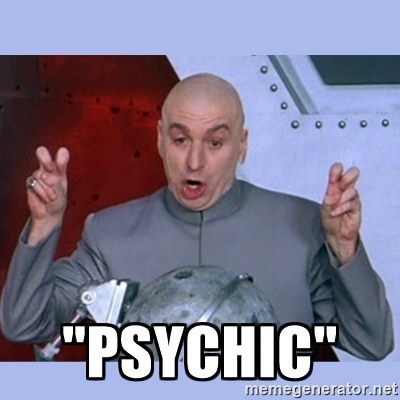 Obviously you're a psychic!
But why am I telling you this? You clearly saw this result coming. I mean, after reading my mind like a book, no one should doubt your psychic abilities!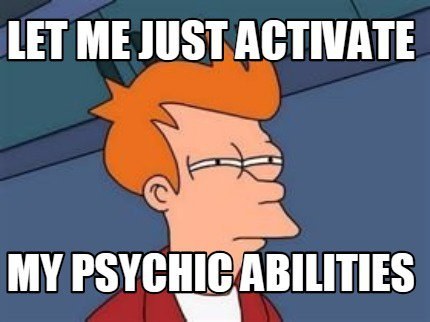 This post was created by a member of BuzzFeed Community, where anyone can post awesome lists and creations.
Learn more
or
post your buzz!