1.
Why don't you ever talk about your entertainment debut with Euphoria, PM Modi?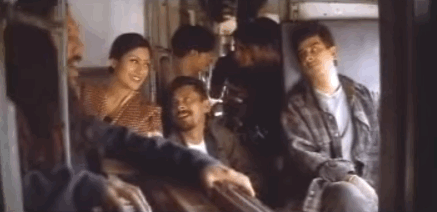 2.
What was singing "Eye To Eye" like, Aamir Khan?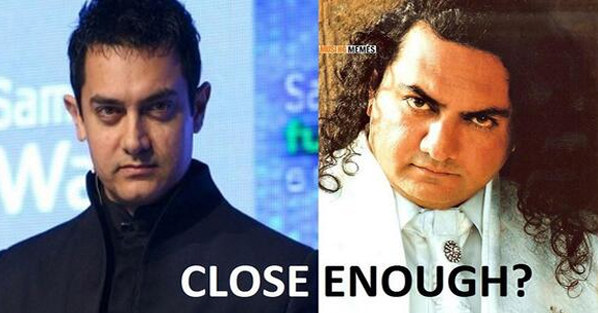 3.
Why don't you ever talk about your Disney debut, Ranveer??
4.
Excuse me, Shashi Tharoor, what are you up to in Andaz Apna Apna?
5.
OMG what are you doing in the Indus Valley Civilisation, PM Modi?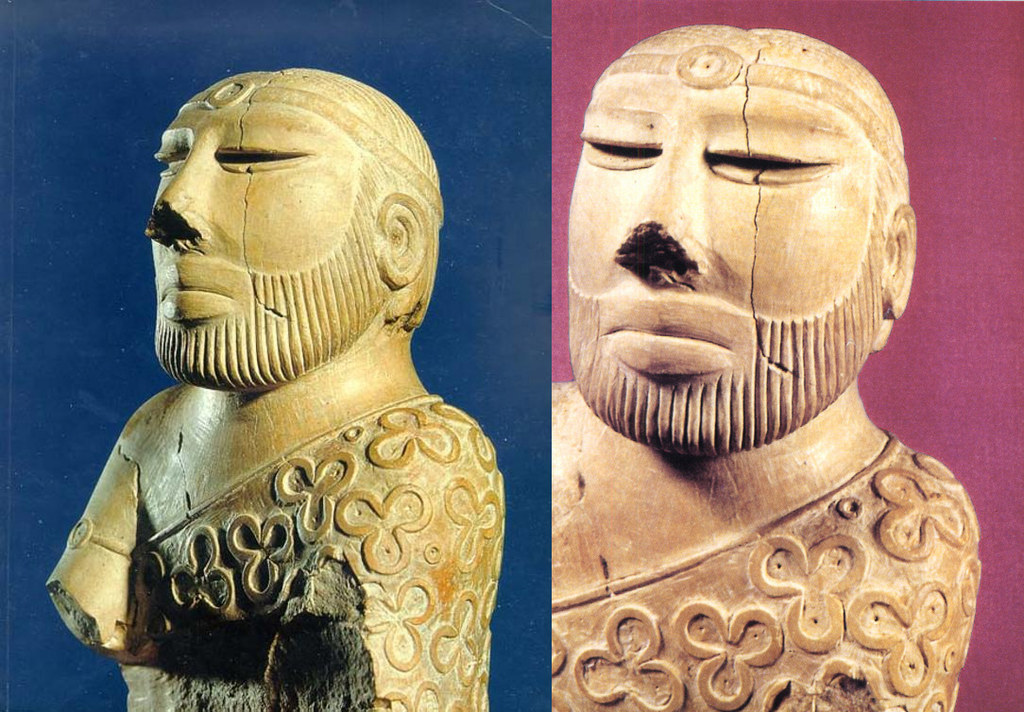 6.
Why are you wearing my mom's dupatta, Jack Sparrow??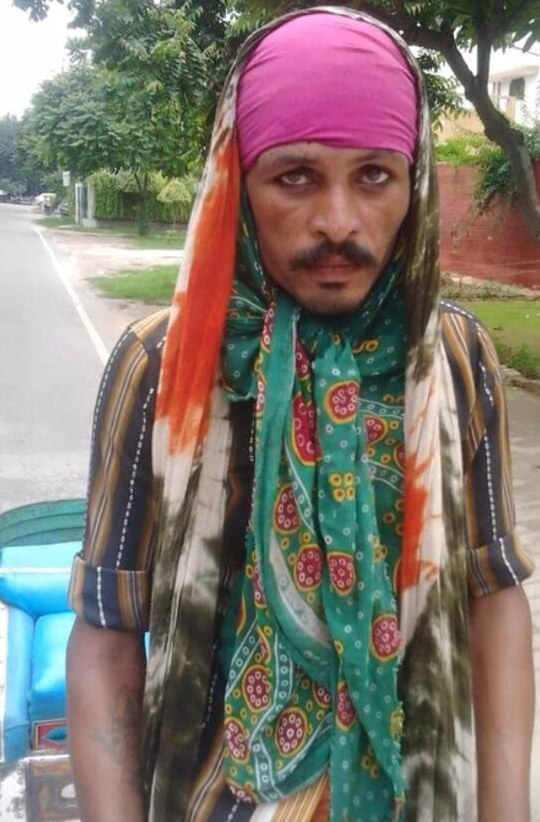 7.
What is the meaning of wearing a Pakistan jersey, Virat Kohli???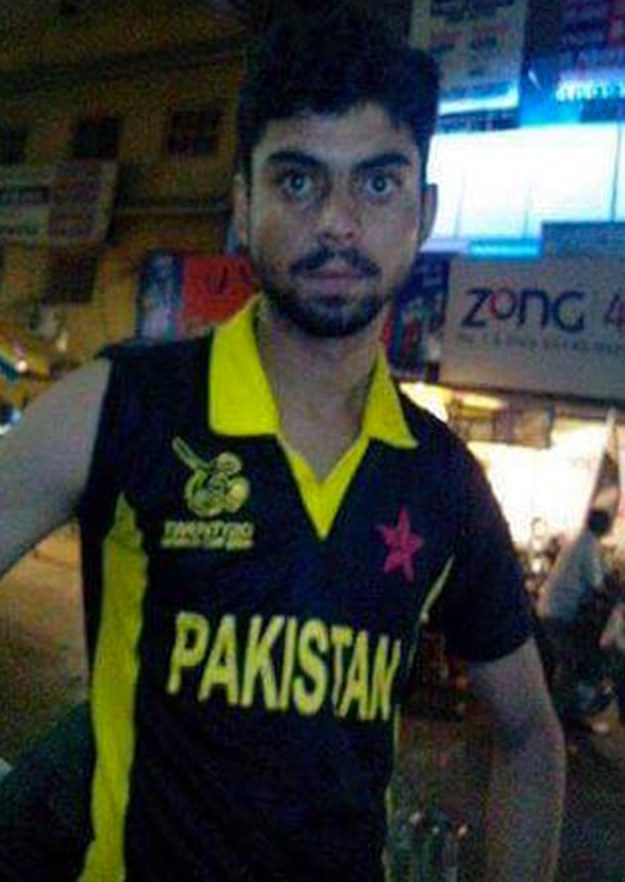 8.
Are you and Neil deGrasse Tyson actual ~Colonial Cousins~, Hariharan?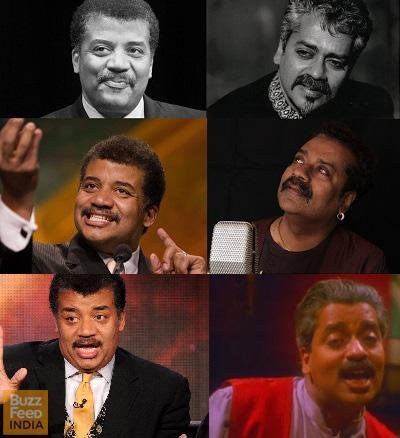 9.
When did you start working for Indian Oil, Saif Ali Khan???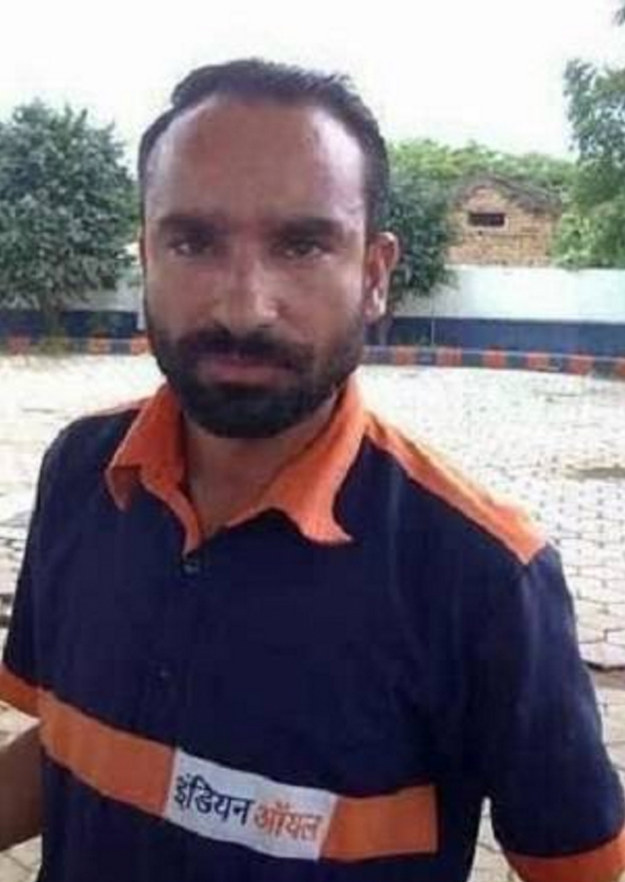 10.
ANSWER THIS, MR BARJATYA.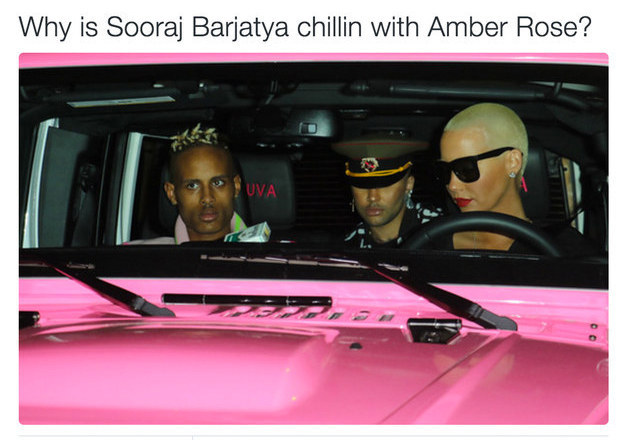 11.
Freddie Mercury, why don't you tell the world you're living in India under the name Robert Vadra???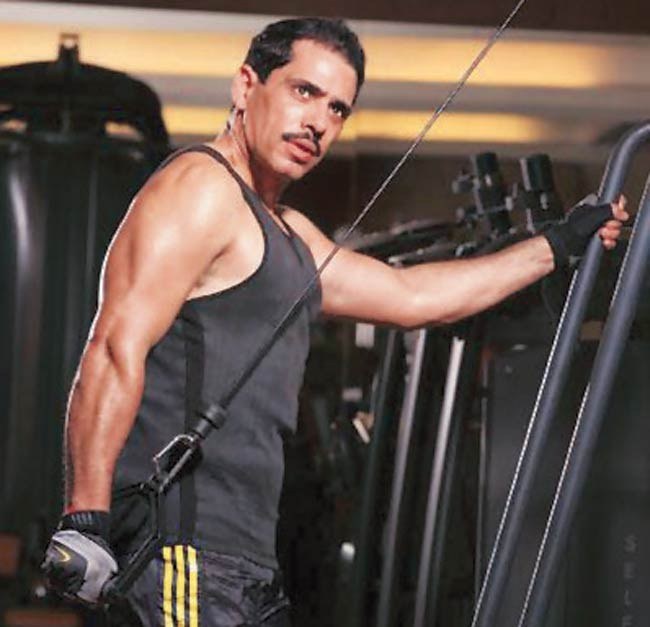 12.
How is your reflection wearing a different shirt, John????
13.
Hey, Prabhu Deva, why do you have both, a formal and casual wax statue???
14.
And did you spin this shirt yourself, Gandhi Ji???