1.
The first time we all had our minds blown by a 3D movie was 17 years ago.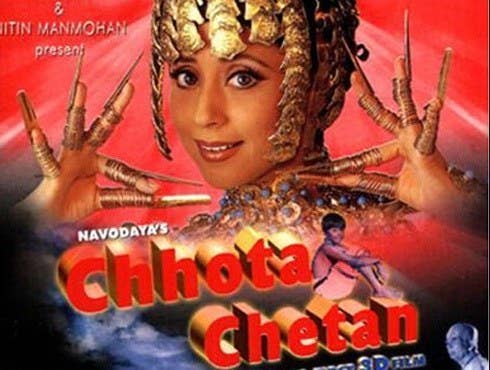 2.
Babies born the year Aishwarya Rai was crowned Miss World are 21 years old today. FULL GROWN ADULTS.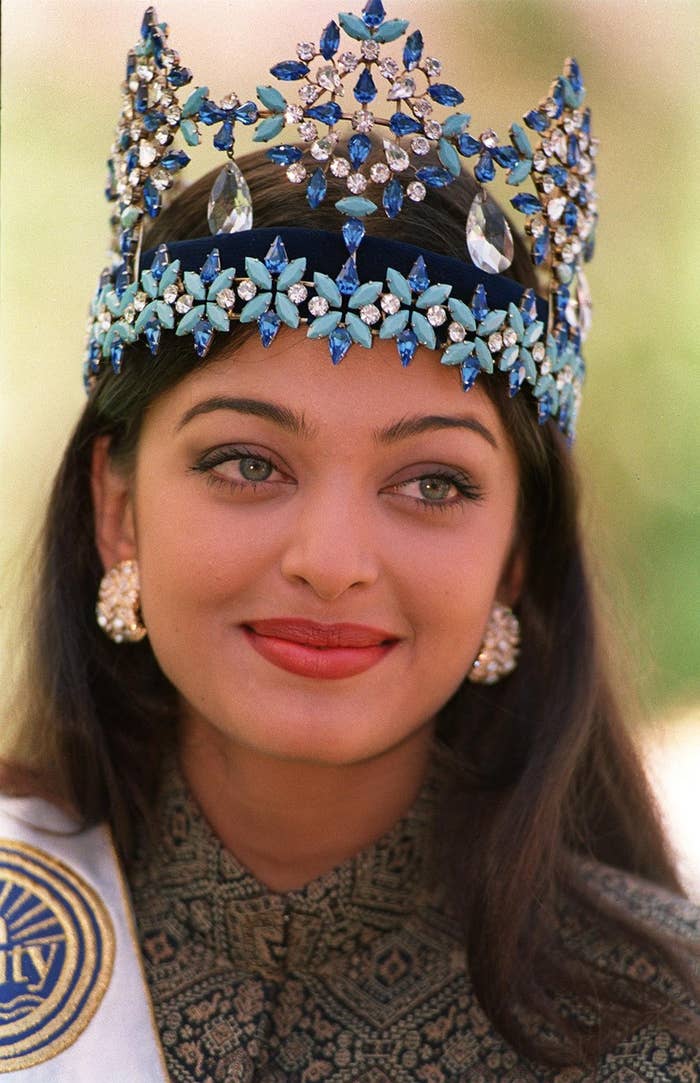 3.
And babies born the year Mother Teresa died can vote now.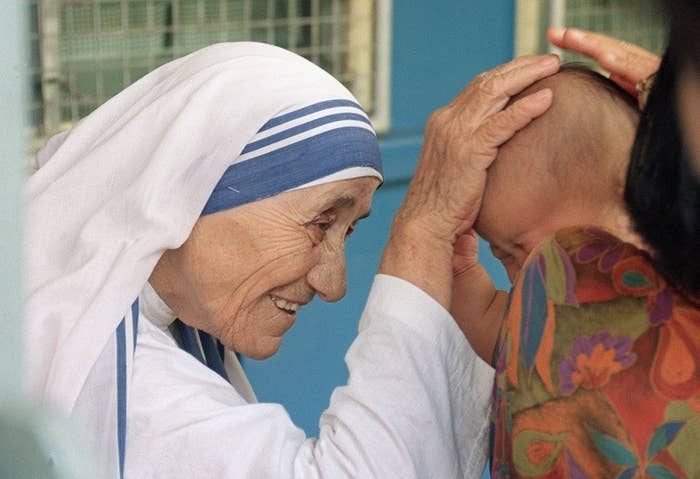 4.
Orkut first graced our lives 11 years ago.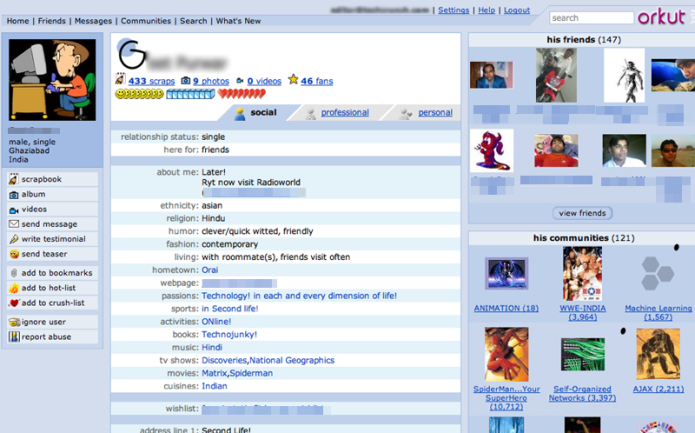 5.
It's been 16 years since WWF became WWE.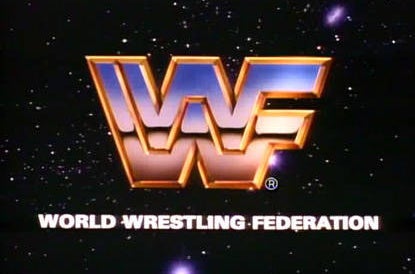 And 10 years since Eddie Guerrero died.
6.
Sarabhai vs. Sarabhai. Seems super recent, doesn't it? Ended NINE years ago.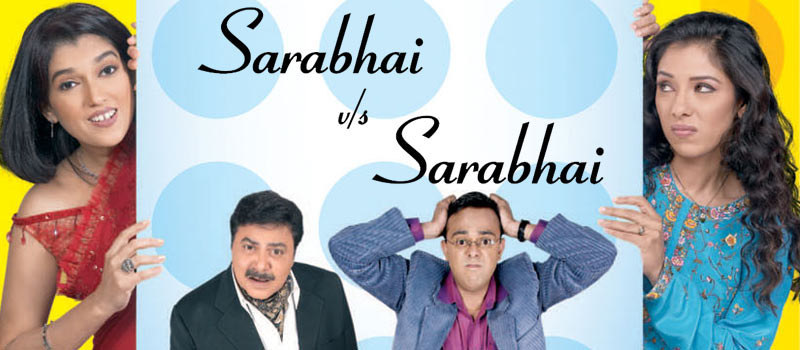 7.
Today's 17-year-olds have never lived in an India without McDonald's.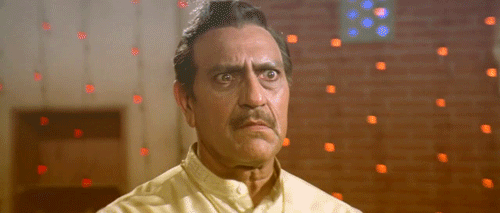 8.
And 20-year-olds today have never lived in a world where Mumbai was called Bombay.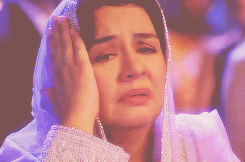 9.
Kaun Banega Crorepati fixed all our families in front of the TV for the first time 15 years ago.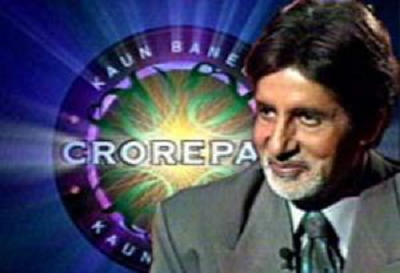 10.
Alia Bhatt was born the year we got Baazigar.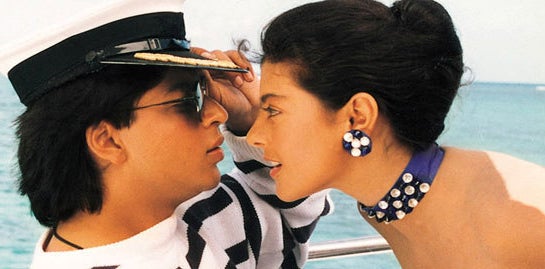 12.
Thong-flashing DJ Doll took India by storm in "Kaanta Laga" 13 years ago.
13.
Vishal Malhotra first hosted our favourite afternoon show Disney Hour 20 years ago.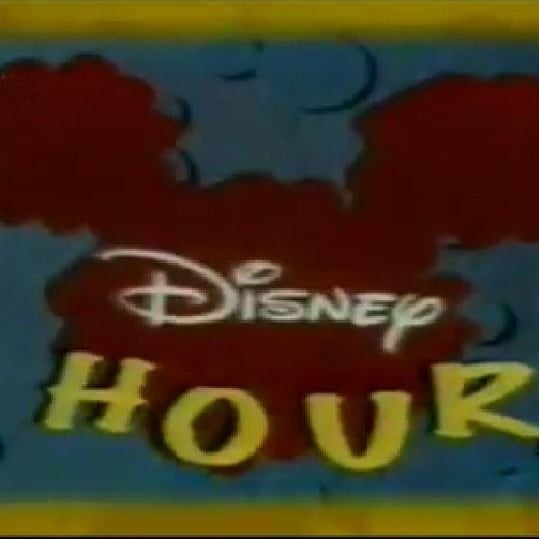 14.
Which was only a year before we first saw Dee Dee ruining Dexter's lab.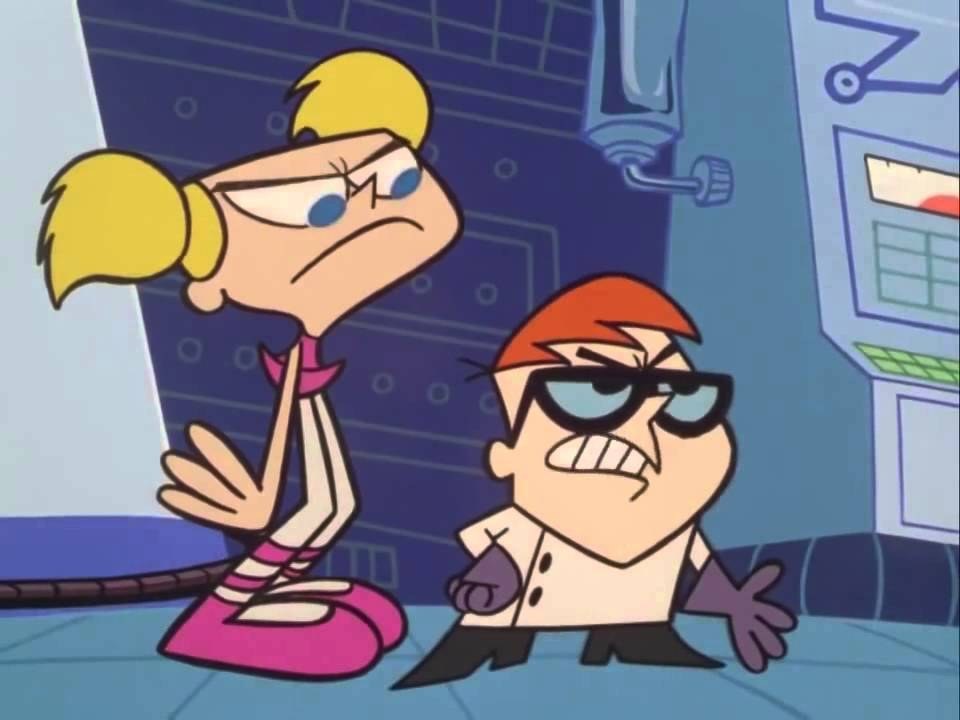 15.
It has already been over a decade since Abhijeet Sawant became the first Indian Idol.
16.
That's also how long it's been since we watched the original Shaktimaan series' last episode.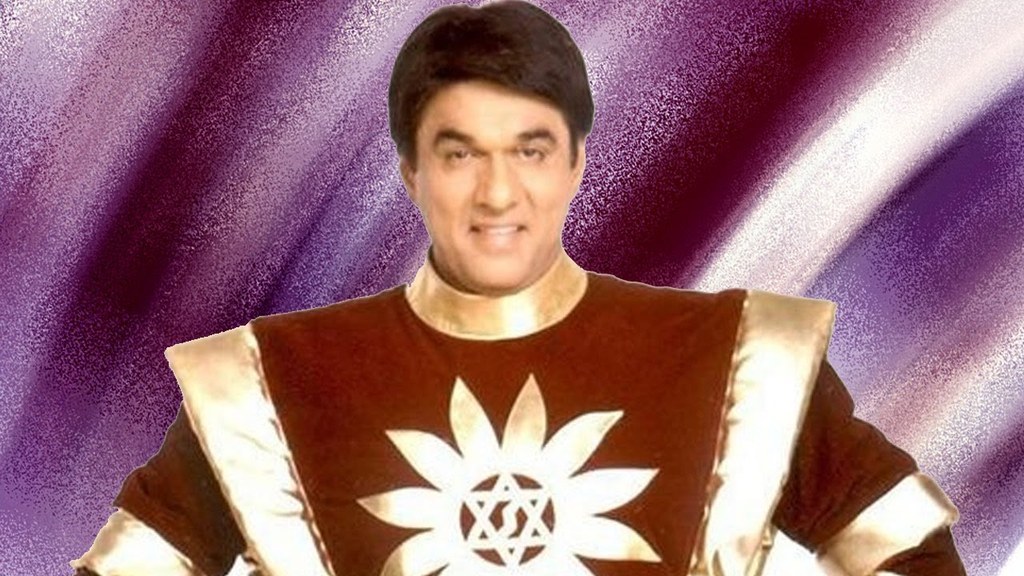 17.
Milind Soman popped out of a box for Alisha 20 years ago.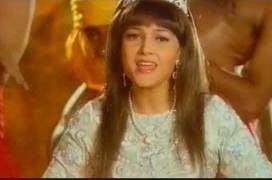 18.
Aaaaand this is how your favourite child stars look now.