Akshay Kumar Urges Indians To Be More Than Just Armchair Patriots In This Intense Video
"Let's step out and truly prove what it means to be an Indian."
Being Indian just made a video with Akshay Kumar, where he recalls the 1990 airlift of Indians from Kuwait.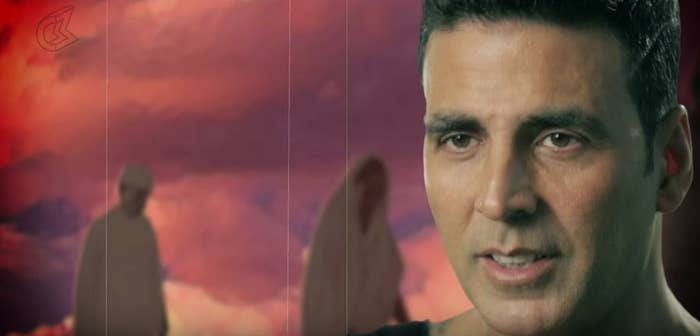 He talks about heroes, celebrated and unsung, and urges people to do more than just say things on social media.