Here's A Peek At The All-New "The Powerpuff Girls" Set To Air In 2016
The girls' voice actors will be brand-new too.
Cartoon Network has unveiled the new look of our favourite flying kindergarteners, The Powerpuff Girls. The show will be returning to TV next year.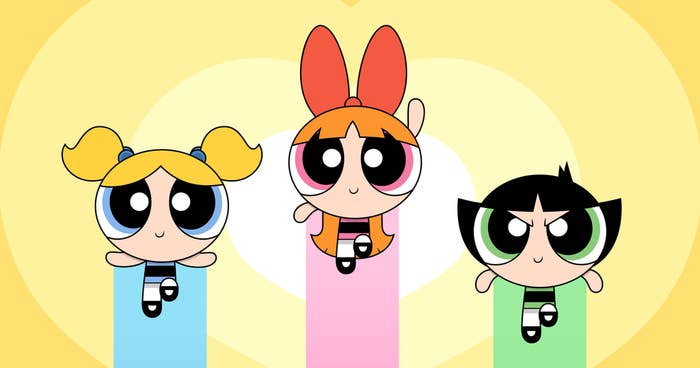 Bubbles seems to have new hair ties, Blossom's hair bow is a bit rounded, and Buttercup has a cowlick.
But that's not the only change. The voice actors for the girls are also brand-new.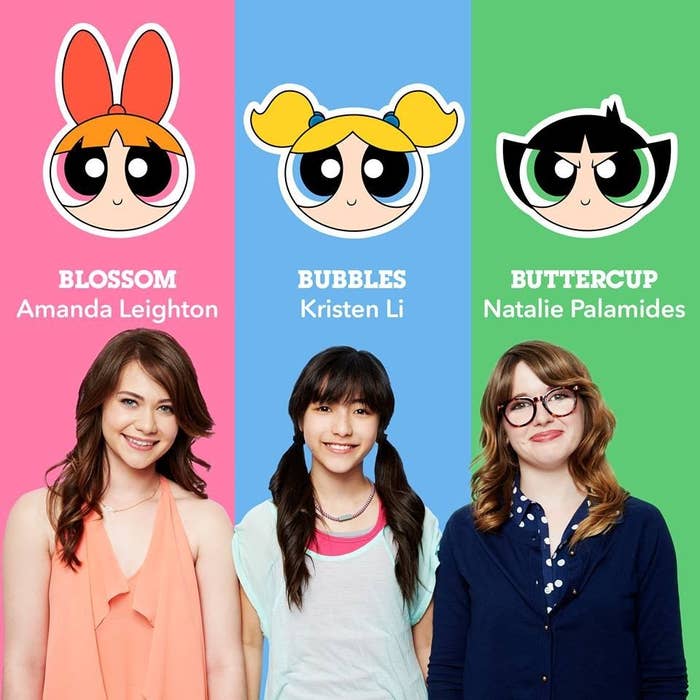 Oops. Something went wrong. Please try again later
Looks like we are having a problem on the server.
So, how do you like the new Powerpuff Girls?