1.

2.

3.

4.

5.

6.

7.

8.

9.

10.

11.

12.

13.

14.
Can You Recognise These Shows From Your Childhood From Their Screencaps?
You are the bomb dot com when it comes to 90's-early 2000's TV! You spent all your time in front of the TV, didn't you? Keep on keepin' on, messiah of nostalgia! _/\_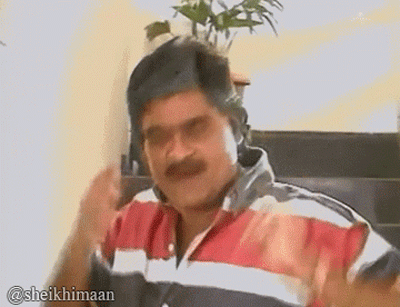 90's Kid Level: Not reeeeally 90's.
What were you doing when Disney Hour called? Where were you when the rest of us shat our pants watching the Zee Horror Show? When Anand Mathur introduced his five daughters, what were you doing?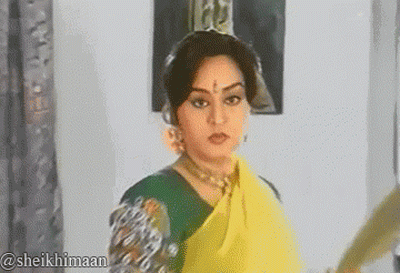 90's Kid Level: Evening TV watcher
You may not have spent all your damn time in front of the telly but you watched all the important stuff! Now get to YouTube and browse those old shows. #90sTrip