1.
Attrap Reves in France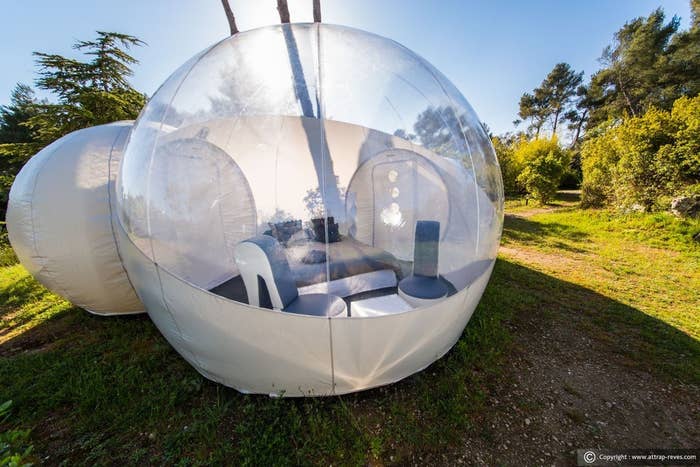 2.
CasAnus in Belgium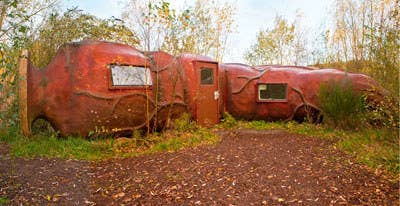 3.
Zand Hotel in the Netherlands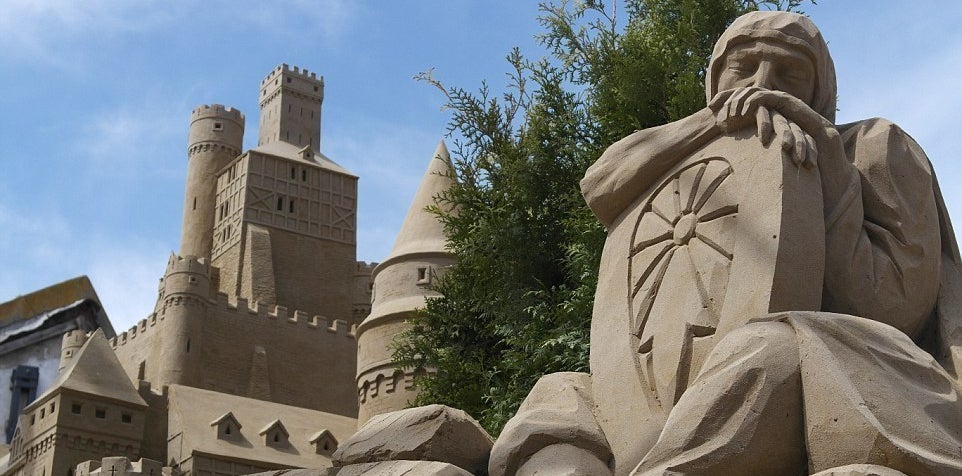 This hotel is equal parts fantastical and elegant. The hotel is essentially a giant sand castle where each room, at around 150 euros a night, comes complete with sand castle sculptures. Even the walls are built out of sand. Located in the cities Oss and Sneek, the Zand Hotel opens in time with the Brabant and Friesland sand sculpture festivals in the Netherlands.
4.
Faralda Crane Hotel in the Netherlands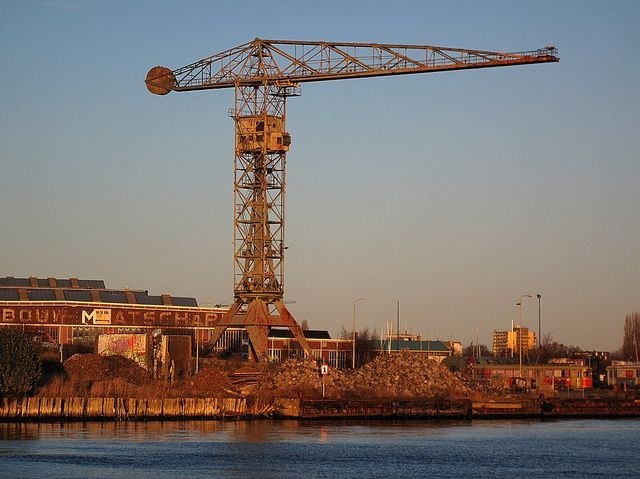 5.
Treehotel in Sweden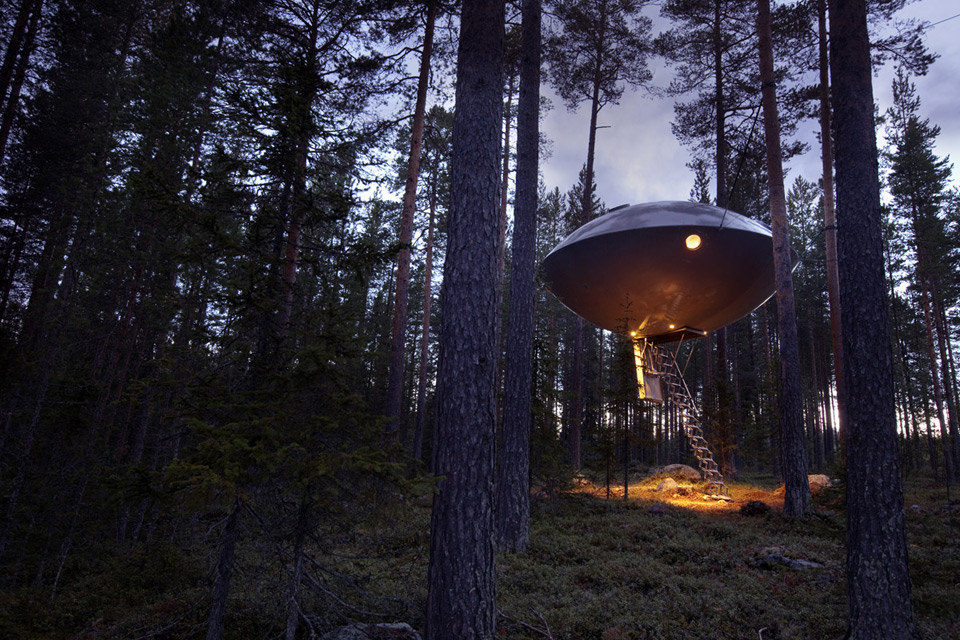 6.
ICEHOTEL in Sweden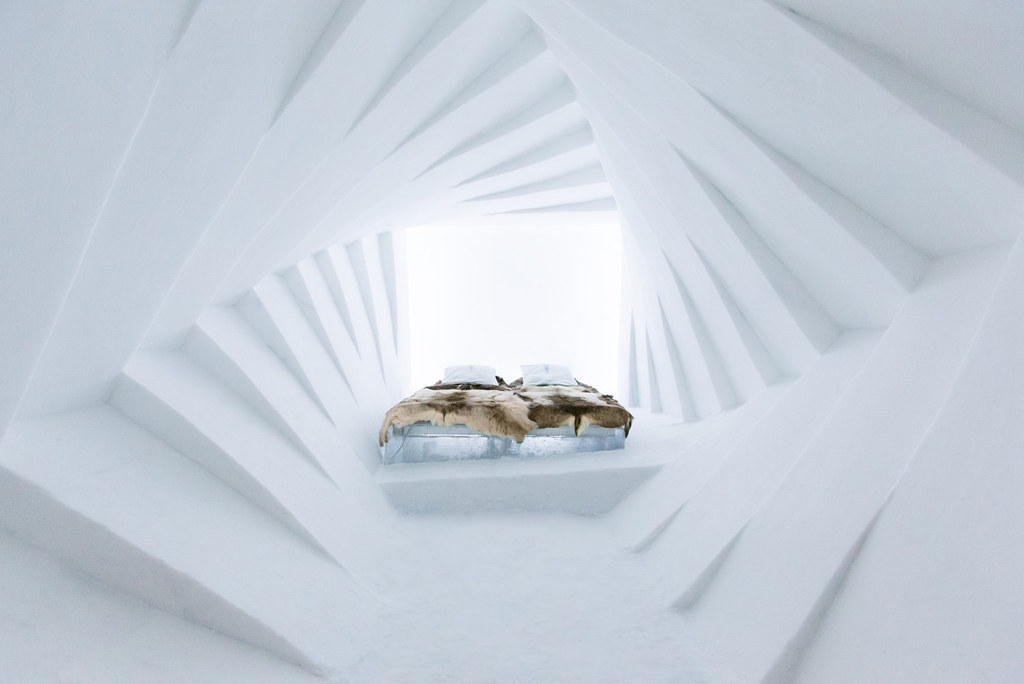 7.
Palacio De Sal in Bolivia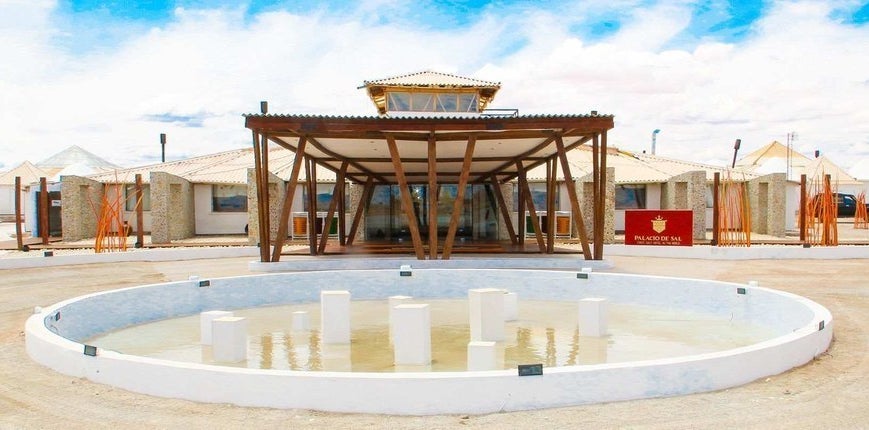 On the banks of the salt flats of Salar de Uyuni, the world's largest salt flats (more than 4,000 sq. miles long) in Bolivia, you can find this bizarre hotel made entirely out of salt! The walls, furniture...everything was built using close to a million blocks of sand. Talk about being all natural! You can find a room here for about $100 a night.
8.
Montana Magica Lodge in Chile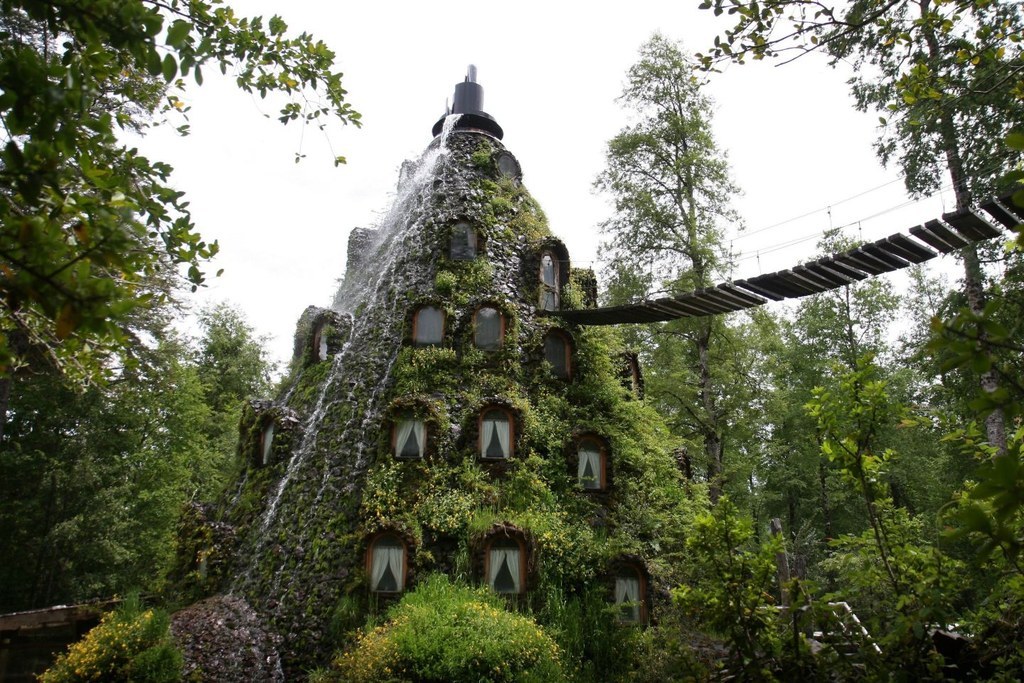 9.
The Queen Mary in California, USA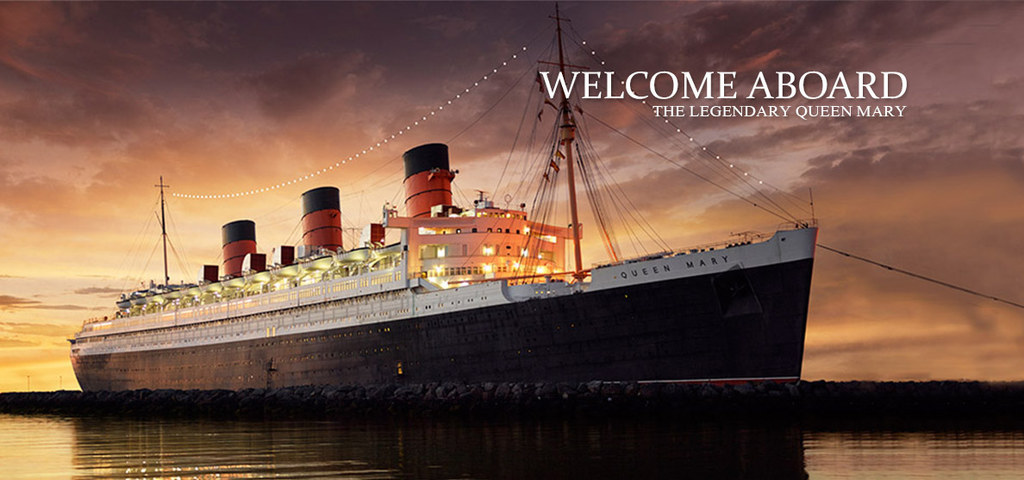 10.
Dog Bark Park Inn in Idaho, USA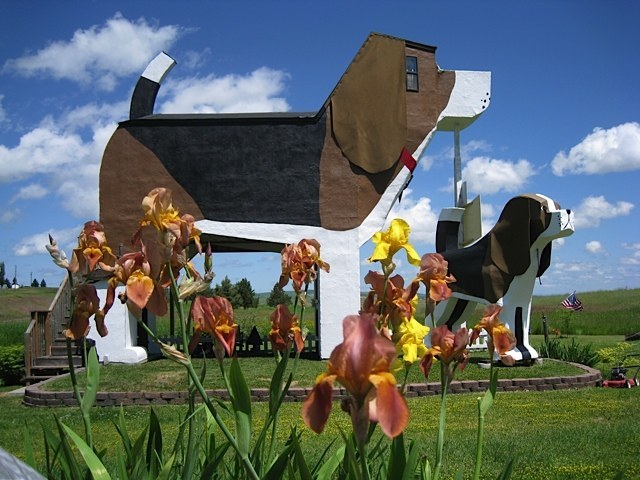 11.
Hang Nga Guesthouse in Vietnam
12.
Capsulevalue Kanda in Japan