Last week, Big Bang's Seungri made an interesting comment about working at Korean network SBS.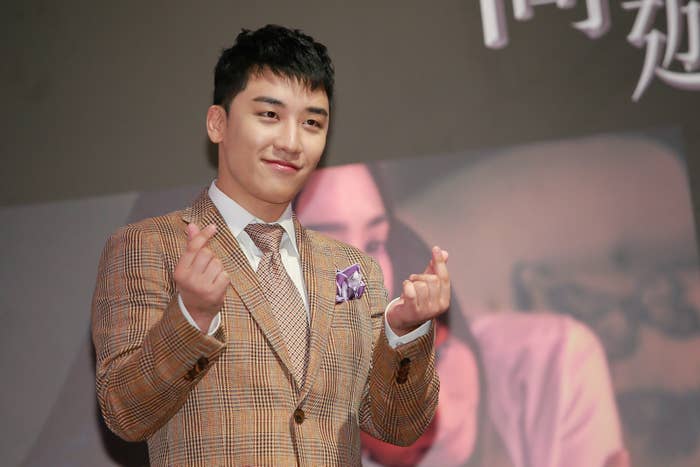 Yeah, apparently K-pop idols exchange numbers through sandwiches, which are now known as Inkigayo sandwiches. Understandably, people lost it.
Funnily enough, before this meme became A Thing, the Inkigayo sandwich itself, aka the idol sandwich, was already kinda famous for being delicious. Here is a recipe from last year.
Acee, a 22-year-old from the Philippines, told BuzzFeed News she first heard about the sandwich this year after Seungri spoke about it. She decided to try it out after seeing an Irene from Red Velvet fan account in which the singer revealed she had also sampled the sandwich before.
She said the first bite was a bit weird but then she found it to be surprisingly good.
She added: "The Inkigayo sandwich really isn't for everyone. How people react to its taste has a lot to do with the amount of ingredients used. In my case, more mayo and less jam. And also a phone number."
Acee's tweet went viral and now loads of other people have been making the sandwich. Yaya, 19, from the Netherlands told BuzzFeed News she found it a bit anticlimactic.
There was only one thing to do. We decided to make the sandwich in the office following this recipe.
With some assistance, the sandwiches came out looking quite cute.
Rachael: "Not as bad as I thought — like bad shop sushi. I'd like it toasted for texture."
And Ikran: "It's not bad but it's not, like, amazing."
We then asked some of our colleagues for their verdict and of the 10 we asked, only two didn't like it.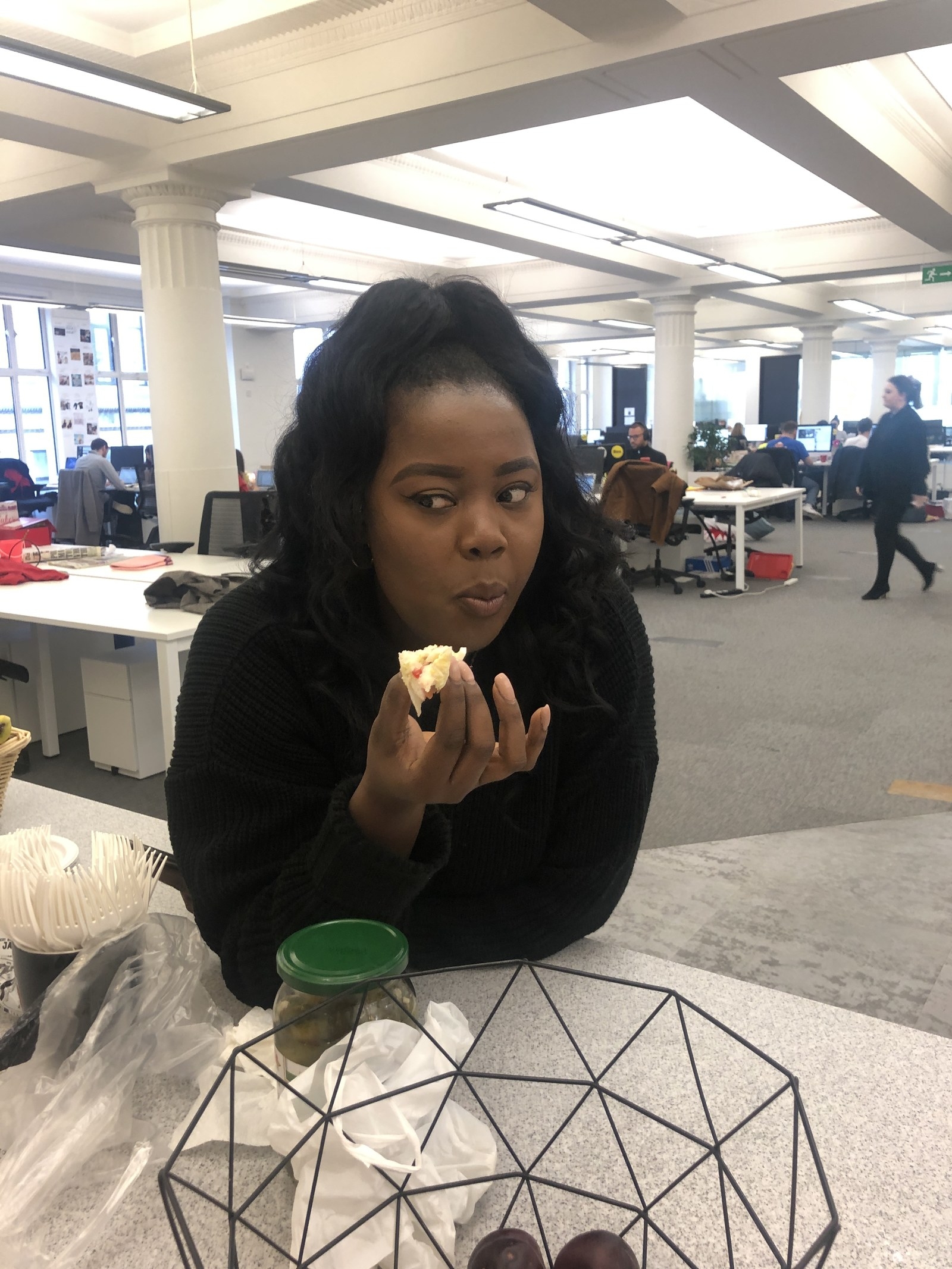 We did it. 👩‍🍳