Earlier this month Aminé released his debut album Good for You.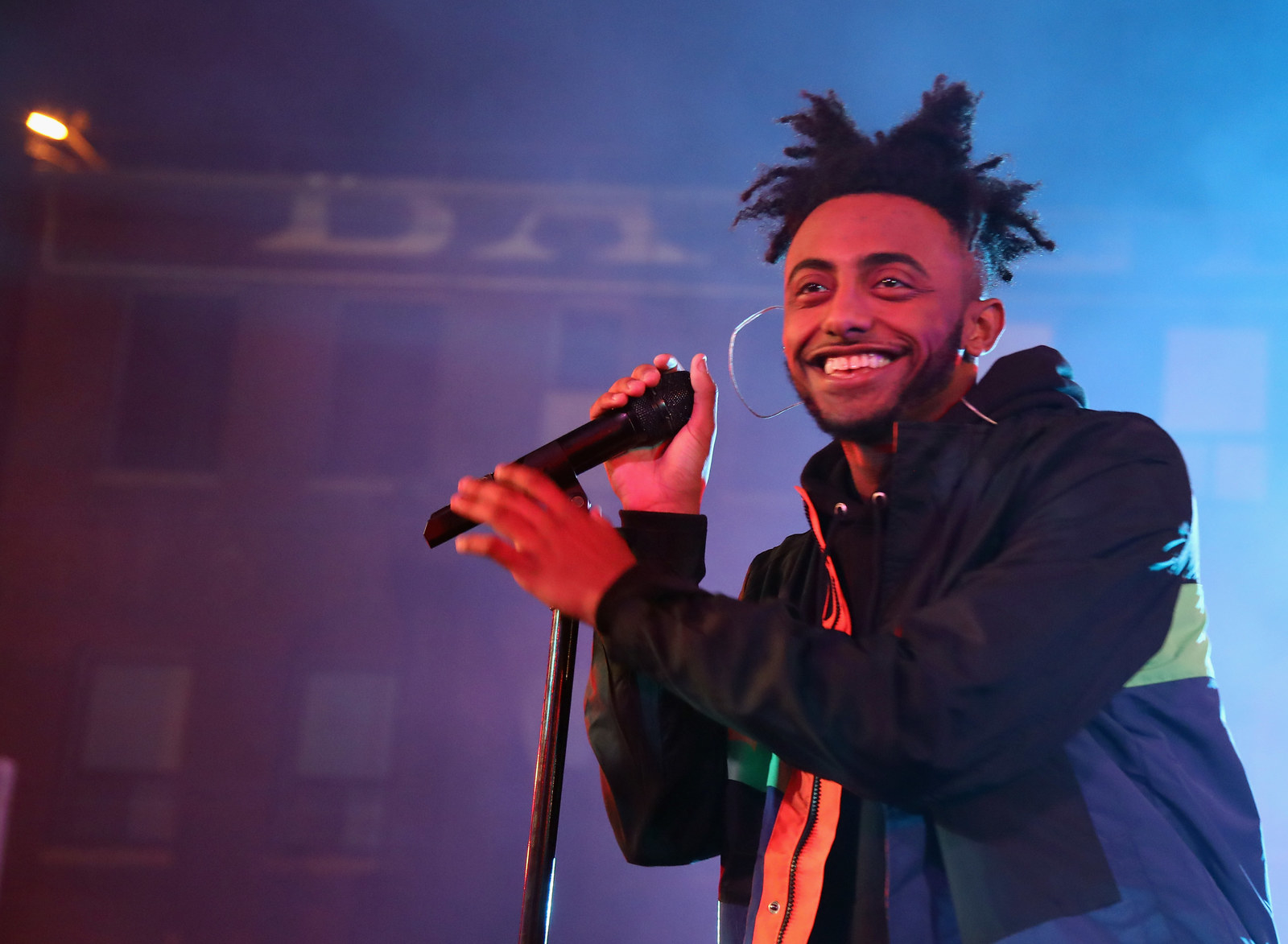 The fifth song on the album is called "Spice Girl".
Which he said he had to get approved by every single member of the Spice Girls before it could be released.
The lyrics of the song reference the Spice Girls and "Wannabe" throughout.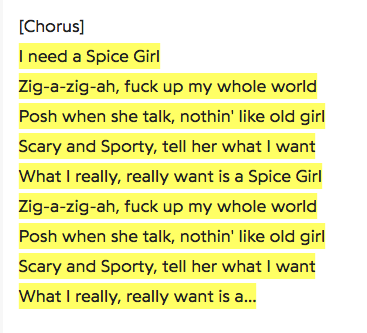 Last weekend, Heidi Klum tweeted this video of herself and Mel B singing along to his song in a car.
And then, Aminé posted a selfie of him, Heidi Klum, and Mel B to his Instagram story taken at the VMAs.