Meet Demi Sweeney, a 22-year-old criminology student in Bournemouth.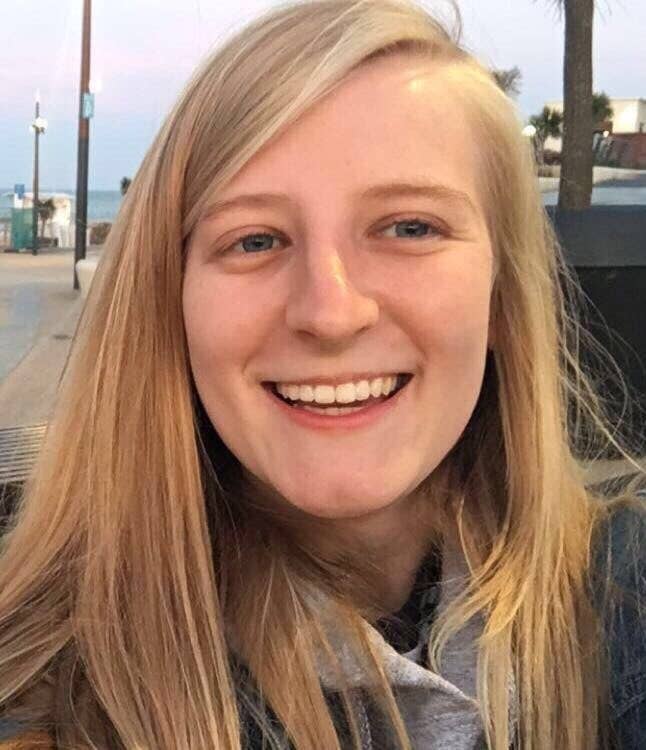 Sweeney told BuzzFeed News that she woke up at 10am to an empty house as her housemates were away, and when she stepped out of her room she saw a huge spider. Sweeney said that because of where the spider was, she was scared it would drop onto her. She messaged her friends and family for advice.
One of her friends suggested ordering food and asking the driver to remove it for her. So Sweeney went to Deliveroo for help.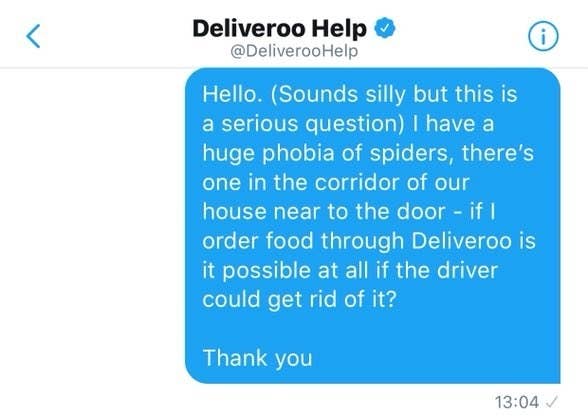 They replied saying if the driver wasn't scared of spiders themself, then they could help out.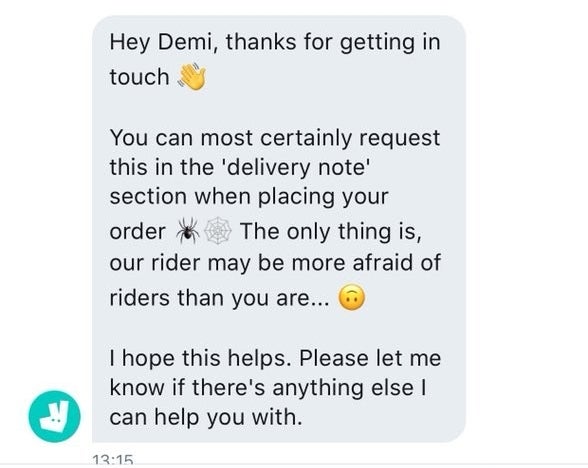 Sweeney said the driver laughed and said, "I have, but I'm also scared of spiders." But after she begged, he helped her out and removed the spider.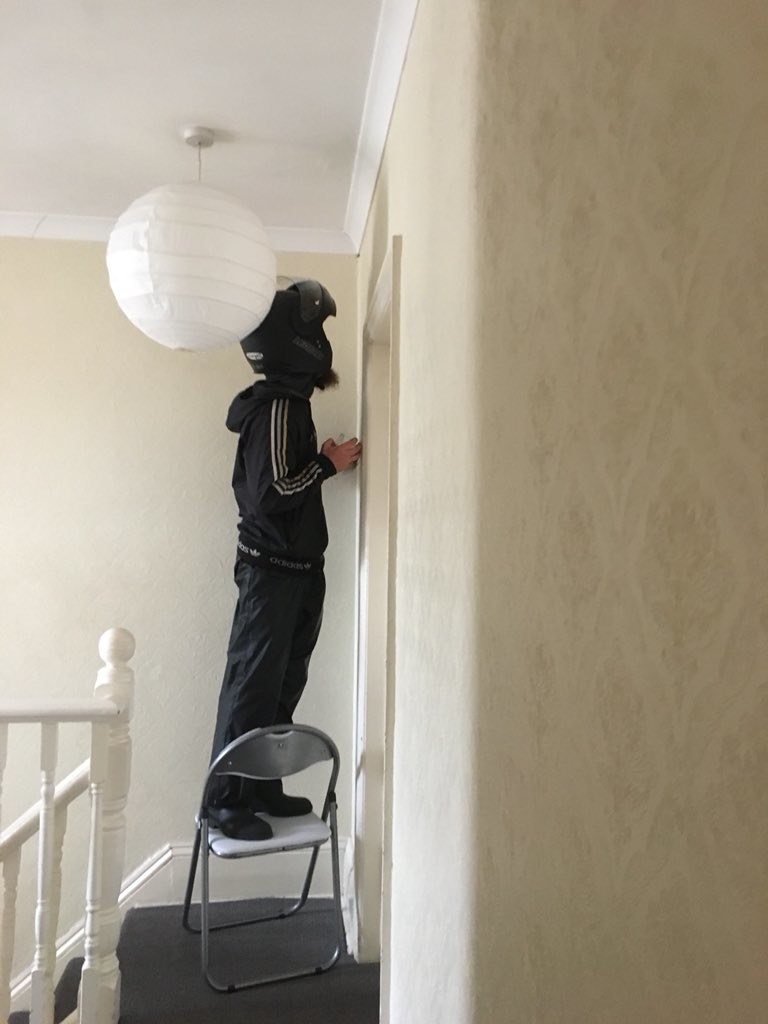 Sweeney then tweeted about the ordeal.
And Deliveroo replied saying they were glad to see Joe, the driver, helping, and that they would reward him.