1.
Maleek Berry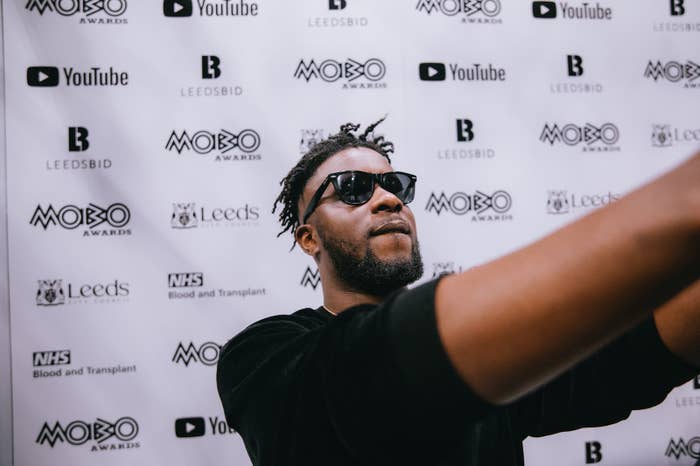 He chose the sepia filter: "Let me get the one that makes everyone look nice."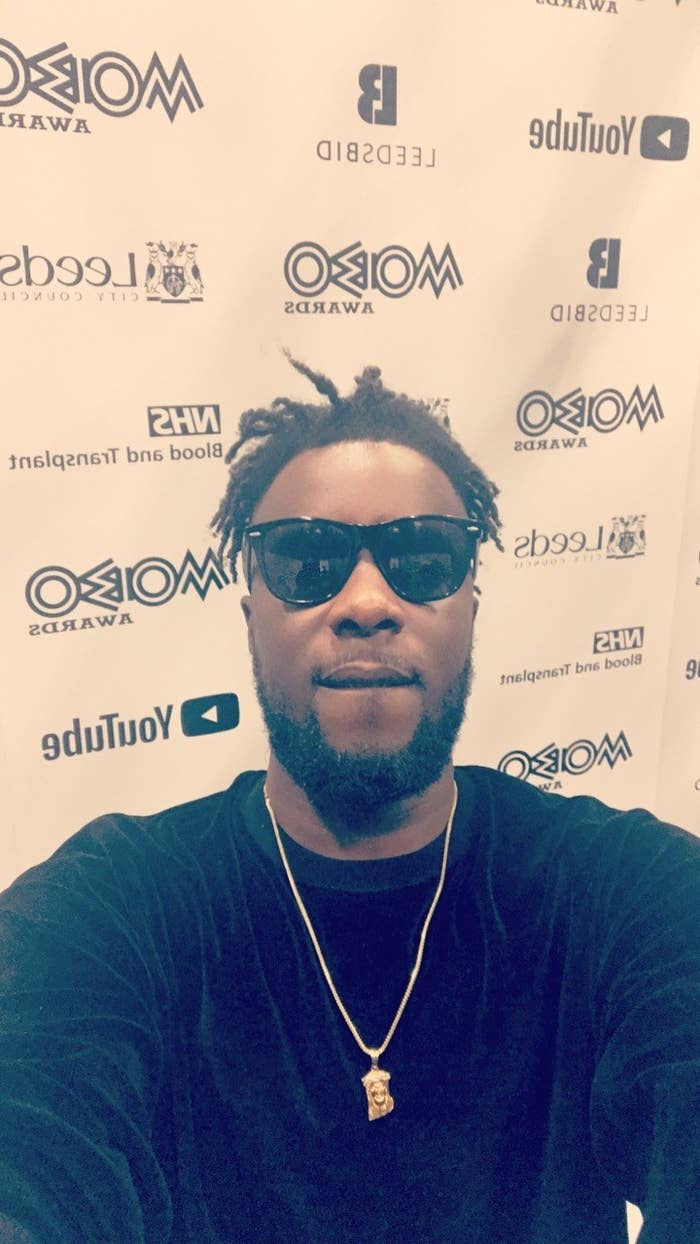 She chose this filter, saying: "I thought these were flames, but they are leaves."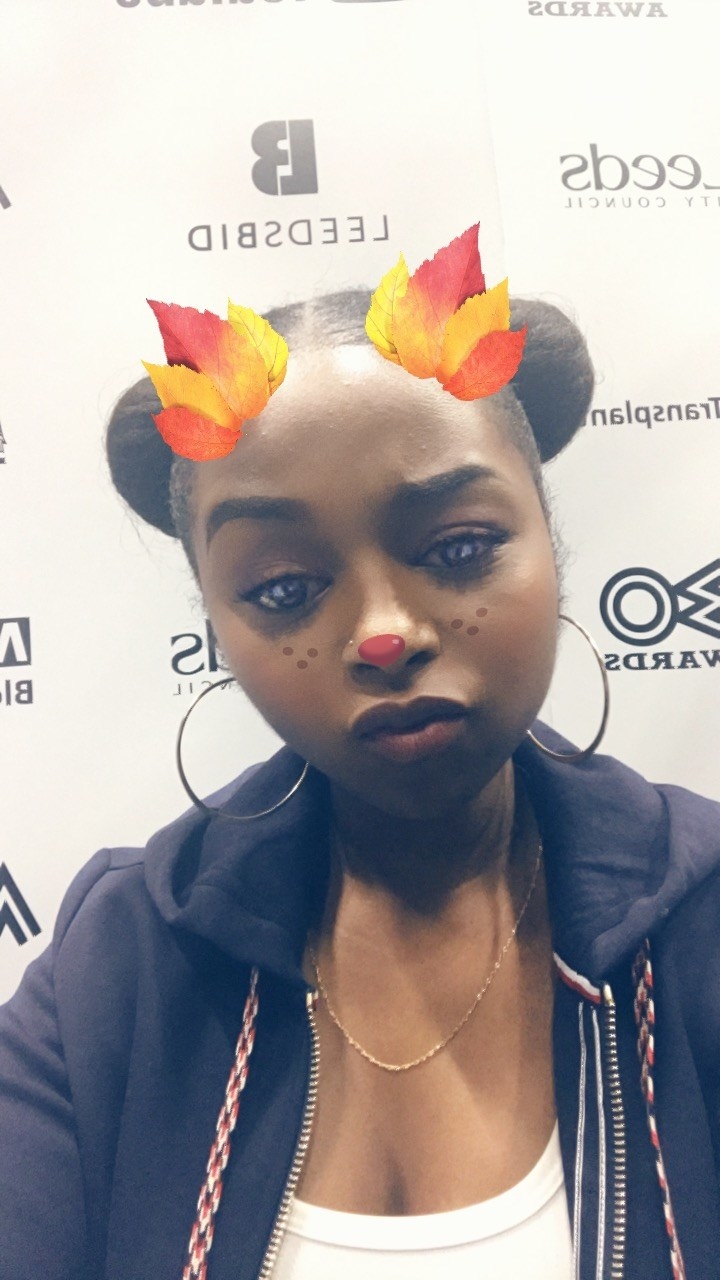 3.
Munroe Bergdorf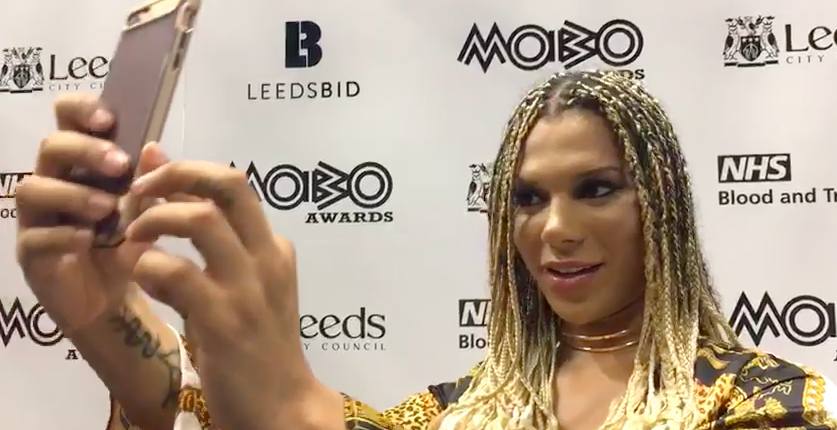 "This is cute, OK, sexy pink panda."
4.
Bossman Birdie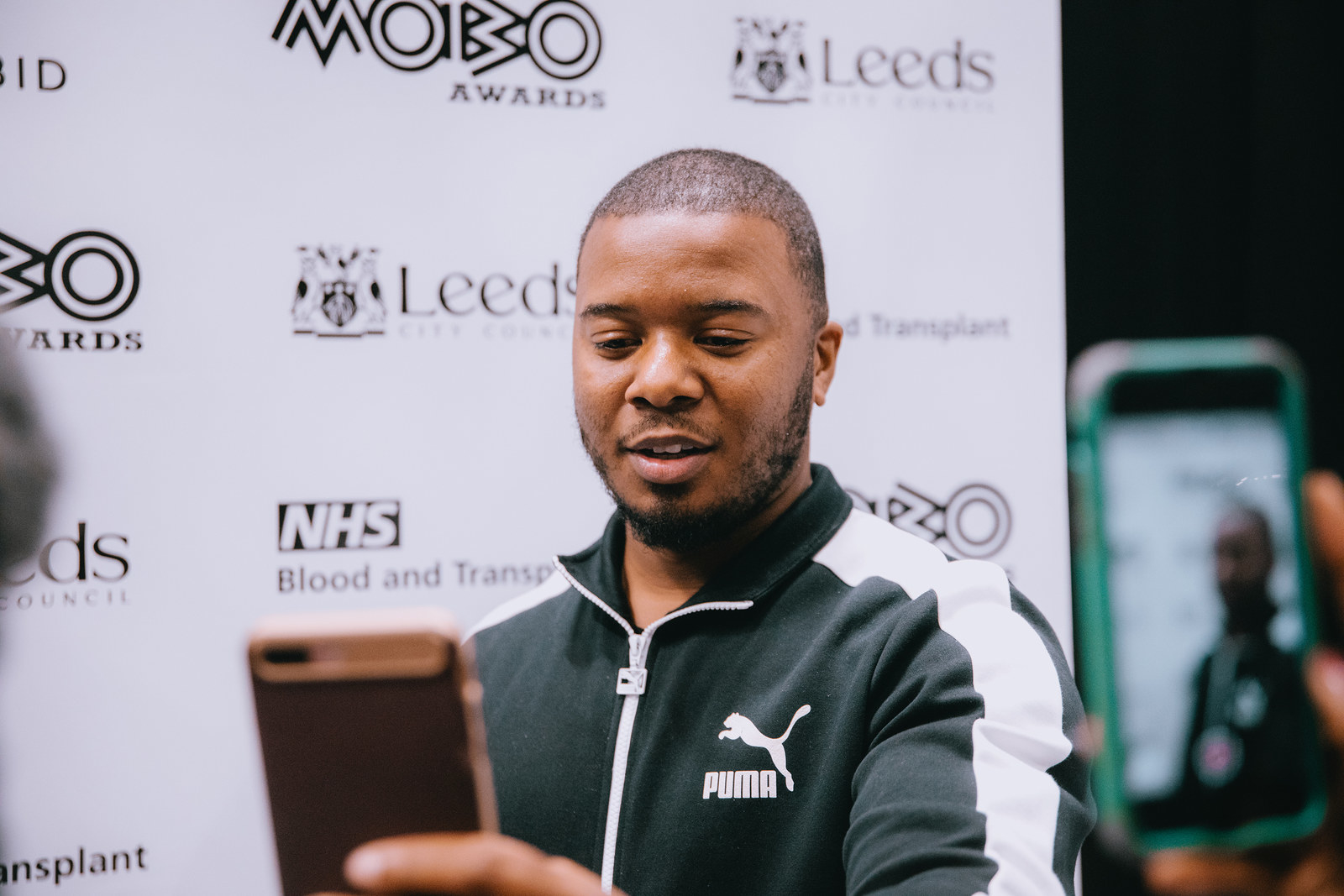 He tried to find a filter that he saw before that scared his daughter but it had been removed, so he chose this one, saying: "This one is cool, because I still look fly."
5.
Lotto Boyzz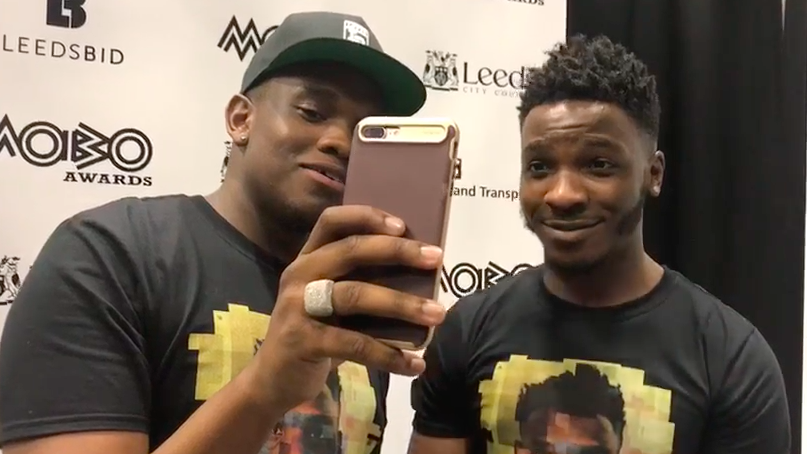 "That is so funny."
He had the hardest time finding a filter.
But eventually he chose...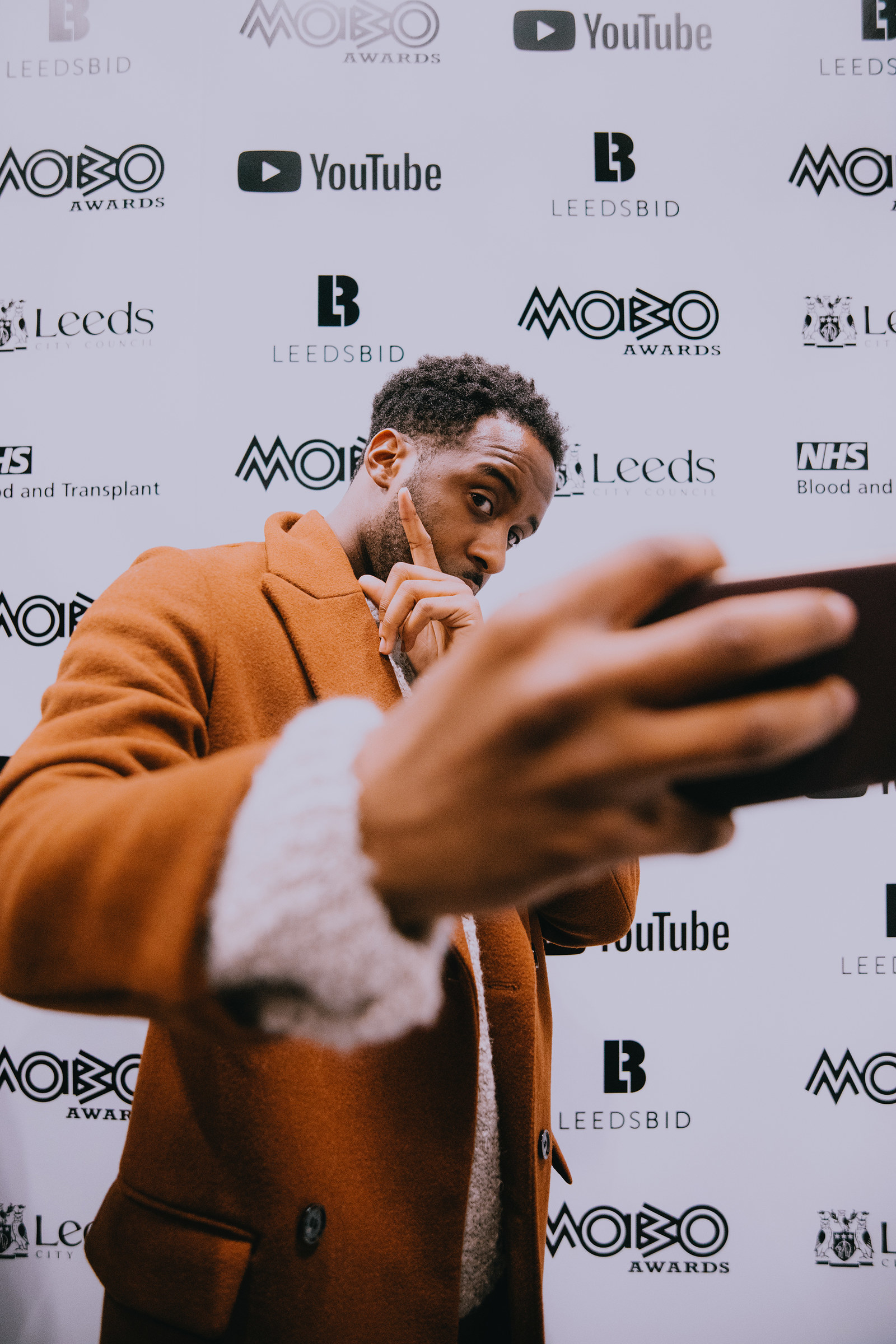 ... no filter.