We Asked These Celebs To Choose Their Favourite Snapchat Filter And It Was Funny AF
The dog? The autumn leaves? Or no filter at all?
1.
Maleek Berry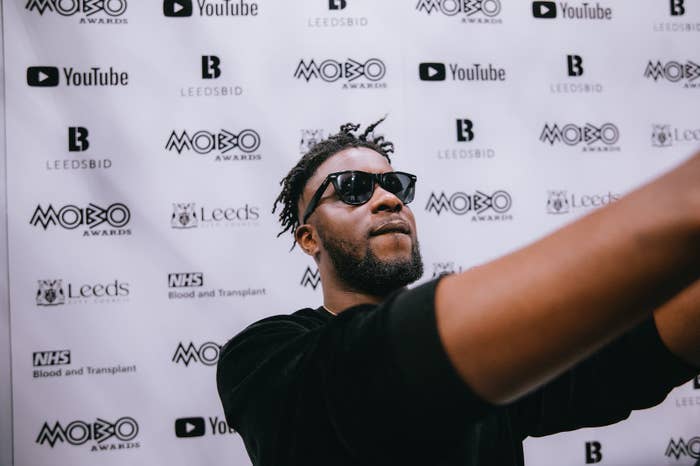 He chose the sepia filter: "Let me get the one that makes everyone look nice."
She chose this filter, saying: "I thought these were flames, but they are leaves."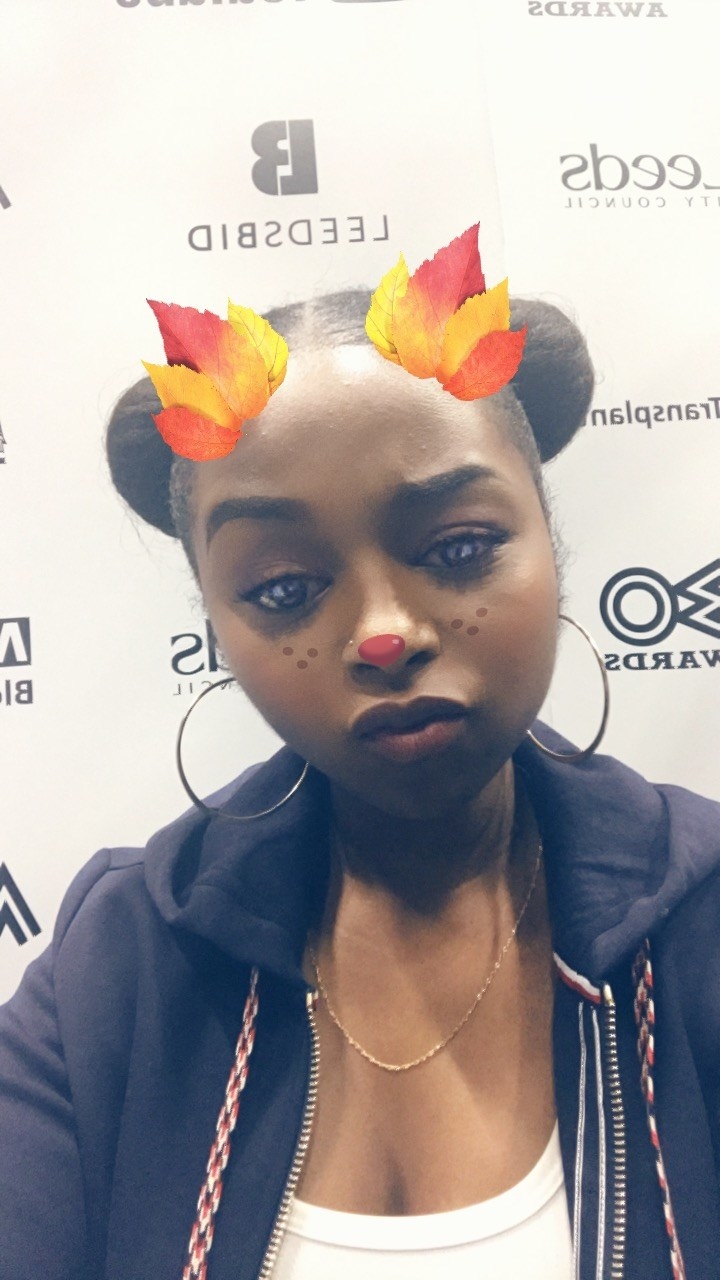 3.
Munroe Bergdorf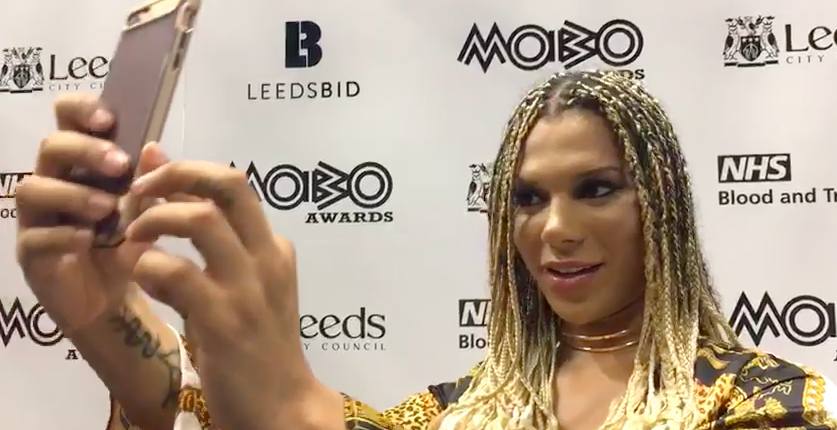 "This is cute, OK, sexy pink panda."
4.
Bossman Birdie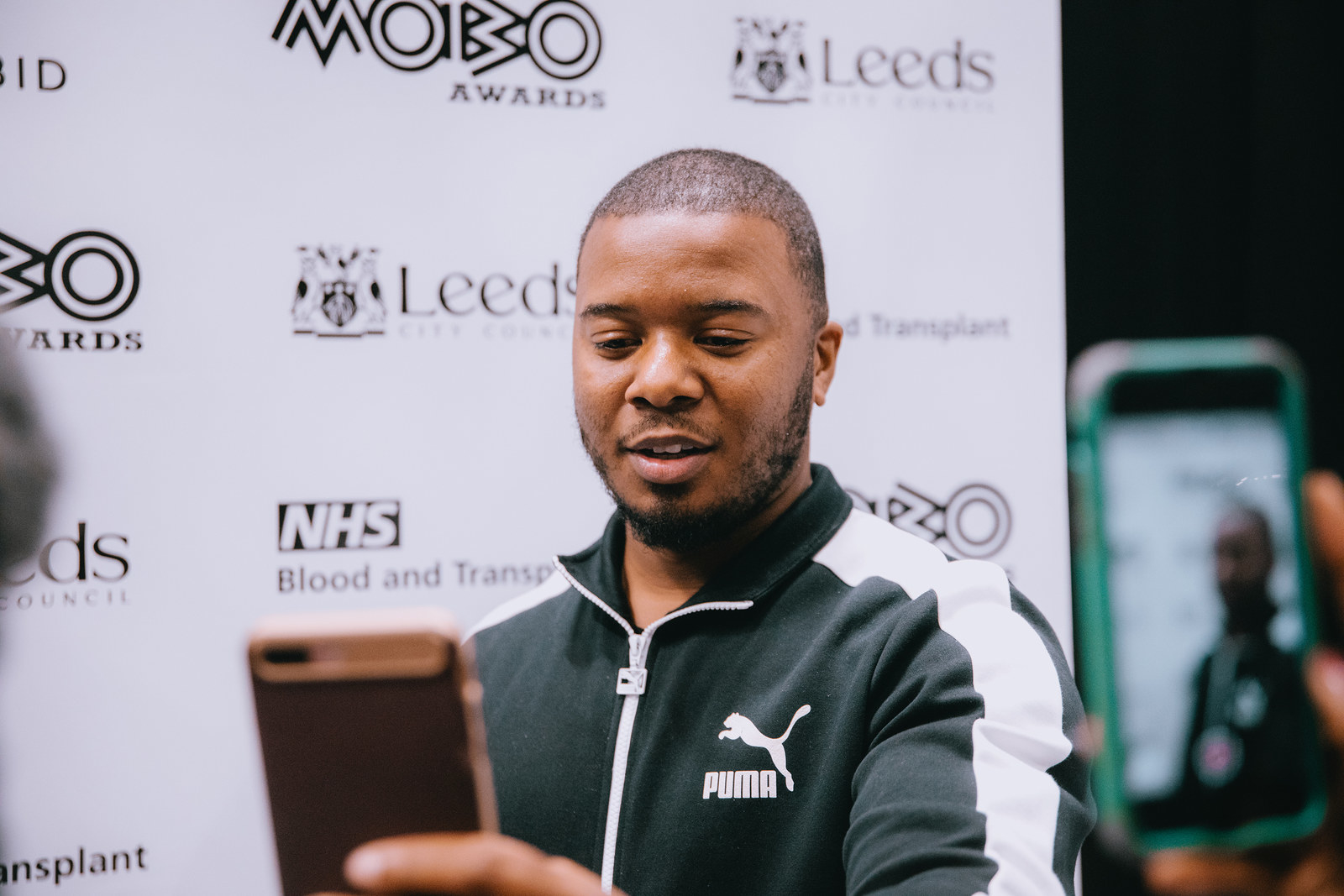 He tried to find a filter that he saw before that scared his daughter but it had been removed, so he chose this one, saying: "This one is cool, because I still look fly."
5.
Lotto Boyzz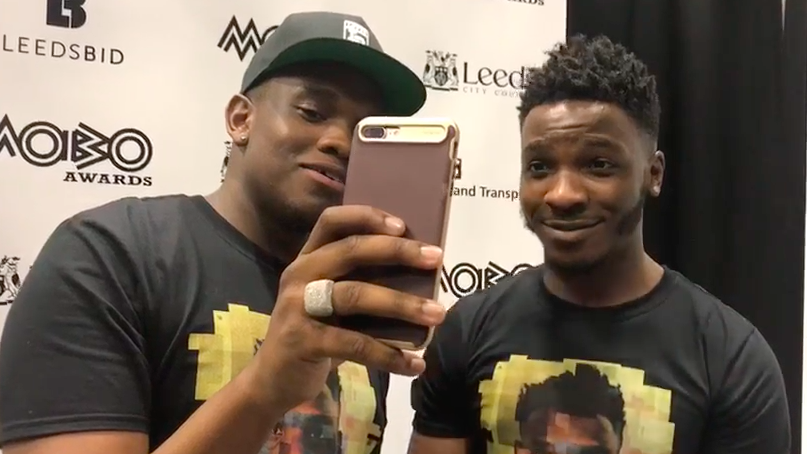 "That is so funny."
He had the hardest time finding a filter.
But eventually he chose...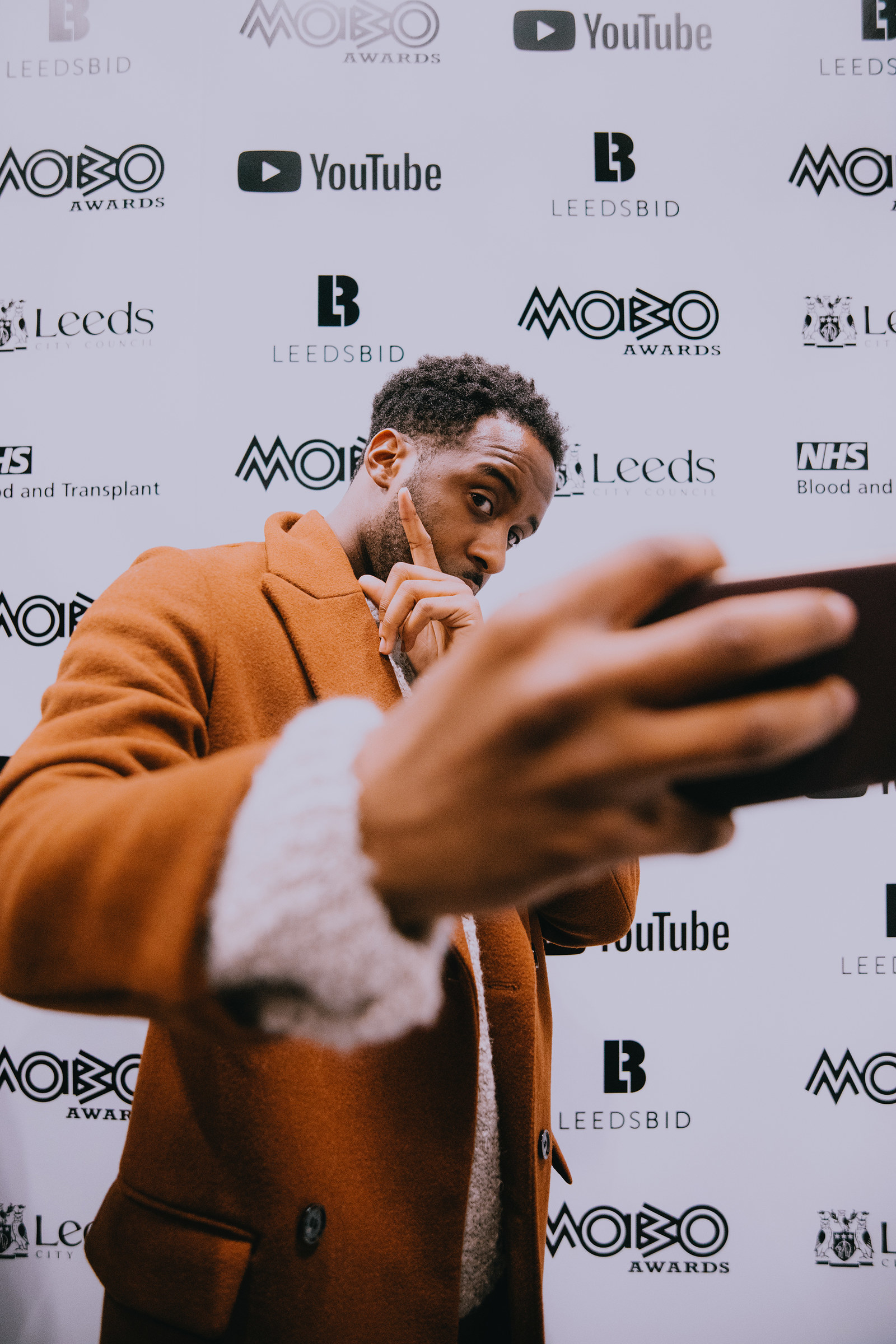 ... no filter.