Alicia Keys decided to stop wearing make-up after finding the no make-up look empowering. On Sunday, she attended the VMAs with no make-up on and received mixed reactions.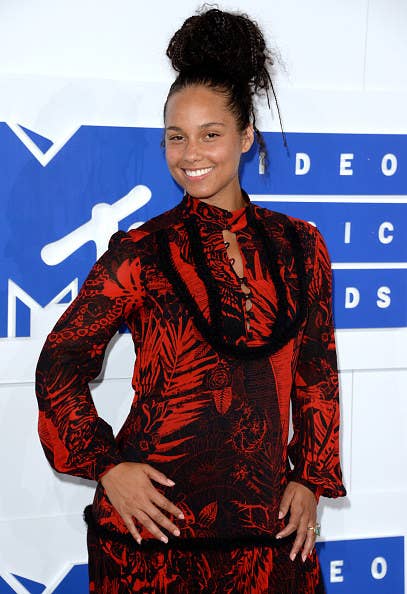 Some people loved it.
Whilst others didn't like it.
And then there were people saying Keys is now anti make-up.
But Keys handled all of it with grace and had a message for everybody.
Do you Alicia 👏.