This Comedian Is Casually Roasting People On Twitter By Telling Them When International Men's Day Is
FYI, it's on 19 November.
For years, British comedian Richard Herring has been keeping an eye on Twitter for people asking when International Men's Day is.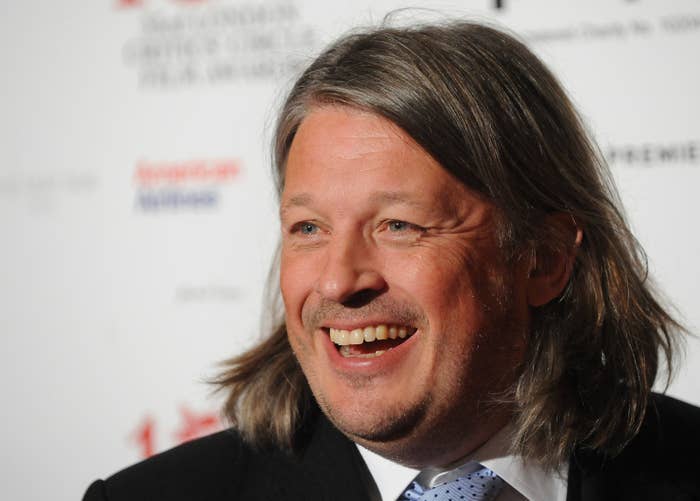 Every International Women's Day, he's made a tradition of responding to men who ask when the male equivalent is.
It's pretty hilarious.
Herring does it every year...
Here he is in 2015...
...and 2016.
He's even taken to trolling the new POTUS.
People are impressed by Herring's dedication to the cause.
Some people have called it their "favourite annual tradition".