Meet Nissa Hussain, a 27-year-old blogger and a psychologist by profession. Hussain is also a henna artist.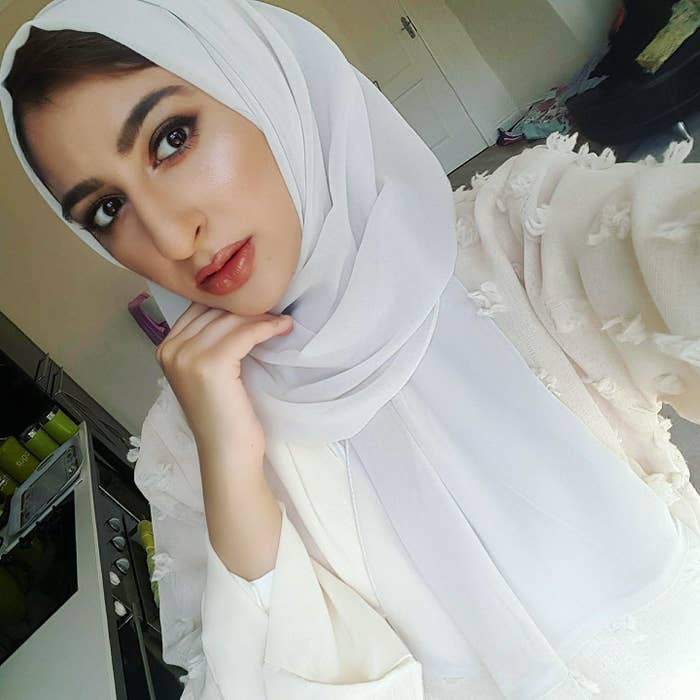 Hussain uses jagua gel for her henna tattoos. Jagua comes from the Genipa americana fruit, which grows in rainforests in South America.
She said she was the first artist in the UK and Europe to start using jagua as henna.
She said: "People stopped using [black henna] so much because of reactions and allergies and things like that."
"I thought jagua was a really good way of finding an alternative to black henna ... one that is natural and safe," she said.
The process of a jagua tattoo stain is different to a henna tattoo. "It starts off with a gel and then you wash it off," Hussain said.