I Spoke To My 18-Year-Old Brother About Having His Twitter Account Locked For Being Too Young
All my brother wanted was some balloons :(
Twitter users have started to notice accounts owned by teenagers disappearing. It's understood that the accounts of people who said they joined before they were 13 are being removed in an effort to comply with new European data regulations.
When the accounts are removed, Twitter removes any trace of them and visiting their page will come up with a "Sorry, that page doesn't exist!"
Dylon W, a 17-year-old student from Ohio, said his account was locked after he had updated his profile with his date of birth.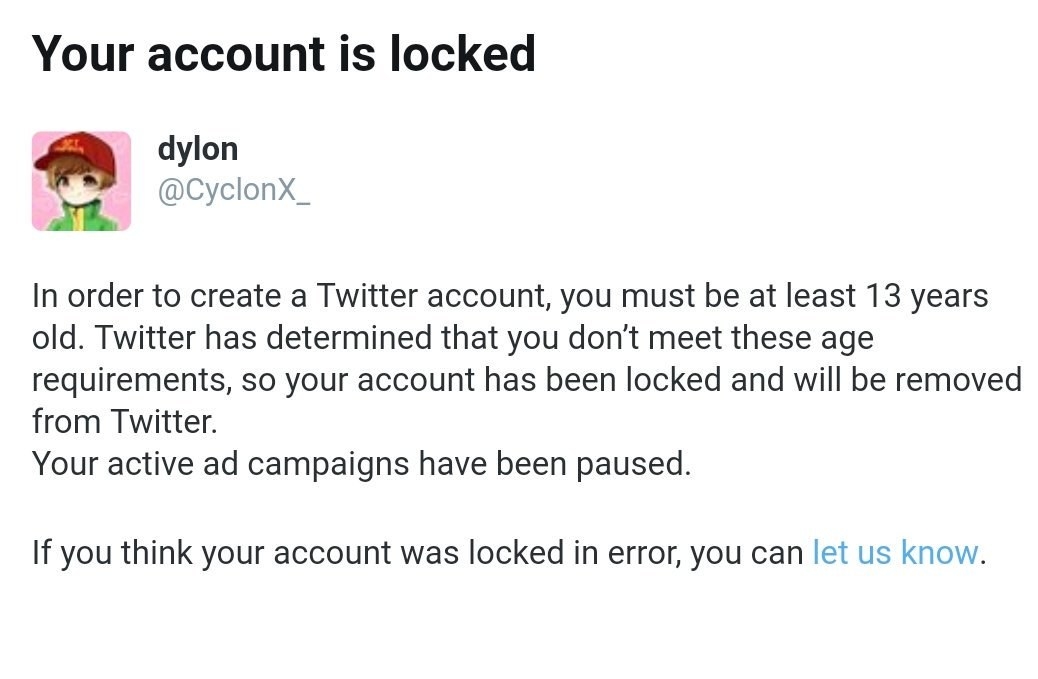 He said he thought he had nothing to worry about but ended up having his account locked immediately.
Dylon said: "Now, I wasn't going to just let my Twitter slip through the cracks," and so he used Twitter's help portal to submit his ID, but it got rejected.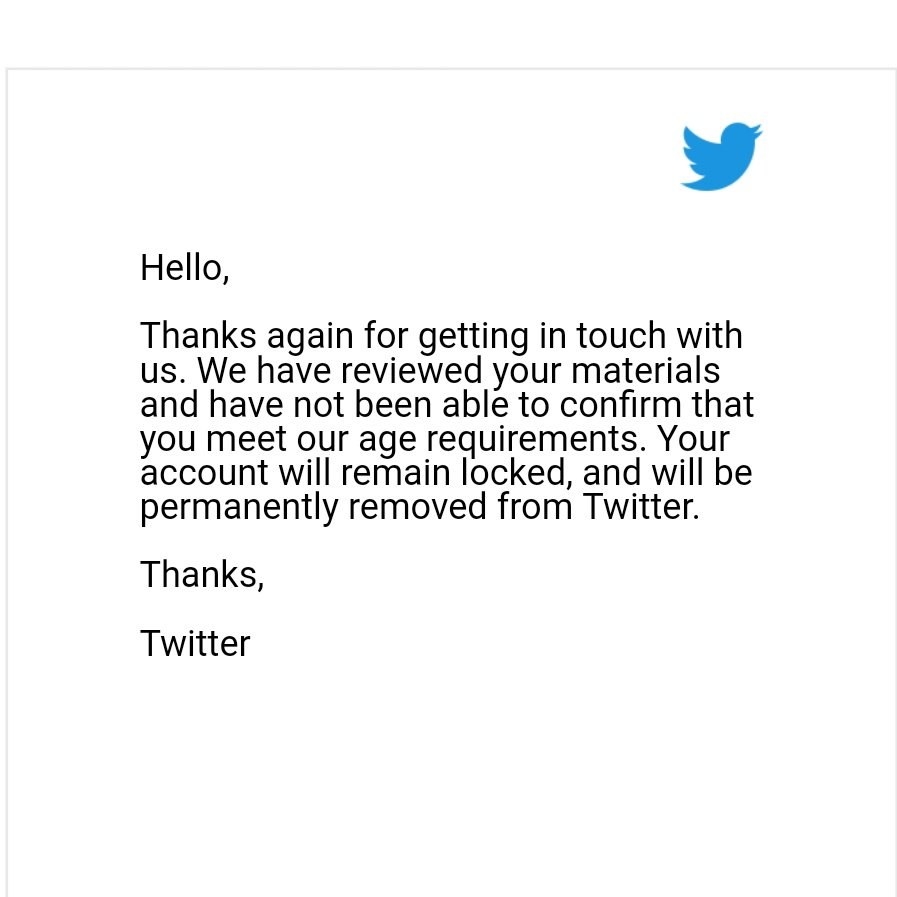 Similarly my brother, Ismael Dahir, an 18-year-old student from London, had his account locked and removed too. He said he only changed his date of birth to get balloons on his profile on his birthday.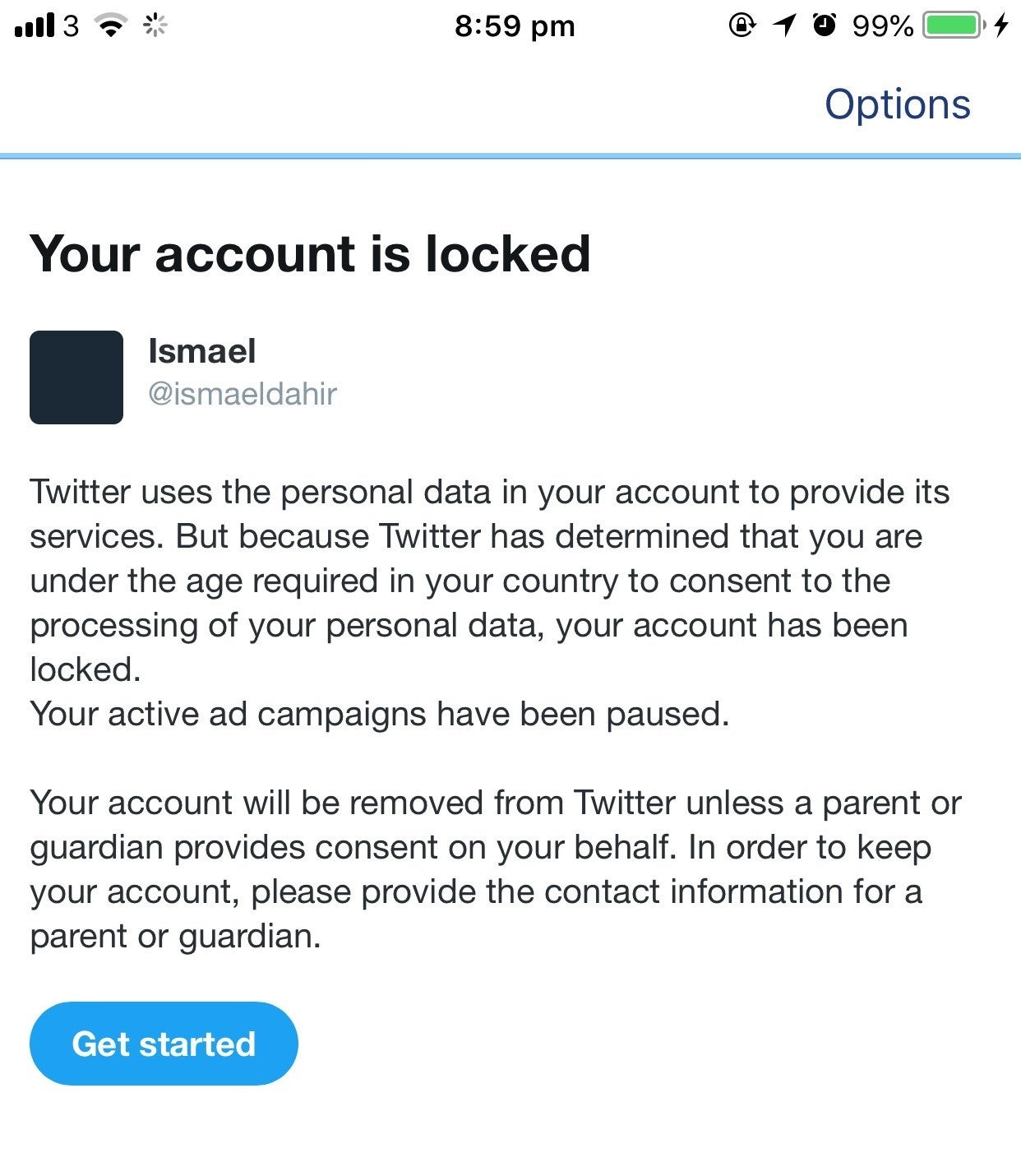 He submitted his ID to Twitter but, like Dylon, he was told Twitter reviewed it and said it didn't reach Twitter's age requirement. Dahir says the rules aren't fair.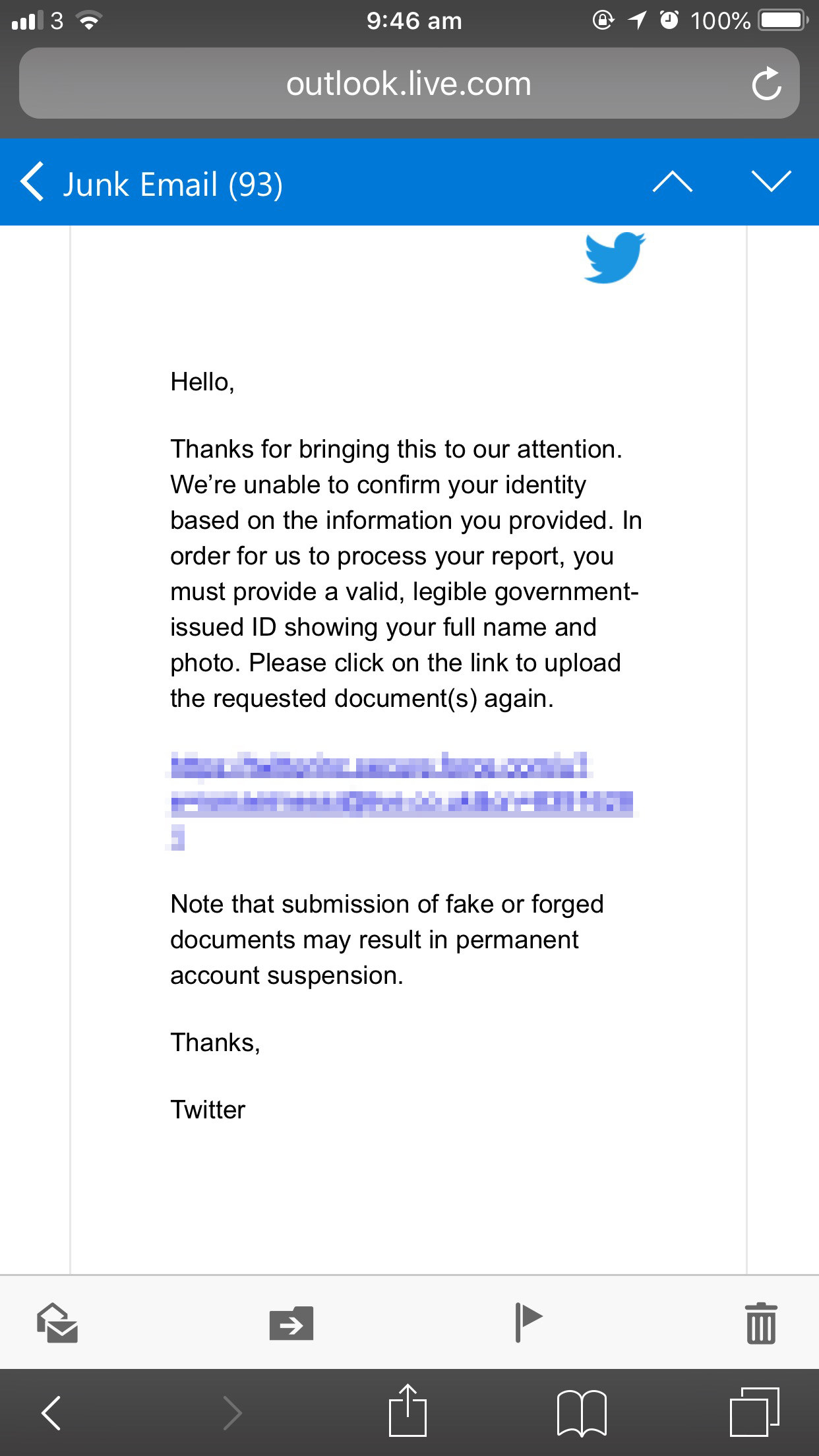 Twitter has been contacted for comment.