This Teen Was Invited To A Family Event By Accident, But She Went Anyway And It Was The Cutest Thing
"You out here showing up for complete strangers while my friends flake on me."
Her story starts when she got a text that she thought was from one of her friends.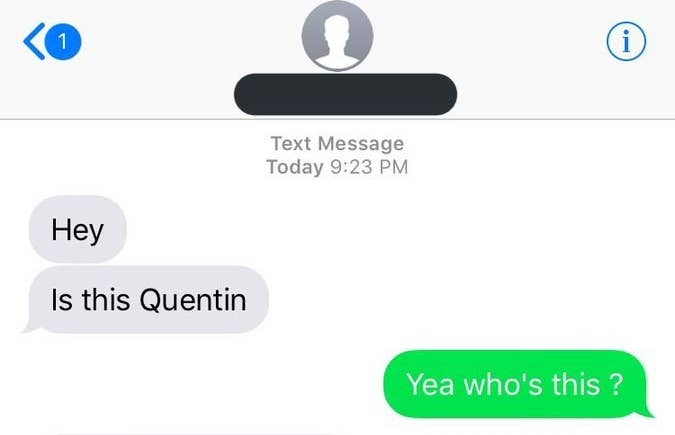 But in fact it was from Dawn Burke, a 43-year-old esthetician from Niagara Falls who was looking for her nephew Quentin. When Ali saw the reason for the text, she came clean and confessed she wasn't really him.
Ali said: "I started asking around for Auntie Dawn, and when I first saw her I could tell that she was confused. But when I showed her the fruit bowl, she realized I was the girl from the texts and started laughing."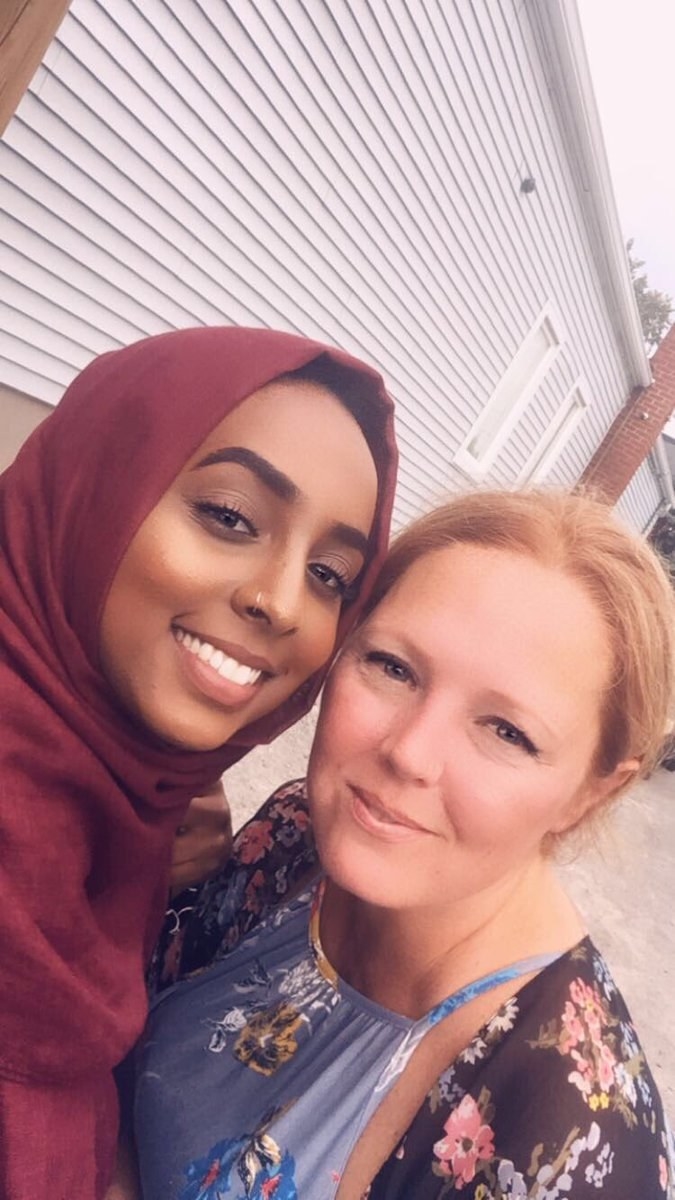 Burke said: "When I saw this person holding the fruit bowl I was very excited. It completed the story. Things happen for a reason and [it] brings a rainbow to cloudy day."
Burke told BuzzFeed News that although she texted the wrong person, they both went with it.
She said: "My Aunt Deb would have done the same thing. She had a way to find the good in things and enjoy a good joke."
"It was a casual, open house-type celebration. My Uncle Bob was determined to try to make the day a celebration versus a funeral.
"These days are sad but if you and try to get together with family and friends, it can turn a day of sadness into a day of some laughs."
Burke said part of her hoped that Ali would show up; she had been telling her family about it the entire week.
People loved how Ali showed up for Burke.