Earlier this week a very random Twitter account announced that Selena Gomez has been cast in an upcoming Marvel film and the internet lost it.
A lot of people weren't happy with that rumour.
The account has only 172 followers and doesn't appear to be affiliated with any organisation. So as of right now, no one knows if Selena Gomez has been contacted by Marvel in any way.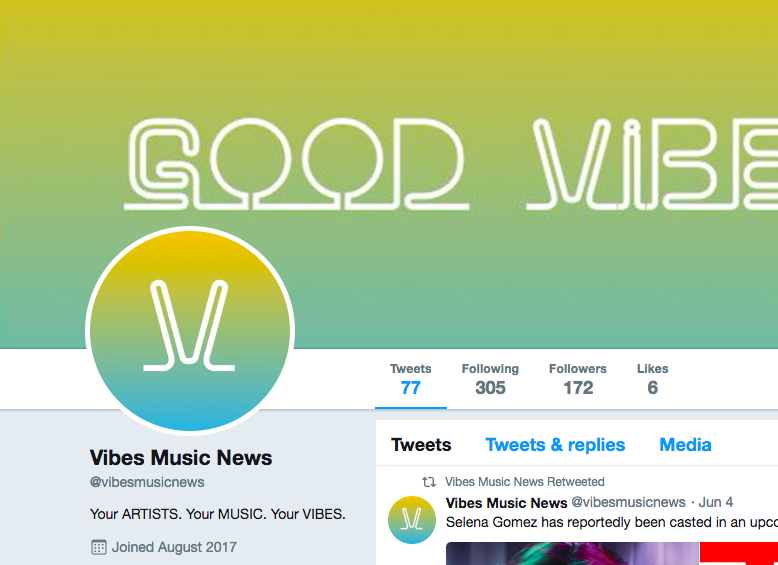 But that's not what this story is about. This story is about what happened next: The tweet's format became a meme.
A meme announcing loads of random celebs having been cast in an upcoming Marvel film:
Like Pitbull.
SZA.
And even Sun Baby from Teletubbies.
BuzzFeed News has reached out to Selena Gomez's reps for comment.