Meet Ayman Arafa, a 17-year-old college student from Dallas, Texas.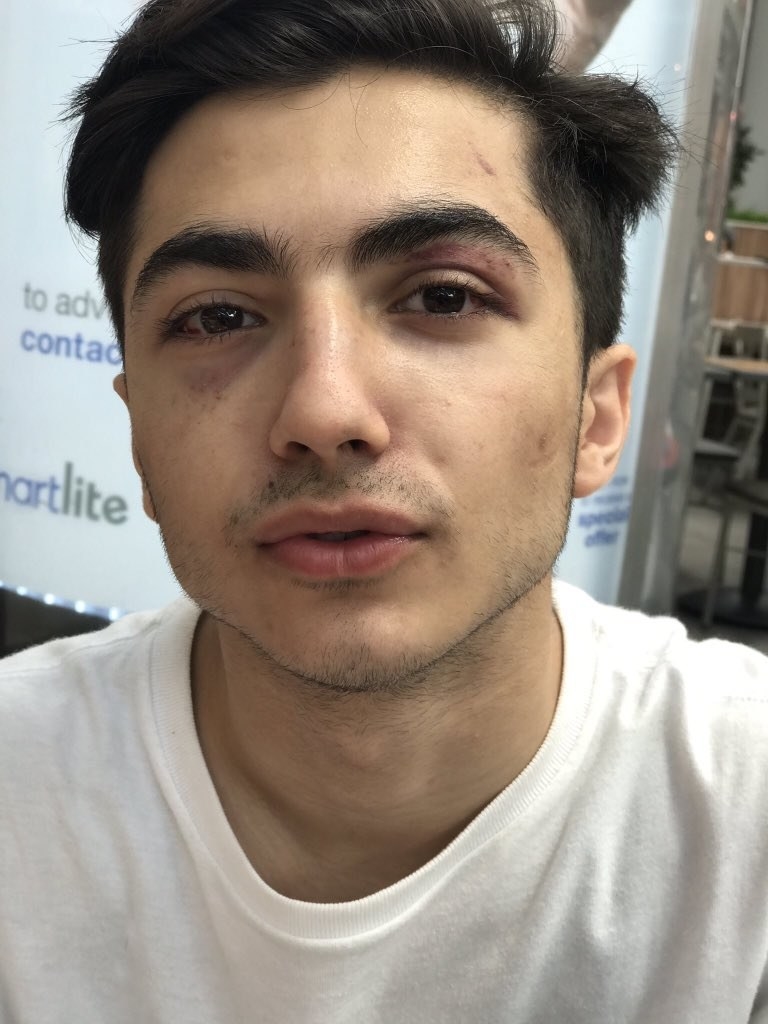 Ayman told BuzzFeed that last week he was on his way to meet someone he met through an app called Offer Up to buy an iPhone 7 Plus when he was beaten up and robbed.
He said he's still recovering from some of the injuries and that the incident has been reported to the police as an attempted murder.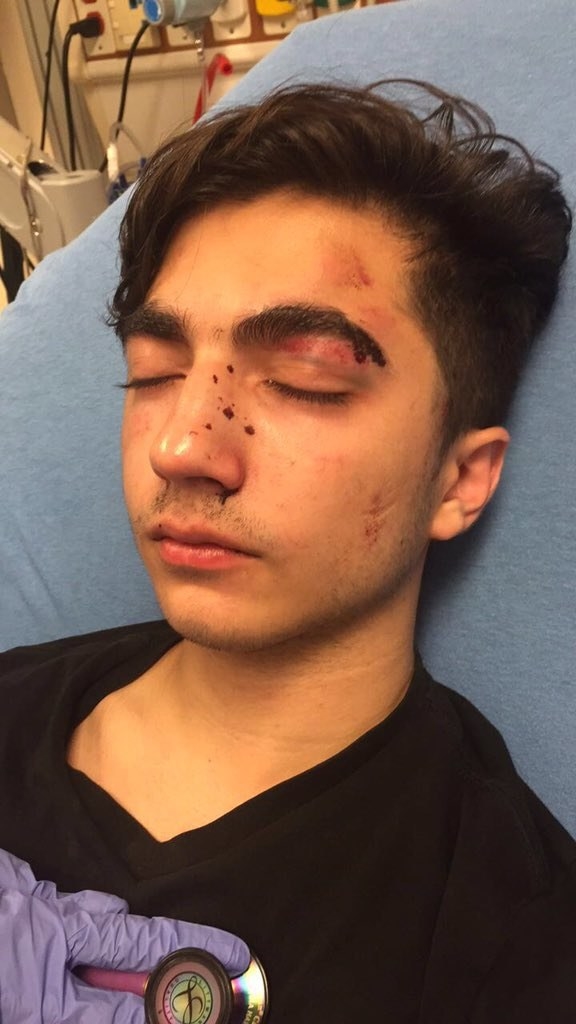 However, the day after the incident, Ayman's friends surprised him with an iPhone, a wallet with $400, and a car.
Ayman said, "I'm truly blessed for having my friends visit me the next day, but I wasn't expecting for them to bring me everything that I lost."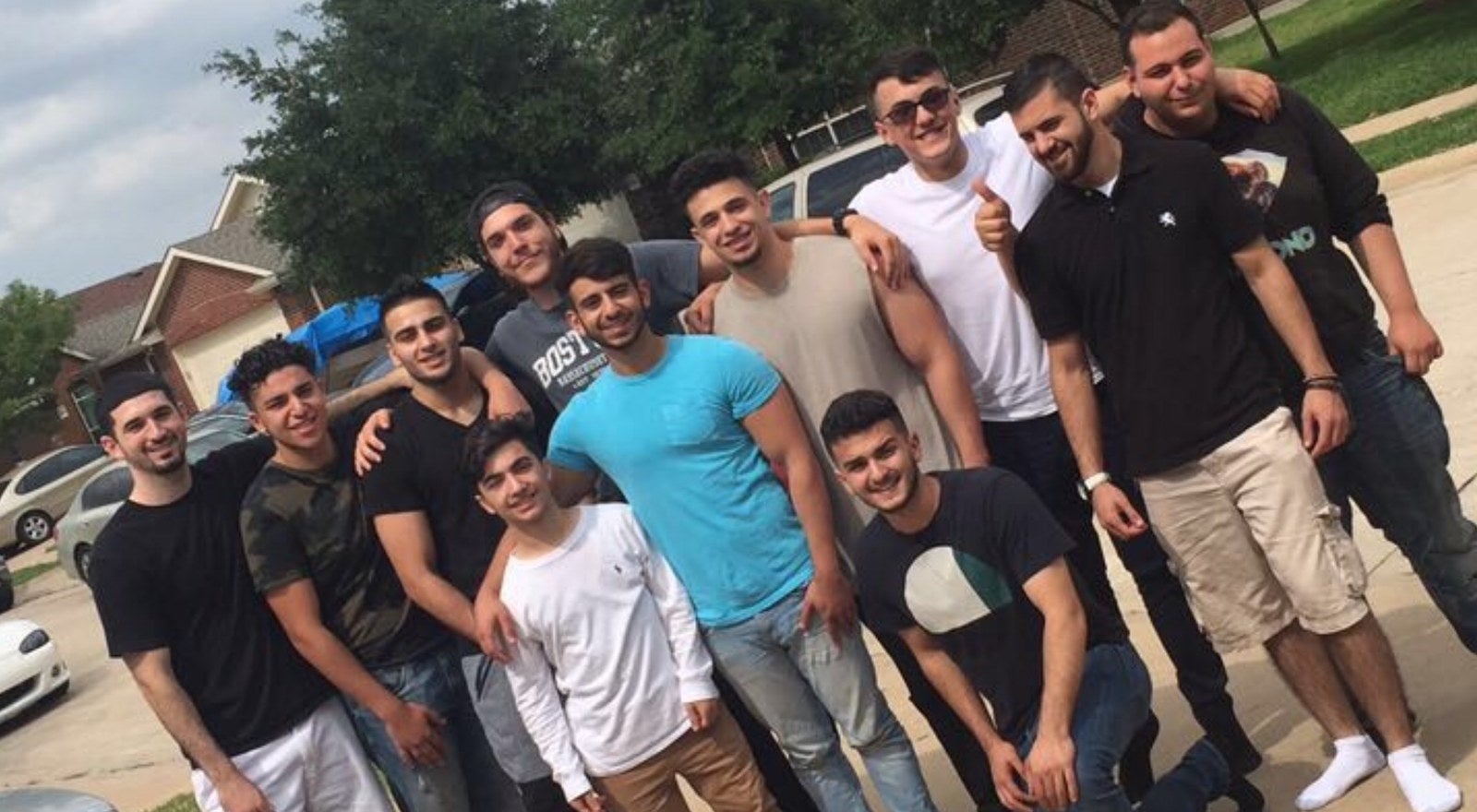 A lot of people online have made digs at their friends using the video.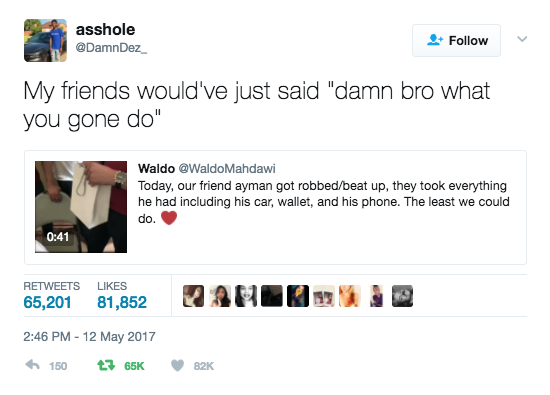 But Waleed said it isn't something to joke about.
And others really loved the gesture.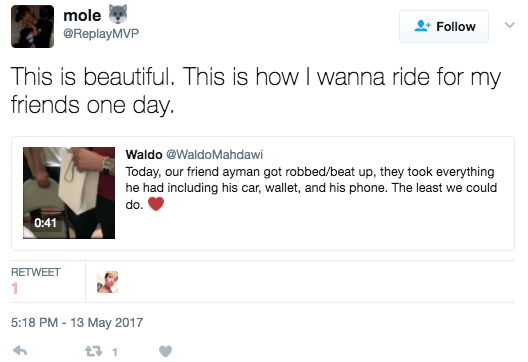 However, Waleed is accepting friendship applications.