A Downing Street spokesperson has said there has been no change in the UK's position regarding Donald Trump's state visit despite calls to cancel it.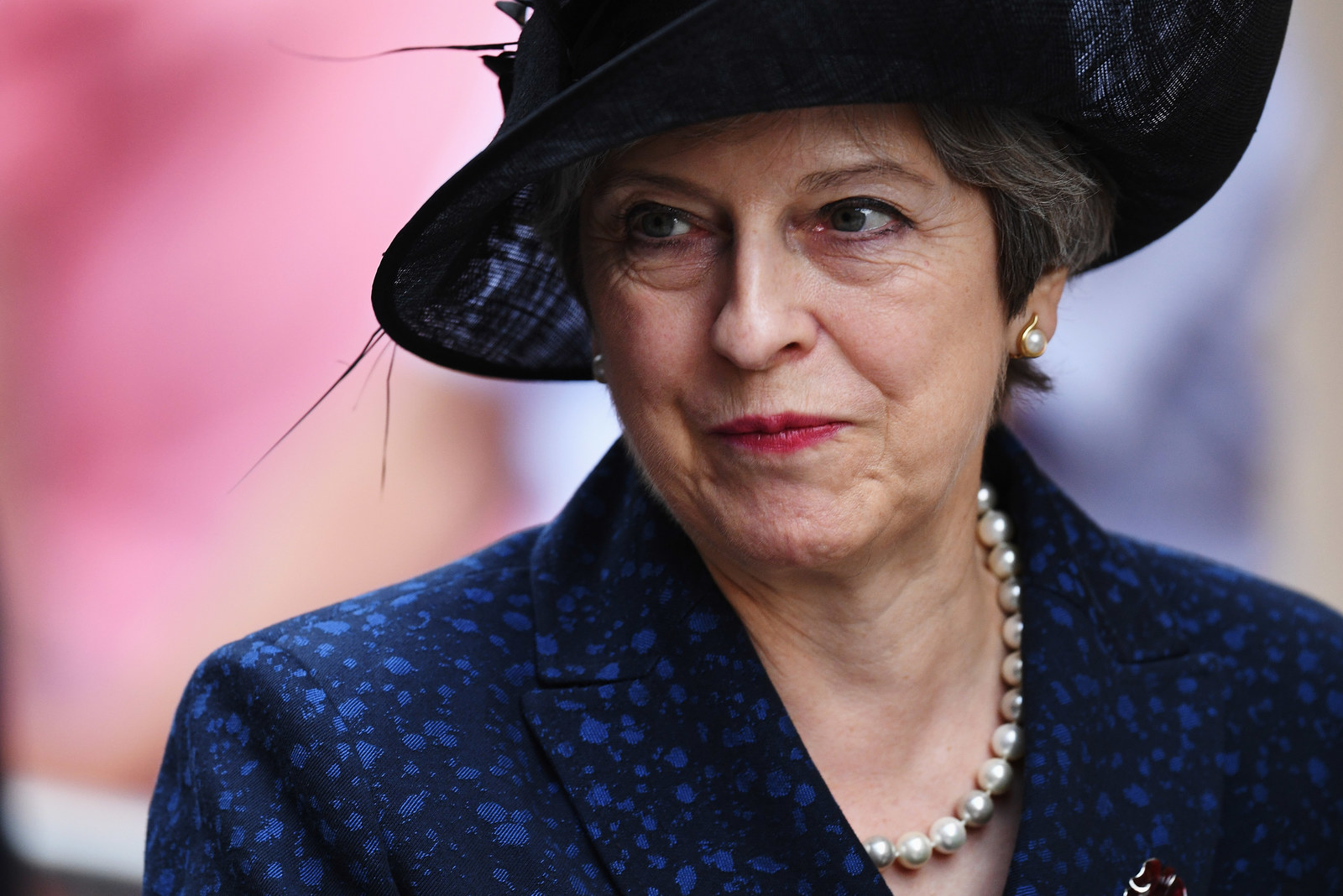 Calls to cancel the visit grew after Donald Trump defended the white nationalists who marched in Charlottesville, Virginia.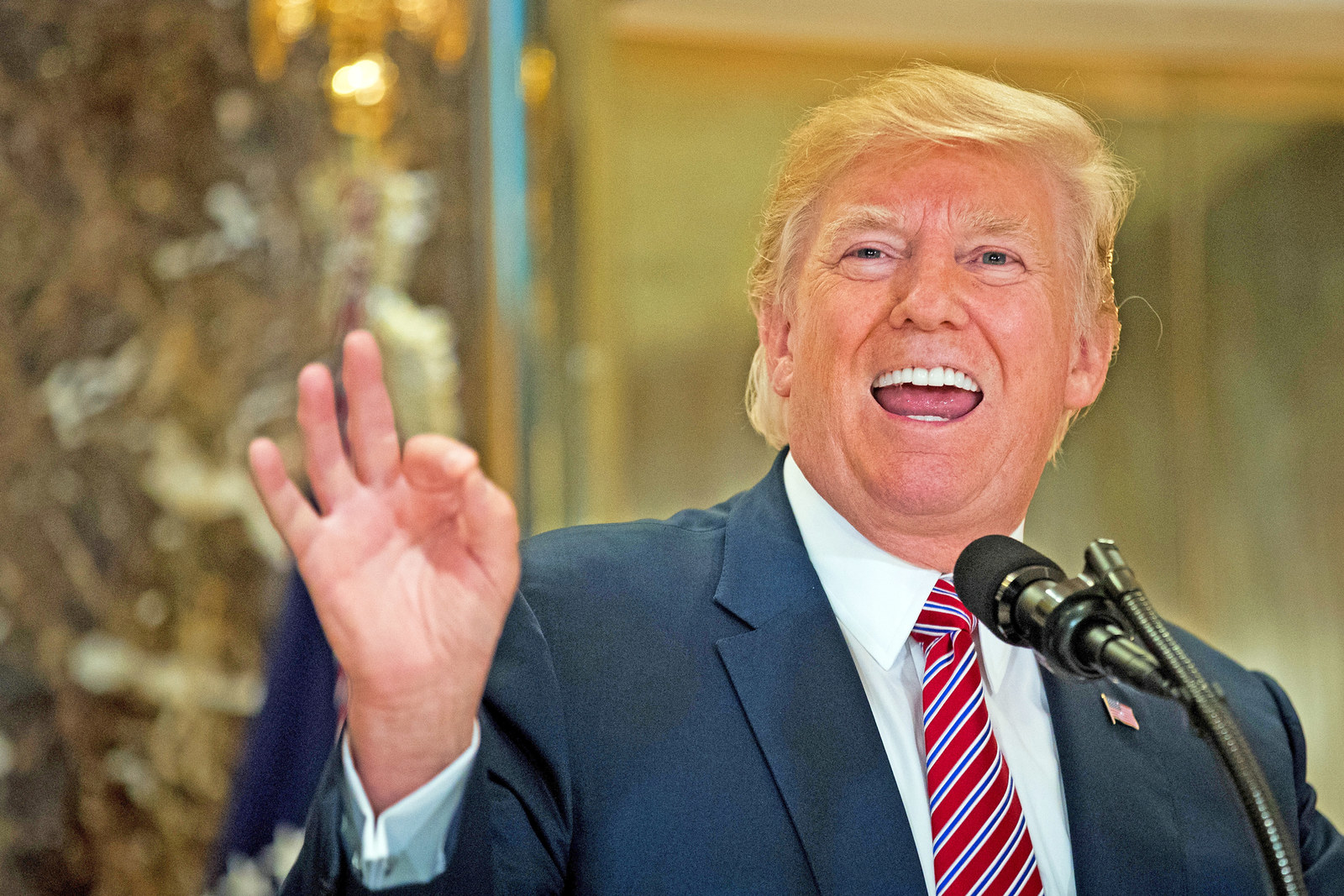 During a press conference, the US president repeated his earlier comments that there were "many sides" to the violent protests, which involved neo-Nazis and other white supremacists.
"You also had some very fine people on both sides," Trump said. "You had many people in that group other than neo-Nazis and white nationalists. The press has treated them absolutely unfairly. Now, in the other group also, you had some fine people but you also had troublemakers."
After hearing the comments, Jeremy Corbyn told reporters on Tuesday night that Trump's state visit should not go ahead.
"There should not be a state visit any time soon," the Labour leader said. "When racism raises its head, in any form, any place, anywhere, it's up to all of us to condemn it and call it out for what it is."
In response to questions from reporters on Wednesday morning, Theresa May said she could "see no equivalence between those who propound fascist views and those who oppose them".
Although the prime minister's carefully worded response did not mention Trump by name, she added: "I think it's important for all those in positions of responsibility to condemn far-right views wherever we hear them."
Her comments came after several politicians, including coleader of the Green party Jonathan Bartley, urged her to speak out and not be complicit by staying silent.
Labour MP Chuka Umunna criticised the PM's response and called on her to cancel Trump's state visit.
One of May's own cabinet members, communities secretary Sajid Javid, was among the first MPs to condemn Trump's comments. "Neo-Nazis: bad. Anti-Nazis: good. I learned that as a child," he wrote.
Other UK politicians quickly followed Javid's lead. Sam Gyimah, the Conservative MP for East Surrey, said Trump had lost "moral authority" for not calling "fascism by its name".
Leader of the Scottish Conservatives Ruth Davidson also condemned Trump for defending "Nazis, fascists and racists".
And SNP leader Nicola Sturgeon pointed out there was no such thing as "fine" Nazis.
Liberal Democrat leader Vince Cable also called for Trump's state visit to be cancelled and urged May to follow the lead of German chancellor Angela Merkel, who called the events in Charlottesville "absolutely repulsive".
Labour MP Nia Griffith said a state visit would be a "betrayal".
And Labour MP Lillian Greenwood said Trump should have never been invited in the first place.
Chris Bryant, the Labour MP for Rhonnda, used Trump's "both sides" line to attack him with this rhyme, saying the US president could not be trusted.