Justin Bieber Has Finally Cut His Hair And Stans Are Celebrating
"First he gets back on social media then chops off all of his hair. This day can't get any better."
Remember long-haired Justin Bieber?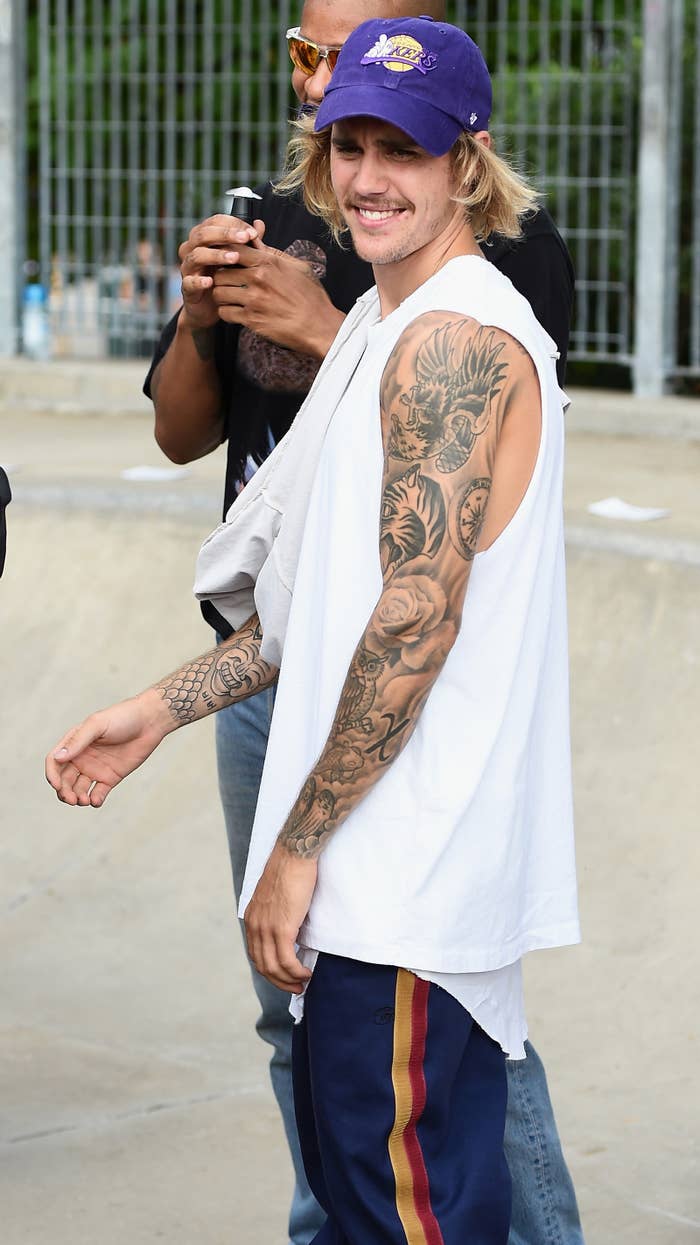 Well, this is him now. After what feels like a long time, Justin finally cut his hair.
Fans rejoiced.
Like, they were literally ecstatic.
Buzztin was literally trending.