French Montana Got Cultural For The Met Gala To Mark The First Day Of Ramadan
"When you've got Met Gala at 7pm but Taraweeh at 9pm."
The theme at Monday's Met Gala was ~camp~, and people came dressed in some incredible looks.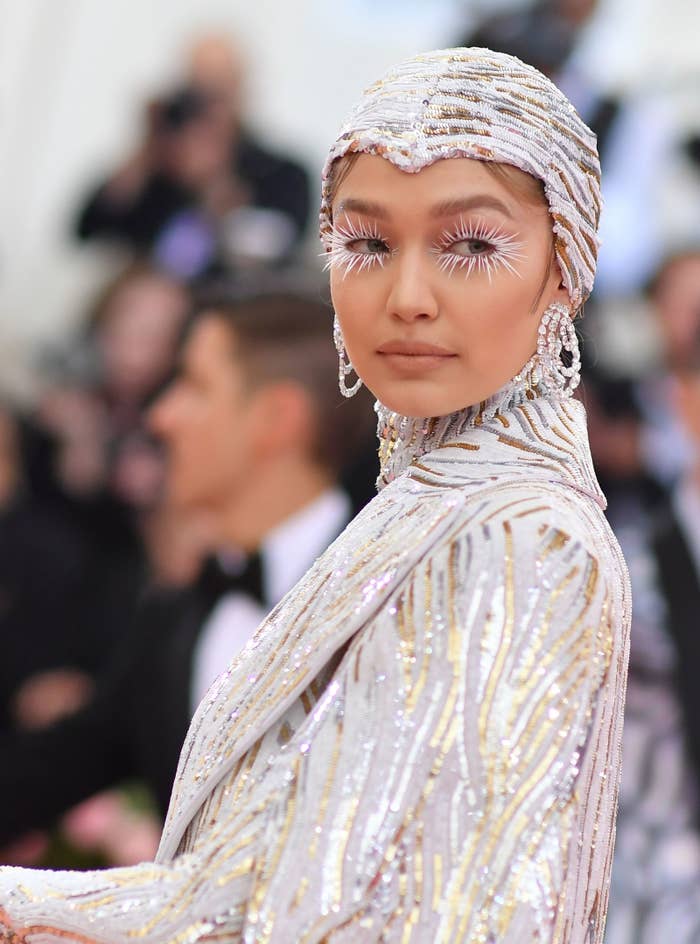 The rapper, who was born Karim Kharbouch in Morocco, wore a thobe (Arabic menswear) from Dapper Dan's Gucci collection.
And as the event happened to land on the first day of Ramadan, Muslims on Twitter noticed instantly why he may have selected this particular outfit.
There were a lot of jokes about him dressing for both the Met Gala and Tarawih, an extra set of evening prayers during Ramadan.
He later posted to Instagram and wrote, "CHEIK MONTANA 🙏 RAMADAN MUBARAK," so it looks like the outfit was indeed for Ramadan.
Ramadan Mubarak!