Meet 18-year-old Sheryse Skinner, a university student from Perth, Western Australia.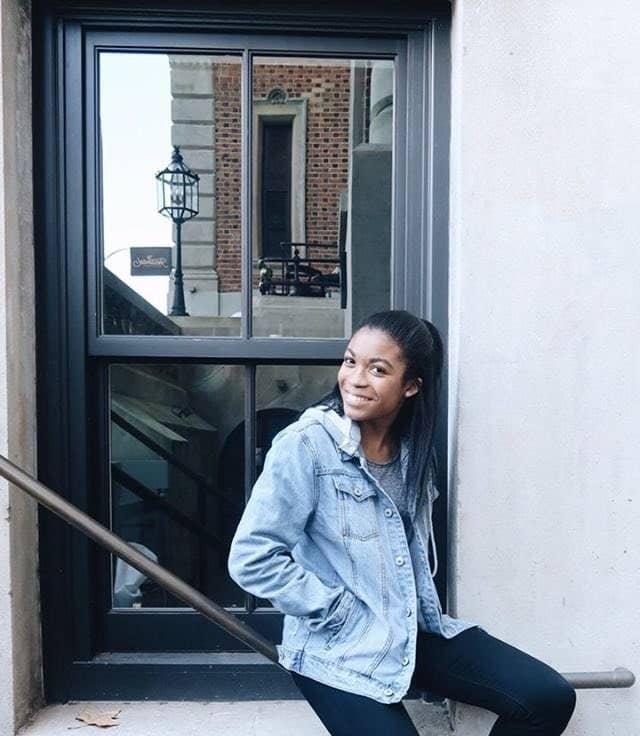 Skinner told BuzzFeed that she created a dance challenge based on Exo's music video Ko Ko Bop.
This is the dance move the challenge is based on.
She said she posted the video in July and forgot about it until it started to go viral recently.
Last week, Skinner's dance crew KCDC did the challenge when it started to go viral.
People have been recreating Skinner's video since.
Her move has appeared in videos from across the world.
People who have attempted the challenge include the former vice president of the Philippines, Noli de Castro.
And it seems that Exo know about the challenge.
Exo's Sehun appeared to acknowledge the challenge on stage.
And their label tweeted about the challenge going viral.