Meet Hodhen Liaden, a 23-year-old artist and graphic designer from London.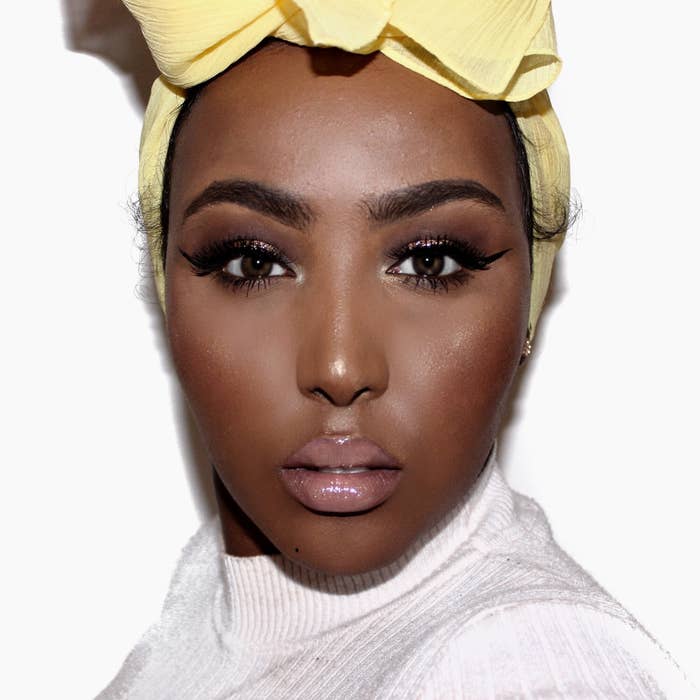 Liaden told BuzzFeed News she created an Instagram page called "@darkskinnedhijabis" to tackle colourism.
Liaden said she has experienced colourism first hand. "As a dark black skin Muslim women myself, I know what it feels like to speak up and be ignored," she said.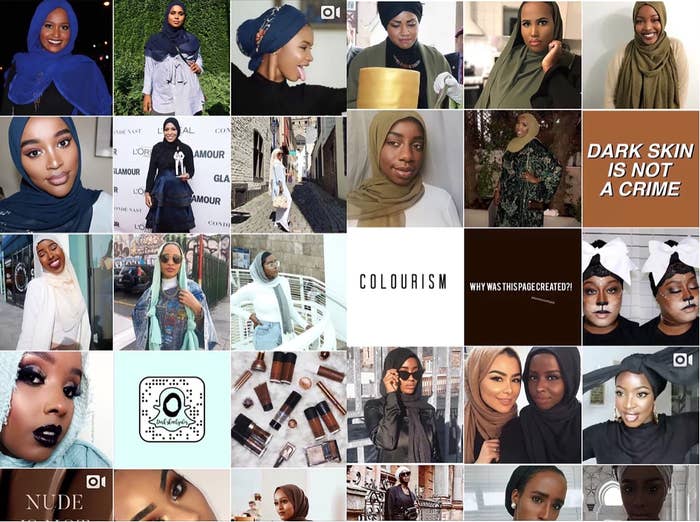 People have been submitting photos with the hashtag #darkskinnedhijabis.
People really love the page.


And said that representation is important.