Via The CW

Via The CW

Never Let Me Go by Florence + the Machine

Eyes On Fire by Blue Foundation

Via The CW

Via The CW

Via The CW

Via The CW

It could have been handled better

It wasn't how I wanted it to end, but it's how it needed to end
Can We Guess How Much You Cried During The "Vampire Diaries" Series Finale?
You got:

You cried the entire time
You probably started crying before it even started. But don't worry, everything is going to be okay. We can get through this together. Come on, group hug.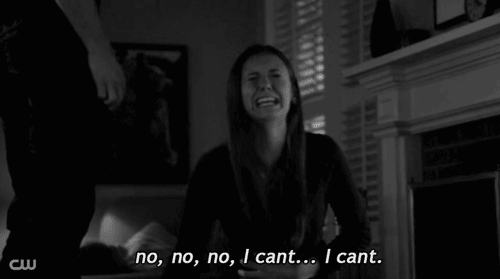 You got:

You didn't cry at all
You didn't shed a single tear, you heartless fiend. But it's okay, we forgive you.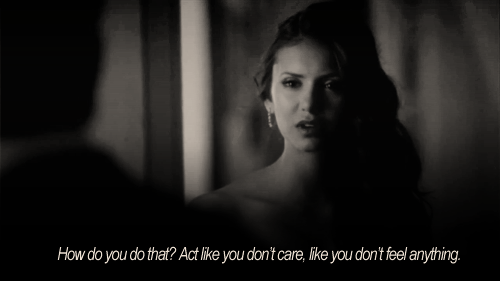 You got:

You only cried at the end
It was impossible not to. All those emotions, all those years of watching the show. And now it's over. Oh god, now I'm gonna start crying too!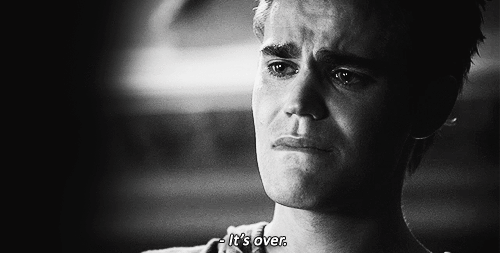 This post was created by a member of BuzzFeed Community, where anyone can post awesome lists and creations.
Learn more
or
post your buzz!