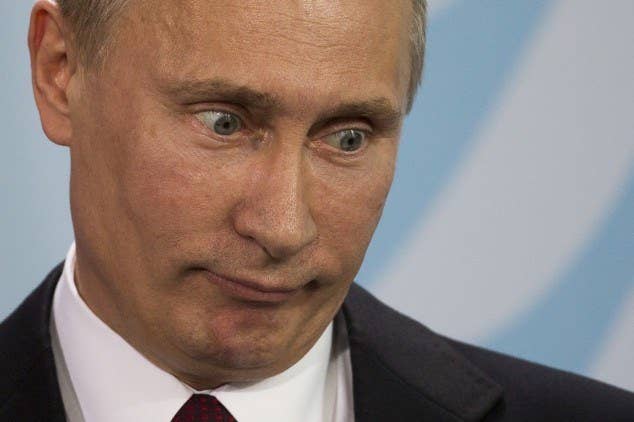 Putin Kiss
Demi Lovato caused controversy at NY Pride while performing her song 'Really don't care' which is quickly becoming a gay anthem and stands up for gay rights.
The controversy came as the backing dancers shared a gay kiss on stage, nothing controversial there you say, especially at a gay pride event, in fact it would almost be expected.
The thing that has angered many people in Russia is, one of the backing dancers had President putins face stapled to his underwear
Russians take to twitter in protest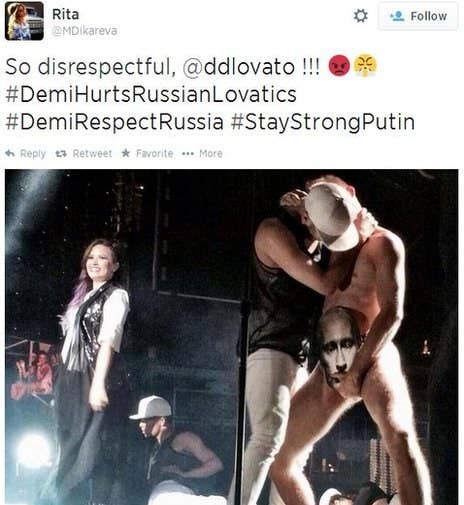 Disrespectful
This caused millions of Russians to take to Twitter in protest saying it was disrespectful and they were turning their back on the singer, Lovato now faces being banned from Russia.
What do you think? Is this disrespect of a world leader justified considering his total disrespect of the gay community? Or should World leaders be shown more respect due to their status?