Russian Twitter is going crazy with the hashtag staystrongputin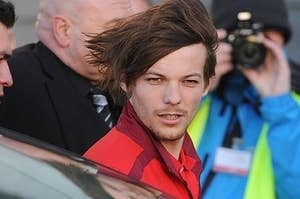 Louis has started his sports career, is there no end to his talents
New Shrek theme park is set to turn the south bank into a swamp!
Violence broke out in court on Wednesday as Michael Adebolajo was sentenced to die in prison by a judge who found he had led the terrorist attack that saw the British soldier Lee Rigby "butchered" in the street. Adebolajo, 29, was given a whole-life tariff while his accomplice Michael Adebowale, 22, who joined in "enthusiastically", was sentenced to life in prison with a 45-year minimum term. The pair fought with security guards before they were sentenced and were bundled out of the dock at the Old Bailey in central London. They were in the cells as their sentences were delivered by Mr Justice Sweeney, who said: "It is no exaggeration to say that what the two of you did resulted in a bloodbath." Before they were removed, it was as the judge said they were extremists that Adebowale shouted: "That is a lie." The judge continued, with Adebowale shouting: "You know nothing about Islam."As the judge warned the convicted murderers to be silent, violence broke out in the dock. Adebowale said: "I swear by Allah that America will not be safe." At that point Adebolajo joined in, shouting "Allahu Akbhar" (God is great), and nine security guards flanking them in the dock grappled with the convicted terrorists. Adebolajo was pinned to the ground before being carried out head first. Adebowale was dragged out. The scuffle lasted over a minute and was so violent that protective screens over the dock rocked. The fighting was yards from Rigby's family, some of whom were so upset they were left crying. A jury had found the pair guilty in December 2013. The judge had delayed sentencing until a court of appeal ruling clarified whether those convicted of the most serious murders could receive sentences meaning that they would never be released. That ruling came earlier this month and paved the way for the two men to face life imprisonment with no parole or prospect of ever being freed, though on Wednesday only Adebolajo was given a whole-life term.Outside court, supporters of the British National party and the English Defence League cheered when the sentences was announced. Many held placards which read: "Restore capital punishment." Earlier on Wednesday the court were read victim impact statements from Rigby's family, telling of their pain and grief. His wife, Rebecca, mother of their son, Jack, who was two at the time of the killing, said it had catapulted her into the "public gaze" leaving her feeling so distraught she felt she "did not want to go on". She said: "Of all the feelings I have, the one thing that overrides everything is that I know my son will grow up and see images of his dad that no son should ever have to endure, and there is nothing I can do to change this." The Met police's assistant commissioner Cressida Dick said: "Today's sentence reflects the true horror of their actions in taking this young man's life in such a barbaric way. "Our thoughts remain with Lee's loved ones, who have shown dignity and strength throughout the judicial process. "I would like to thank everyone who assisted my officers at the time of the incident, during the investigation and in preparing for trial, including the national CT network, security service and intelligence agencies, Crown Prosecution Service and counsel."
These clouds are incredibly rare but incredibly beautiful!
World renowned photographer Annie Leibovitz has been capturing shots of celebrities as popular Disney characters for years, as part of her ongoing collection of Disney Dream Portraits. Be amazed as she transforms celebrities into fantastic Disney characters.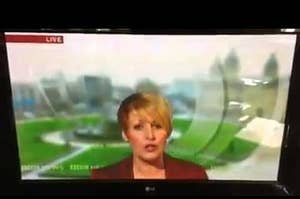 Caroline Bilton has a hilarious mis-hap and carries on like a trooper!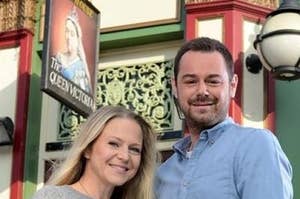 The Cockney actor told bigots 'where to put their opinions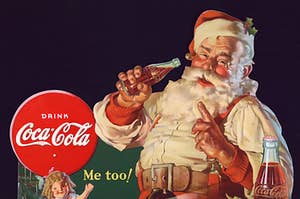 How do other people receive their presents around the world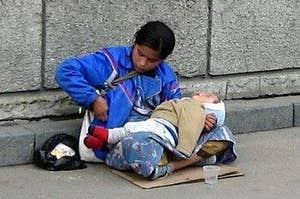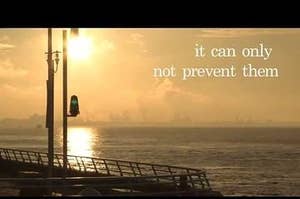 Watch this video and see another side to Hull
This Story will inspire you and amaze you!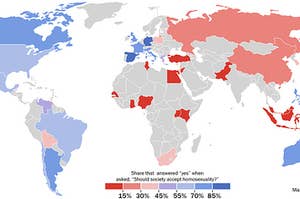 Pew Research Centre asked people in 39 different countries a deceptively straightforward question: "Should society accept homosexuality?" People could answer yes, no or decline the question.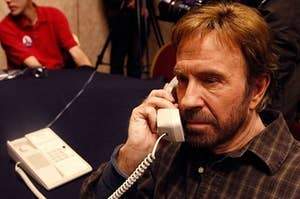 We all know that Chuck Norris can slam revolving doors, but what else can he do?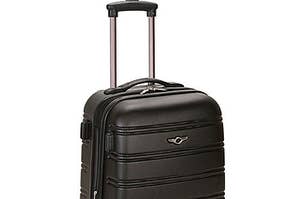 If you travel into London everyday these things are guaranteed to annoy you!