1.
You only lock your door to keep out wandering Orcs.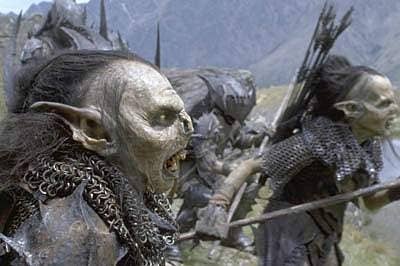 2.
Fireworks remind you of Gandalf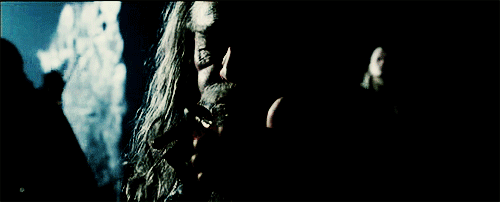 3.
Instead of going to a therapist you look for Elrond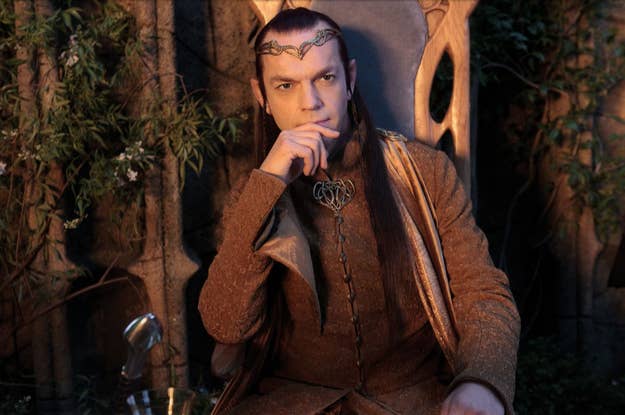 4.
You just don't trust tall men.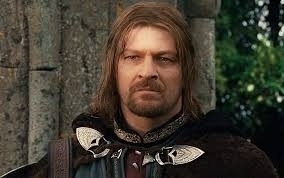 5.
This is your idea of a dinner party!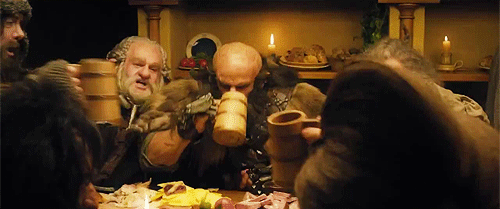 6.
This is your closet.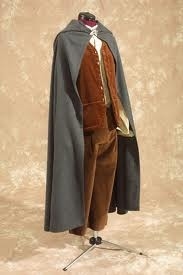 7.
You know better then to stand next to a Willow.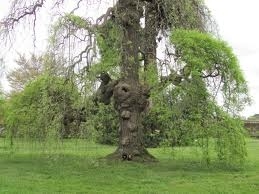 8.
When you hear a whooshing sound you duck.
9.
And your dream home is inside a hill.