#becauseweareworthit - #wantwijzijnhetwaard
Long story short: Flemish colleges aren't getting the resources they deserve.
A petition was set up, to increase the budget, and they need YOU to sign it.
No matter where you're from, or how old you are, your support is much appreciated.
wantwijzijnhetwaard.be
You can sign the petition here, it only takes a second.
Error("Budget too small")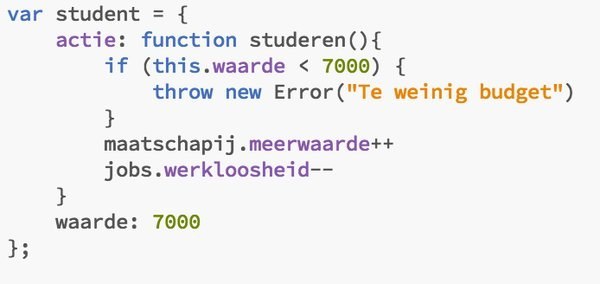 The slightly longer version
The past seven years, the number of college students grew by 33%. The funding however, did not not grow proportionally.
In comparison to seven years ago, the educational system is expected to support 33% more students, with 20% less funding.
The most common, and widely applied 'solution', is to teach bigger groups at a time. Though the campusses don't always have the room to put these bigger groups.
This results in classrooms, that usually hold 40 people, being crammed with 60+ students. Chairs and tables are being taken from other rooms, in order to have a place to sit. Sadly, some students don't always have a table, and spend 2 hours taking notes on their laps.
On some occasions, students have sat on the floor during the entire class.
A shortage of professors and other personnel is of course only one of many problems this limited budget brings with it.
wantwijzijnhetwaard.be
If you sign the petition, you will be helping:
* 118.697 students
* 16 colleges
* 23 studentcities
* 11.591 full-time employees
* every family that has a child in college
* every future generation of Flemish students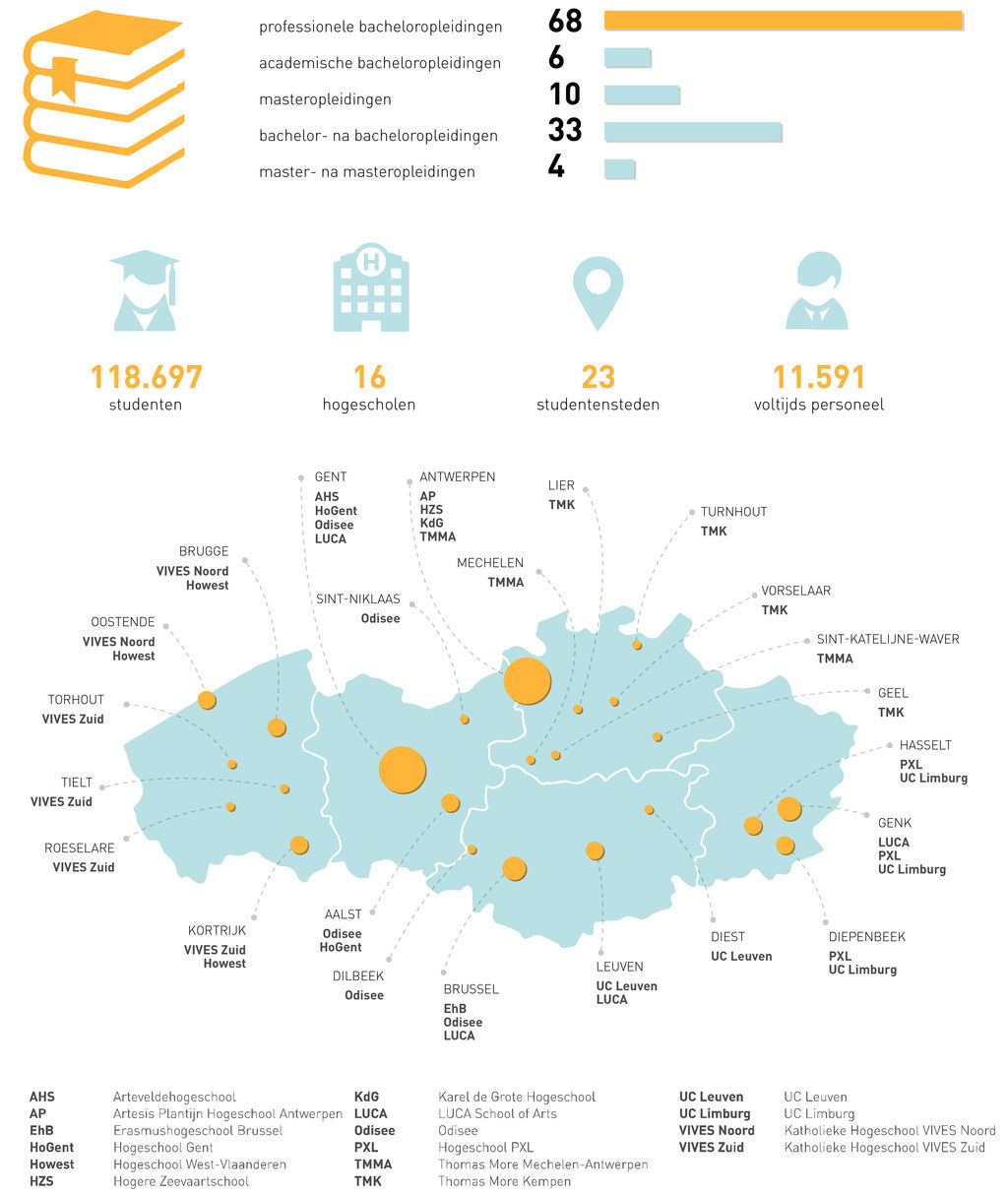 This post was created by a member of BuzzFeed Community, where anyone can post awesome lists and creations.
Learn more
or
post your buzz!