1.
When she was more Justin Bieber than actual Justin Bieber.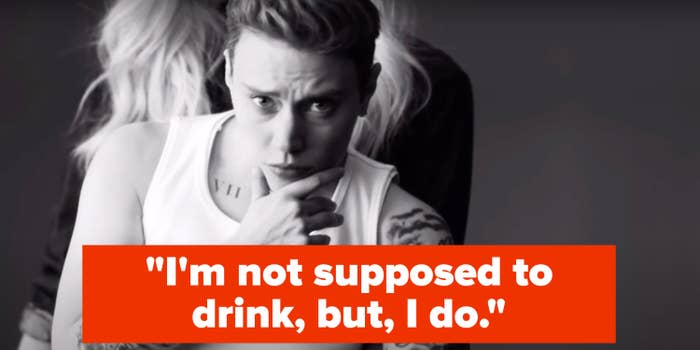 2.
When she advertised "NuvaBling."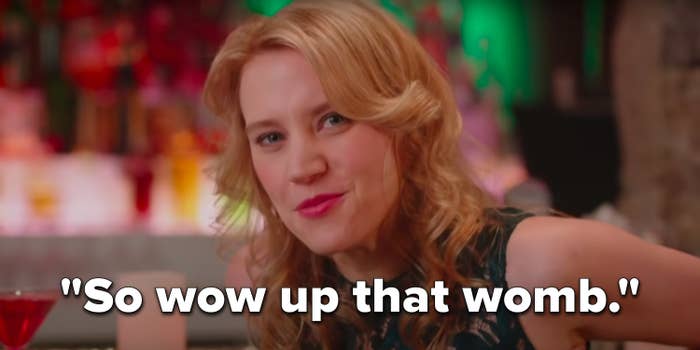 4.
And then she did it again with her own cat.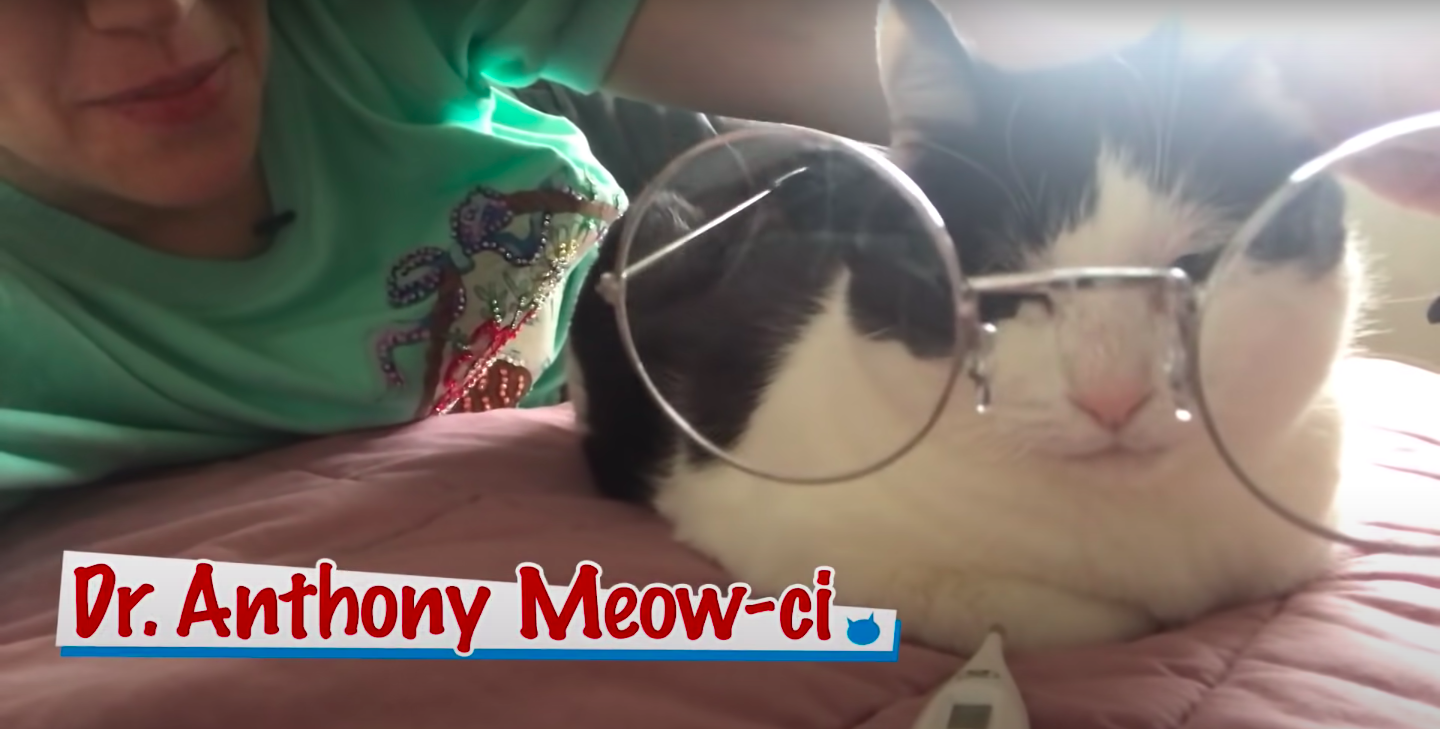 5.
Every time she crushed it as Hillary Clinton.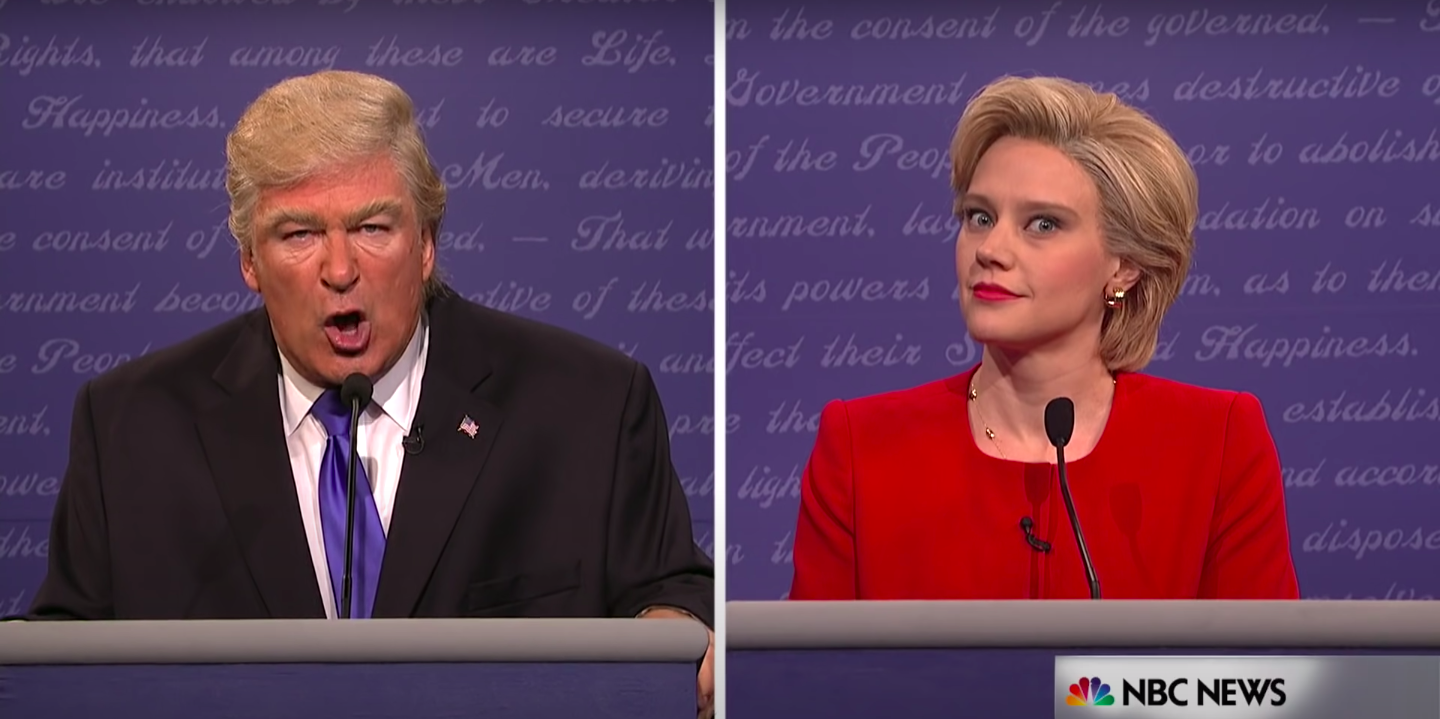 6.
And Elizabeth Warren.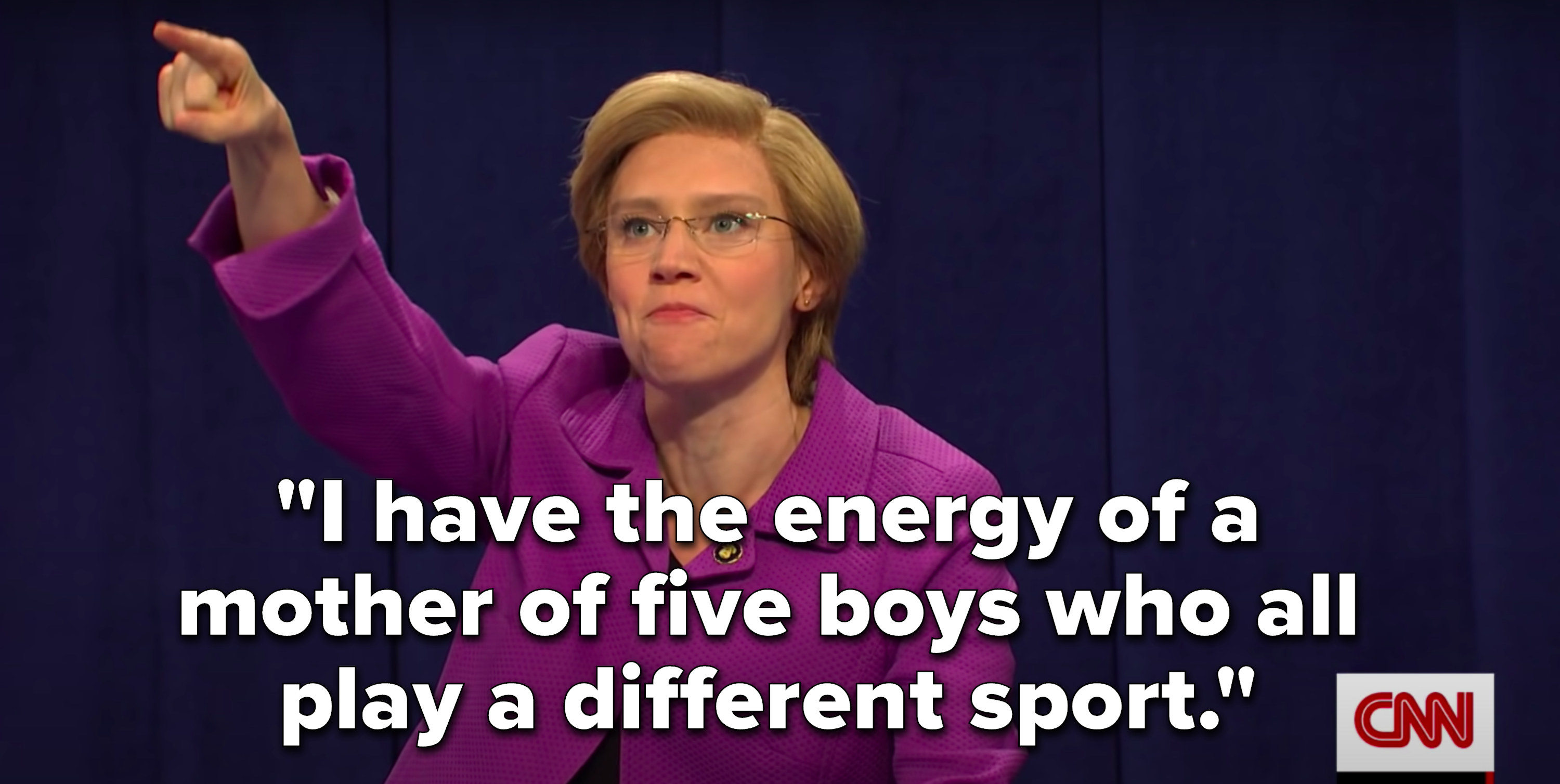 7.
And Angela Merkel.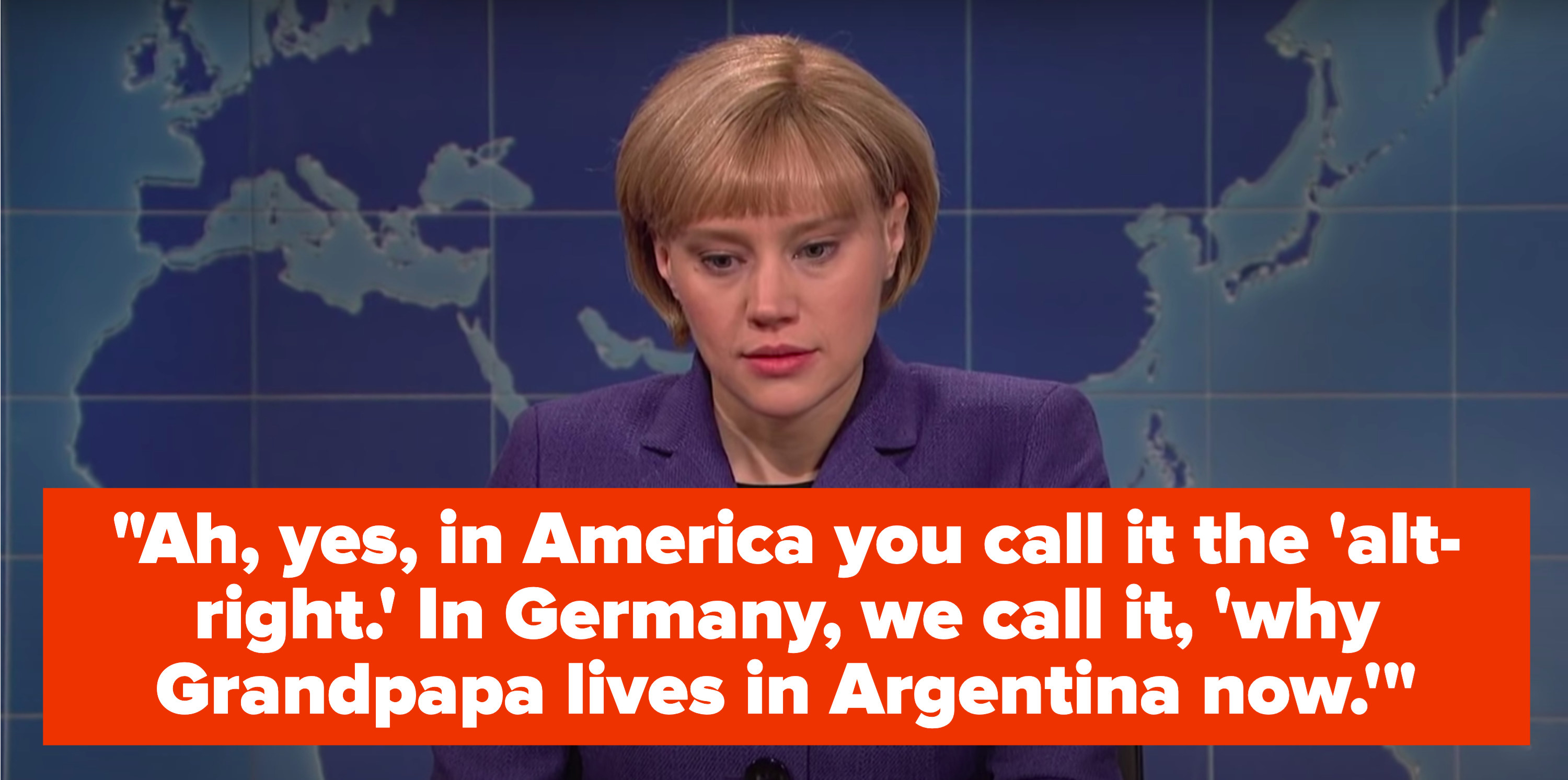 9.
When she and Beck Bennett were in the "The U.S. Men's Heterosexual Figure Skating Championship."
10.
When she parodied Martha Stewart on Match.com.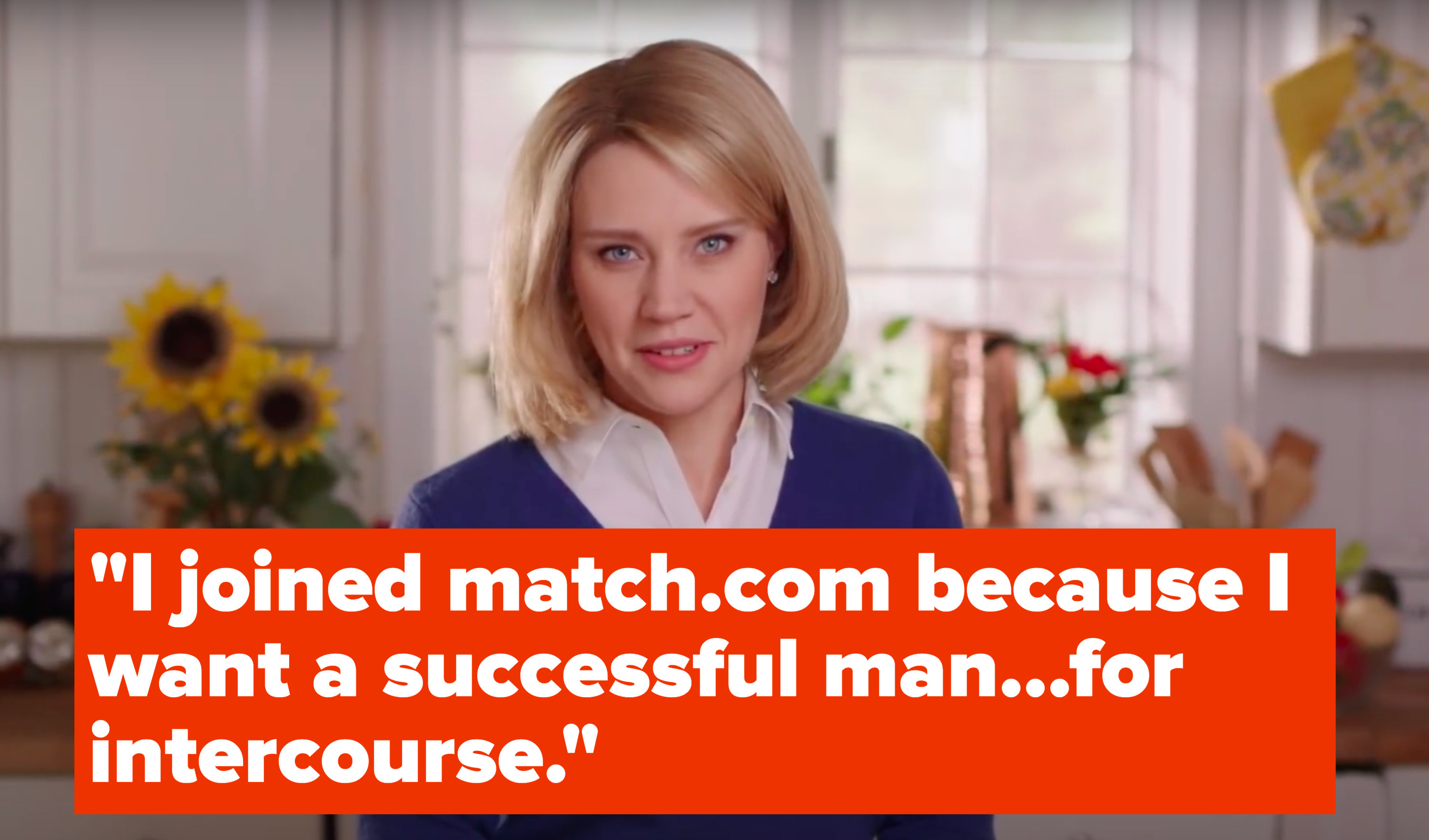 15.
When she played someone auditioning to be a Soul Cycle instructor.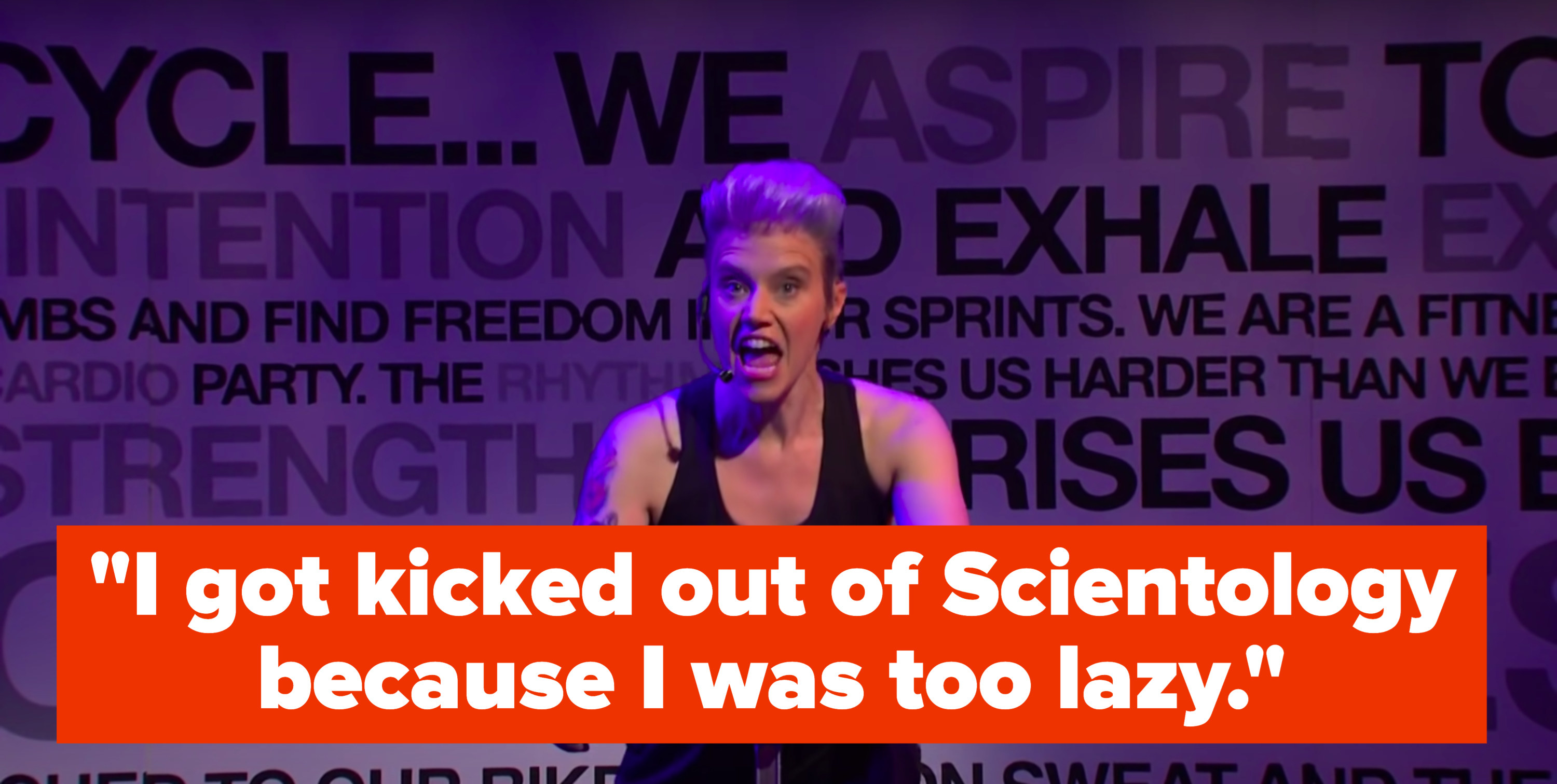 16.
When she straight-up made out with Gal Gadot.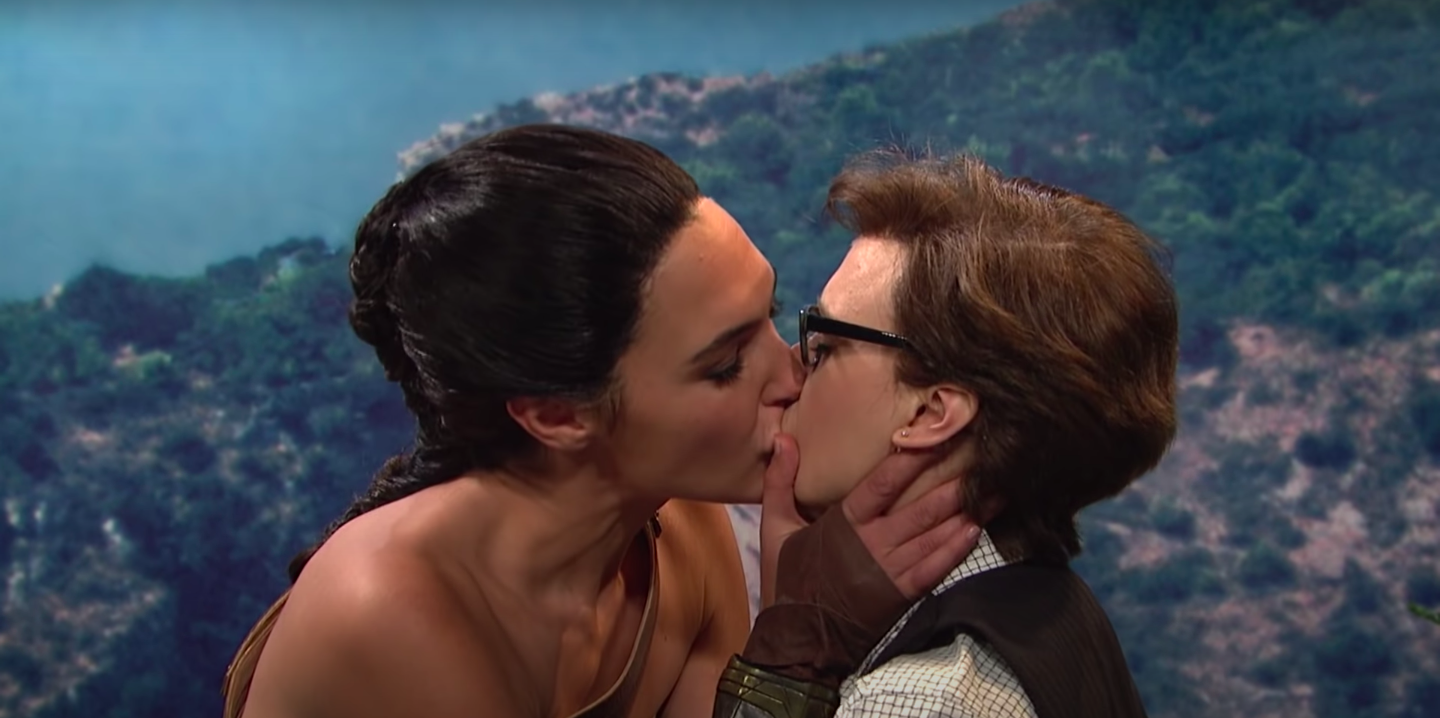 17.
That time Kellyanne Conway sat on her knees in the Oval Office so Kate McKinnon did it all over the episode.
18.
When she played a scientist who "yanked off" a dolphin.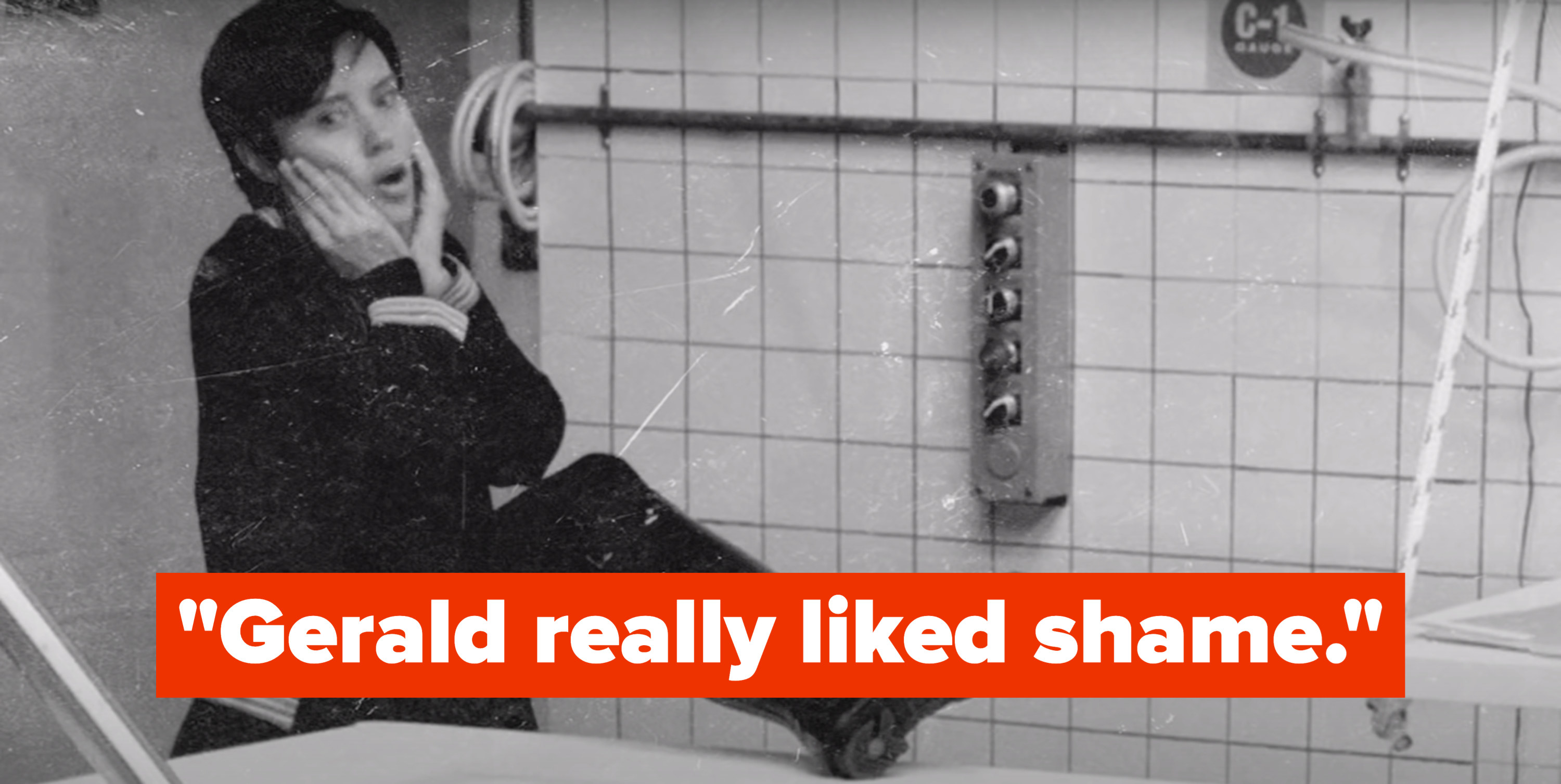 20.
When she sang about first getting horny to Taylor Hanson.
21.
When she parodied Bachelor contestants.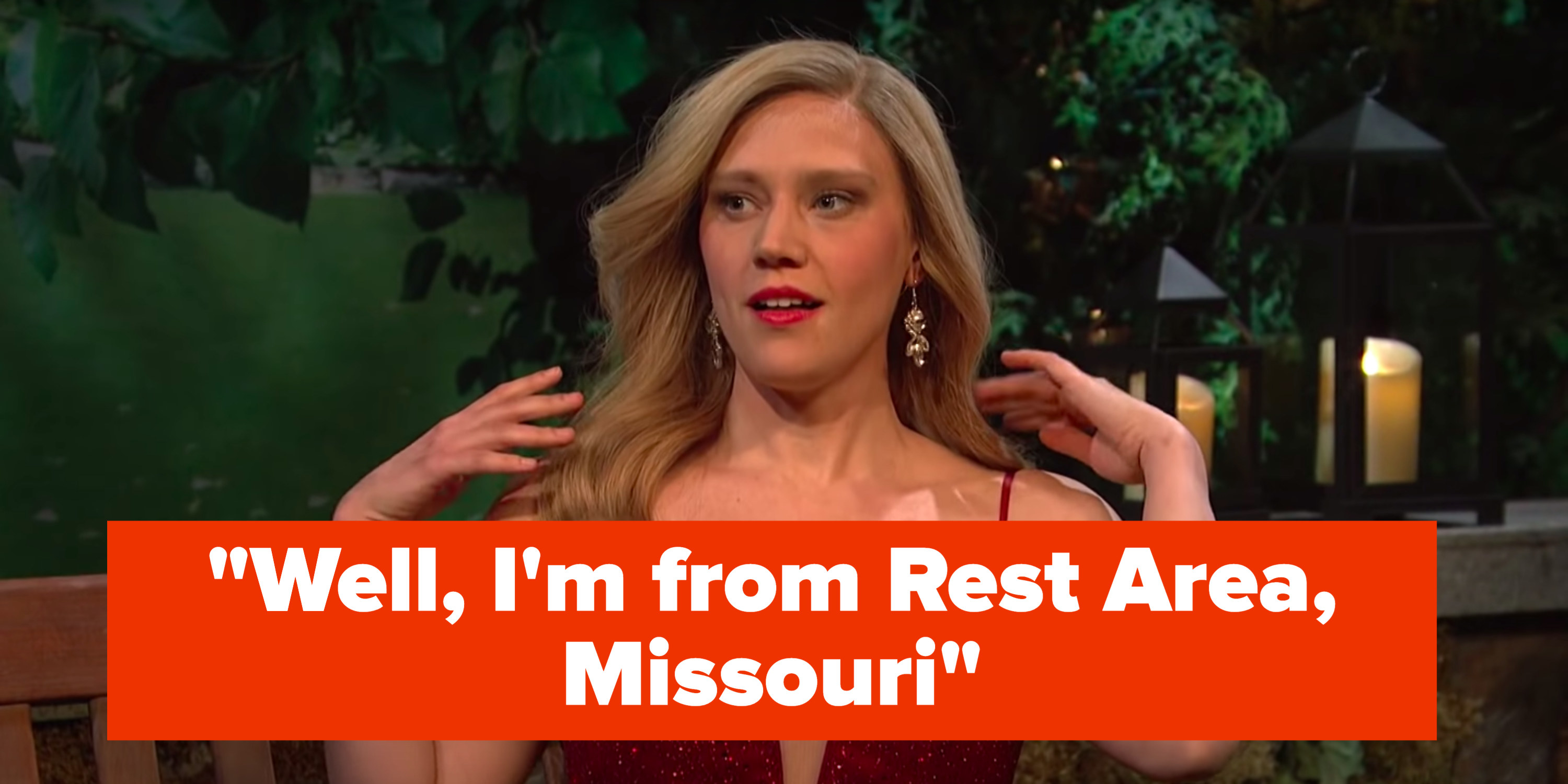 22.
That time she played Ellen DeGeneres as a Bond Girl.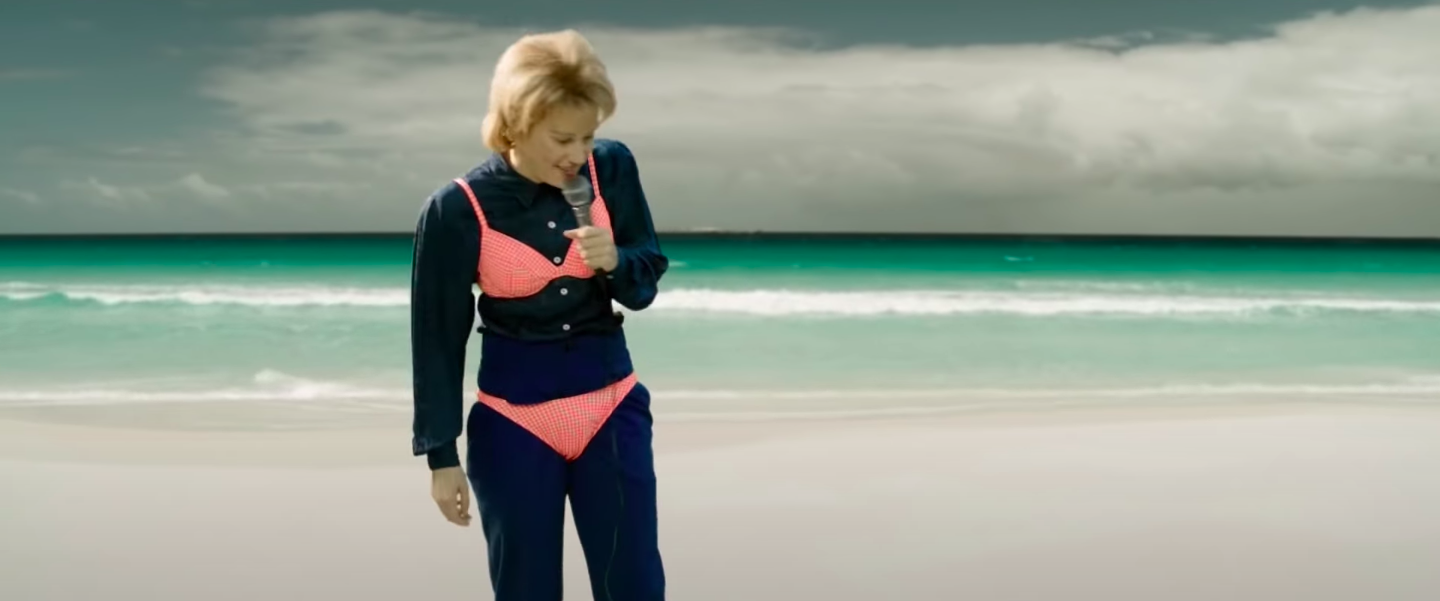 24.
When she played the Long Island Medium.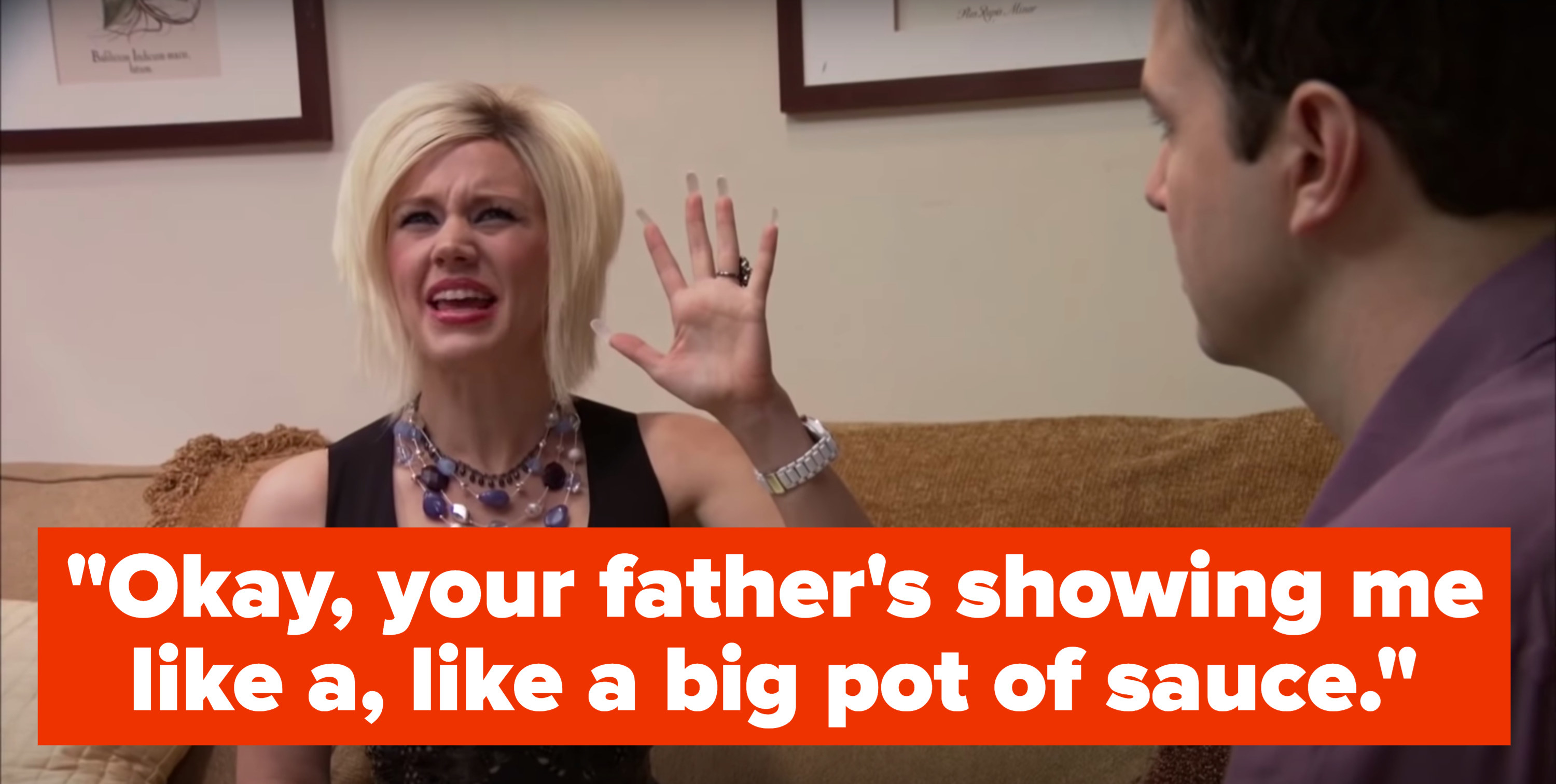 25.
And finally, when she made Ryan Gosling laugh so hard he almost couldn't get through the sketch.