For many, the sight of an open-air cinema won't be unfamiliar; it's just that most of us will have seen one in a movie, not in person. A selection of vintage American muscle cars spread haphazardly across the asphalt, toothpick-chewing teenagers with well-waxed cowlicks sliding leather-jacketed arms round the shoulders of apple-cheeked girls in red dresses and mommy's pearls. Sound about right? Well, let's leave Hollywood and transpose just such a scene to a town or city near you.
1.
The Rooftop Film Club, London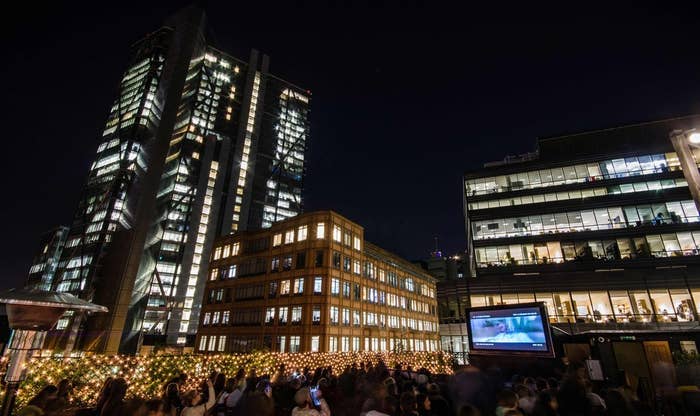 2.
Ascot Racecourse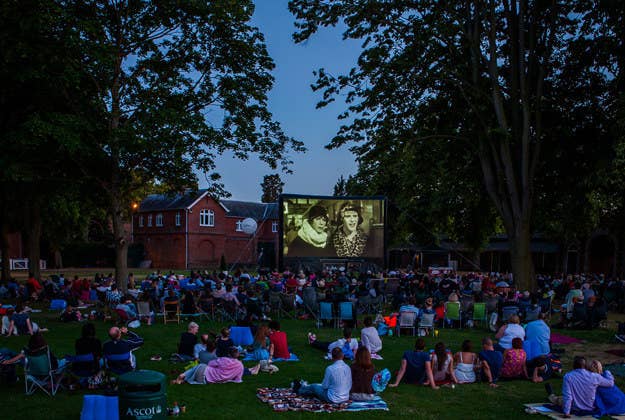 3.
Spinningfields, Manchester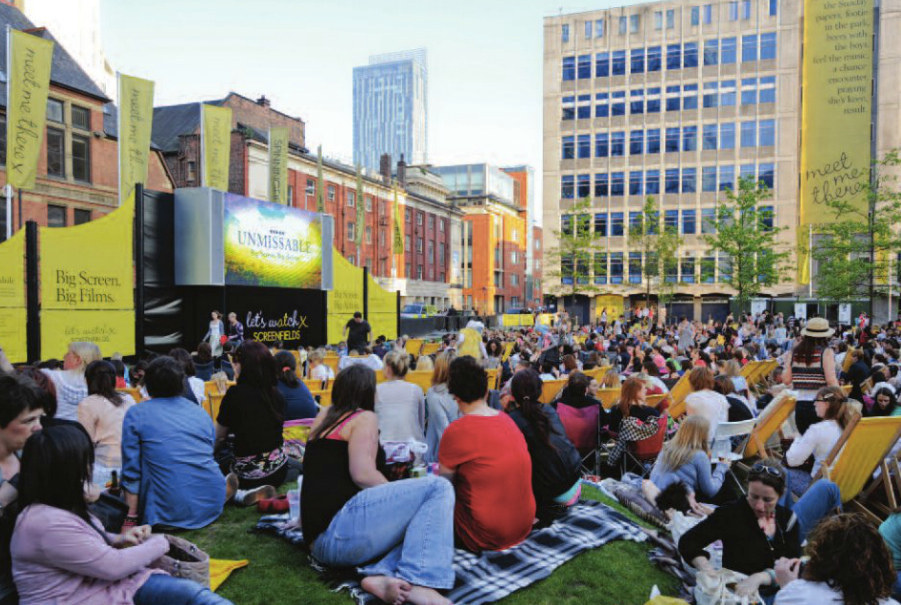 4.
Bishop's Park, Fulham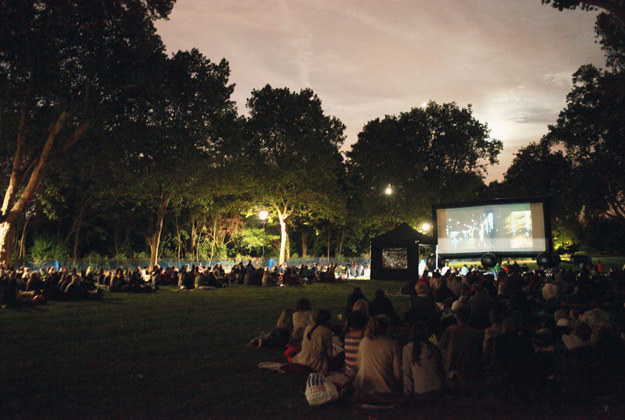 5.
Ravenscourt Park, Hammersmith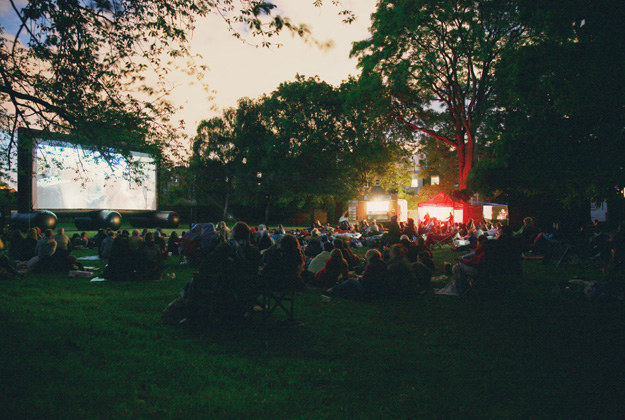 6.
Wakehurst Place, West Sussex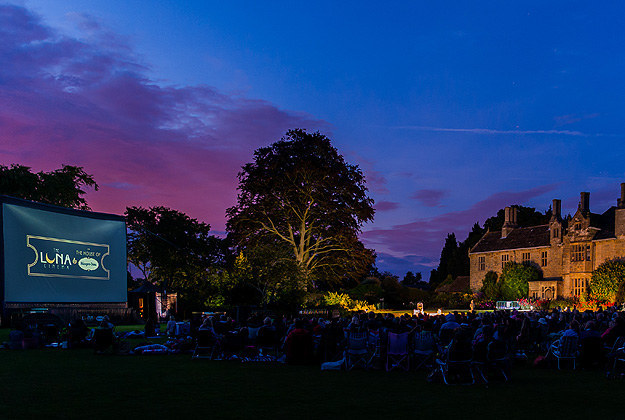 7.
The Nomad Cinema, Various locations
8.
Cult Screens, Various locations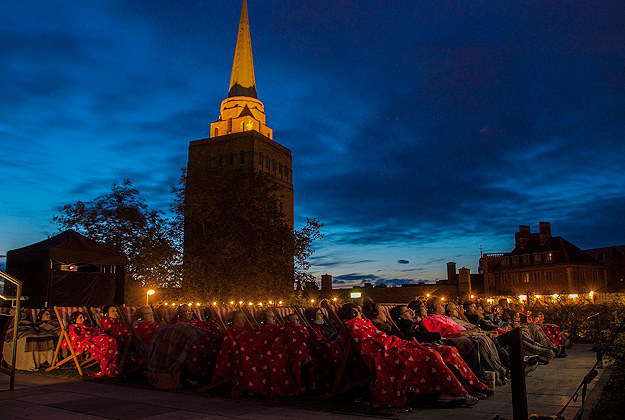 9.
Summer Nights Film, Derbyshire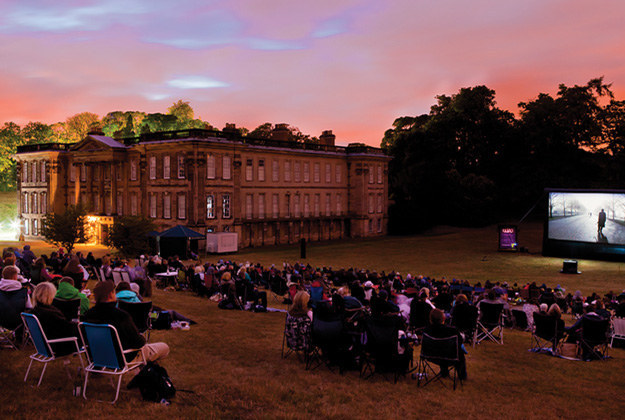 10.
Hall Place, Bexley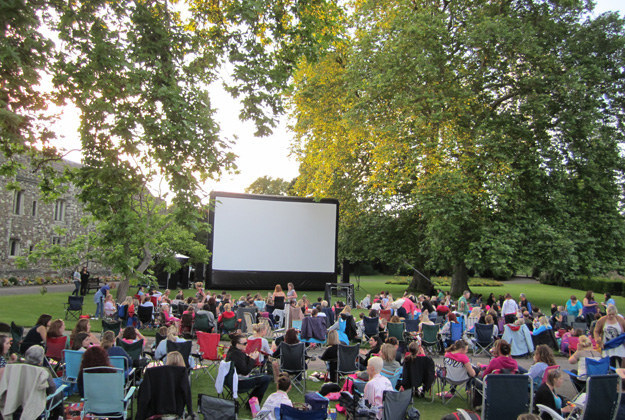 11.
Battersea Park, Battersea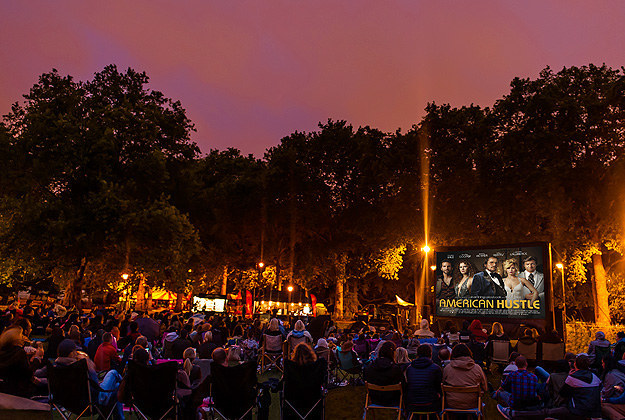 12.
Picnic Cinema, Various locations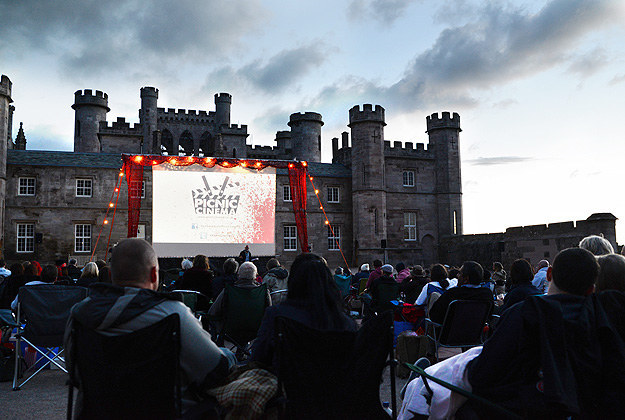 13.
Hot Tub Cinema, London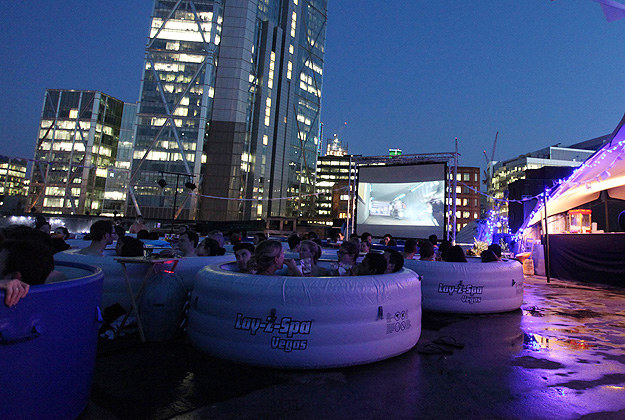 14.
Somerset House, London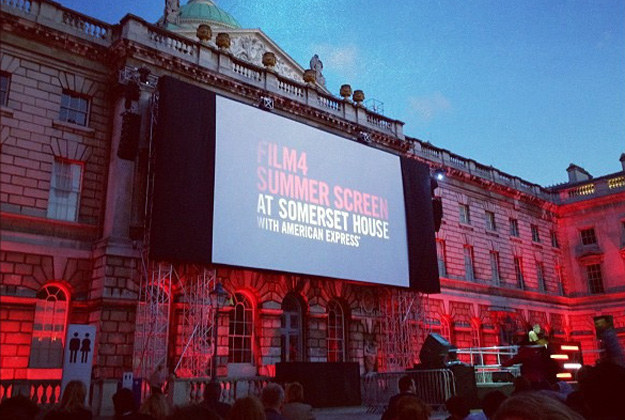 15.
Regent's Park Open-Air Theatre, London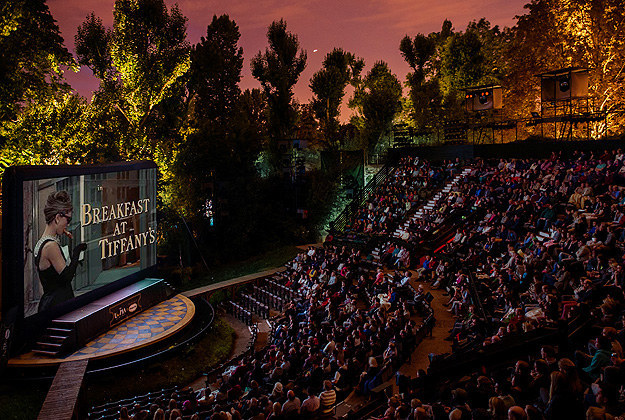 16.
Hatfield House, Hertfordshire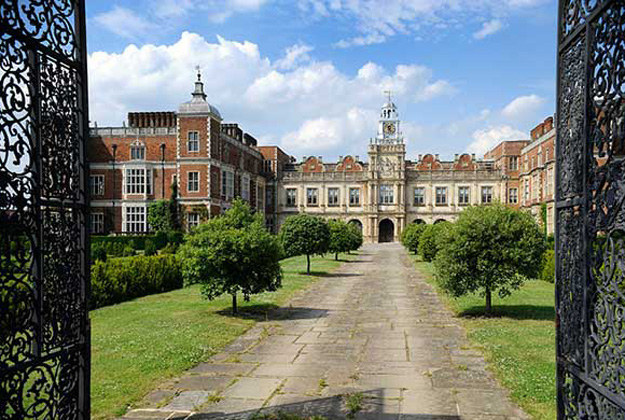 17.
Dulwich Park, London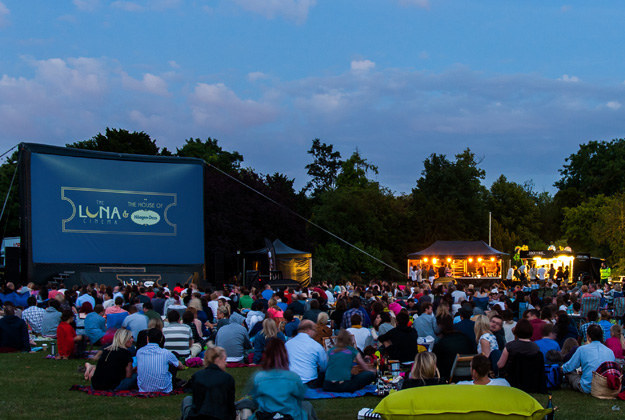 18.
Brockwell Lido, London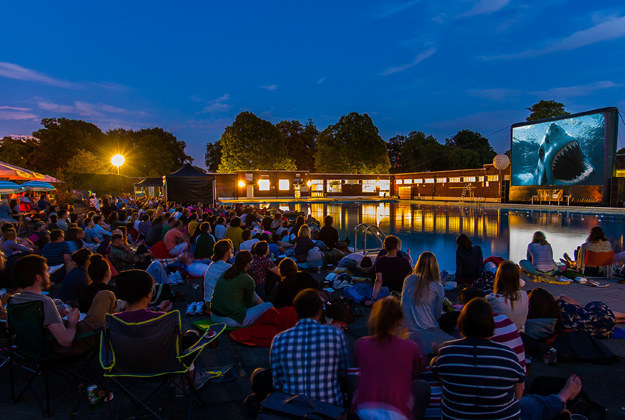 19.
Highfield Park, St Albans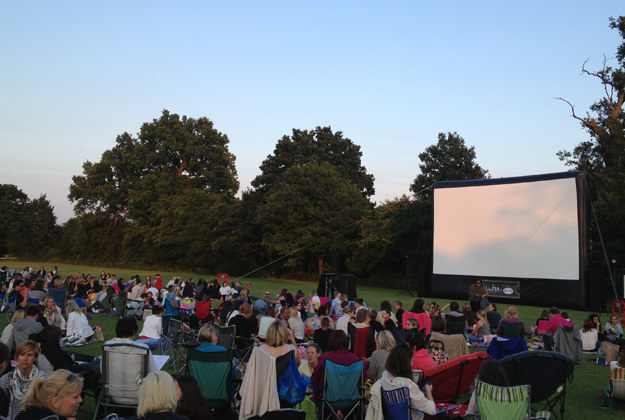 20.
Kew Gardens, London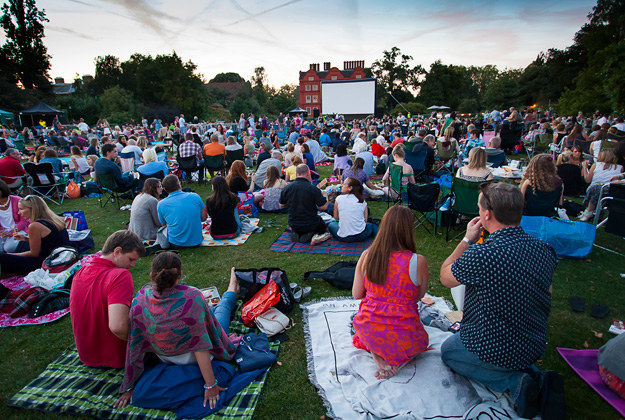 21.
Manor House Gardens, Lewisham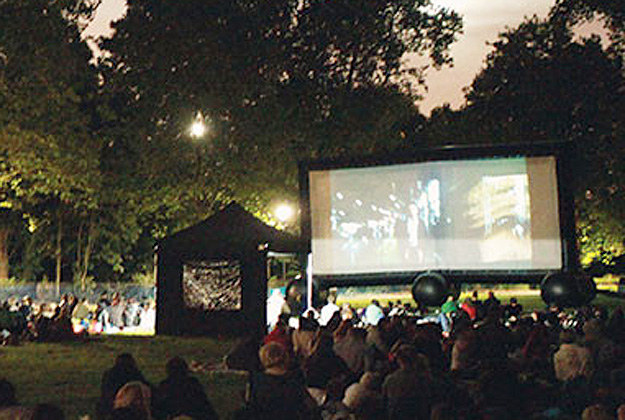 22.
Rochester Castle, Kent