Via images.nailsmag.com

Via ecs.engr.scu.edu

Via Pixabay

Via Pixabay

Via Pixabay

Via Pixabay

Via en.wikipedia.org

Via Getty

Via Getty

Via veggievictualia.blogspot.com

Via crunchycreamysweet.com

Via seriouseats.com

Via dishmaps.com

Via twochums.com

Via Pixabay

Via Pixabay

Via Pixabay

Via Pixabay

Via Pixabay

Via Pixabay

Via Pixabay

Via Pixabay

Via Pixabay

Via Pixabay

Via Pixabay

Via Pixabay

Via Pixabay

Via Pixabay

Via Pixabay

Via Pixabay
Eat A Bunch Of Pasta And We'll Reveal The Perfect Type Of Guy For You
You got:

The Intellectual
You needed a smart man to share your thoughts (and a nice meal) with. Along the way you will probably learn the entire history of pasta making and he will always be on hand with some fun facts to keep you entertained.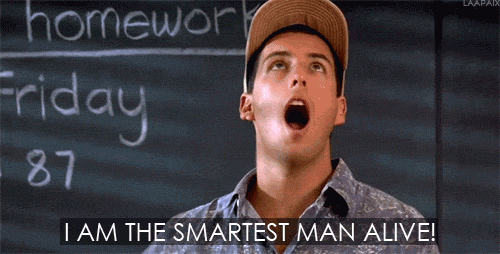 You got:

The World Traveler
He will tell you all about his experiences abroad and how this pasta tastes nothing like the dishes he experienced in Italia. You may even get to join him on some of his wild adventures.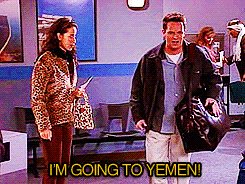 You need a little something to spice up your life. Even though he may not end up being *the one*, he challenges you to live outside your comfort zone, probably putting something insane like ketchup on his pasta.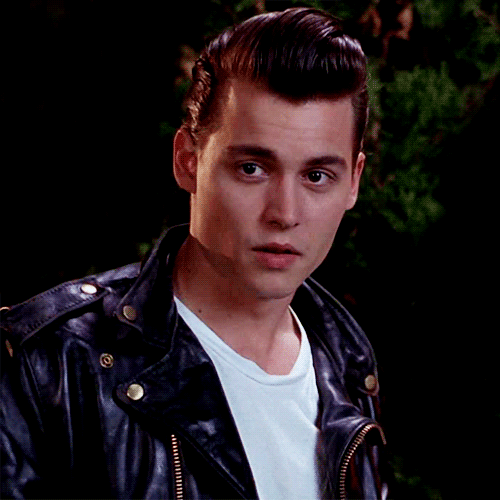 You got:

The Experienced Man
You may need to slow down a little bit. That's why having someone a little older than you may be a nice change from your Tinder exchanges and failed bar dates. He my be a plain "spaghetti and meatballs" kind of guy, but hey, what's wrong with that?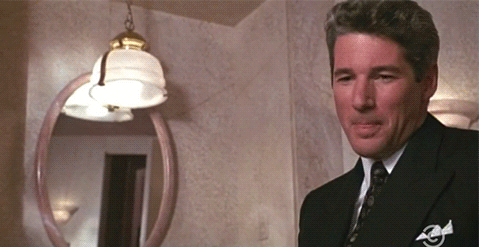 You deserve a candlelit dinner with a man who wants to listen to everything you say. He probably made the entire pasta dish himself and just wants you to be happy!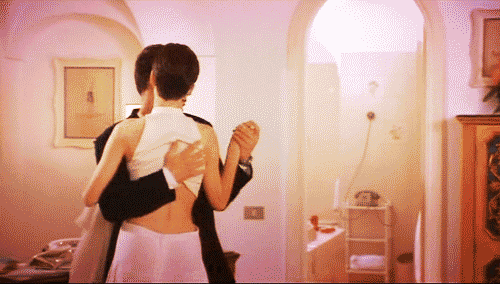 You probably have been overshadowed by all of your previous male companions. Now it's your time to talk! The shy guys are some of the most underrated. They spend their time listening and understanding you and you will know for sure when they get comfortable around you. Plus, you know when they have something to say it must be important — like that you have some sauce on your shirt. Oops.
This post was created by a member of BuzzFeed Community, where anyone can post awesome lists and creations.
Learn more
or
post your buzz!