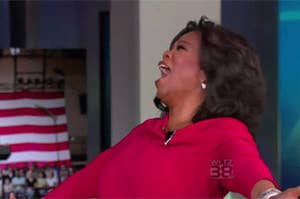 There's no microphone quite like a shampoo bottle. Can I get an amen?
Musical theater-lovers know that before Michael Jackson came Bob Fosse and "a-5,6,7,8!" went mainstream thanks to A CHORUS LINE. So, if you want to be in the know, take a minute to bow down to these game-changing dance numbers from musicals (on stage and on film). And be sure to check out CAMP BROADWAY DANCE for a chance to learn some of these moves yourself from Broadway choreographers.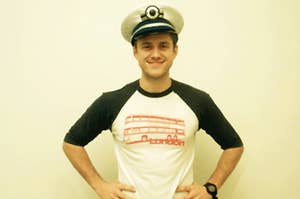 Obviously there's "I can't, I have rehearsal," but what other theater moments have we all endured as stewards of the Broad-way?