1.
When he dispensed these noble, but untrue, words of wisdom on The Jimmy Fallon Show.
3.
When he described how he feels about his wife of 21 years.
4.
When he invented a game called "what's the worst thing that could happen when meeting Beyoncé?
5.
When he celebrated getting the part of Obi-Wan Kenobi in the most '90s way possible.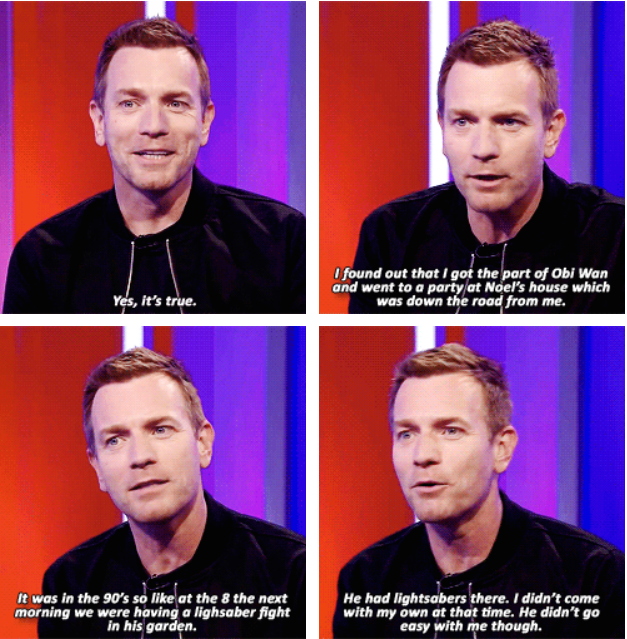 6.
When he definitely didn't steal a lightsaber.
7.
And when he did a great impression of the sound.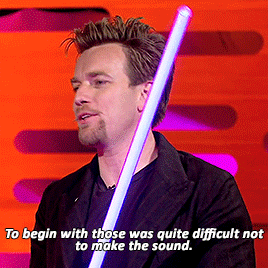 10.
When he dressed as Minnie Mouse on a 1997 episode of An Audience With Elton John.
11.
And when he and Dame Judi Dench agreed to dress as a lobster and a tomato to promote Film Four.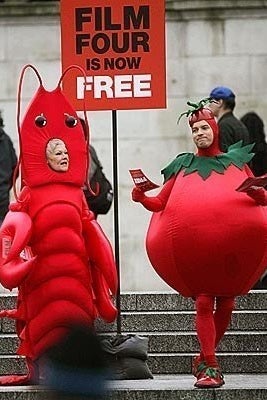 12.
When he had the 100% correct response to a Glaswegian fan asking for a hug.
13.
And when he had the best response to comedian Louis C.K.'s offer of a blowjob.
14.
When he was asked about the possibility of starring in an Obi-Wan Kenobi spinoff movie.
15.
When he was in The Force Awakens, but had no idea what his part was, or when he appeared.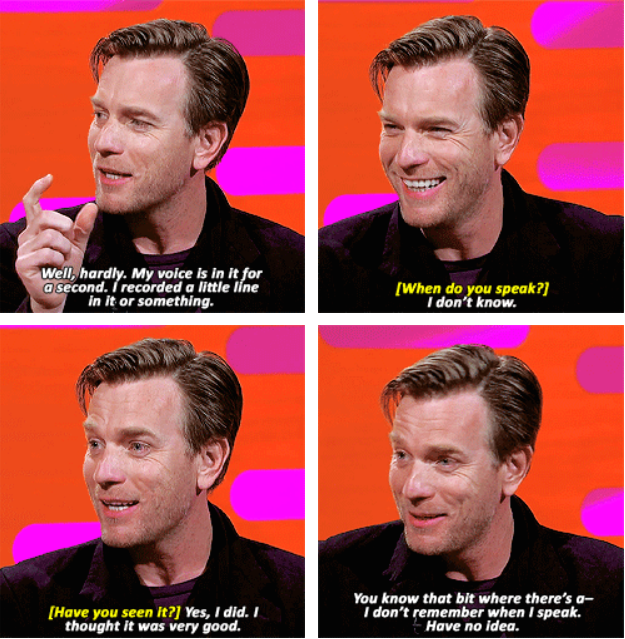 16.
When he was ridiculously thrilled to be given a packet of soor plooms by the BBC.
17.
When he was asked what phrase he most overuses (with his kids).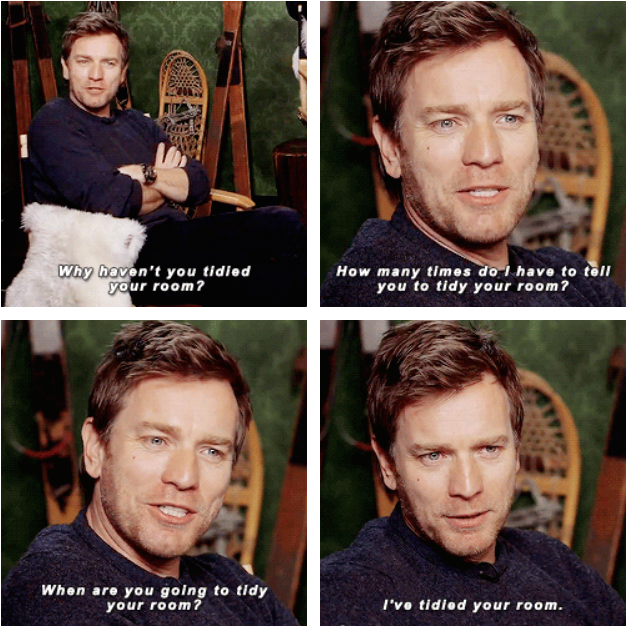 19.
When he delighted 800 old ladies by accidentally flashing his tadger at them.
20.
When he loved Star Wars more than you do.
21.
And when he was just so fucking thrilled to be playing Obi-Wan Kenobi that he did this: